BOB DYLAN BOOKS IN ENGLISH, L letter:
FOR DETAILS, PLEASE CLICK ON THE TITLES: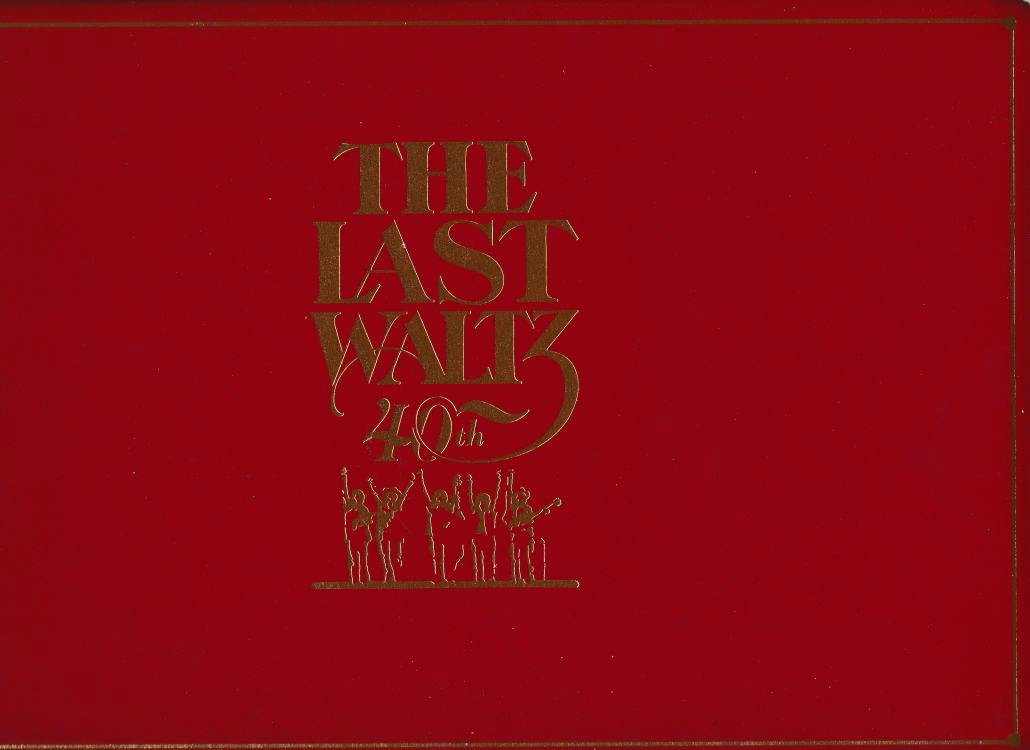 LAST WALTZ 40TH (THE), included in the DeLuxe edition box set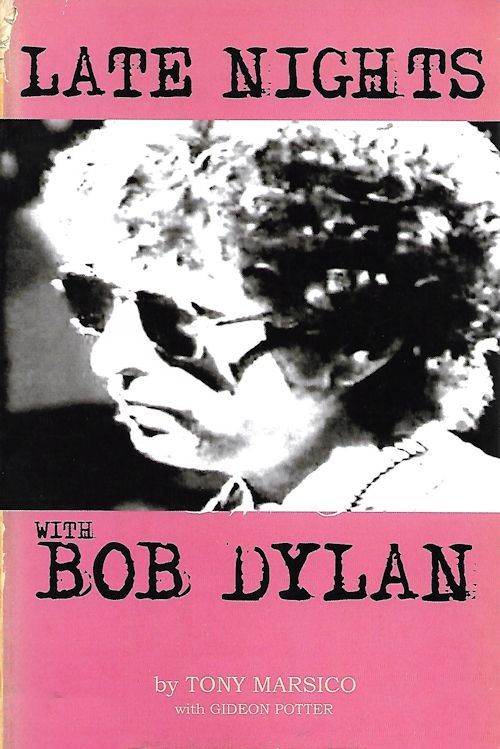 LATE NIGHTS WITH BOB DYLAN, by Tony Marsico with Gideon Potter.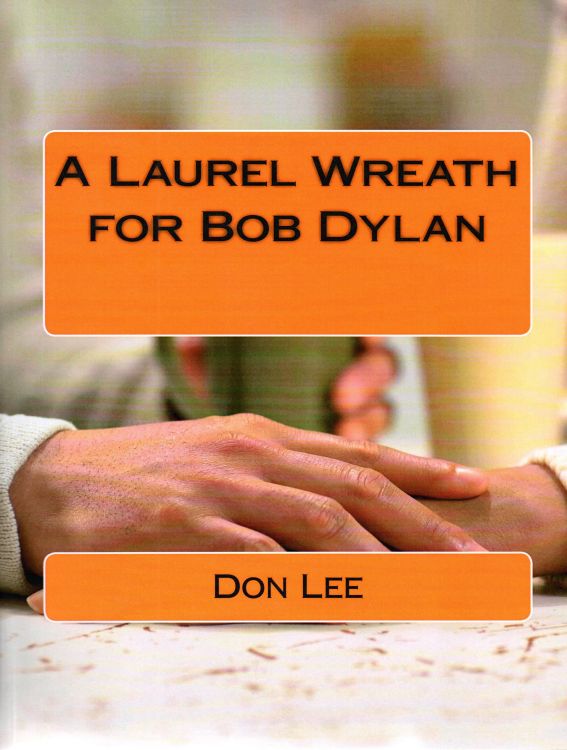 LAUREL WREATH FOR BOB DYLAN (A), by Don Lee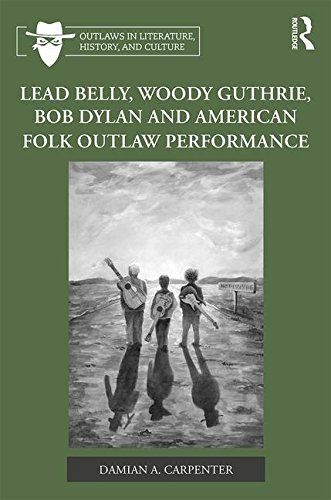 * LEAD BELLY, WOODY GUTHRIE, BOB DYLAN AND AMERICAN FOLK OUTLAW PERFORMANCE by Damian A. Carpenter (2 covers).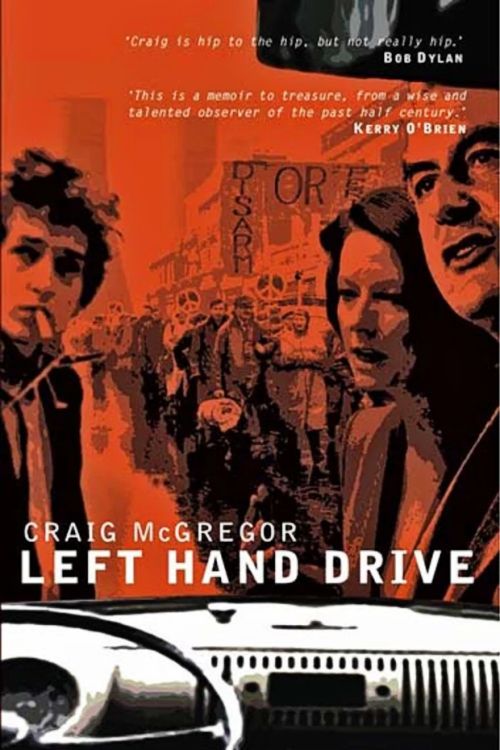 * LEFT HAND DRIVE by Craig McGregor.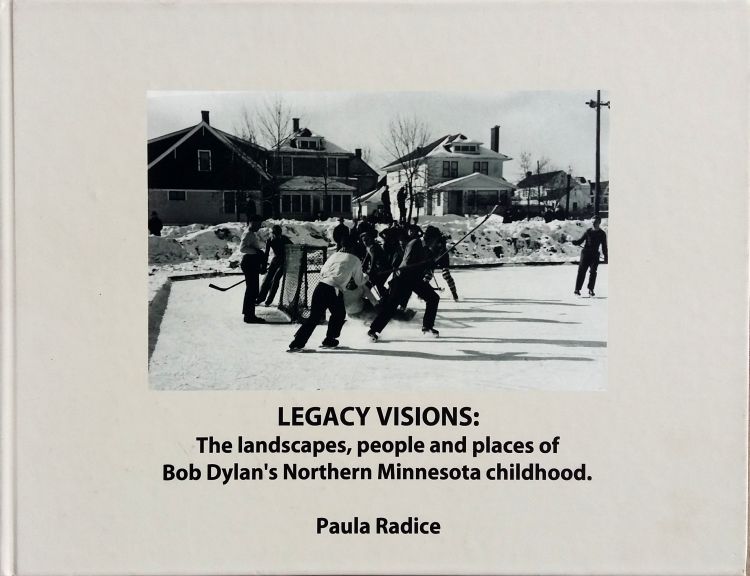 LEGACY VISIONS - THE LANDSCAPES, PEOPLE AND PLACES OF BOB DYLAN'S NORTHERN MINNESOTA CHILDHOOD, by Paula Radice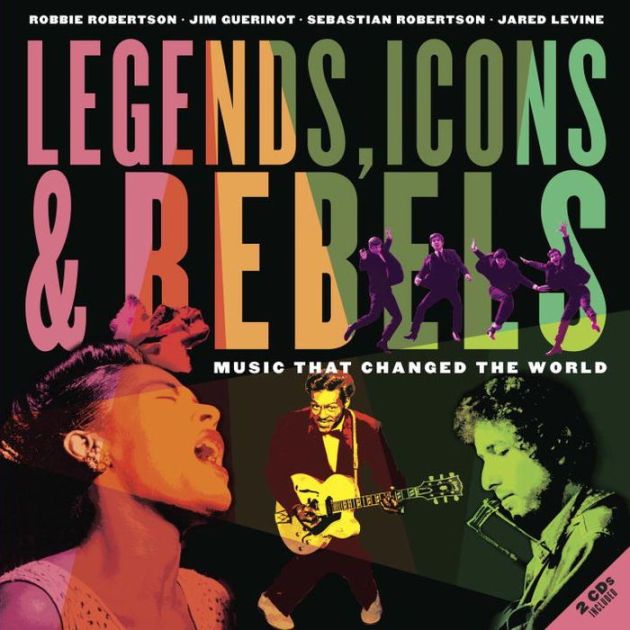 * LEGENDS, ICONS & REBELS - MUSIC THAT CHANGED THE WORLD, by Robbie Robertson, Jim Guerinot, Sebastian Robertson and Jared Levine.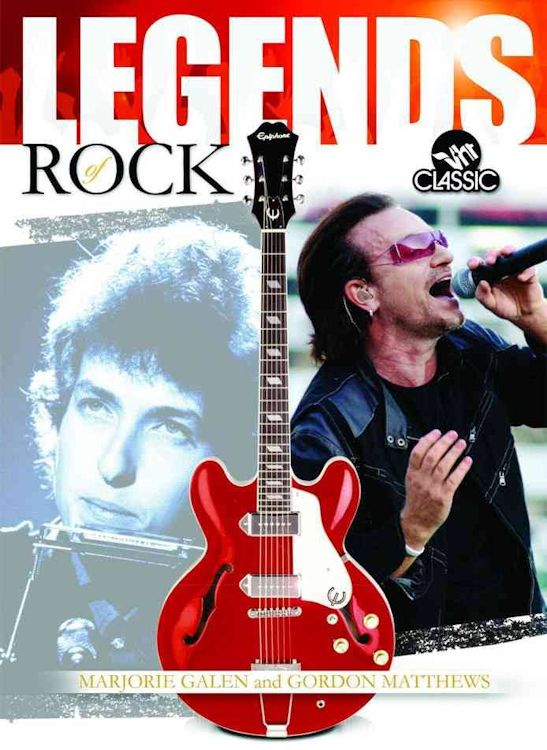 * LEGENDS OF ROCK, by Gordon Matthews, Marjorie Galen.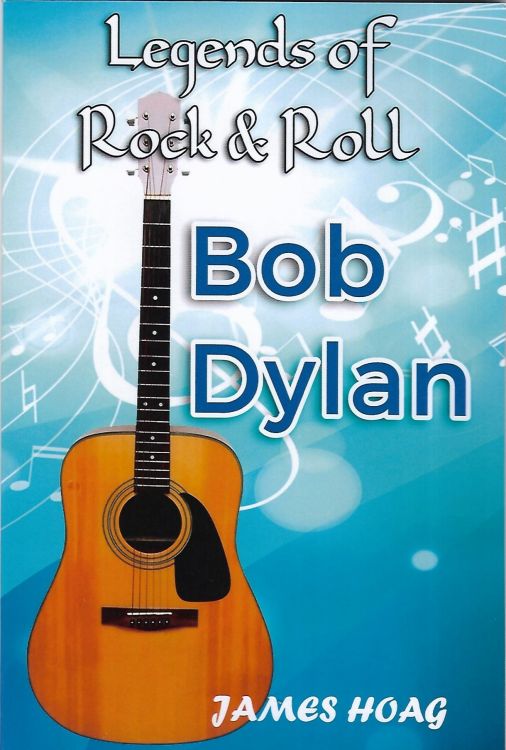 * LEGENDS OF ROCK & ROLL, by James Hoag.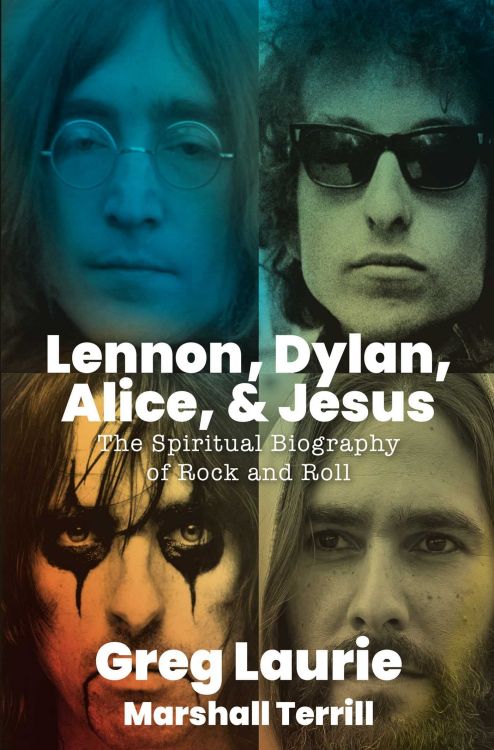 * LENNON, DYLAN, ALICE, & JESUS, by Greg Laurie.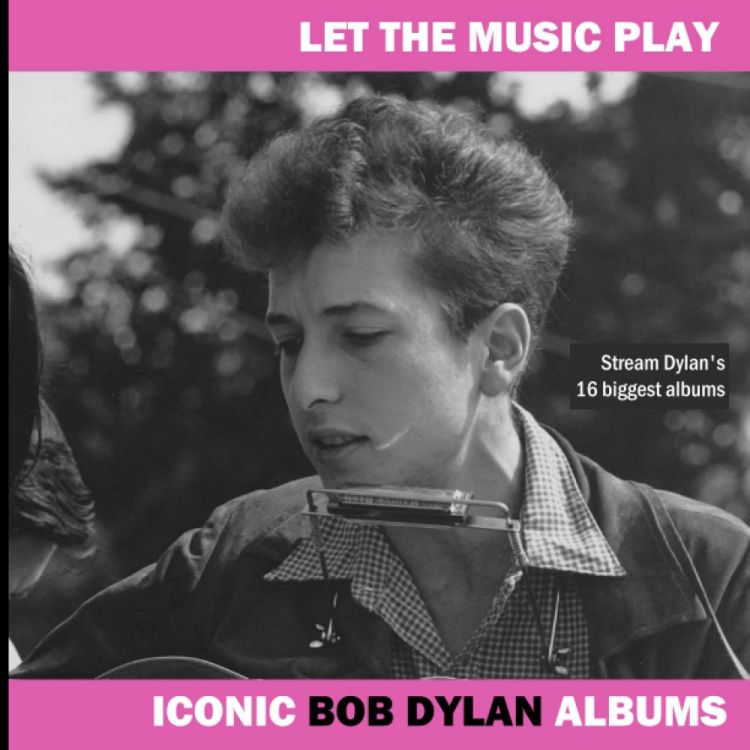 LET THE MUSIC PLAY, stream 16 Dylan's albums!.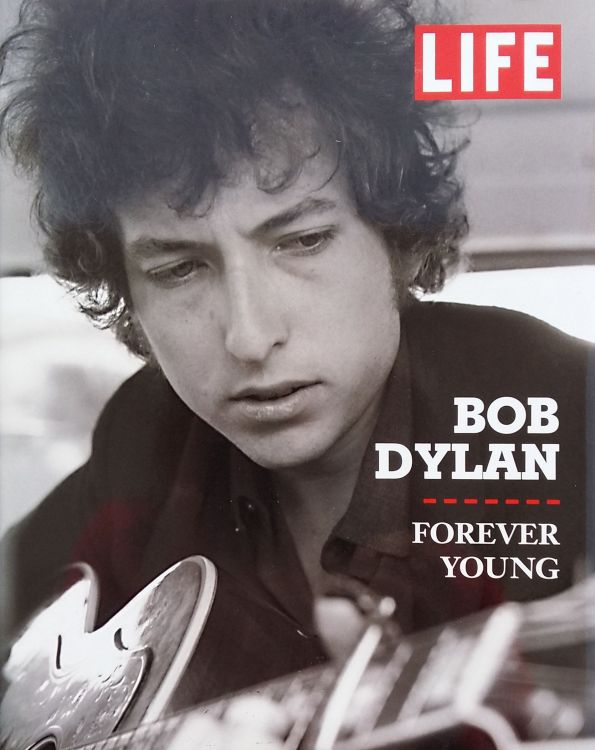 LIFE - BOB DYLAN FOREVER YOUNG
LIFE AND TIMES OF AN AMERICAN ICON (THE) (BOB DYLAN), by Michael A. Schuman.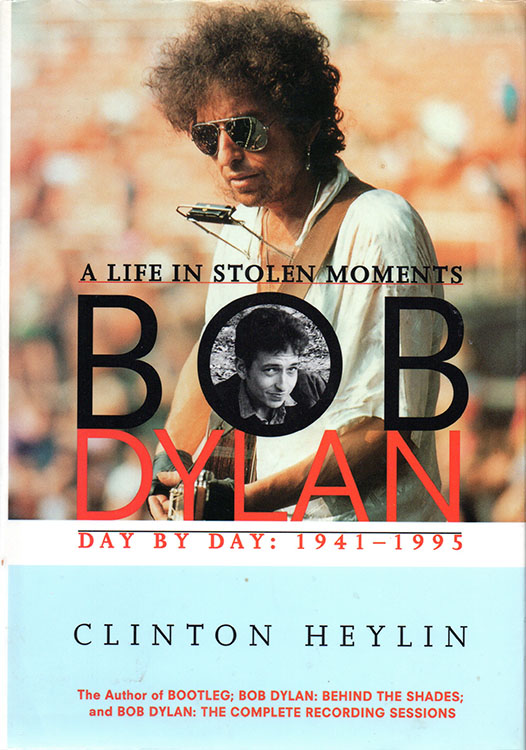 LIFE IN STOLEN MOMENTS (A) - BOB DYLAN DAY BY DAY: 1941-1995, by Clinton Heylin. (2 editions)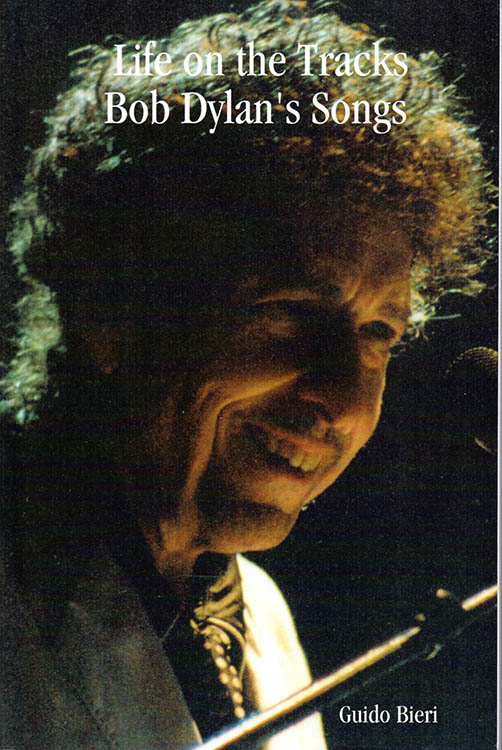 LIFE ON THE TRACKS - BOB DYLAN'S SONGS, by Guido Bieri. (3 editions)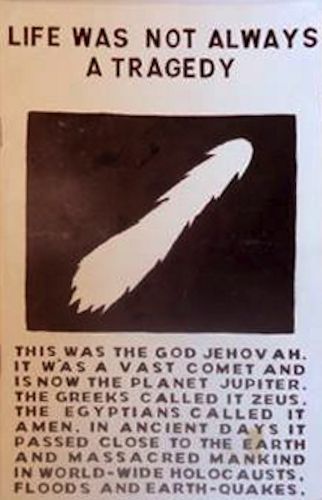 * LIFE WAS NOT ALWAYS A TRAGEDY, Dylan indirect connection.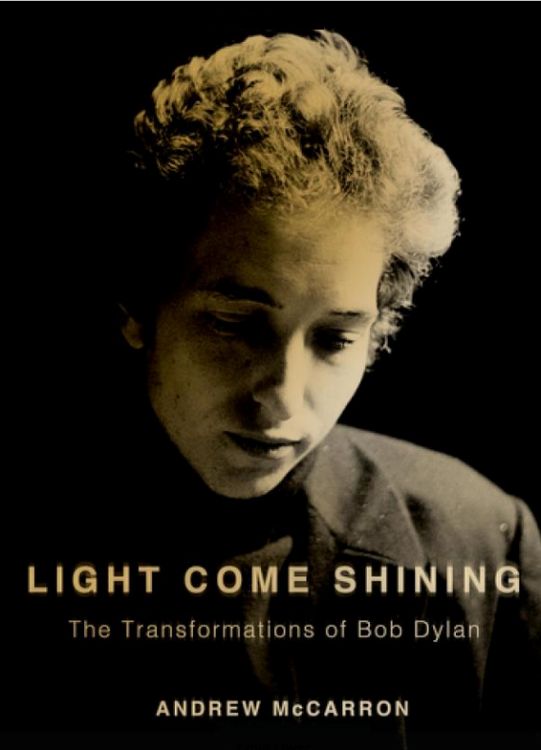 LIGHT COME SHINING - THE TRANSFORMATIONS OF BOB DYLAN, by Andrew McCarron. (With an uncorrected proof)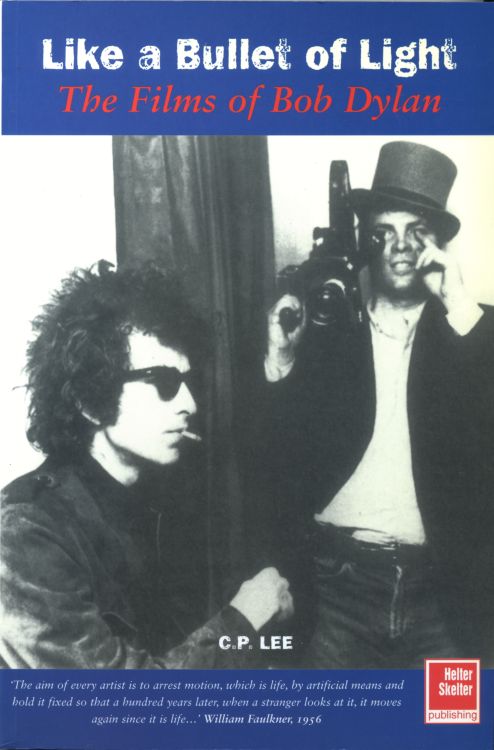 LIKE A BULLET OF LIGHT - THE FILMS OF BOB DYLAN, by C.P. Lee. (With a pre-publication cover)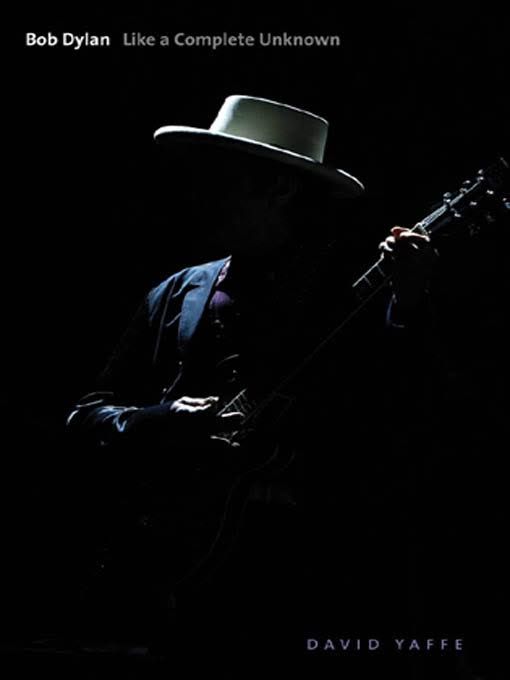 LIKE A COMPLETE UNKNOWN, by David Yaffe.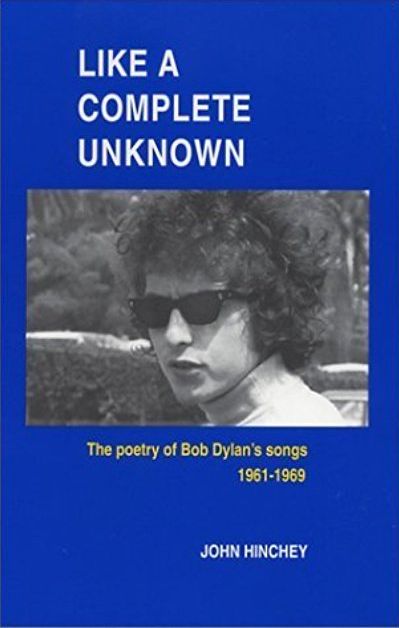 LIKE A COMPLETE UNKNOWN - THE POETRY OF BOB DYLAN'S SONGS, by John Hinchey. (2 editions)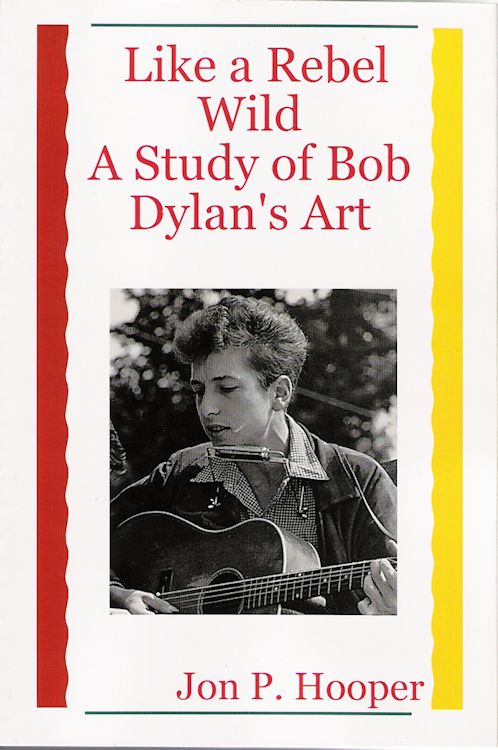 LIKE A REBEL WILD - A STUDY OF BOB DYLAN'S ART, by Jon P.Hooper.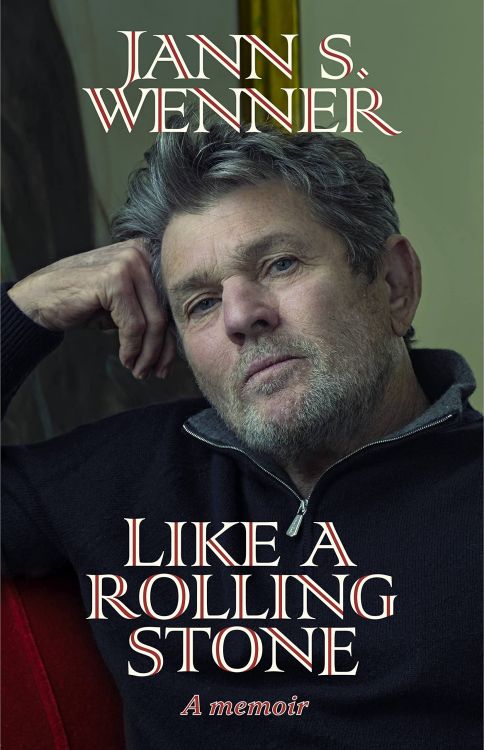 * LIKE A ROLLING STONE - A MEMOIR, by Jann S. Wenner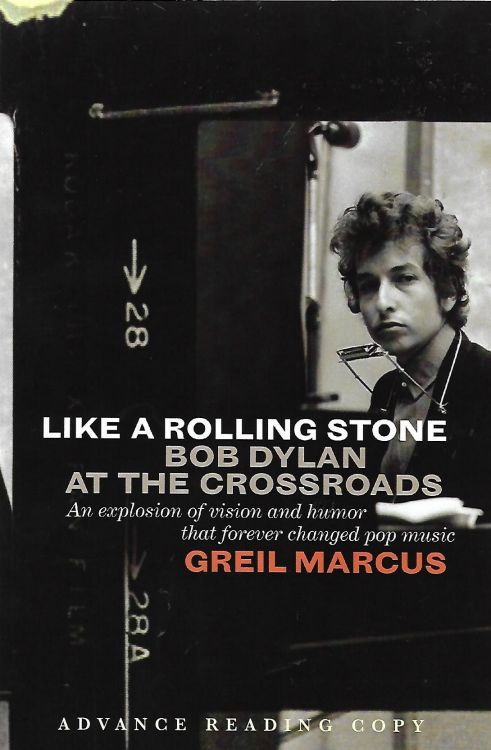 LIKE A ROLLING STONE - BOB DYLAN AT THE CROSSROADS, by Greil Marcus.(5 editions with an uncorrected proof)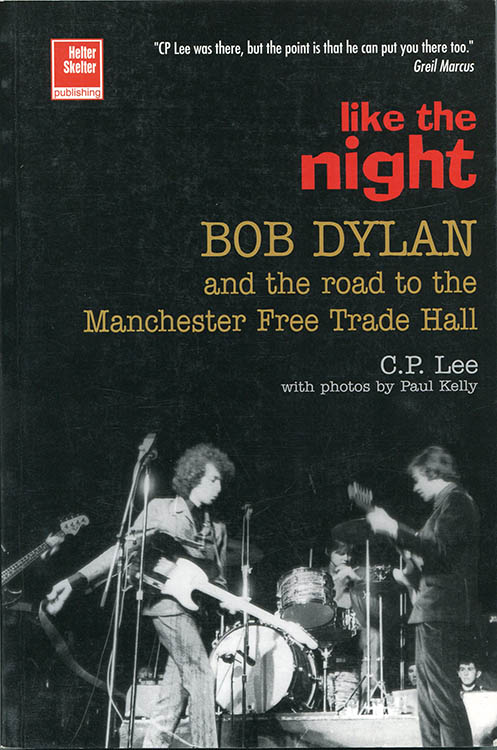 LIKE THE NIGHT - BOB DYLAN AND THE ROAD TO THE MANCHESTER FREE TRADE HALL, by C.P. Lee. (2 editions)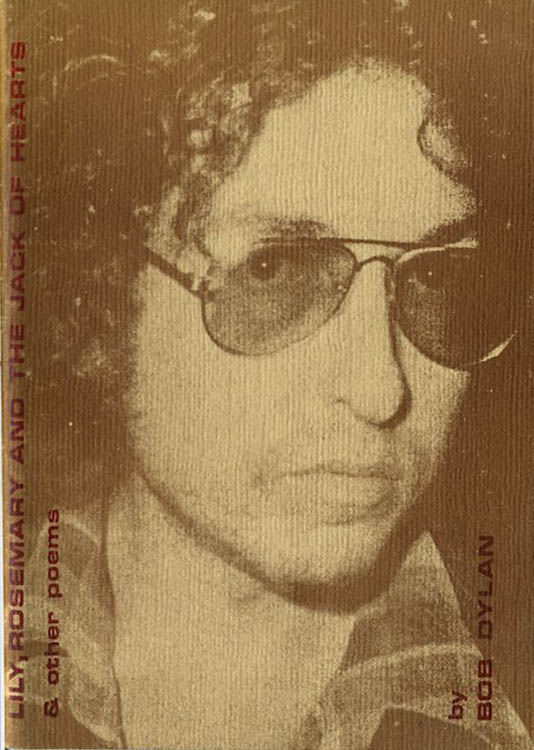 LILY, ROSEMARY AND THE JACK OF HEART & OTHER POEMS BY BOB DYLAN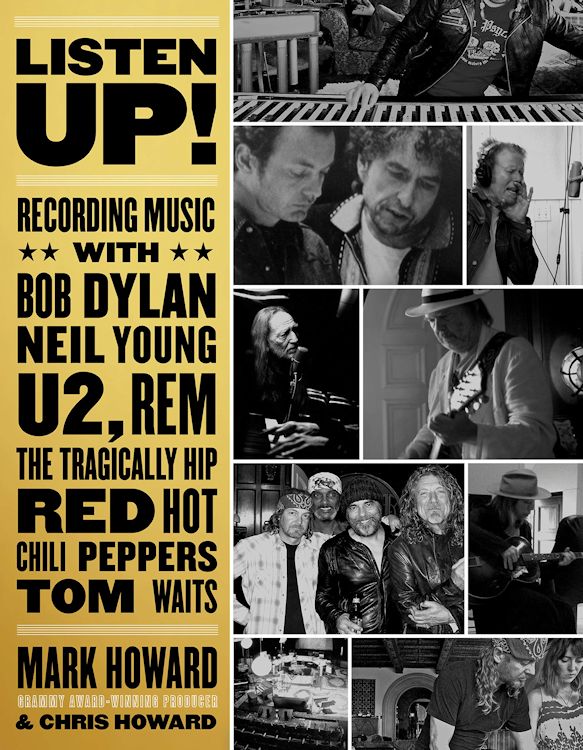 * LISTEN UP!, by Mark and Chris Howard.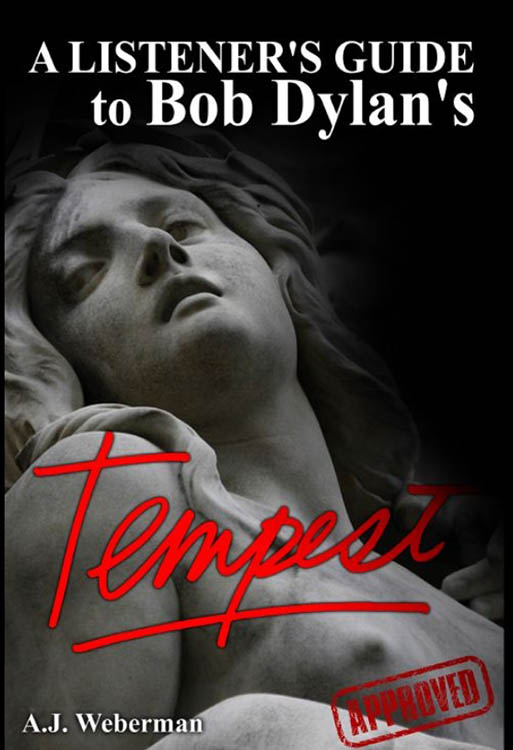 LISTENER'S GUIDE TO BOB DYLAN'S TEMPEST (A), by Alan J. Weberman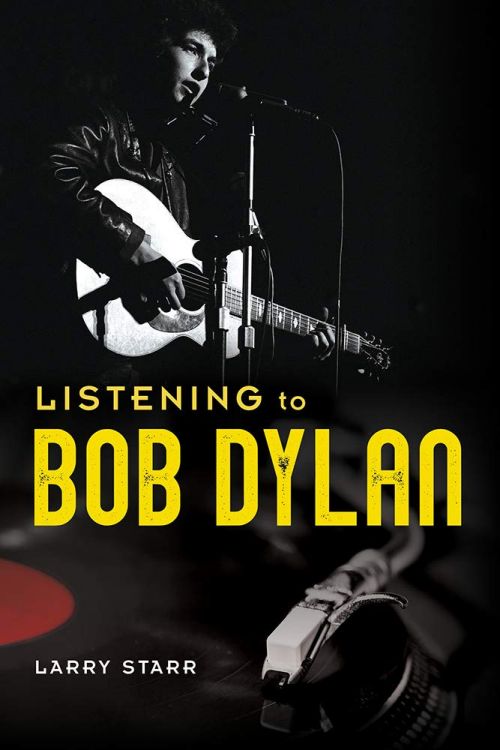 LISTENING TO BOB DYLAN, by Larry Starr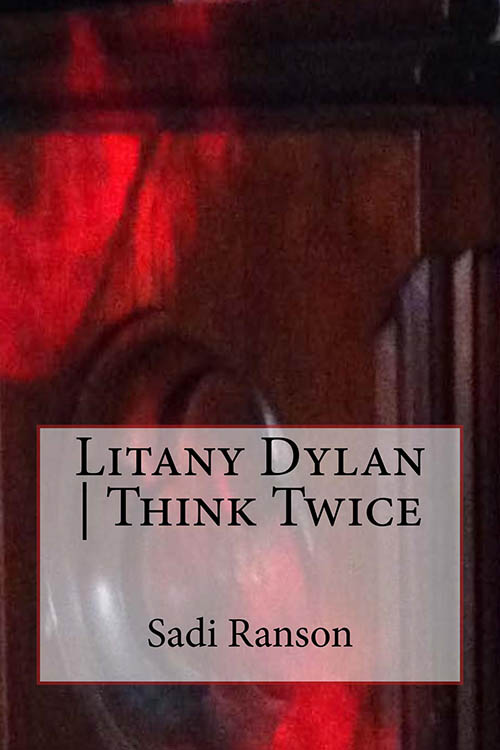 LITANY DYLAN - THINK TWICE, by Sadi Ranson.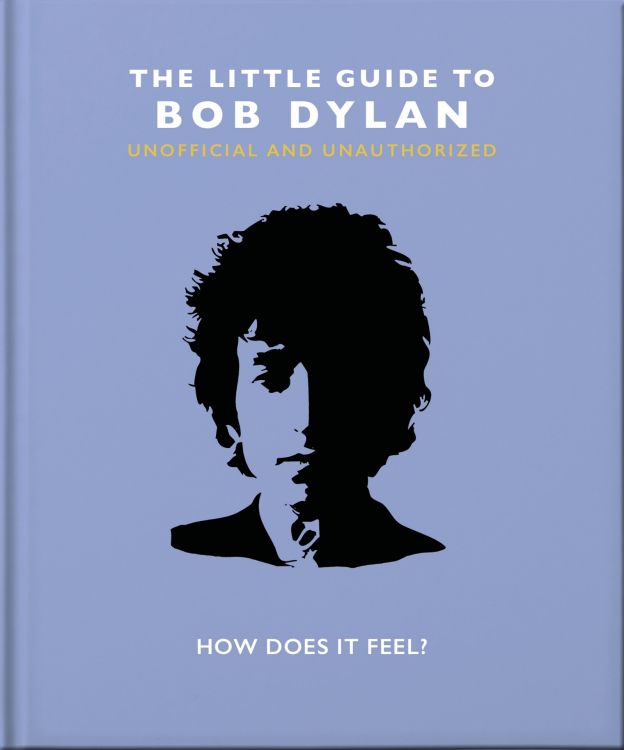 LITTLE GUIDE TO BOB DYLAN (THE), Welbeck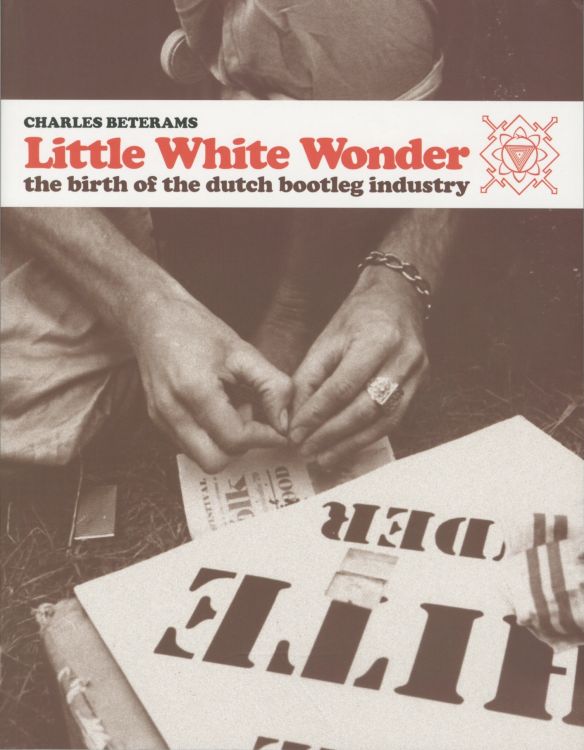 LITTLE WHITE WONDER, by Charles Beterams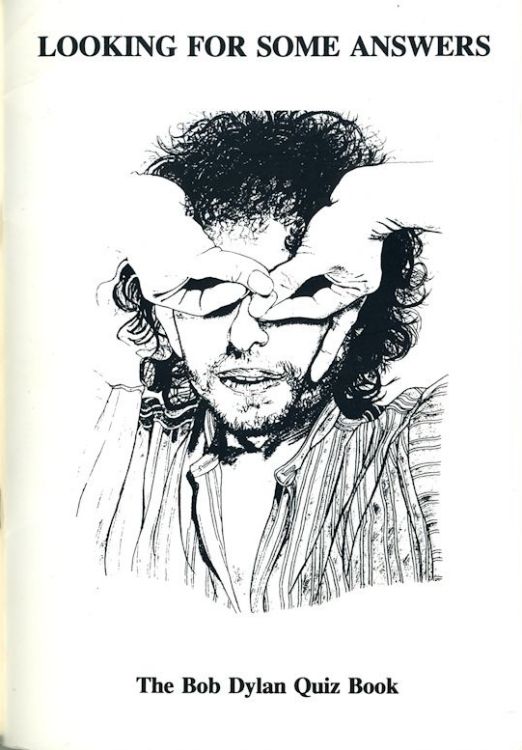 LOOKING FOR SOME ANSWERS - THE BOB DYLAN QUIZ BOOK Agast Publication. (2 volumes)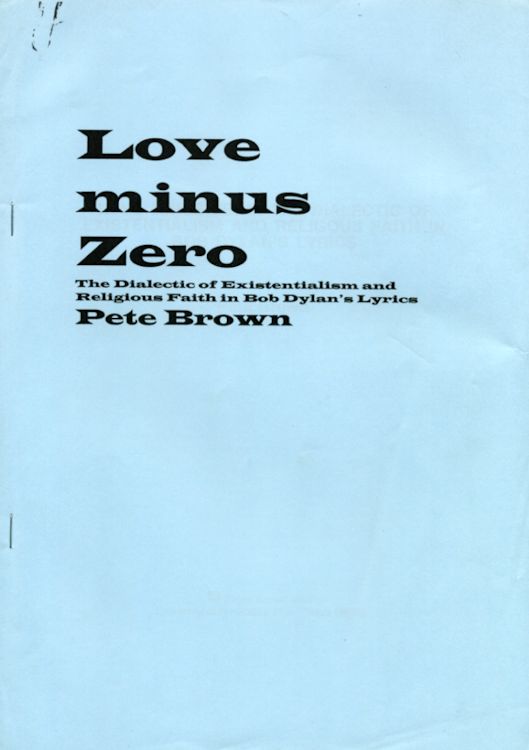 LOVE MINUS ZERO, by Pete Brown.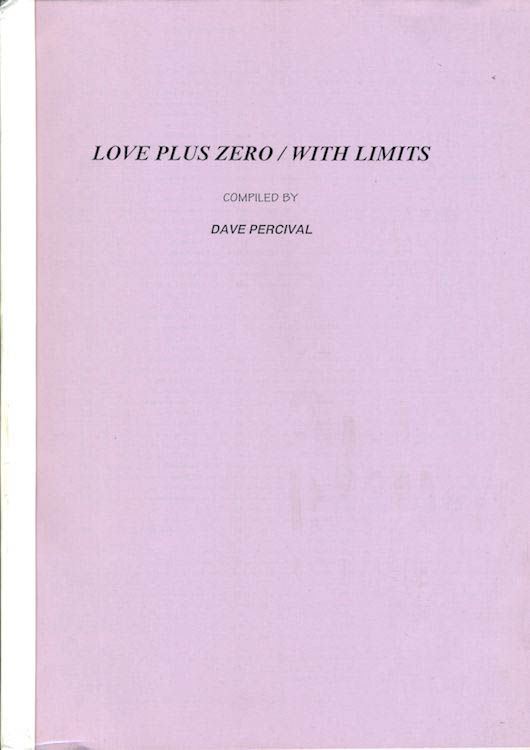 LOVE PLUS ZERO / WITH LIMITS, compiled by Dave Percival.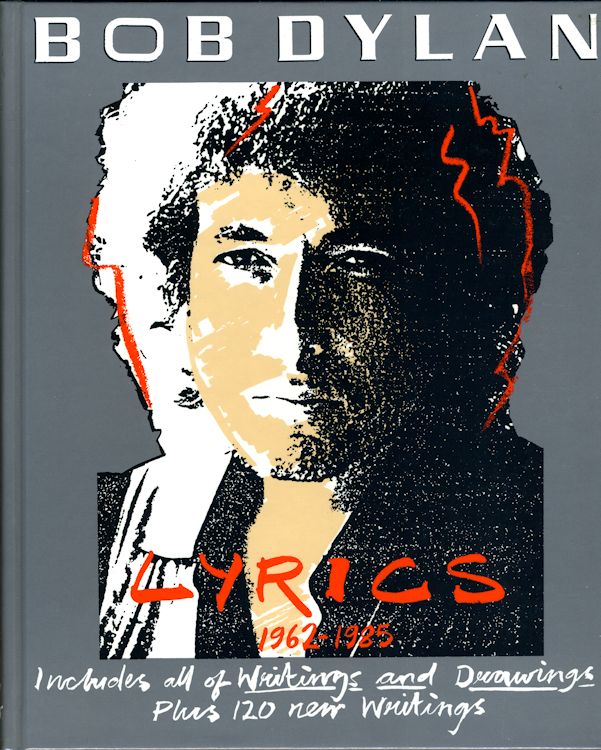 LYRICS by Bob Dylan, official publications (12 editions, 2 pre-publication covers and 1 uncorrected proof). For bootleg editions, see here.
English is the third most spoken native language in the world, after Standard Chinese and Spanish. It is the most widely learned second language and is either the official language or one of the official languages in almost 60 sovereign states. English is the most commonly spoken language in the United Kingdom, the United States, Canada, Australia, Ireland and New Zealand, and it is widely spoken in some areas of the Caribbean, Africa and South Asia. It is a co-official language of the United Nations, the European Union and many other world and regional international organisations. It is the most widely spoken Germanic language, accounting for at least 70% of speakers of this Indo-European branch.
English is spoken or understood by over 1 500 000 000 people in the world.
All the World Languages in One Visualization: A World of Languages.