BOB DYLAN BOOKS IN ENGLISH, G letter:
FOR DETAILS, PLEASE CLICK ON THE TITLES: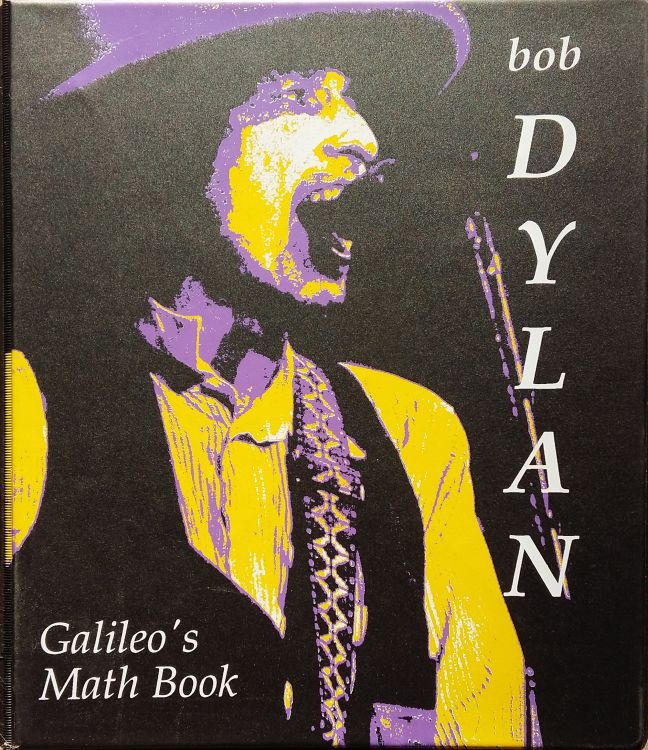 GALILEO'S MATH BOOK, by Phill Townsend. (4 volumes)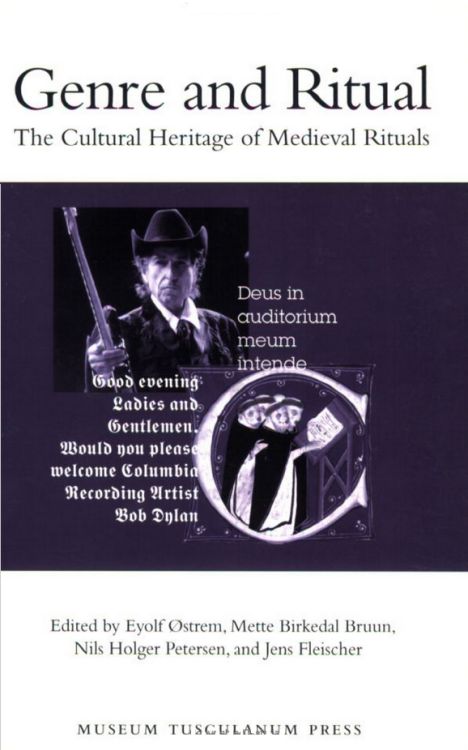 * GENRE AND RITUAL, Museum Tusculanum Press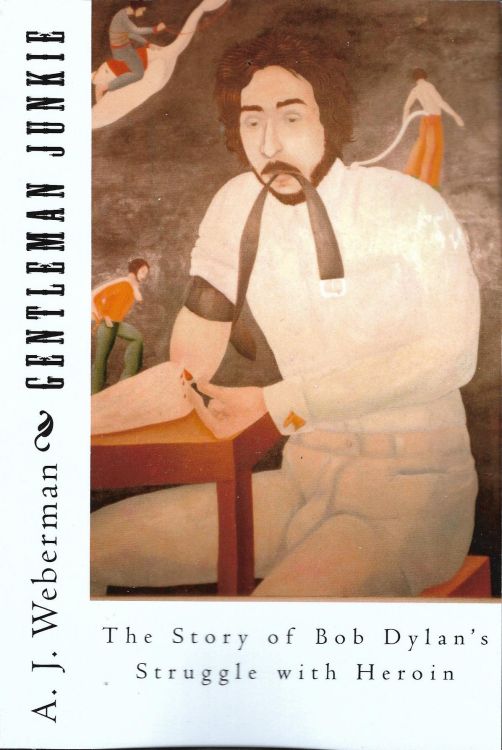 GENTLEMAN JUNKIE, by A.J. Weberman. (2 editions)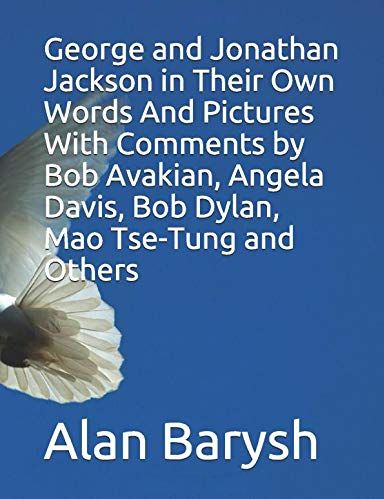 * GEORGE AND JONATHAN JACKSON IN THEIR OWN WORDS AND PICTURES... , by Alan Barysh.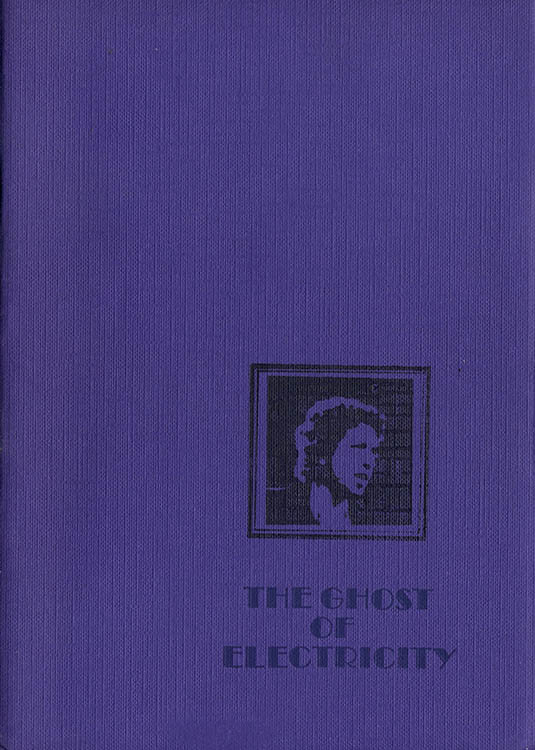 GHOST OF ELECTRICITY (THE), no author's name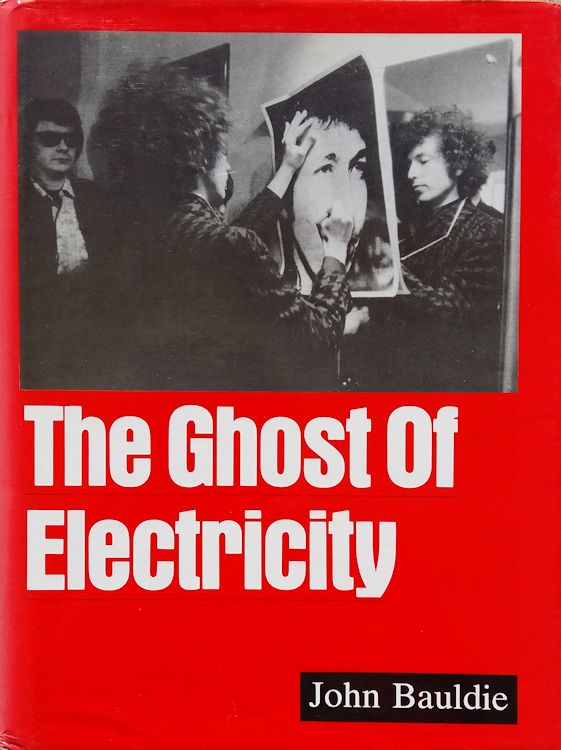 GHOST OF ELECTRICITY (THE), by John Bauldie. (4 editions)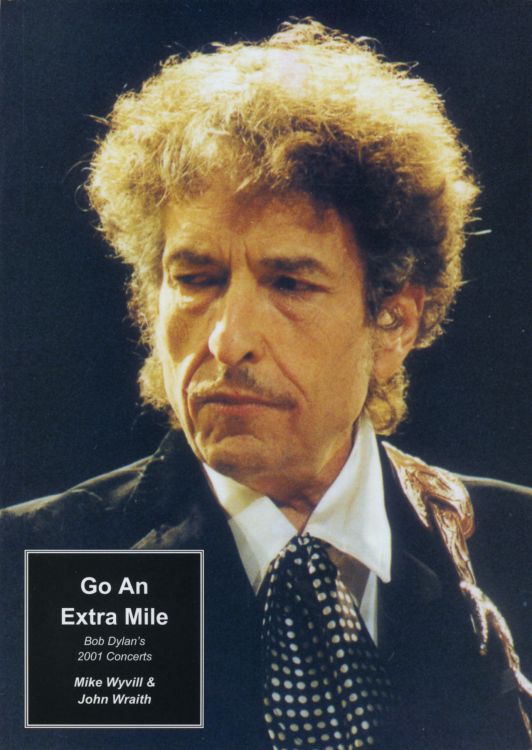 GO AN EXTRA MILE - BOB DYLAN'S 2001 CONCERTS, by Mike Wyvill & John Wraith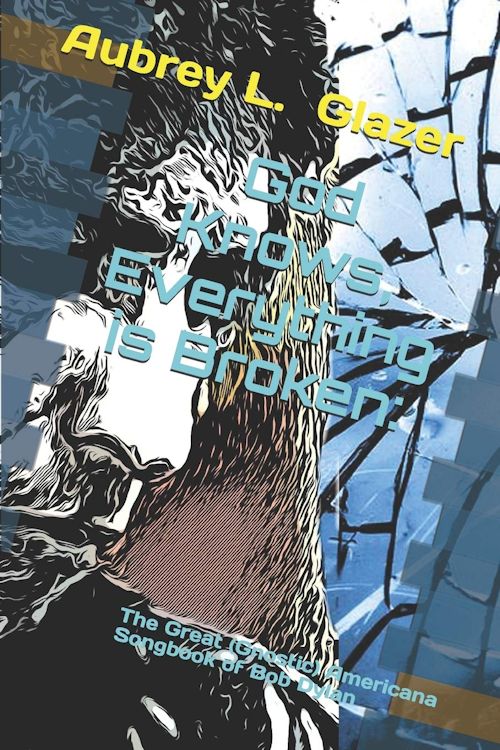 GOD KNOWS EVERYTHING IS BROKEN, by Aubrey L. Glazer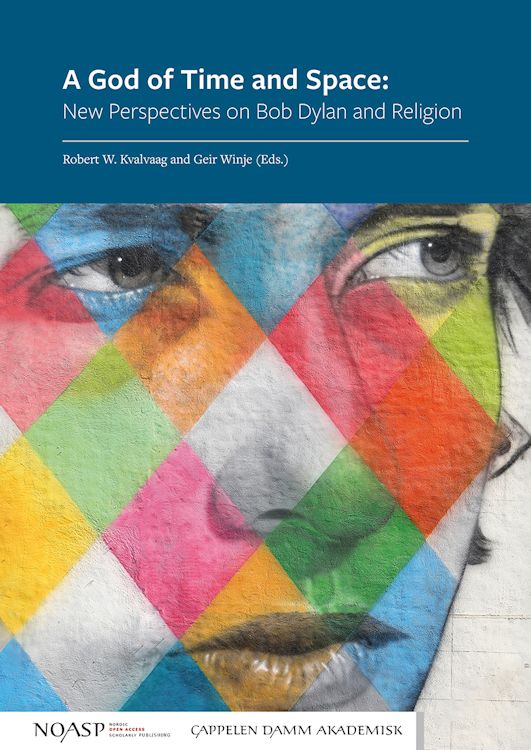 GOD OF TIME AND SPACE (A), essays by several authors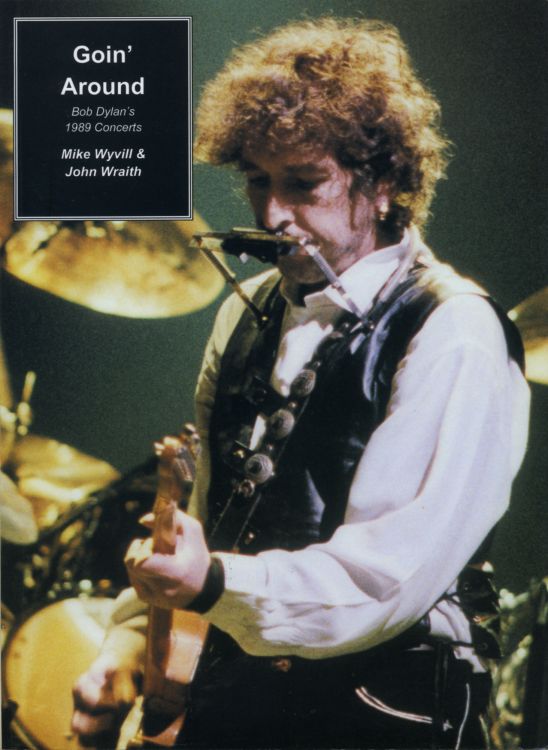 GOIN' AROUND - BOB DYLAN'S 1989 CONCERTS, by Mike Wyvill & John Wraith.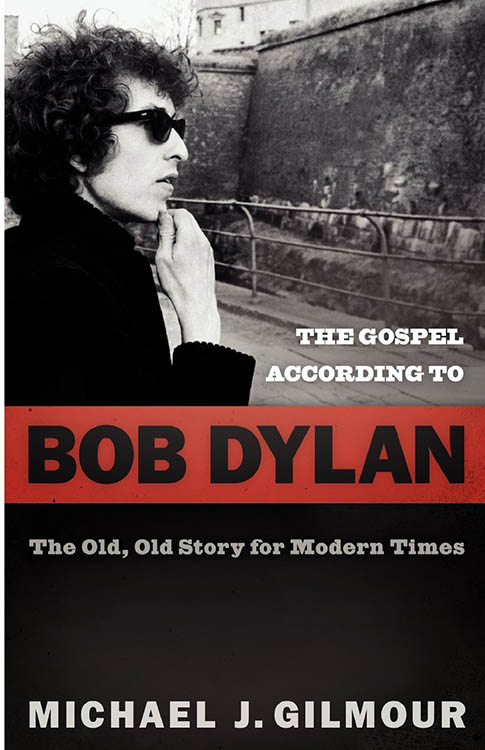 GOSPEL ACCORDING TO BOB DYLAN (THE), by Michael J. Gilmour.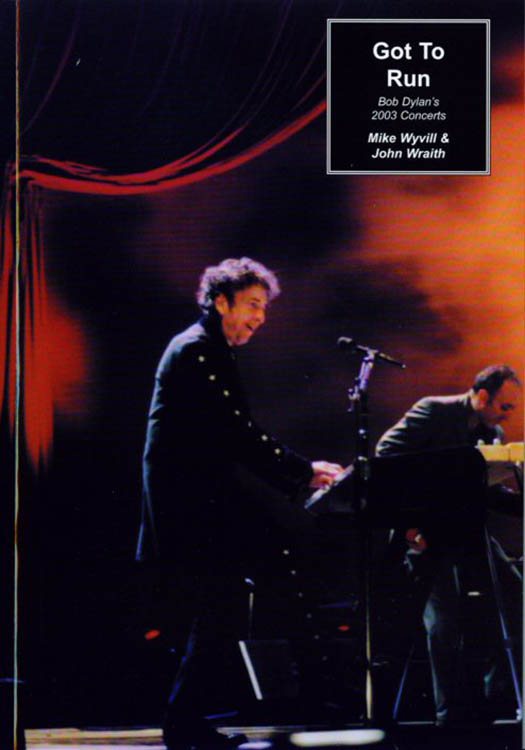 GOT TO RUN - BOB DYLAN'S 2003 CONCERTS, by Mike Wyvill & John Wraith.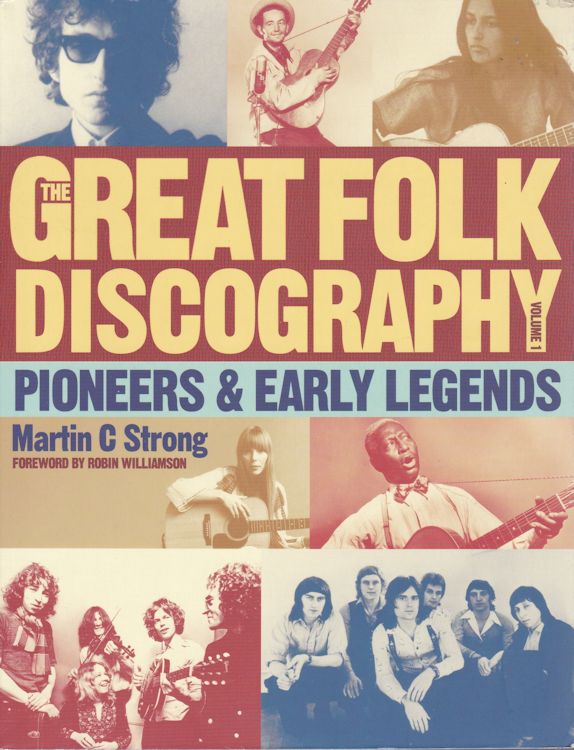 GREAT FOLK DISCOGRAPHY VOLUME 1 (THE), by Martin C. Strong.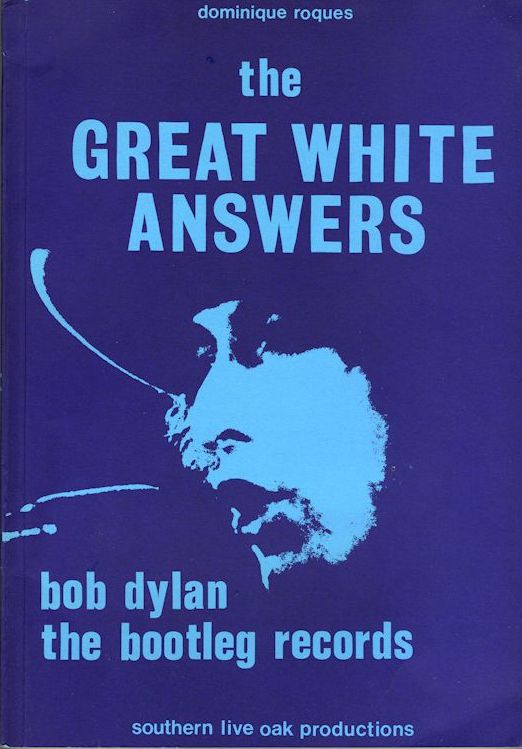 GREAT WHITE ANSWERS (THE) - BOB DYLAN - THE BOOTLEG RECORDS by Dominique Roques.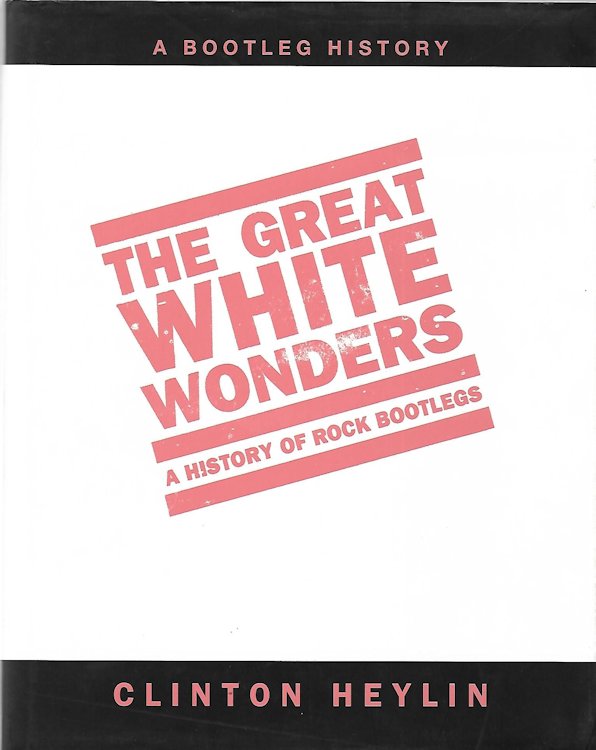 * GREAT WHITE WONDERS (THE) - A HISTORY OF ROCK BOOTLEGS, by Clinton Heylin. (2 editions)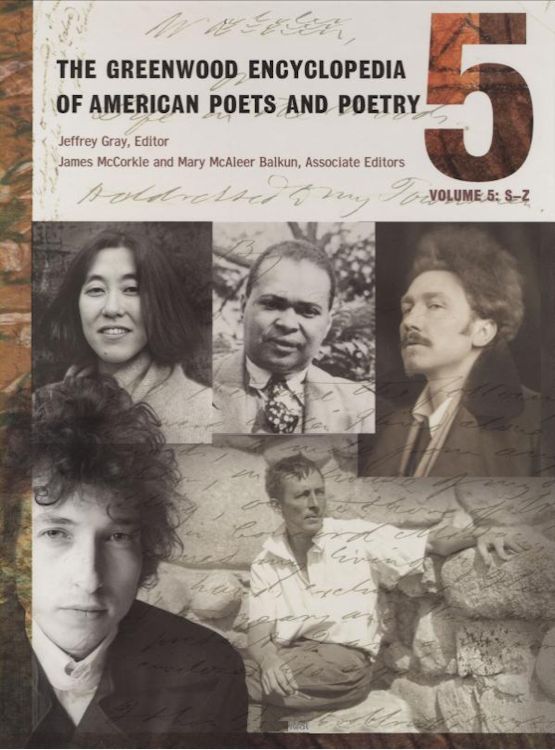 *GREENWOOD ENCYCLOPEDIA OF AMERICAN POETS AND POETRY (THE), by Mary McAleer Balkun, Jeffrey Gray and James McCorkle.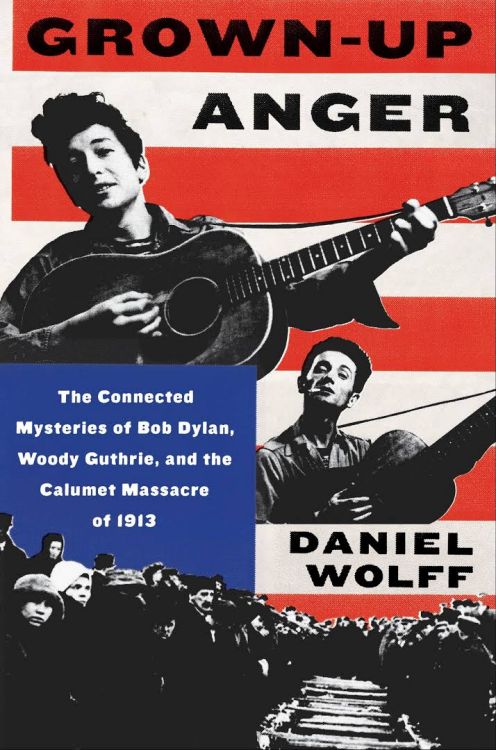 GROWN-UP ANGER, by Daniel Wolff (2 editions + proof).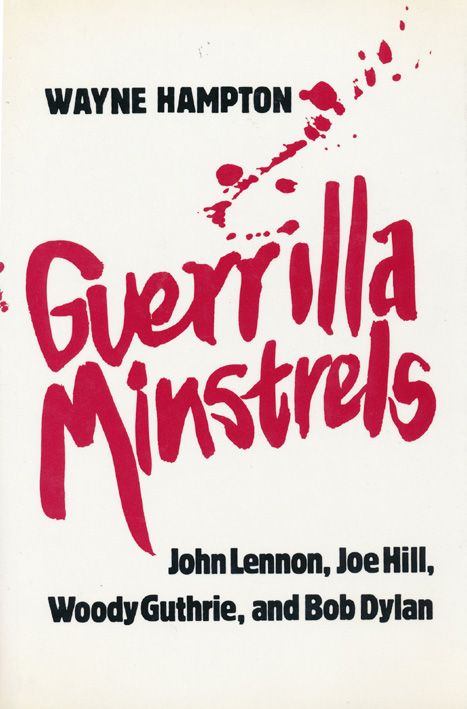 * GUERILLA MINSTRELS, by Wayne Hampton.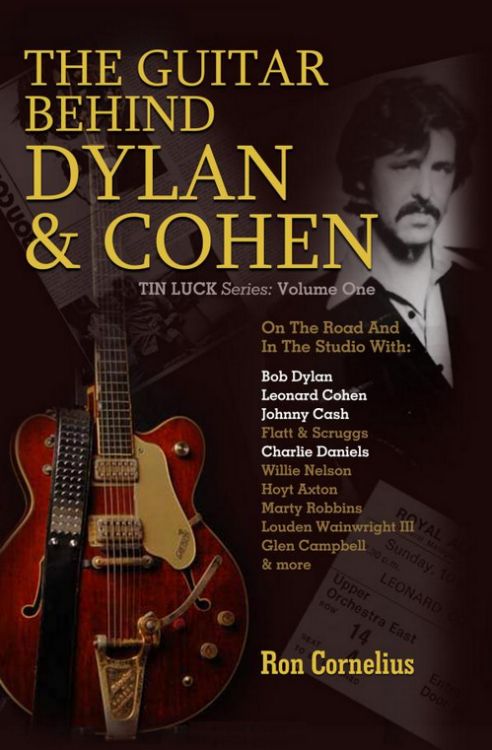 * GUITAR BEHIND DYLAN & COHEN (THE), by Ron Cornelius.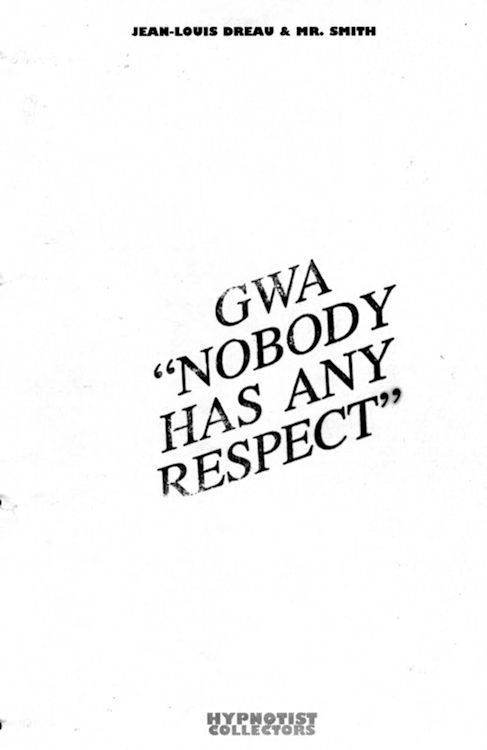 GWA "NOBODY HAS ANY RESPECT", by Jean-Louis Dréau and Mr Smith (unpublished).
English is the third most spoken native language in the world, after Standard Chinese and Spanish. It is the most widely learned second language and is either the official language or one of the official languages in almost 60 sovereign states. English is the most commonly spoken language in the United Kingdom, the United States, Canada, Australia, Ireland and New Zealand, and it is widely spoken in some areas of the Caribbean, Africa and South Asia. It is a co-official language of the United Nations, the European Union and many other world and regional international organisations. It is the most widely spoken Germanic language, accounting for at least 70% of speakers of this Indo-European branch.
English is spoken or understood by over 1 500 000 000 people in the world.
All the World Languages in One Visualization: A World of Languages.