BOB DYLAN BOOKS IN CATALAN
- LLIBRES D'IDIOMA CATALÀ
These books are all from Spain

. Catalan is spoken in the Spanish province of Catalonia.
FOR DETAILS, PLEASE CLICK ON THE TITLES: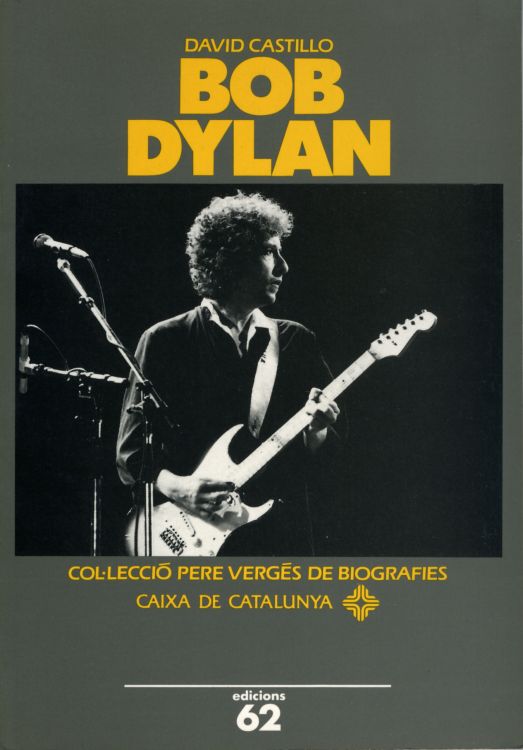 BOB DYLAN, by David Castillo (2 editions)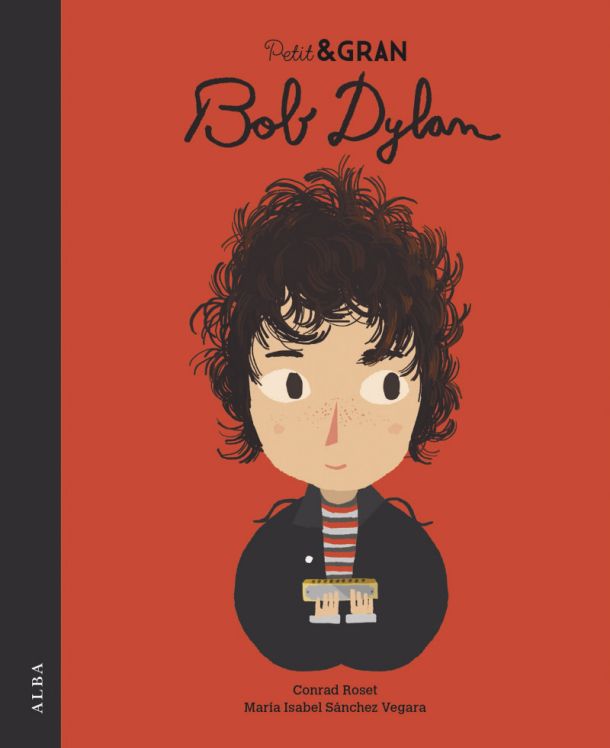 BOB DYLAN - PETIT & GRAN, by Maria Isabel Sánchez Vegara (text) and Conrad Roset (illustrations)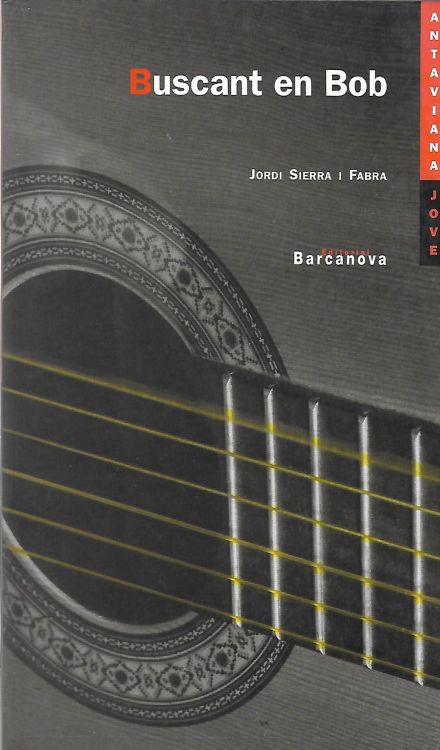 * BUSCANT EN BOB, novel by Jordi Sierra i Fabra
CRÒNIQUES - VOLUM 1, by Bob Dylan (Chronicles - Volume One) (2 editions).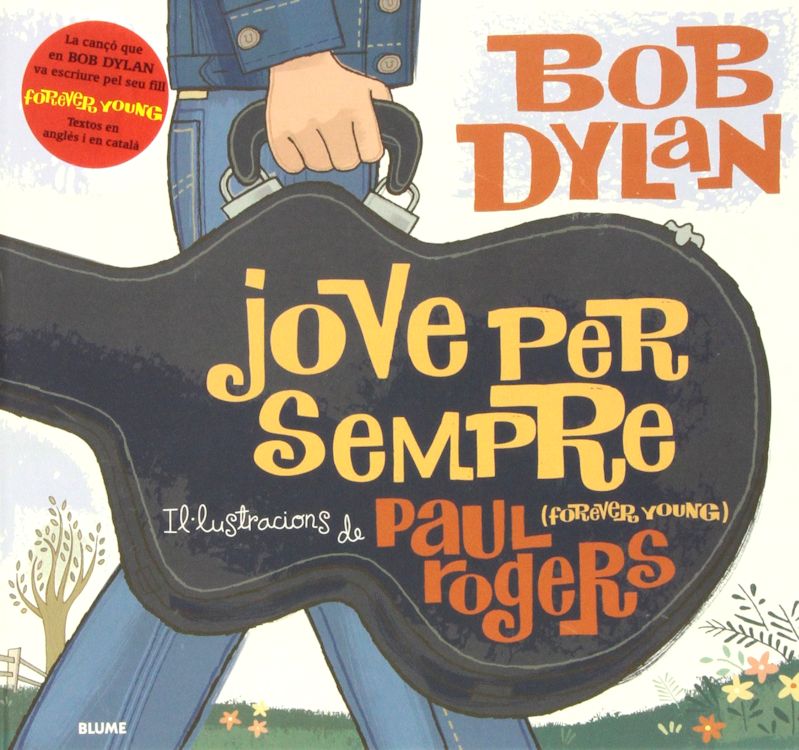 JOVE PER SEMPRE, lyrics by Bob Dylan, illustrations by Paul Rogers.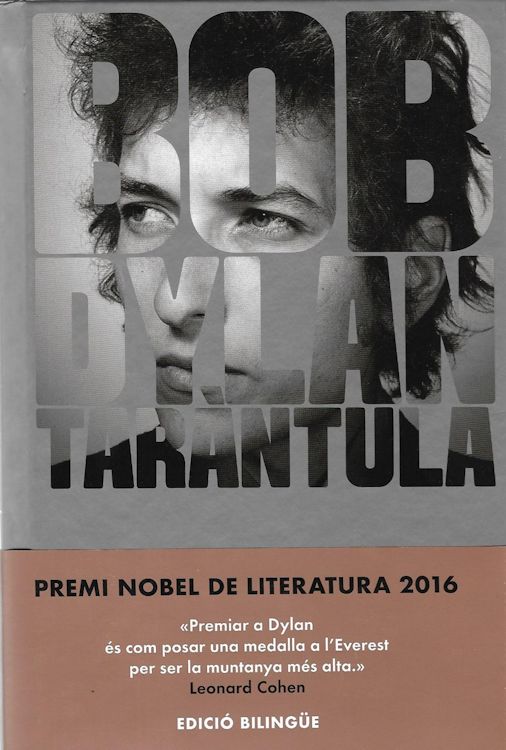 TARÀNTULA, by Bob Dylan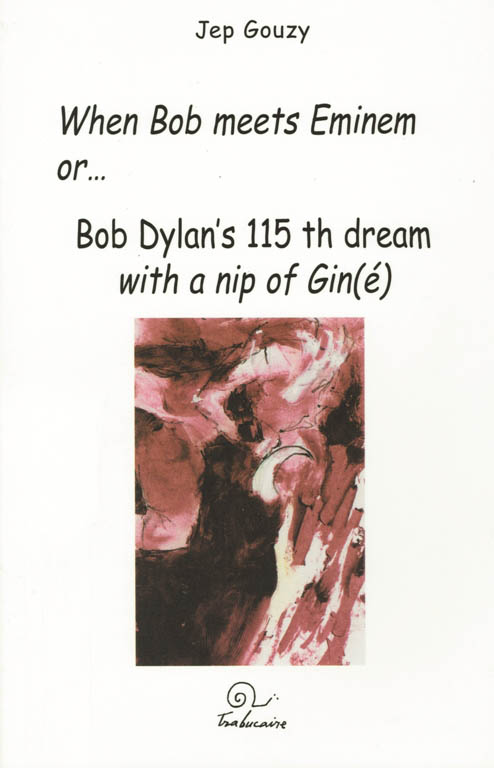 * WHEN BOB MEETS EMINEM OR... BOB DYLAN'S 115th DREAM WITH A NIP OF GIN(É), by Jep Gouzy.
Catalan is a Western Romance language derived from Vulgar Latin and named after the medieval Principality of Catalonia, in northeastern modern Spain. It is the only official language of Andorra, and a co-official language of the Spanish autonomous communities of Catalonia, the Balearic Islands and Valencia (where the language is known as Valencian). It also has semi-official status in the Italian commune of Alghero. It is also spoken in the eastern strip of Aragon, in some villages of Region of Murcia called Carche and in the Pyrénées-Orientales department of France. These territories are often called Països Catalans or "Catalan Countries".
Catalan is spoken by about 10 million people.
All the World Languages in One Visualization: A World of Languages.