IN ROMANIAN LANGUAGE
CĂRȚI ÎN LIMBA ROMANA
These books are all from Romania.
FOR DETAILS, PLEASE CLICK ON THE TITLES: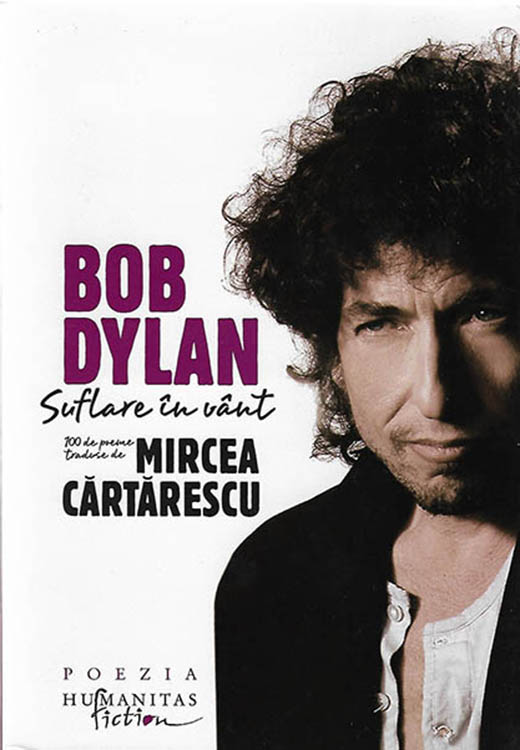 BOB DYLAN - SUFLARE ÎN VÂNT - 100 DE POEME TRADUSE DE MIRCEA CĂRTĂRESCU, Poezia Humanitas Fiction 2012.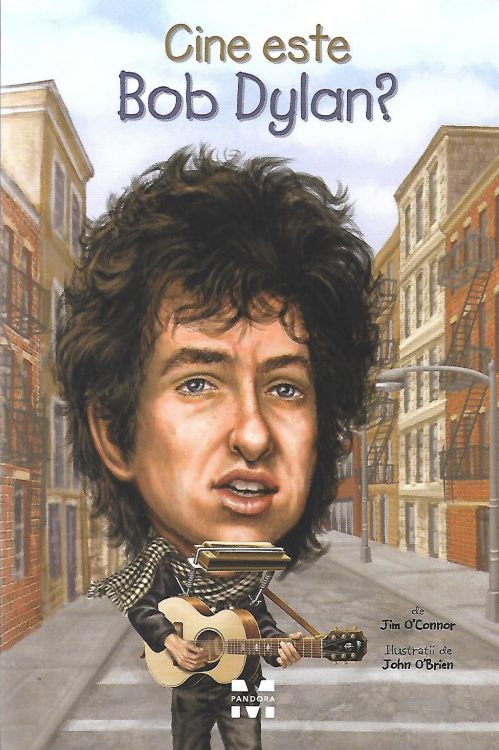 CINE ESTE BOB DYLAN? by Jim O'Connor.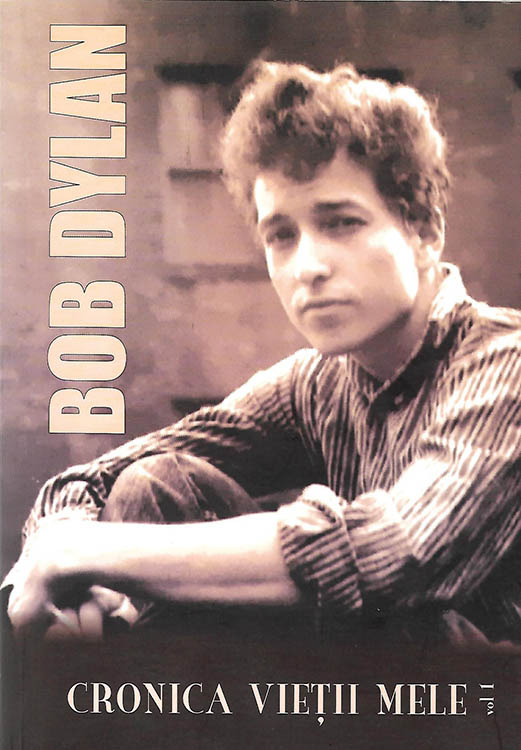 CRONICA VIEȚII MELE - VOL 1, by Bob Dylan (Chronicles Volume 1). (3 editions)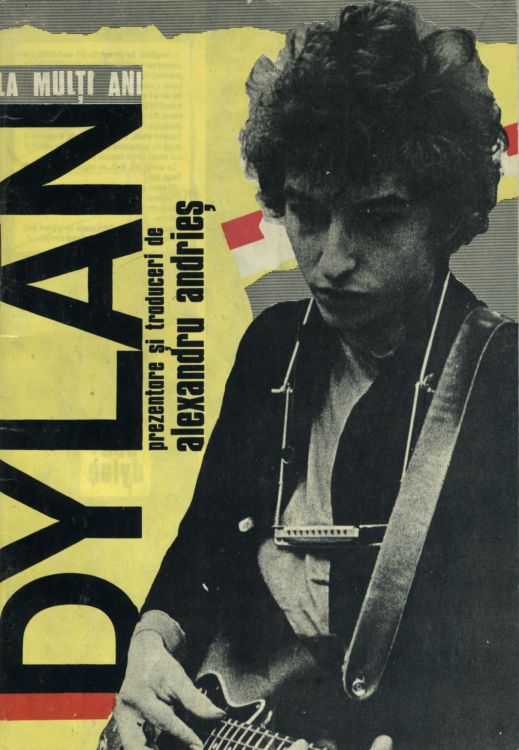 DYLAN LA MULȚI ANI DYLAN, by Alexandru Andries.
TARANTULA, by Bob Dylan. (2 editions)
Romanian is an Eastern Romance language spoken by approximately 24–26 million people as a native language, primarily in Romania and Moldova, and by another 4 million people as a second language. It has official status in Romania and the Republic of Moldova. In addition, it is also one of the official languages of the European Union.
Map of the languages of the world.