BOB DYLAN BOOKS IN LATVIAN
- GRĀMATAS LATVIJĀ
These books are all from Latvia.
FOR DETAILS, PLEASE CLICK ON THE TITLES: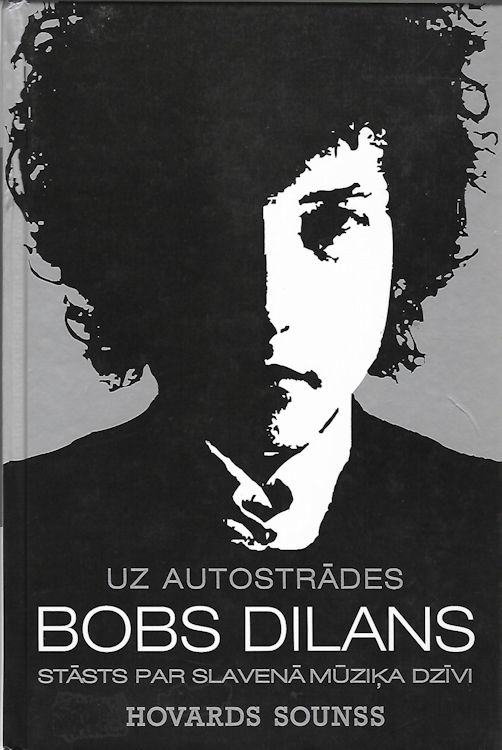 UZ AUTOSTRĀDES BOBS DILANS - STĀSTS PAR SLĀVENA MŪZIĶA DZĪVI, by Howard Sounes.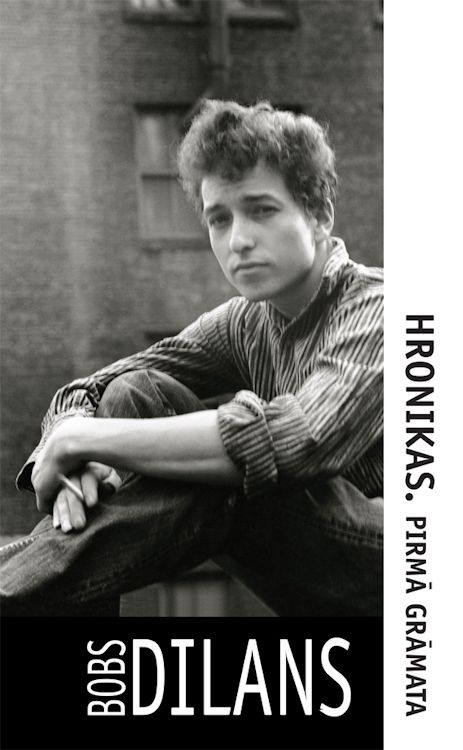 HRONIKAS. PIRMĀ GRĀMATA, by Bob Dylan.
Latvian is a Baltic language spoken in the Baltic region. It is the language of Latvians and the official language of Latvia as well as one of the official languages of the European Union. It was previously known in English as Lettish, and cognates of the word remain the most commonly used name for the Latvian language in Germanic languages other than English. There are about 1.3 million native Latvian speakers in Latvia and 100,000 abroad. Altogether, 2 million, or 80% of the population of Latvia, speak Latvian.
All the World Languages in One Visualization: A World of Languages.