BOB DYLAN BOOKS IN CROATIAN
- KNJIGE U HRVATSKOJ
These books are all from Croatia.
FOR DETAILS, PLEASE CLICK ON THE TITLES: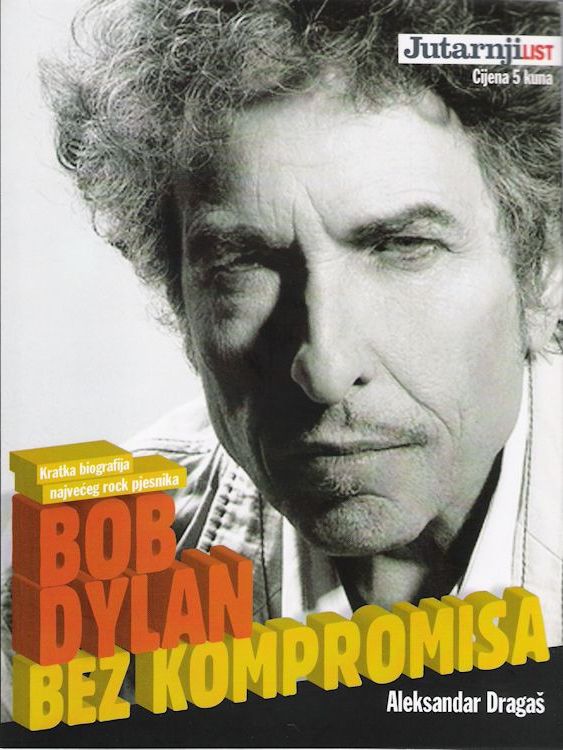 BOB DYLAN BEZ KOMPROMISA, by Aleksandar Dragās,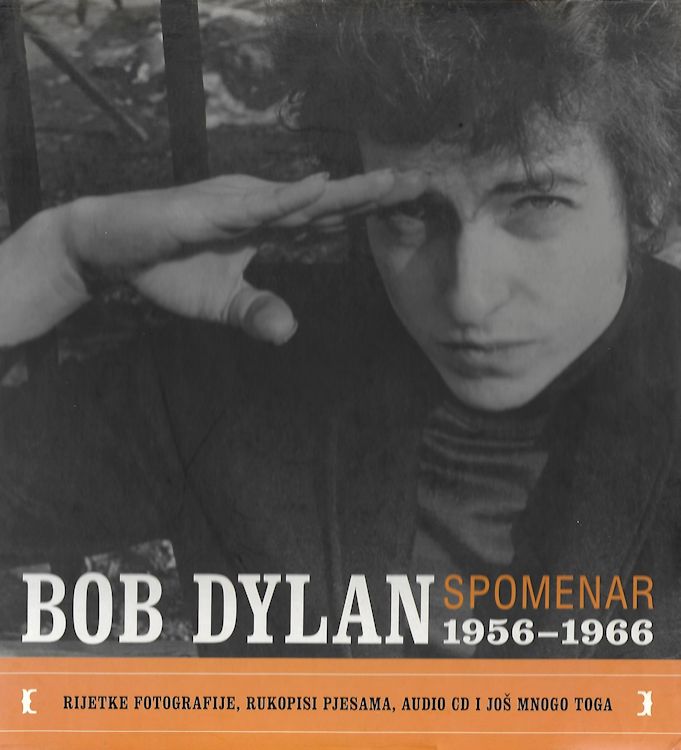 BOB DYLAN SPOMENAR 1956-1966 by Robert Santelli.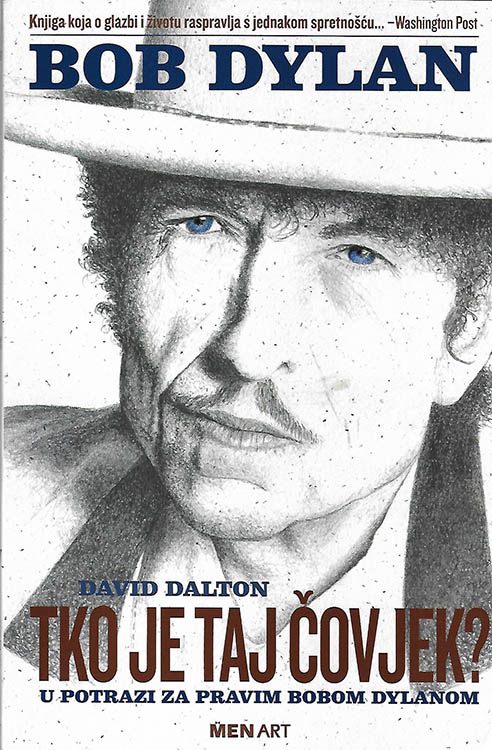 BOB DYLAN - TKO JE TAJ ČOVJEK?, by David Dalton.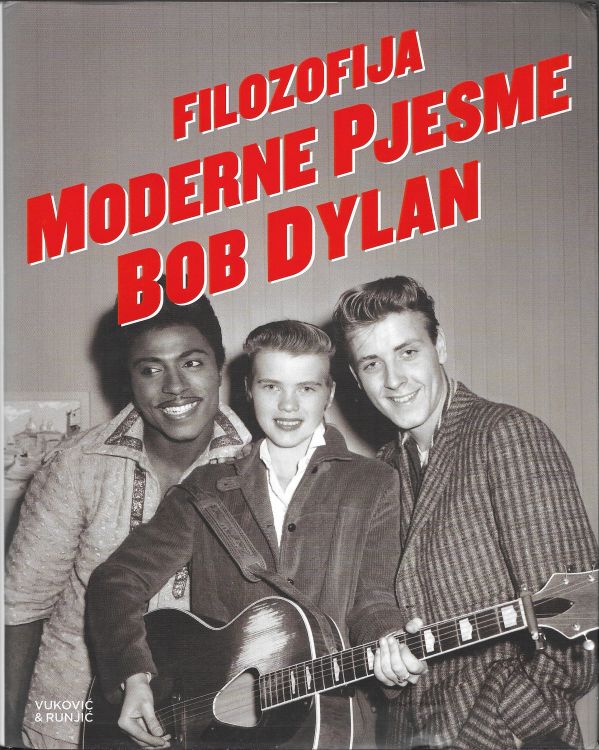 FILOZOFIJA MODERNE PJESME by Bob Dylan.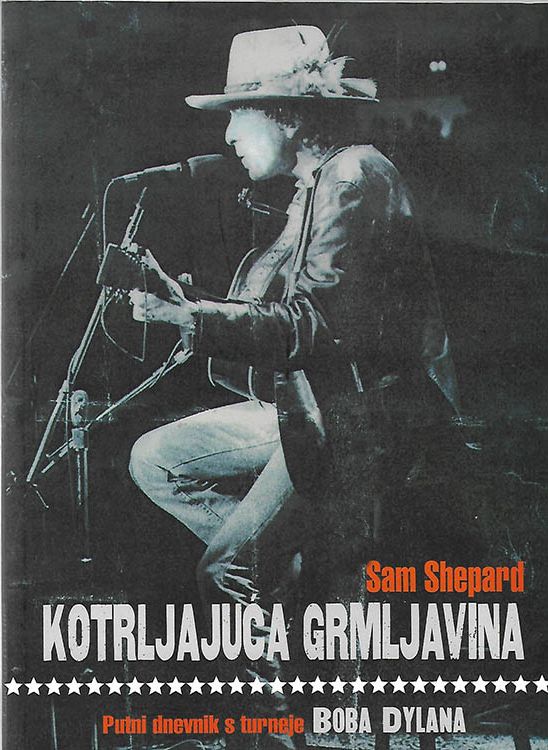 KOTRLJAJUĆA GRMLJAVINA, by Sam Shepard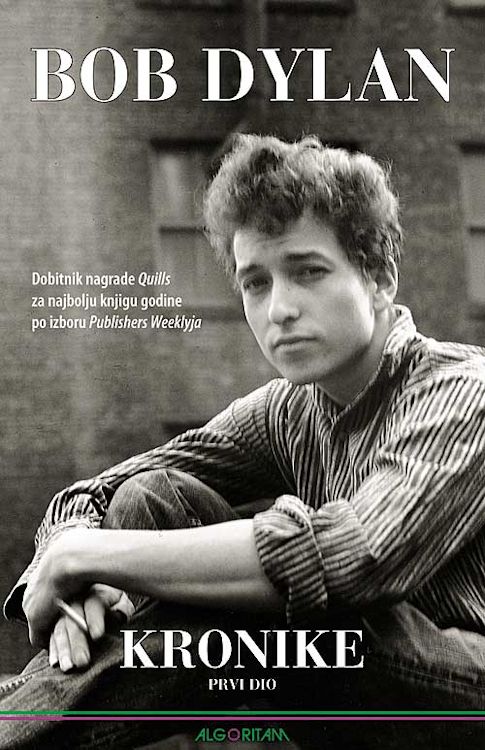 KRONIKE PRVI DIO, by Bob Dylan (Chronicles - Volume One).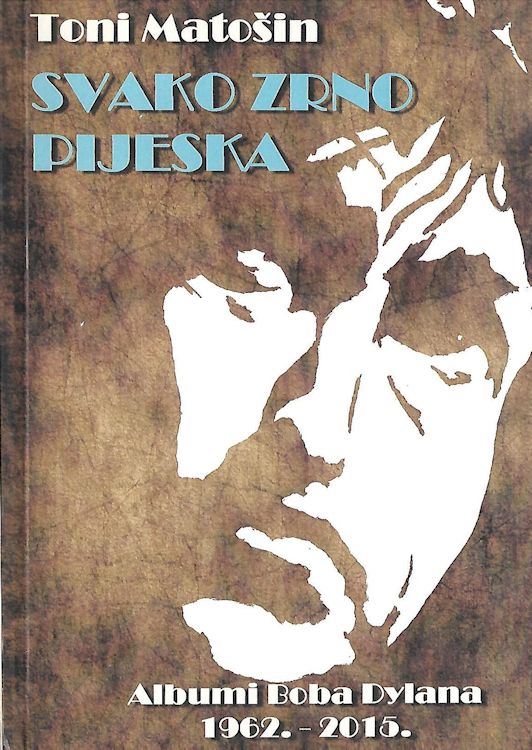 SVAKO ZRNO PIJESKA - ALBUMI BOBA DYLANA 1962.-2015., by Toni Matošin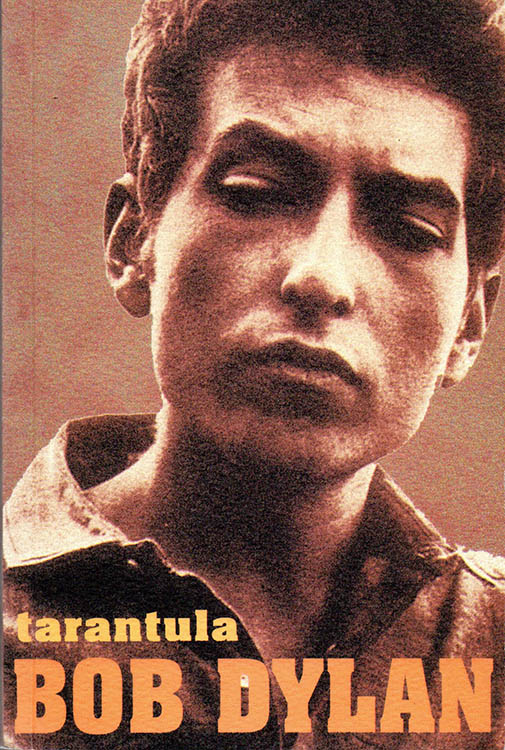 TARANTULA, by Bob Dylan.
Croatian is the standardized variety of the Serbo-Croatian language used by Croats, principally in Croatia, Bosnia and Herzegovina, the Serbian province of Vojvodina and other neighboring countries. It is the official and literary standard of Croatia and one of the official languages of the European Union. Croatian is also one of the official languages of Bosnia and Herzegovina, a recognized minority language in Serbia, and neighboring countries.
At least 6 million people speak Croatian language.
All the World Languages in One Visualization: A World of Languages.