BOB DYLAN BOOKS IN ENGLISH, A letter:
FOR DETAILS, PLEASE CLICK ON THE TITLES: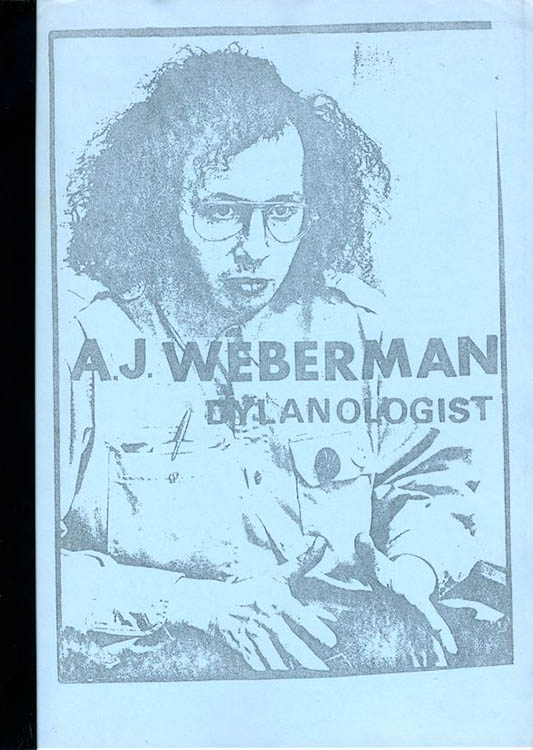 A.J. WEBERMAN, DYLANOLOGIST, by John Roberts. (2 variants)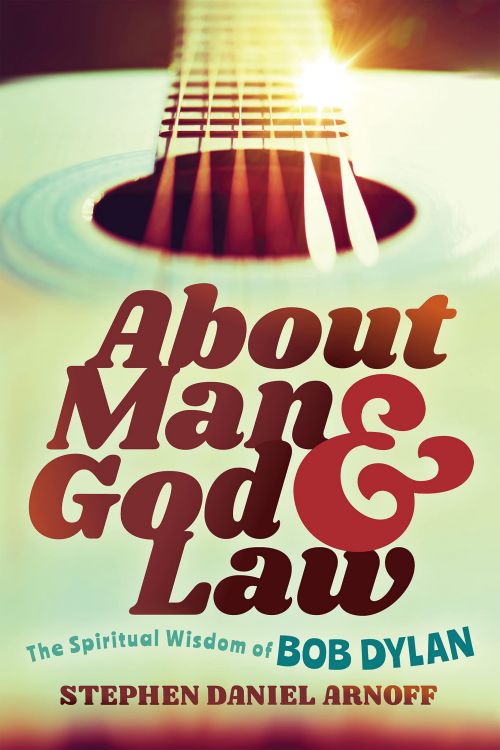 ABOUT MAN & GOD & LAW, by Stephen Daniel Arnoff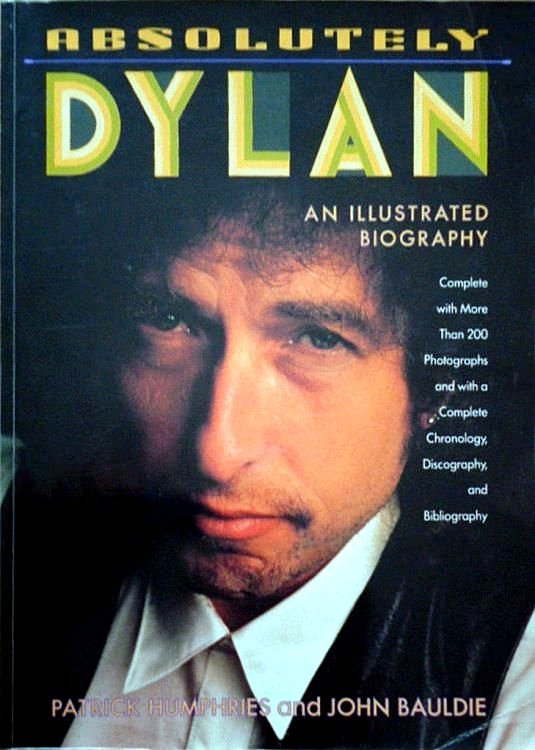 ABSOLUTELY DYLAN - AN ILLUSTRATED BIOGRAPHY, by Patrick Humphries & John Bauldie, (US version of OH NO! NOT ANOTHER BOB DYLAN BOOK).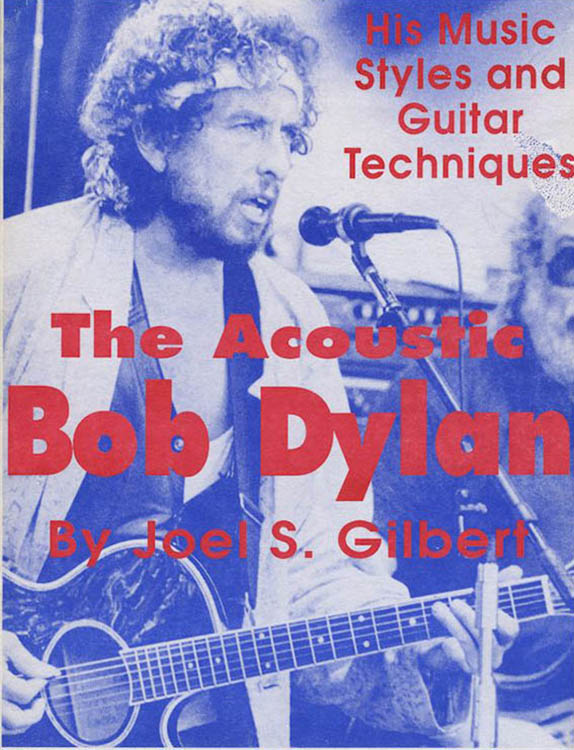 ACOUSTIC BOB DYLAN (THE) - HIS MUSIC STYLES AND GUITAR TECHNIQUES, by Joel S. Gilbert.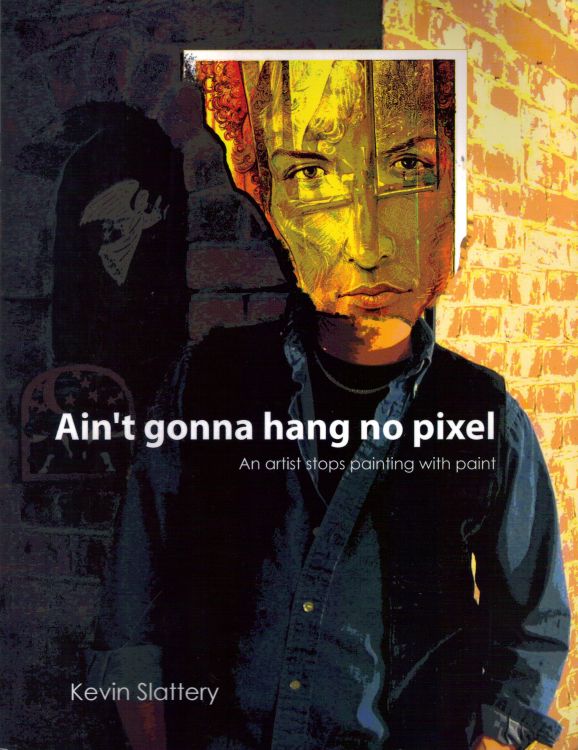 AIN'T GONNA HANG NO PIXEL, by Kevin Slattery.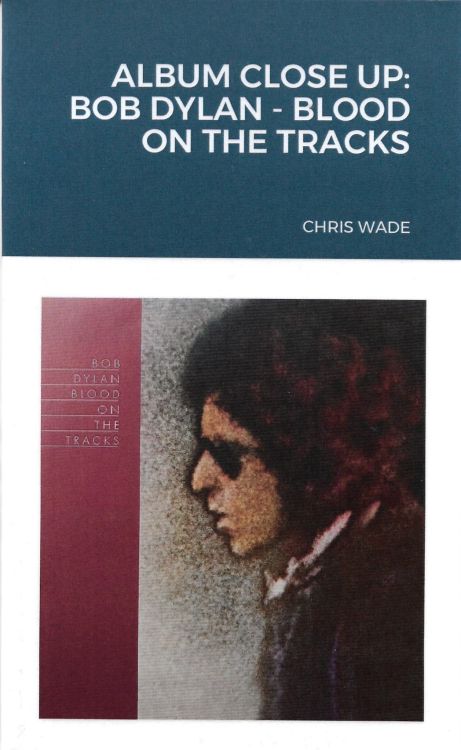 ALBUM CLOSE-UP: BOB DYLAN BLOOD ON THE TRACKS, by Chris Wade.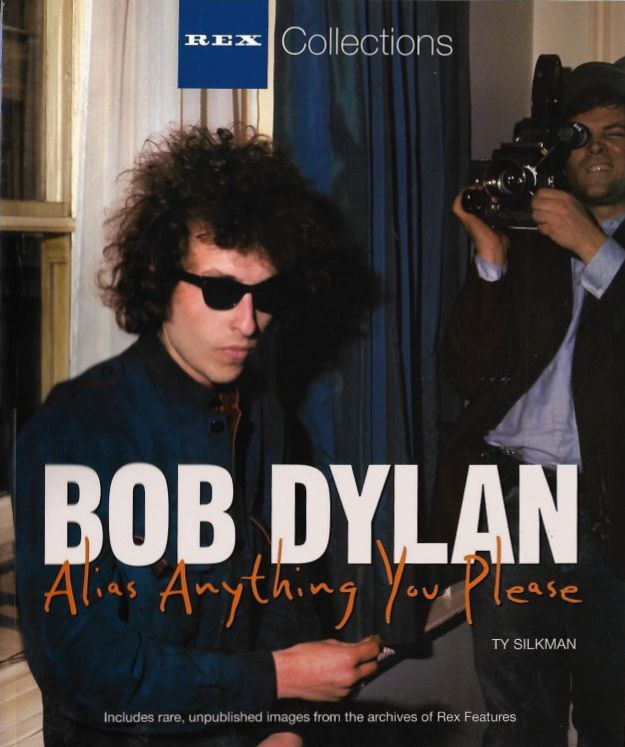 ALIAS ANYTHING YOU PLEASE (BOB DYLAN), by Ty Silkman (3 editions)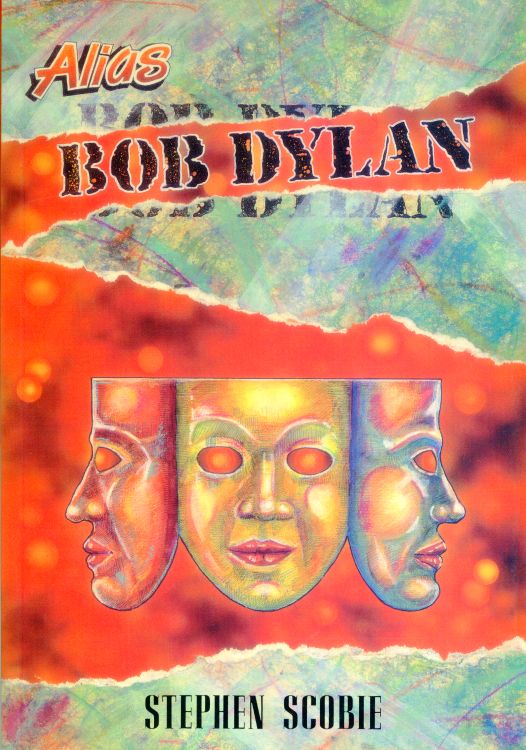 ALIAS BOB DYLAN, by Stephen Scobie. (2 editions)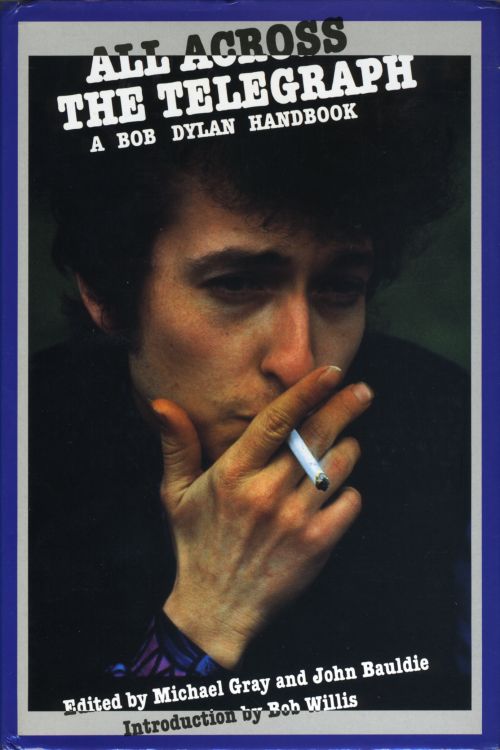 ALL ACROSS THE TELEGRAPH - A BOB DYLAN HANDBOOK, by Michael Gray and John Bauldie. (2 editions)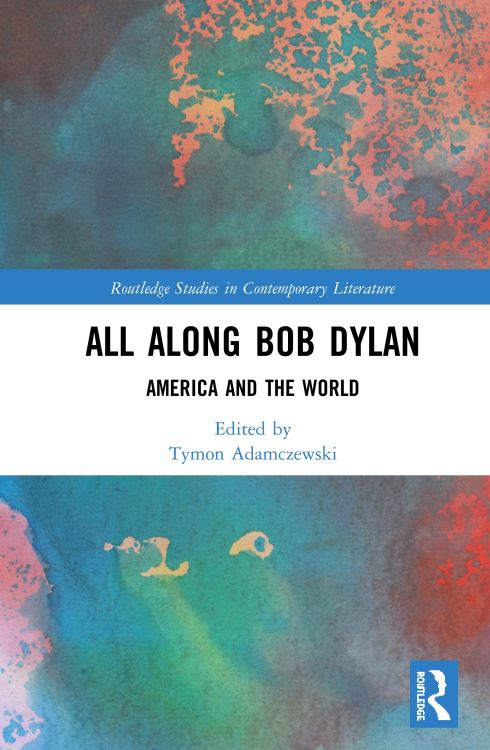 ALL ALONG BOB DYLAN, Edited by Tymon Adamczewski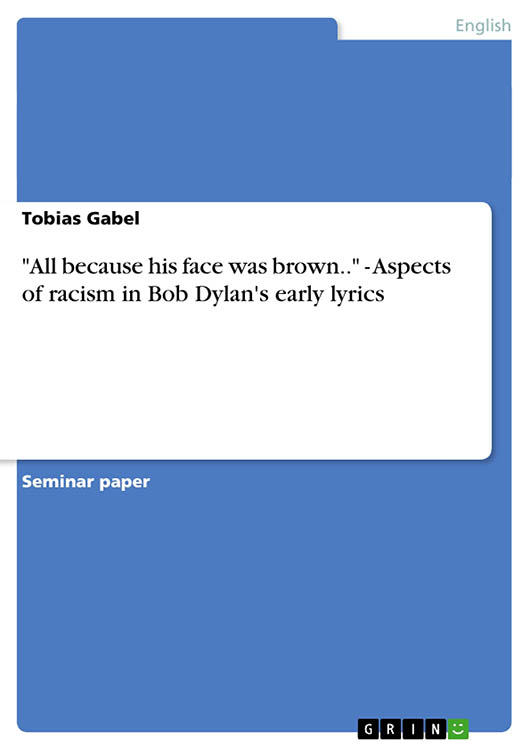 "ALL BECAUSE HIS FACE WAS BROWN...", by Tobias Gabel. (2 editions)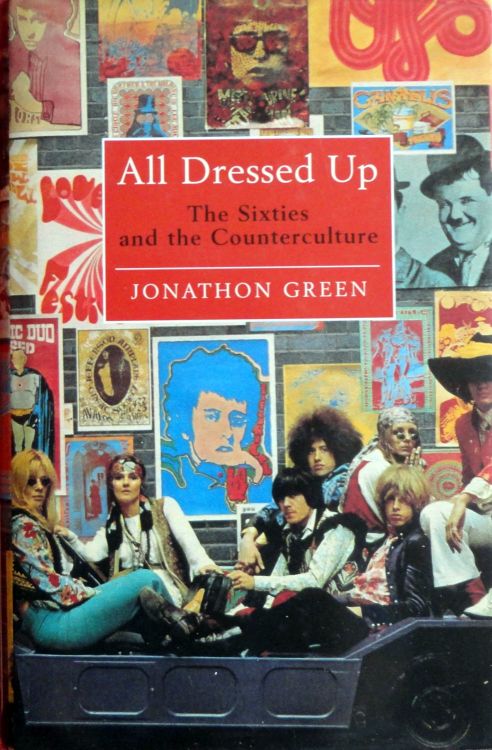 * ALL DRESSED UP, by Jonathon Green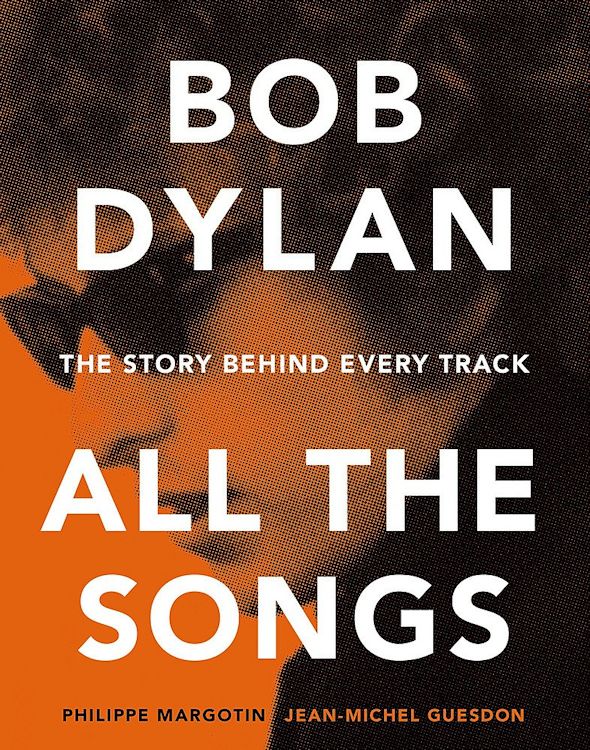 ALL THE SONGS (BOB DYLAN), by Philippe Margotin and Jean-Michel Guesdon. (With pre-publication cover and James Brockman binding)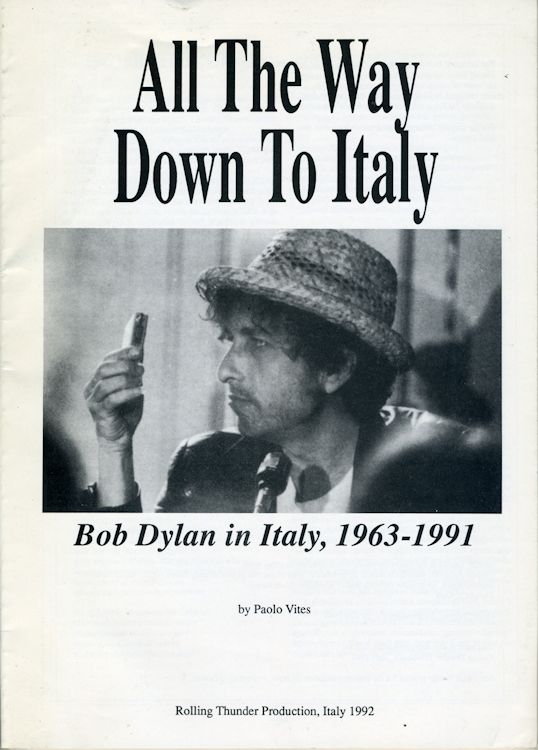 ALL THE WAY DOWN TO ITALY, by Paolo Vites. (2 editions)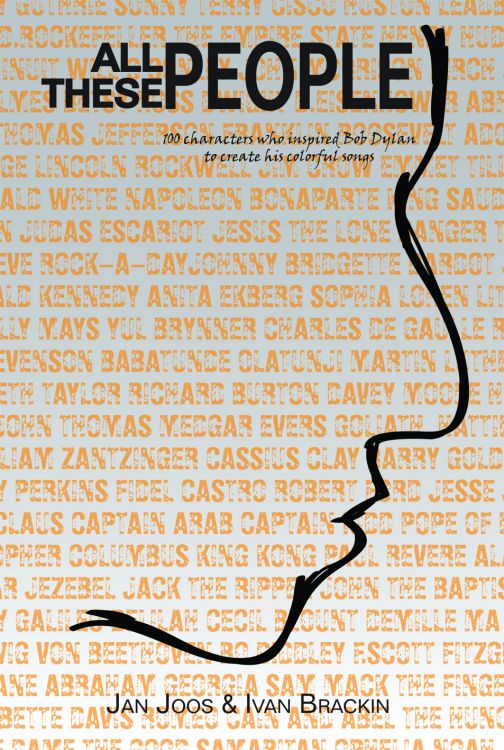 ALL THESE PEOPLE, by Jan Joos & Ivan Brackin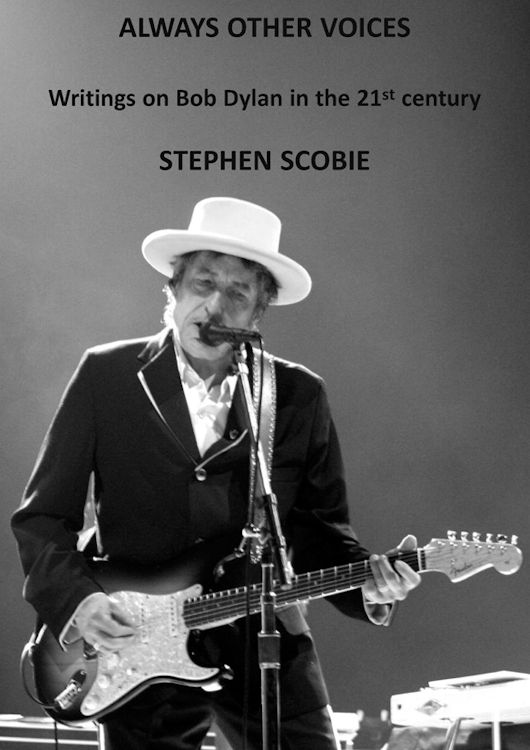 ALWAYS OTHER VOICES, by Stephen Scobie.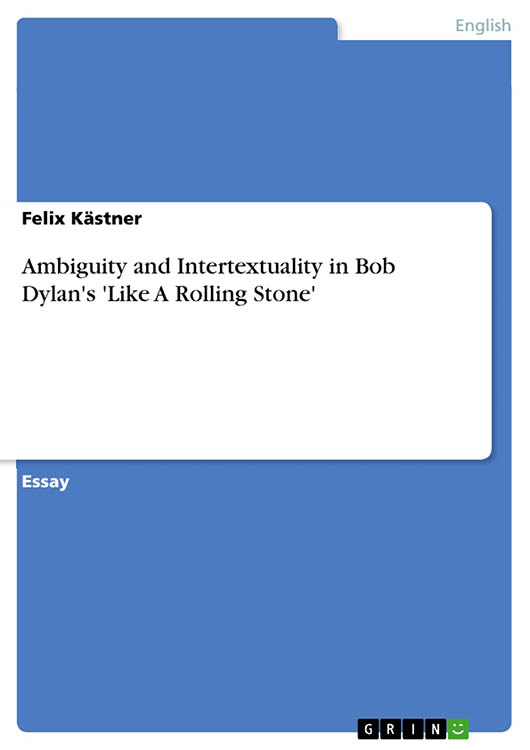 AMBIGUITY AND INTERTEXTUALITY IN BOB DYLAN'S 'LIKE A ROLLING STONE',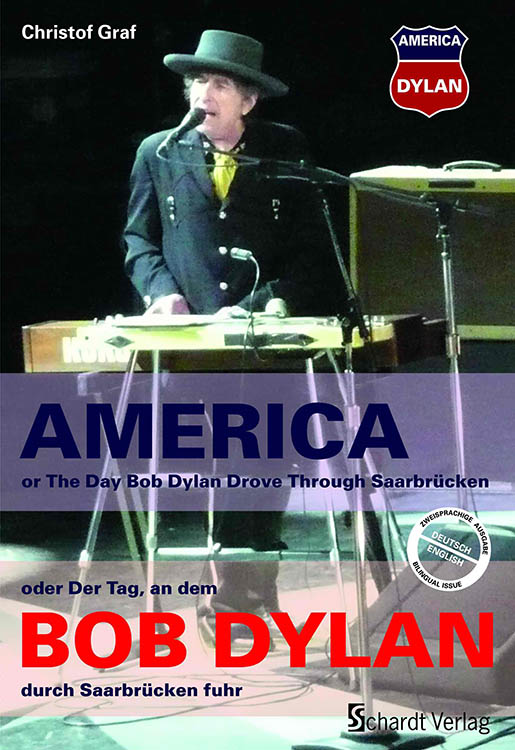 AMERICA OR THE DAY BOB DYLAN DROVE THROUGH SAARBRÜCKEN by Christof Graf (English and German text)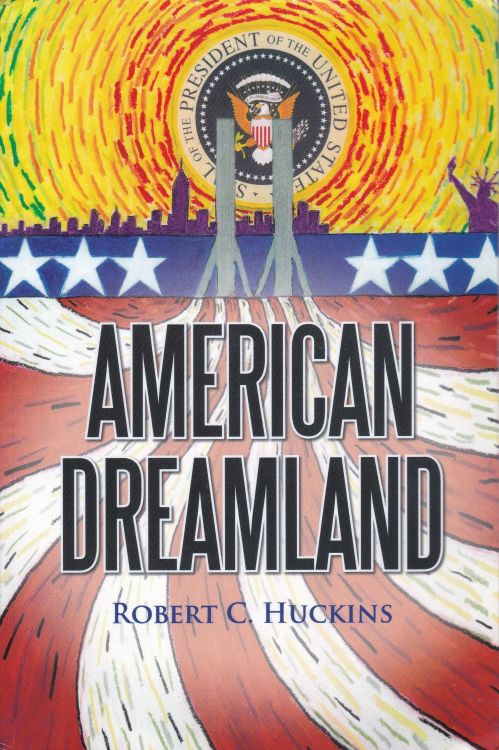 * AMERICAN DREAMLAND, novel by Robert C. Huckins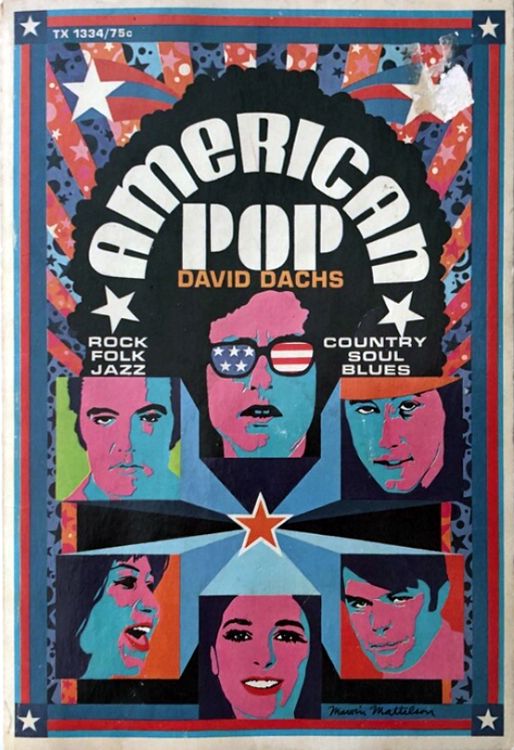 * AMERICAN POP, by David Dachs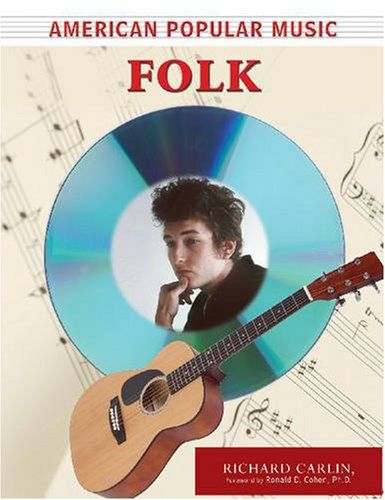 AMERICAN POPULAR MUSIC - FOLK, by Richard Carlin
* AND A VOICE TO SING WITH, by Joan Baez (4 editions)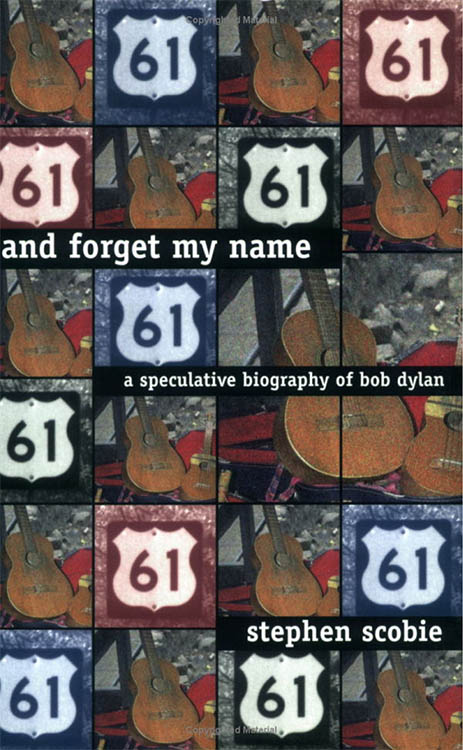 AND FORGET MY NAME - A SPECULATIVE BIOGRAPHY OF BOB DYLAN, by Stephen Scobie,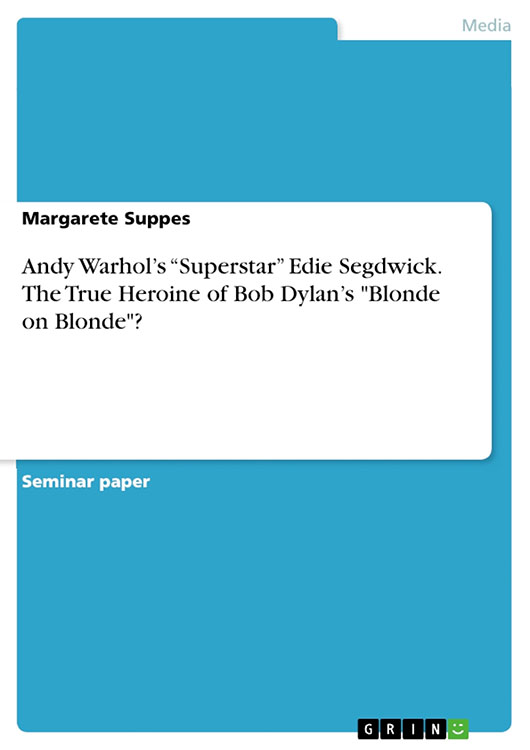 ANDY WARHOL'S "SUPERSTAR" EDIE SEGDWICK, THE TRUE HEROINE OF BOB DYLAN'S "BLONDE ON BLONDE"?, by Margarete Suppes.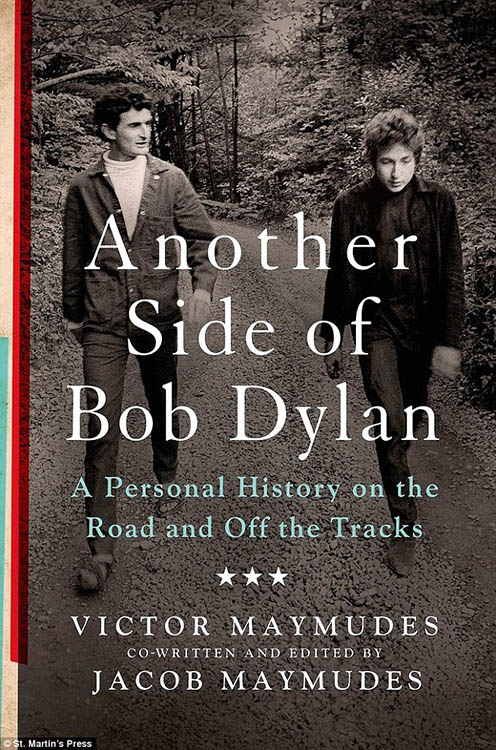 ANOTHER SIDE OF BOB DYLAN, by Victor Maymudes. (3 editions, 1 advanced reading copy)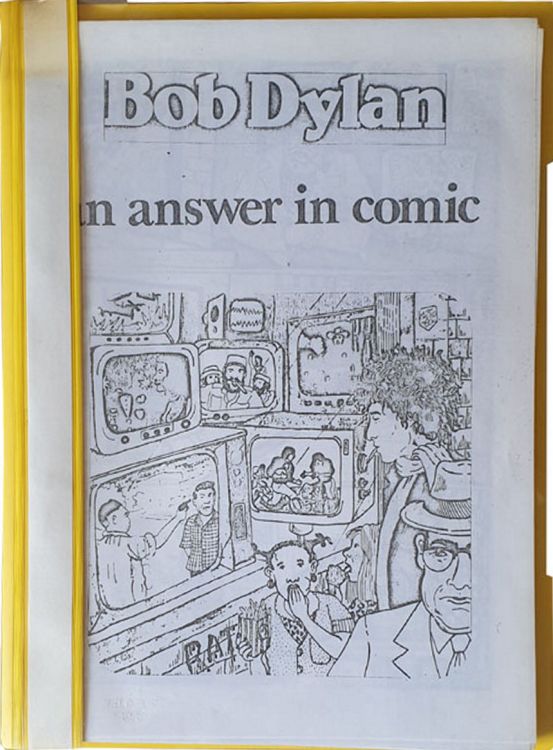 ANSWER IN COMIC (AN)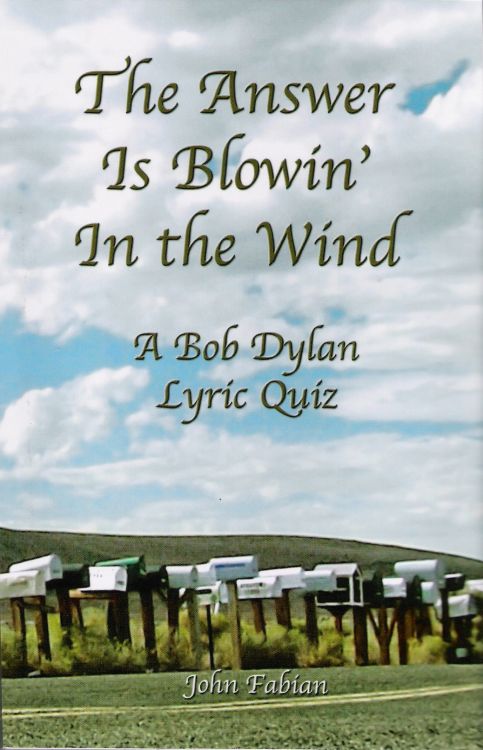 ANSWER IS BLOWIN' IN THE WIND (THE) - A BOB DYLAN LYRIC QUIZ, by John Fabian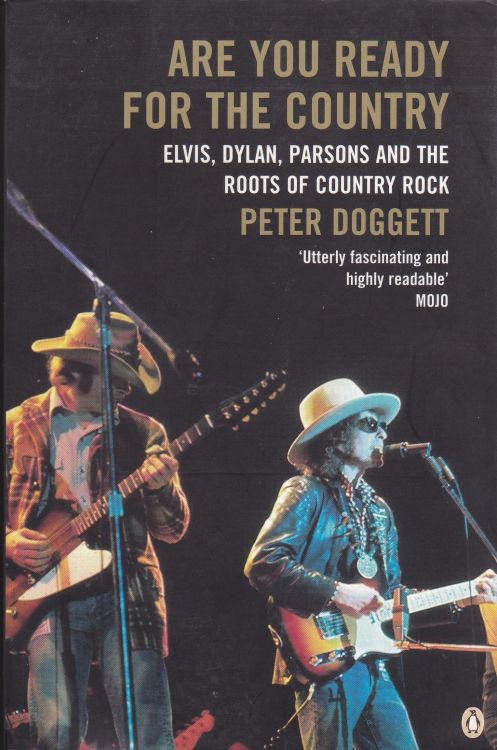 * ARE YOU READY FOR THE COUNTRY, by Peter Doggett. (2 editions)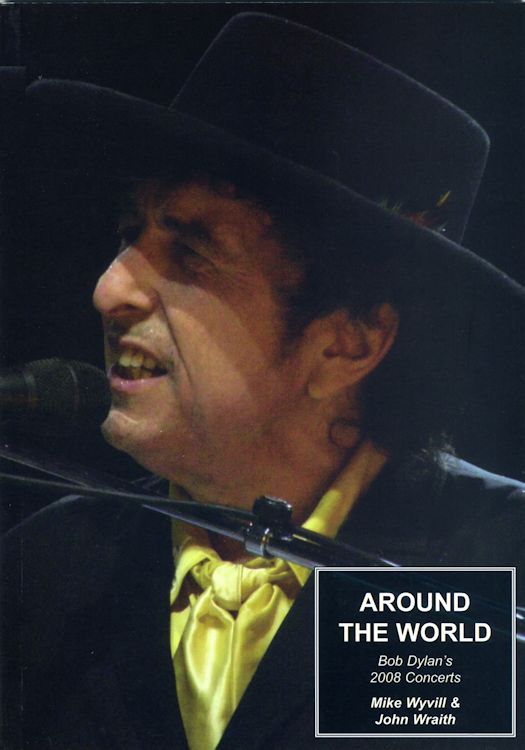 AROUND THE WORLD - BOB DYLAN'S 2008 CONCERTS, by Mike Wyvill & John Wraith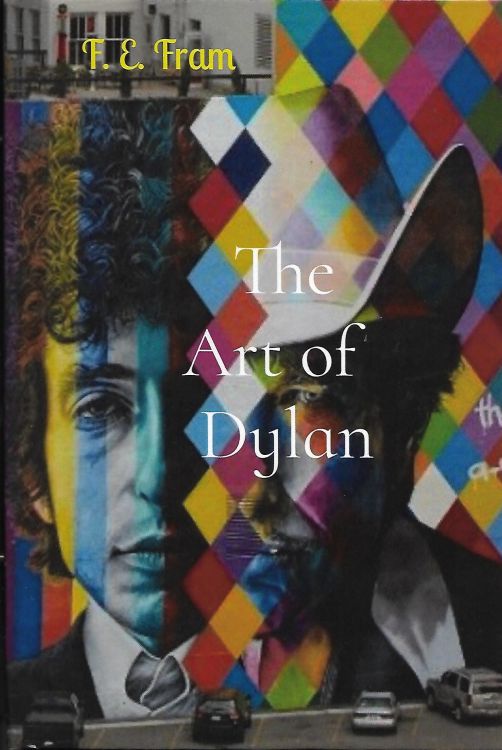 ART OF BOB DYLAN (THE), by F.E. Fram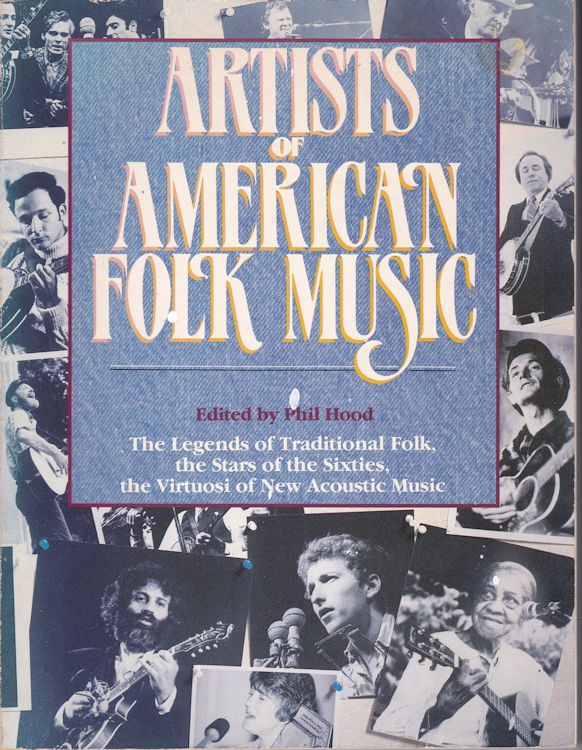 * ARTISTS OF AMERICAN FOLK MUSIC, by William Morrow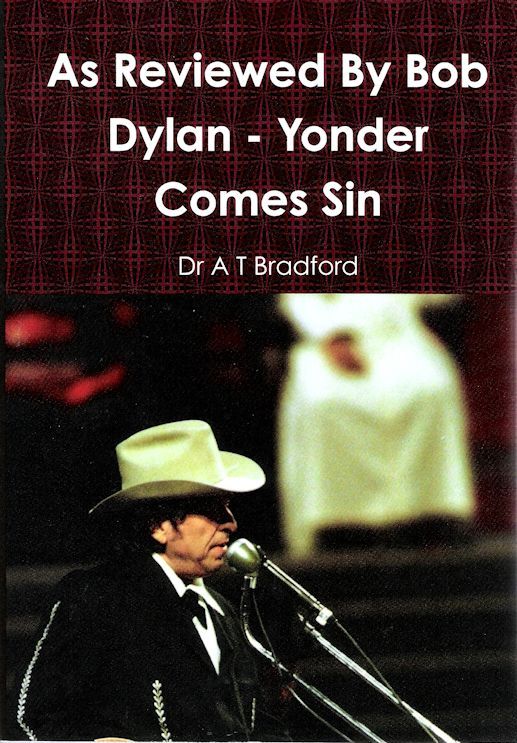 AS REVIEWED BY BOB DYLAN - YONDER COMES SIN, by Dr. A.T. Bradford. New title for OUT OF THE DARK WOODS - DYLAN, DEPRESSION AND FAITH (2011).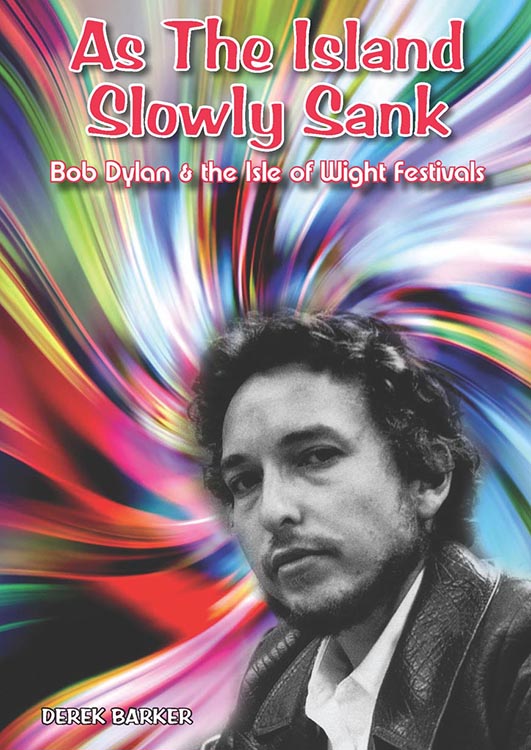 AS THE ISLAND SLOWLY SANK - BOB DYLAN & THE ISLE OF WIGHT FESTIVALS, by Derek Barker.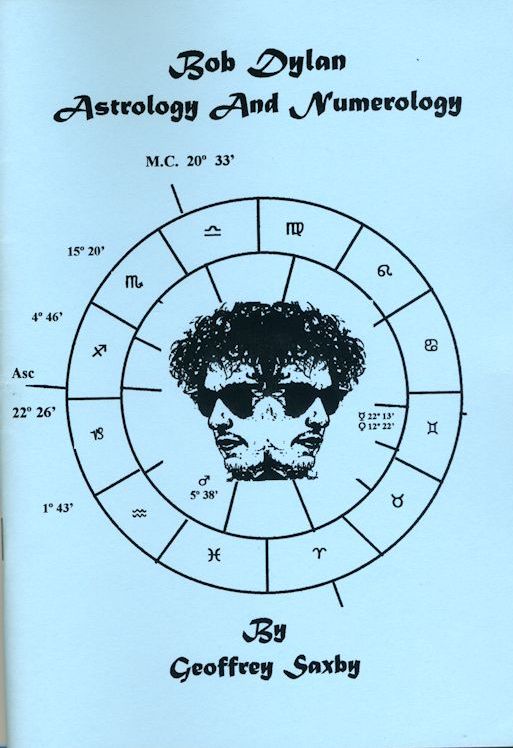 ASTROLOGY AND NUMEROLOGY (BOB DYLAN), by Geoffrey Saxby.
English is the third most spoken native language in the world, after Standard Chinese and Spanish. It is the most widely learned second language and is either the official language or one of the official languages in almost 60 sovereign states. English is the most commonly spoken language in the United Kingdom, the United States, Canada, Australia, Ireland and New Zealand, and it is widely spoken in some areas of the Caribbean, Africa and South Asia. It is a co-official language of the United Nations, the European Union and many other world and regional international organisations. It is the most widely spoken Germanic language, accounting for at least 70% of speakers of this Indo-European branch.
English is spoken or understood by over 1 500 000 000 people in the world.
All the World Languages in One Visualization: A World of Languages.