BOB DYLAN BOOKS IN GALICIAN
- LIBROS EN LINGUA GALEGA
These books are from Spain

. Galician is spoken in the Spanish province of Galicia.
FOR DETAILS, PLEASE CLICK ON THE TITLES: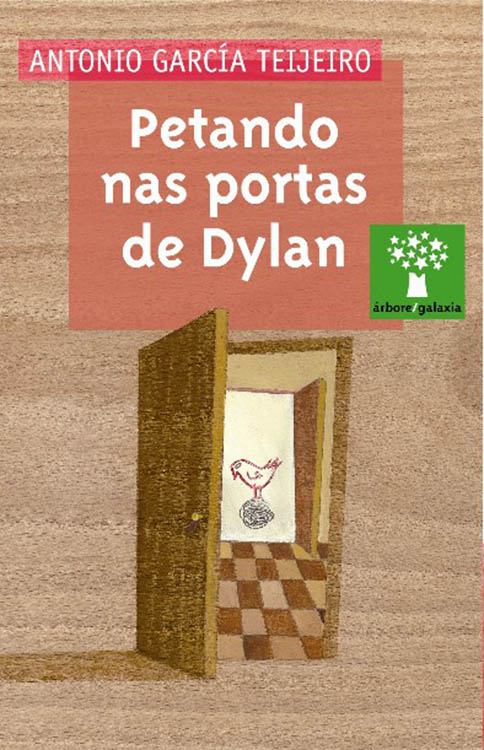 * PETANDO NAS PORTAS DE DYLAN, by Antonio García Teijeiro.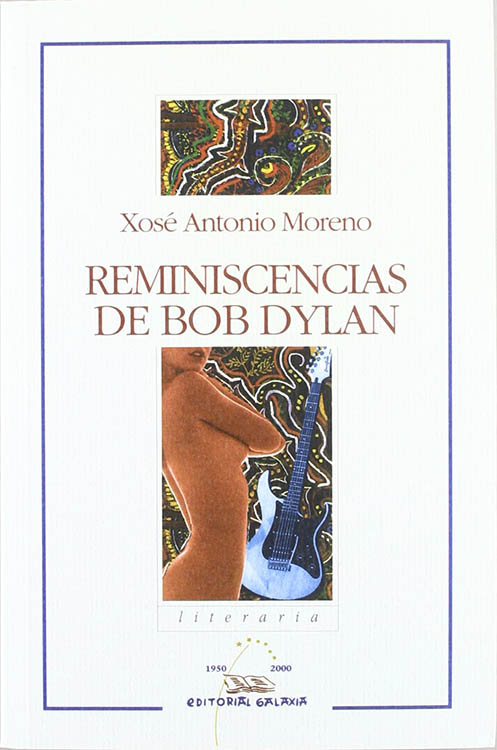 * REMINISCENCIAS DE BOB DYLAN, novel by Xosé Antonio Moreno.
Galician is an Indo-European language of the Western Ibero-Romance branch. It is spoken by some 2.4 million people, mainly in Galicia, an autonomous community located in northwestern Spain, where it is official along with Spanish. The language is also spoken in some border zones of the neighbouring Spanish regions of Asturias and Castile and León.
All the World Languages in One Visualization: A World of Languages.