BOB DYLAN BOOKS IN RUSSIAN - ÊÍÈÃÈ Â ÐÎÑÑÈÈ
These books are all from Russia. Åáàòü Ïóòèíà!
FOR DETAILS, PLEASE CLICK ON THE TITLES: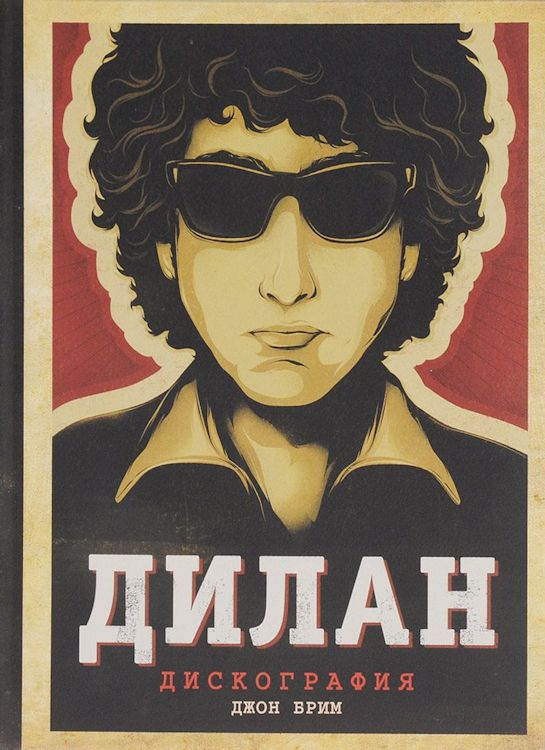 ÄÈËÀÍ ÄÈÑÊÎÃÐÀÔÈß, by Jon Bream (Dylan Disc By Disc).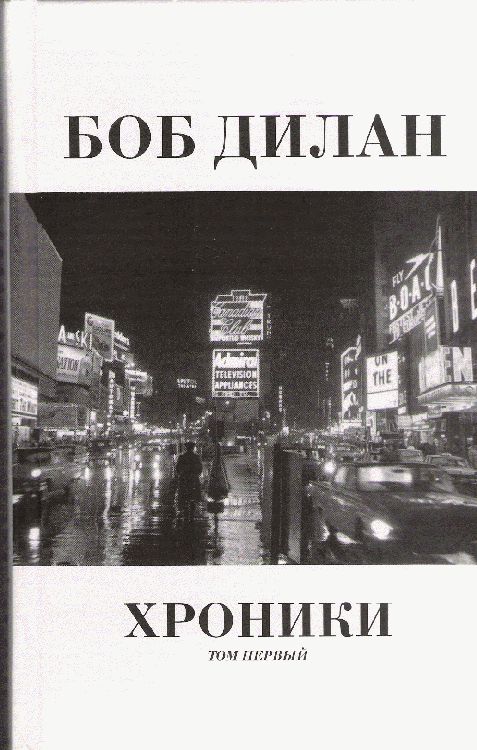 ÕÐÎÍÈÊÈ - ÒÎÌ ÏÅÐÂÛÉ, by Bob Dylan (Chronicles - Volume One). (2 editions)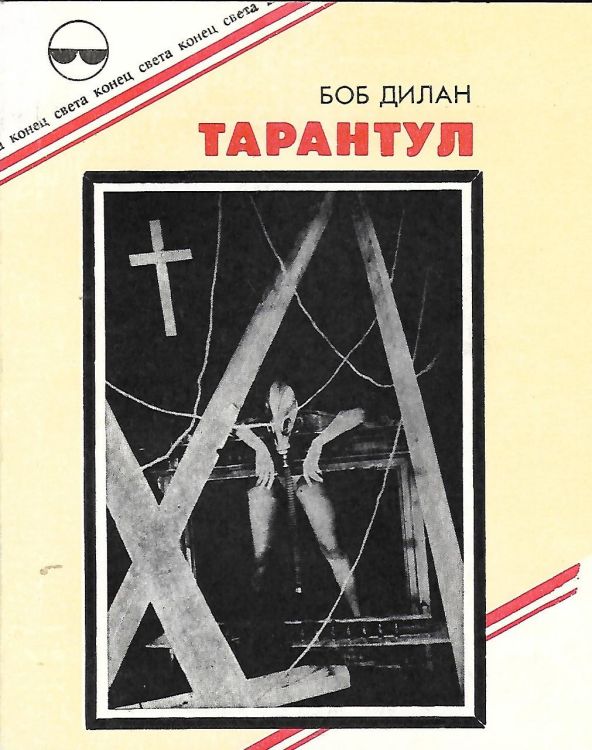 ÒÀÐÀÍÒÓË, by Bob Dylan (Tarantula). (3 editions)
Russian is an East Slavic language, which is official in Russia, Belarus, Kazakhstan and Kyrgyzstan, as well as being widely spoken throughout Eastern Europe, the Baltic states, the Caucasus and Central Asia.
Russian belongs to the family of Indo-European languages, one of the four living members of the East Slavic languages, and part of the larger Balto-Slavic branch. It is the most widely spoken of the Slavic languages and the largest native language in Europe, with 144 million speakers in Russia, Ukraine and Belarus.
All the World Languages in One Visualization: A World of Languages.