BOB DYLAN BOOKS IN ENGLISH, P letter:
FOR DETAILS, PLEASE CLICK ON THE TITLES: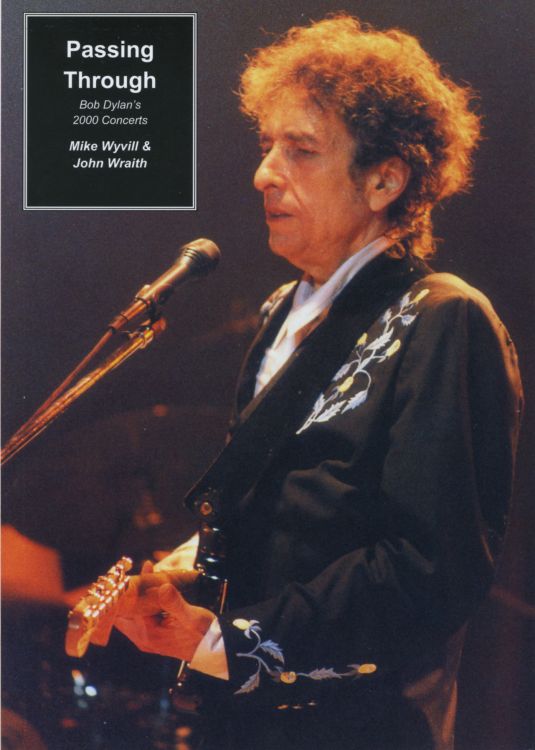 PASSING THROUGH - BOB DYLAN'S 2000 CONCERTS, by Mike Wyvill & John Wraight.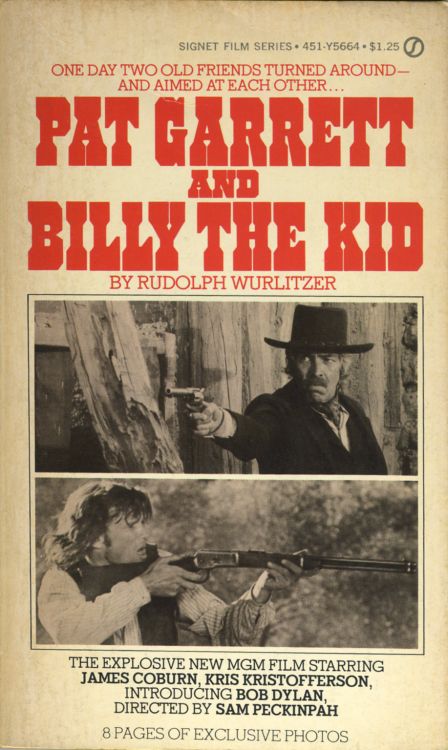 PAT GARRETT AND BILLY THE KID, by Rudolph Wurlitzer.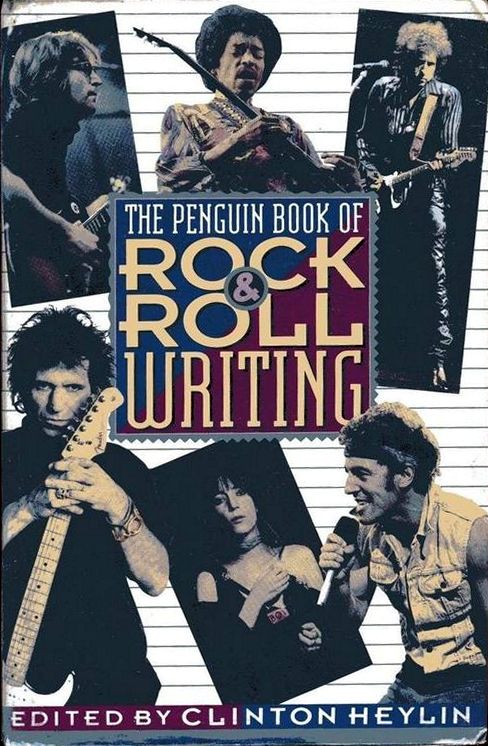 * PENGUIN BOOK OF ROCK & ROLL WRITING (THE), edited by Clinton Heylin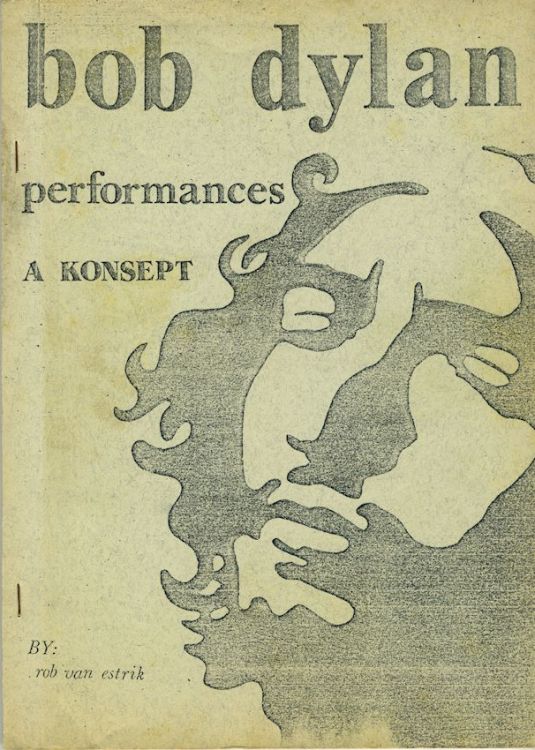 PERFORMANCES (BOB DYLAN) - A KONSEPT, by Rob van Estrik.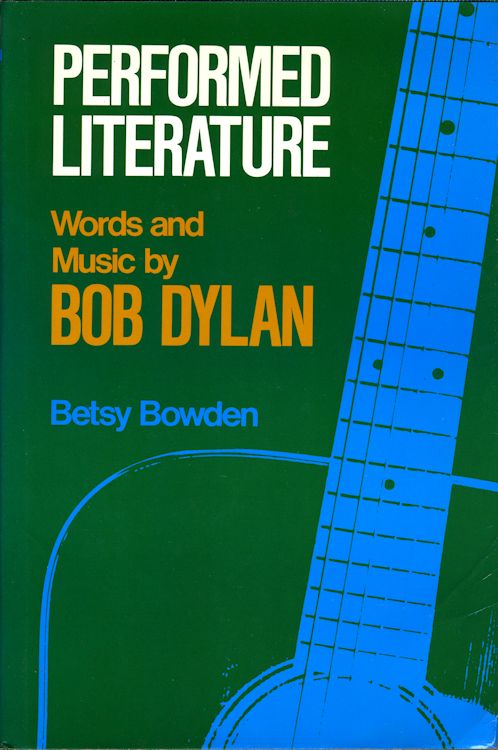 PERFORMED LITERATURE - WORDS AND MUSIC BY BOB DYLAN, by Betsy Bowden. (2 editions)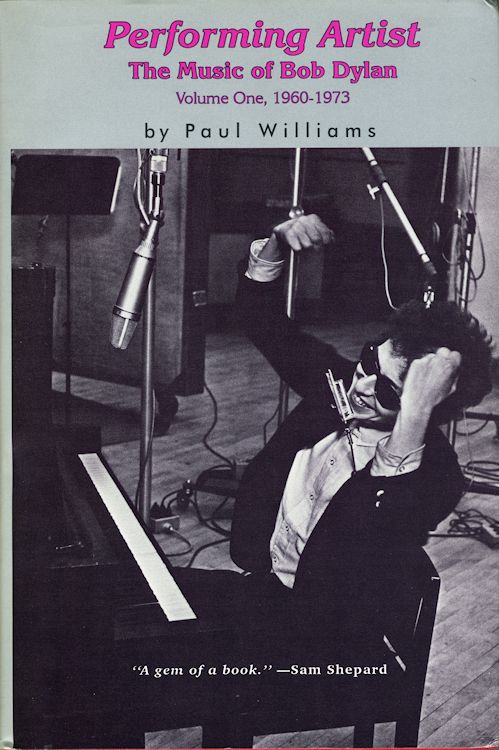 PERFORMING ARTIST - THE MUSIC OF BOB DYLAN, by Paul Williams. (13 editions)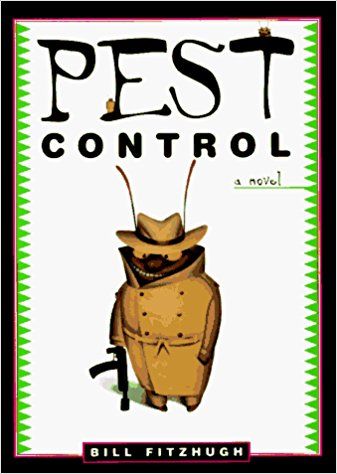 * PEST CONTROL - A NOVEL, by Bill Fitzhugh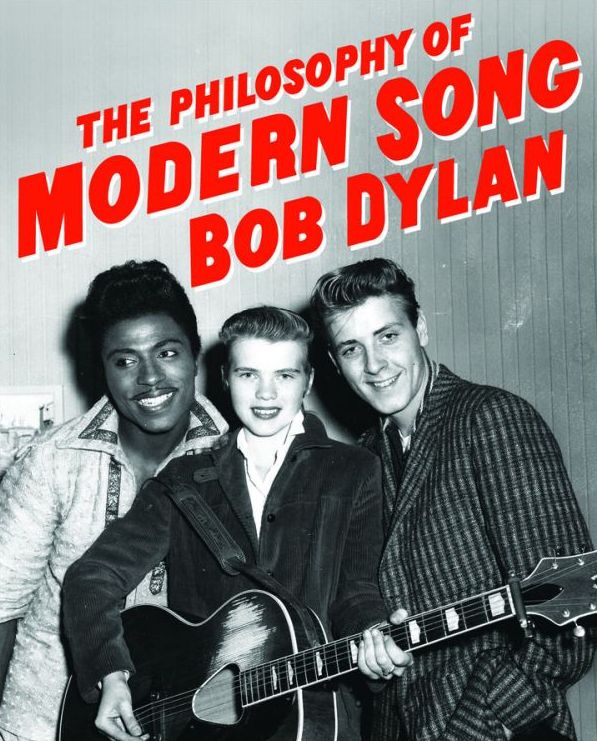 PHILOSOPHY OF MODERN SONG (THE), by Bob Dylan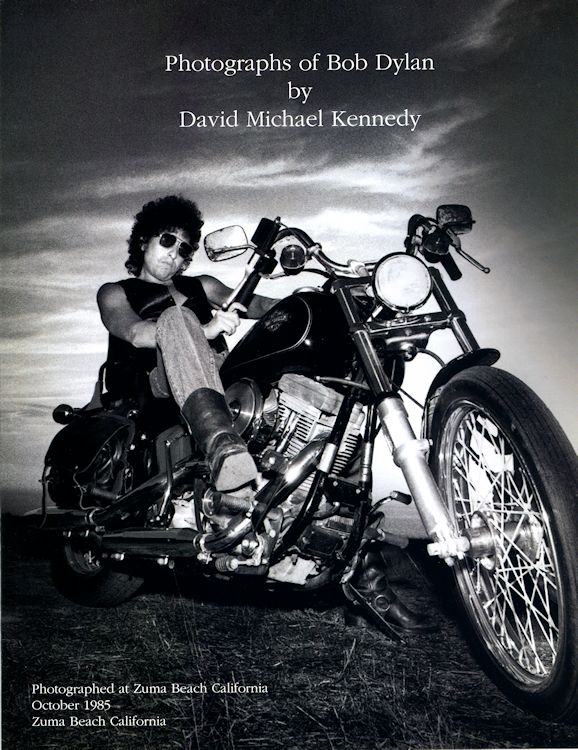 PHOTOGRAPHS OF BOB DYLAN BY DAVID MICHAEL KENNEDY.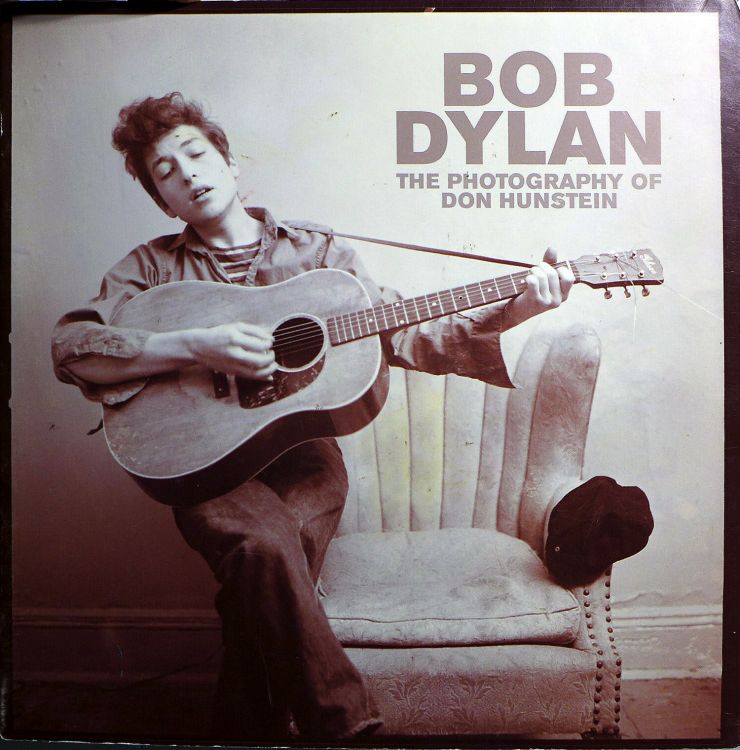 PHOTOGRAPHY OF DON HUNSTEIN (THE) (unpublished).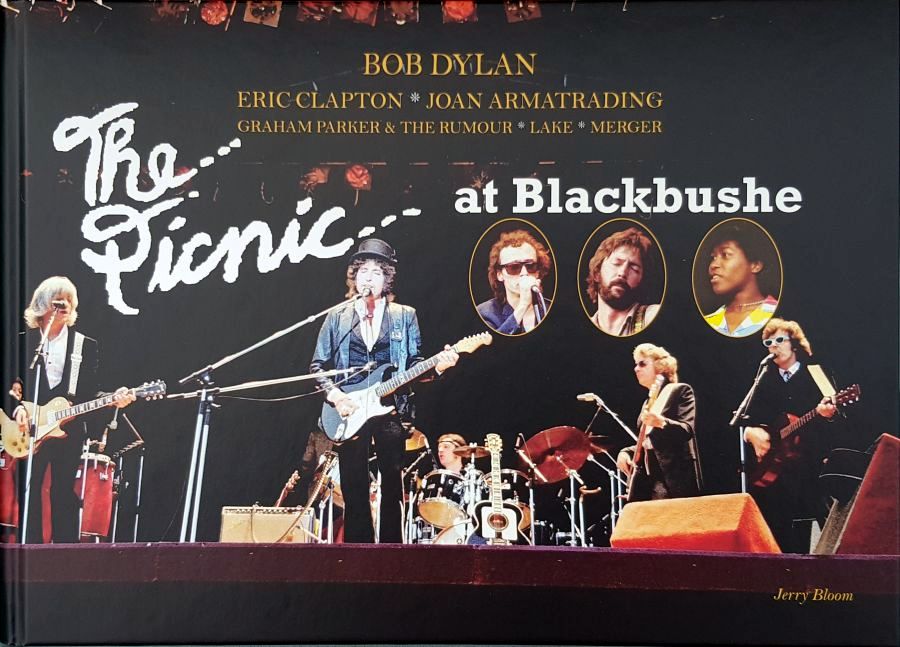 PICNIC AT BLACKBUSHE (THE), by Jerry Bloom, in a metal flight case.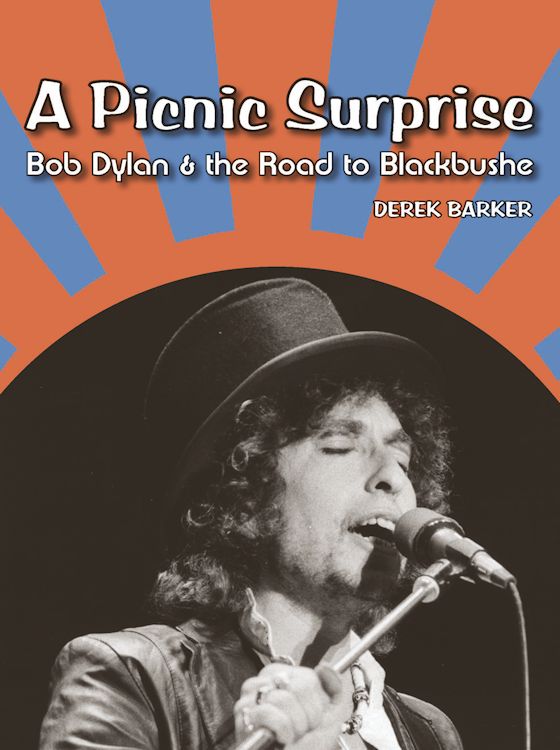 PICNIC SURPRISE (A) - BOB DYLAN & THE ROAD TO BLACKBUSHE, by Derek Barker.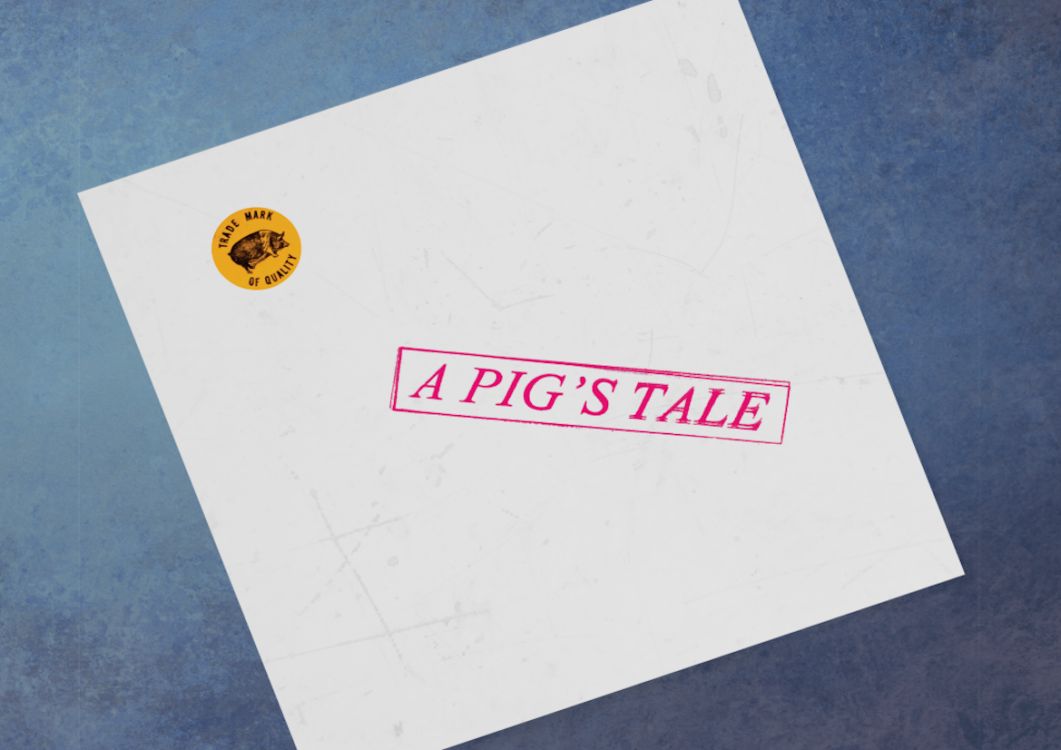 * PIG'S TALE (A), by Ralph Sutherland and Harold Sherrick.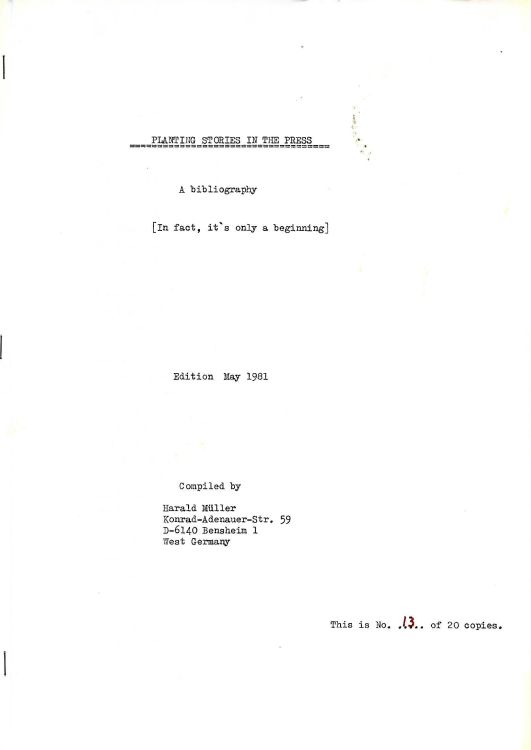 PLANTING STORIES IN THE PRESS - A BIBLIOGRAPHY, by Harald Müller.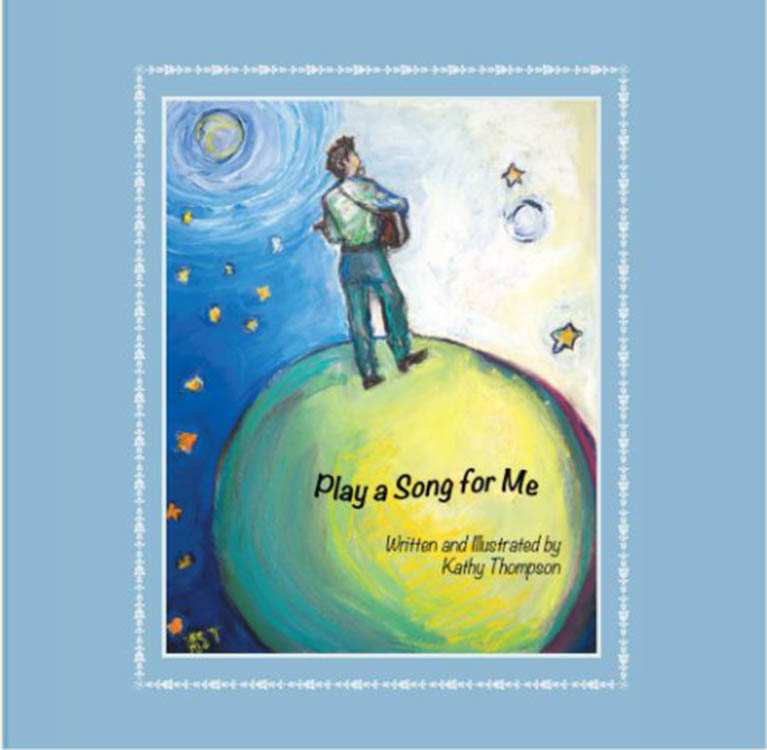 PLAY A SONG FOR ME, by Kathy Thompson.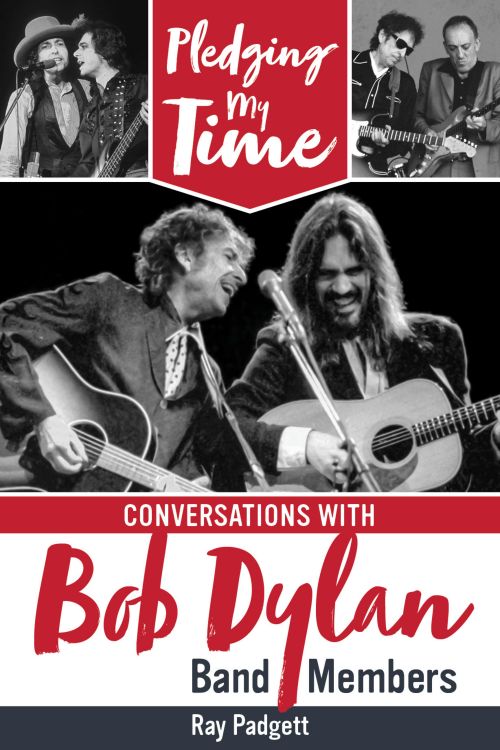 PLEDGING MY TIME, by Ray Padgett (with pre-publication cover).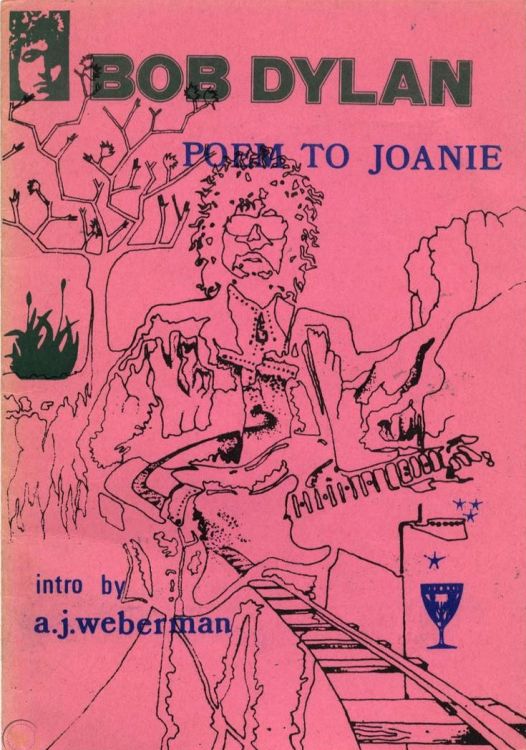 POEM TO JOANIE (BOB DYLAN), "intro by A.J. Weberman". (4 editions, 1 variant)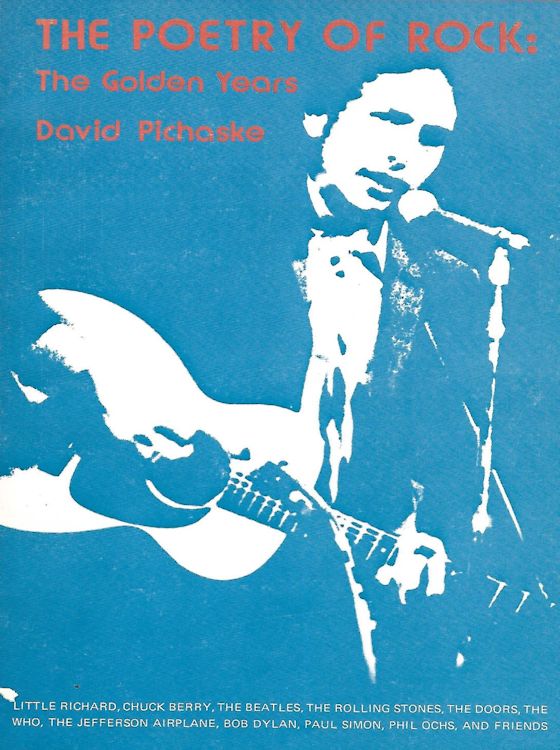 * POETRY OF ROCK (THE) - THE GOLDEN YEARS, by David Pichaske.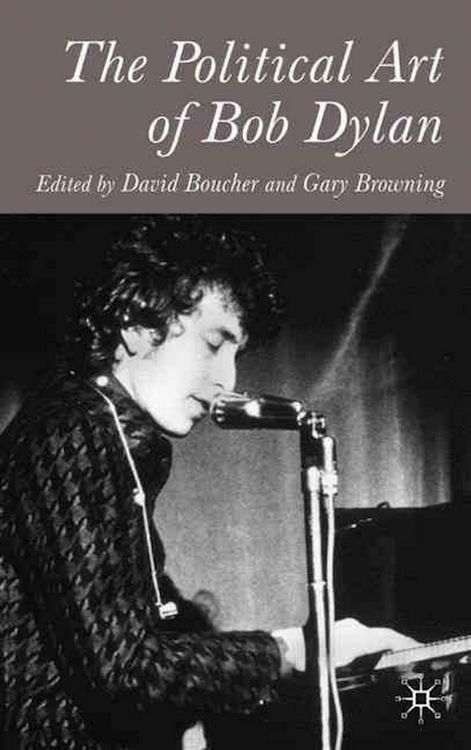 POLITICAL ART OF BOB DYLAN (THE), by David Boucher and Gary Browning. (2 editions)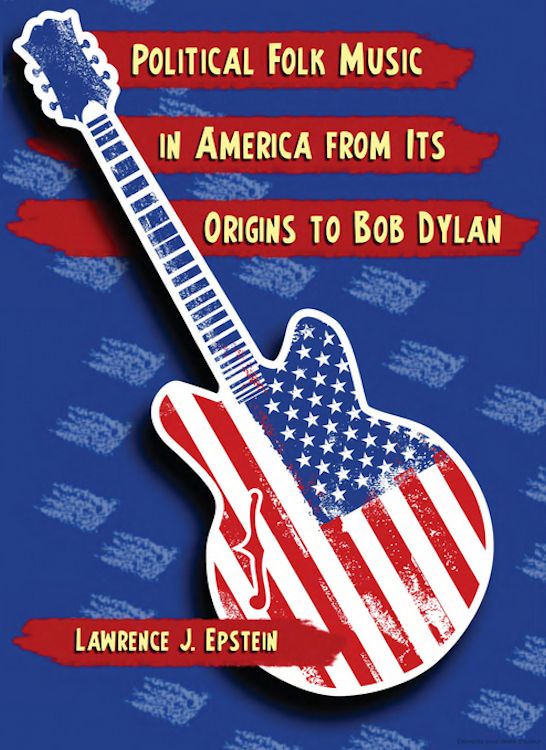 * POLITICAL FOLK MUSIC IN AMERICA FROM ITS ORIGINS TO BOB DYLAN, by Lawrence J. Epstein.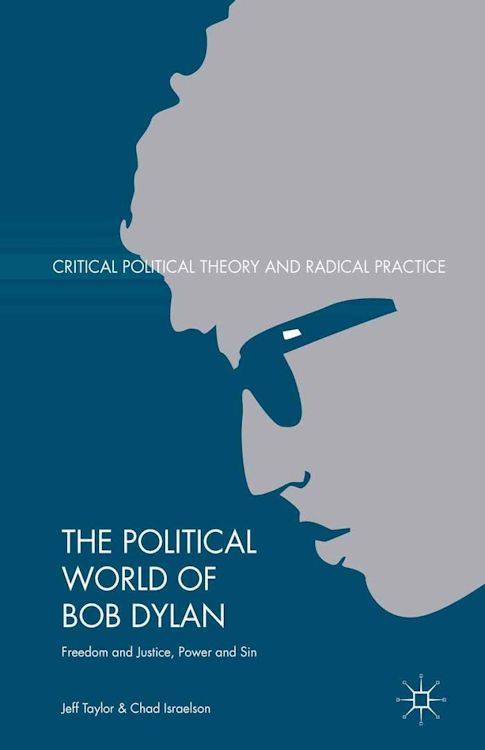 POLITICAL WORLD OF BOB DYLAN (THE), by Jeff Taylor and Chad Israelson.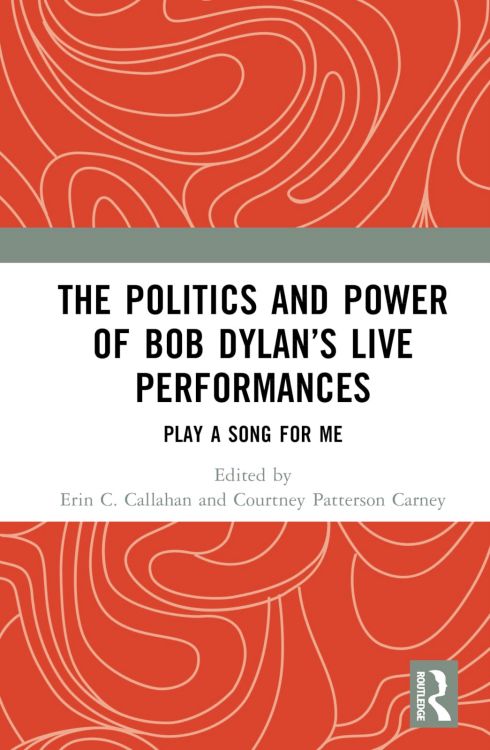 POLITICS AND POWER OF BOB DYLAN'S LIVE PERFORMANCES (THE), edited by by Erin C. Callahan and Courtney Patterson Carne.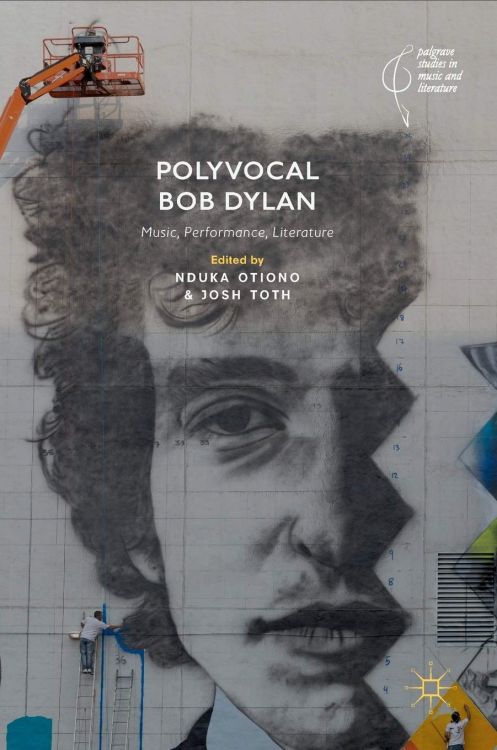 POLYVOCAL BOB DYLAN - MUSIC, PERFORMANCE, LITERATURE, by Nduka Otiono and Josh Toth (2 editions)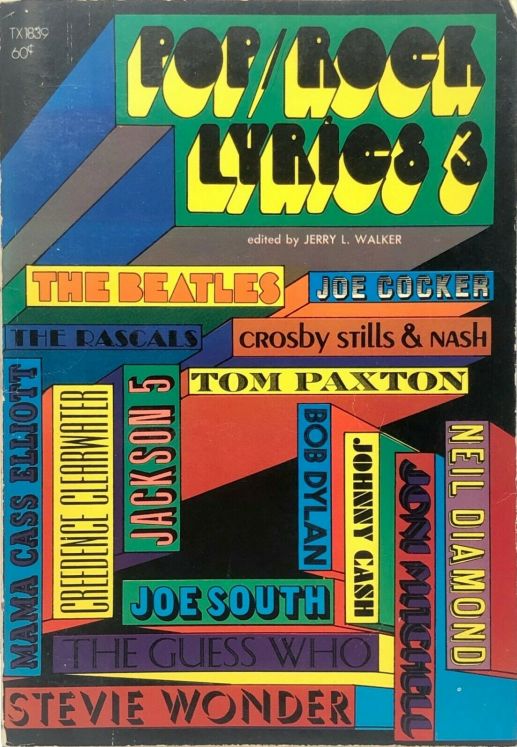 * POP/ROCK LYRICS, edited by Jerry L. Walker.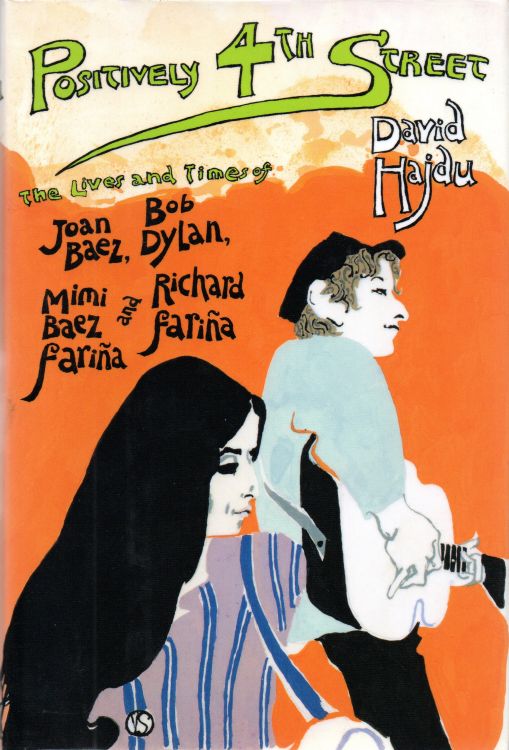 POSITIVELY 4th STREET , by David Hajdu. (8 editions)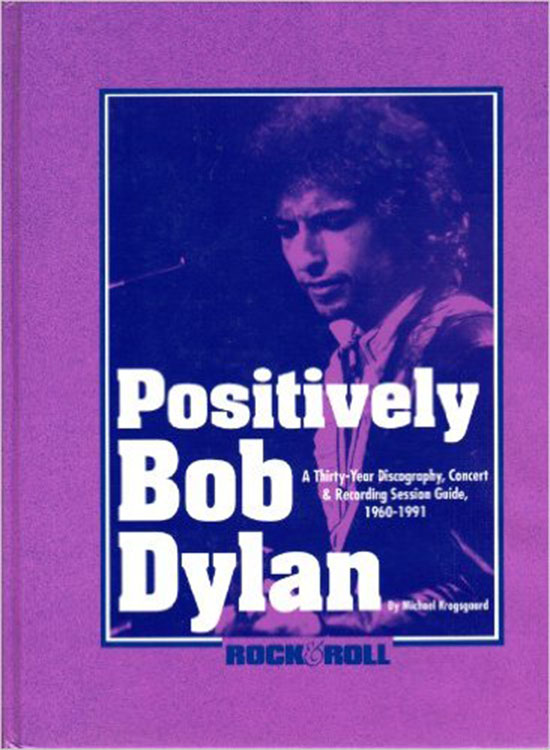 POSITIVELY BOB DYLAN, by Michael Krogsgaard This is the 2nd updated version of TWENTY YEARS OF RECORDINGS - THE BOB DYLAN REFERENCE BOOK.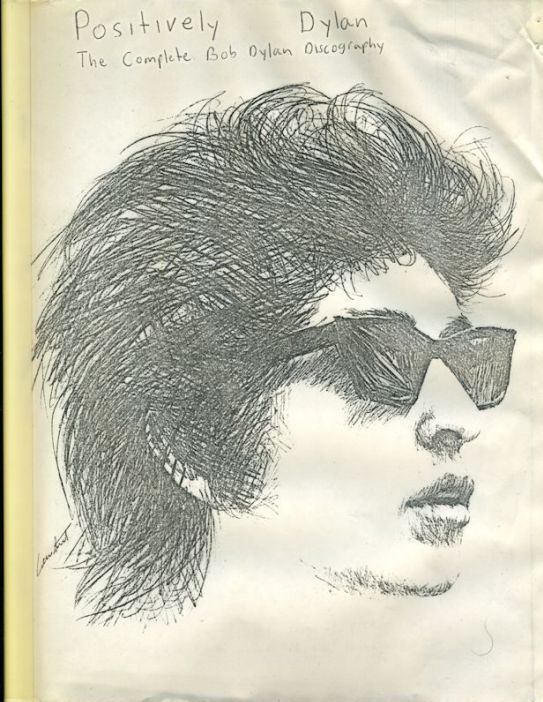 POSITIVELY DYLAN - THE COMPLETE BOB DYLAN DISCOGRAPHY, by Mitch Barth.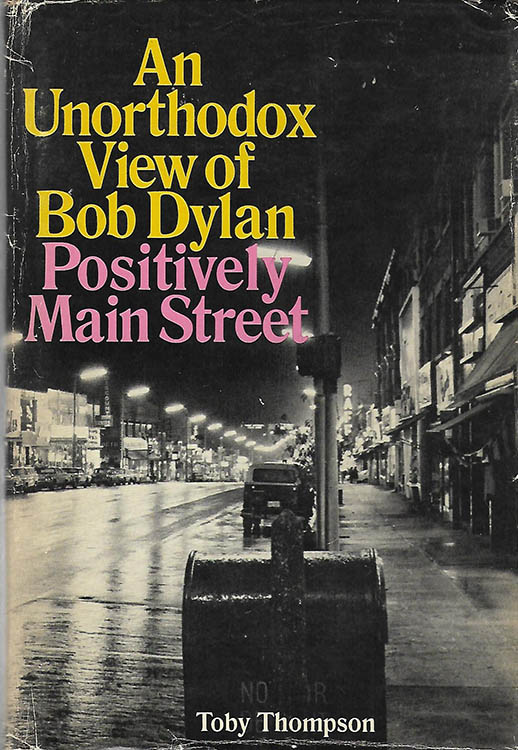 POSITIVELY MAIN STREET - AN UNORTHODOX VIEW OF BOB DYLAN, by Toby Thompson. (4 editions)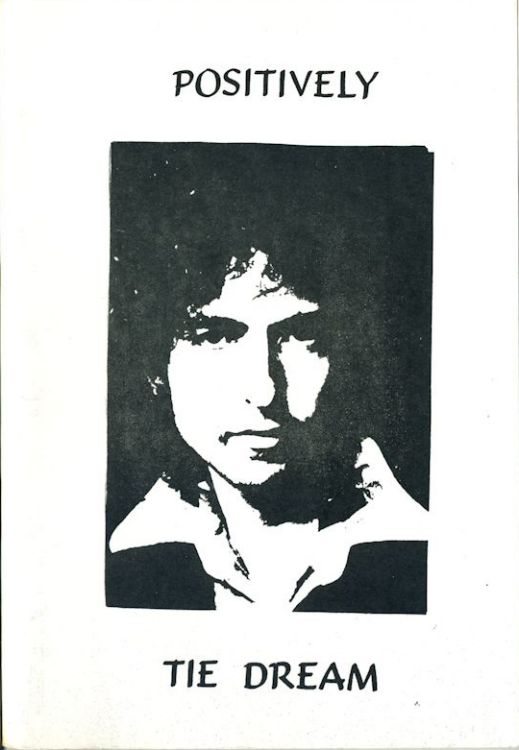 POSITIVELY TIE DREAM, Ashes & Sand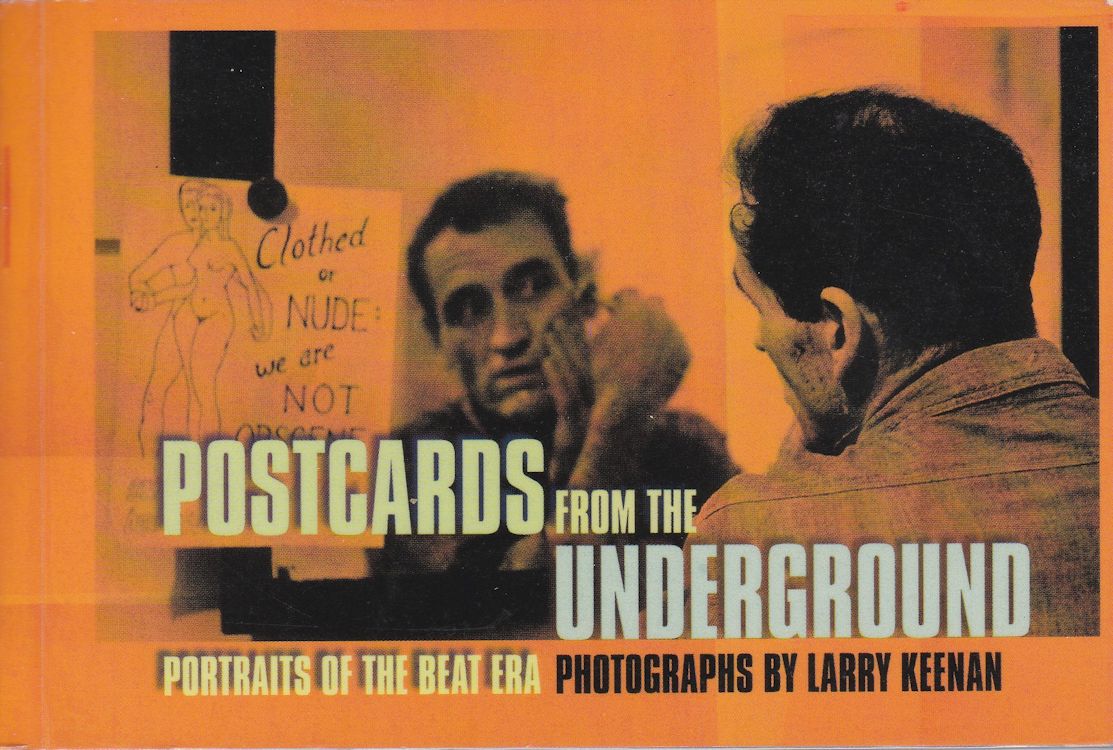 * POSTCARDS FROM THE UNDERGROUND, by Larry Keenan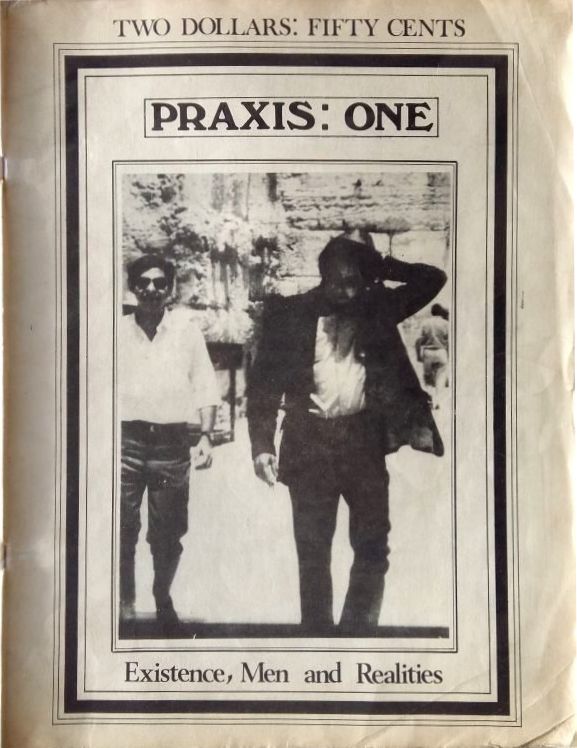 PRAXIS:ONE - EXISTENCE, MEN AND REALITIES, by Stephen Pickering. (2 editions)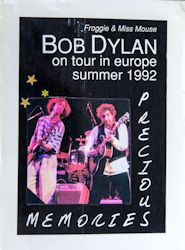 PRECIOUS MEMORIES - BOB DYLAN ON TOUR IN EUROPE SUMMER 1992, by Froggie & Miss Mouse.(2 editions)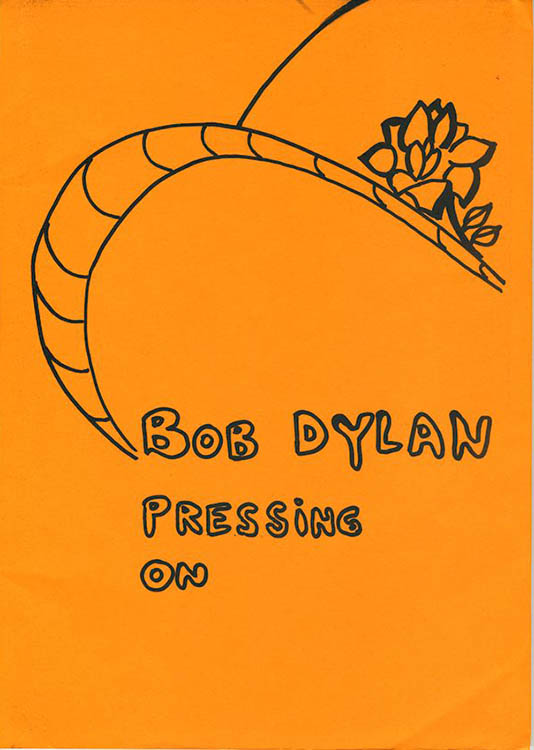 PRESSING ON (BOB DYLAN), by Gerhard Jansen. (4 variants)
* PRICE OF TWICE (THE), by Hedley Lewis.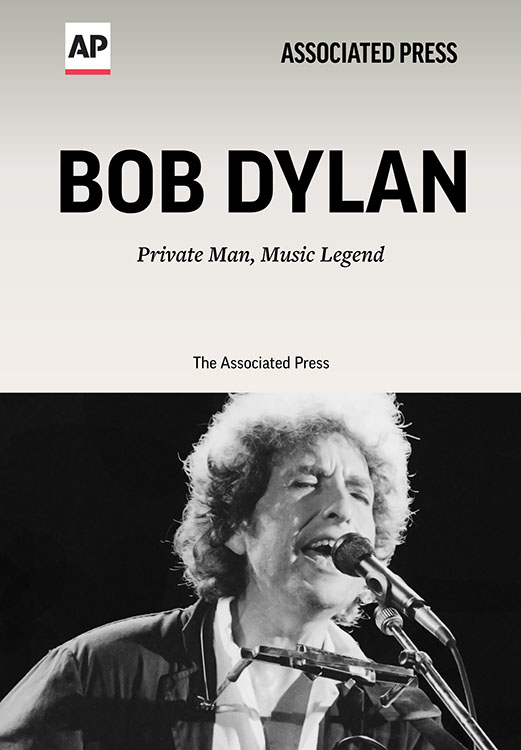 PRIVATE MAN, MUSIC LEGEND (BOB DYLAN). Mango Media (2 editions)
* PRODUCER (THE) - JOHN HAMMOND AND THE SOUL OF AMERICAN MUSIC, by Dunstan Prial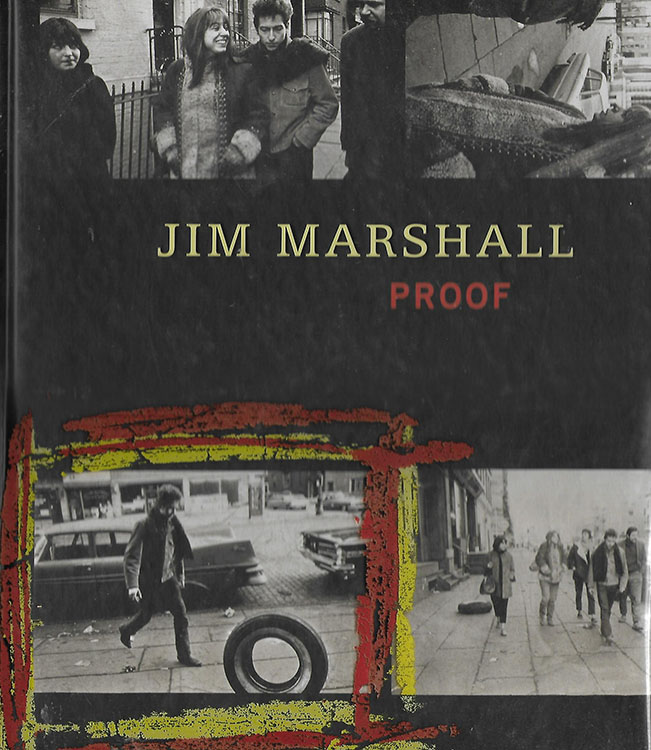 * PROOF, by Jim Marshall.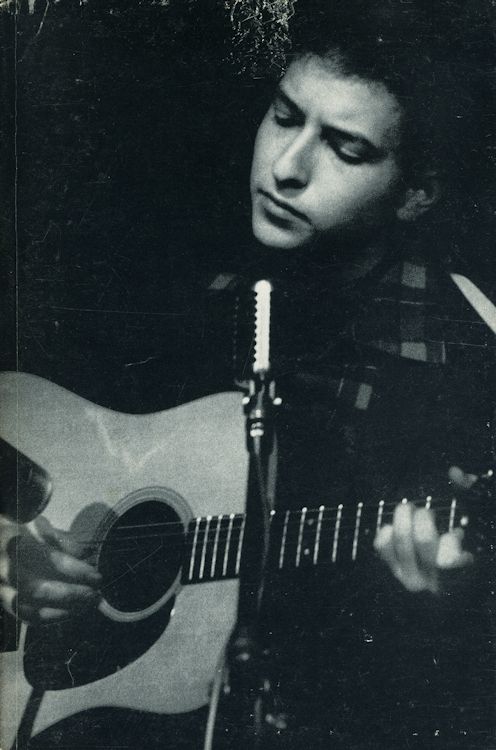 PROPHECY IN THE CHRISTIAN ERA, by Jenny Ledeen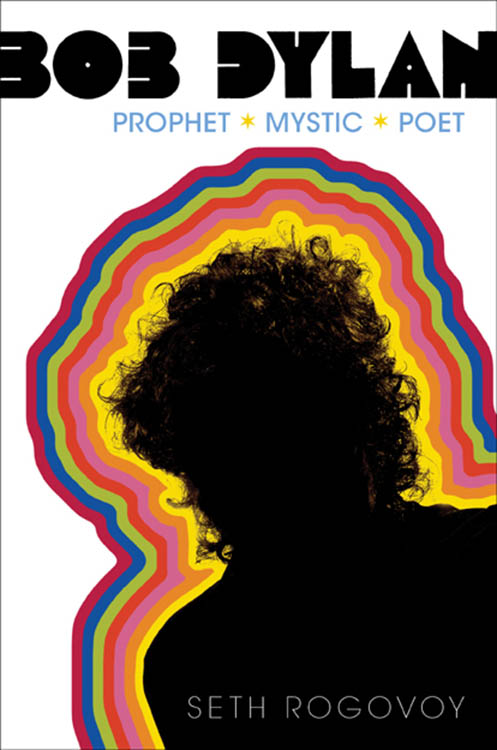 PROPHET MYSTIC POET (BOB DYLAN), by Seth Rogovoy (2 editions)
English is the third most spoken native language in the world, after Standard Chinese and Spanish. It is the most widely learned second language and is either the official language or one of the official languages in almost 60 sovereign states. English is the most commonly spoken language in the United Kingdom, the United States, Canada, Australia, Ireland and New Zealand, and it is widely spoken in some areas of the Caribbean, Africa and South Asia. It is a co-official language of the United Nations, the European Union and many other world and regional international organisations. It is the most widely spoken Germanic language, accounting for at least 70% of speakers of this Indo-European branch.
English is spoken or understood by over 1 500 000 000 people in the world.
All the World Languages in One Visualization: A World of Languages.