BOB DYLAN BOOKS IN SERBIAN
- КЊИГЕ НА СРПСКОМ ЈЕЗИКУ
- KNJIGE NA SRPSKOM JEZIKU
These books come from Serbia and Yugoslavia. Serbia is a part of former Yugoslavia.
Check Wikipedia for more details about the very complicated History of the Balkans.
FOR DETAILS, PLEASE CLICK ON THE TITLES: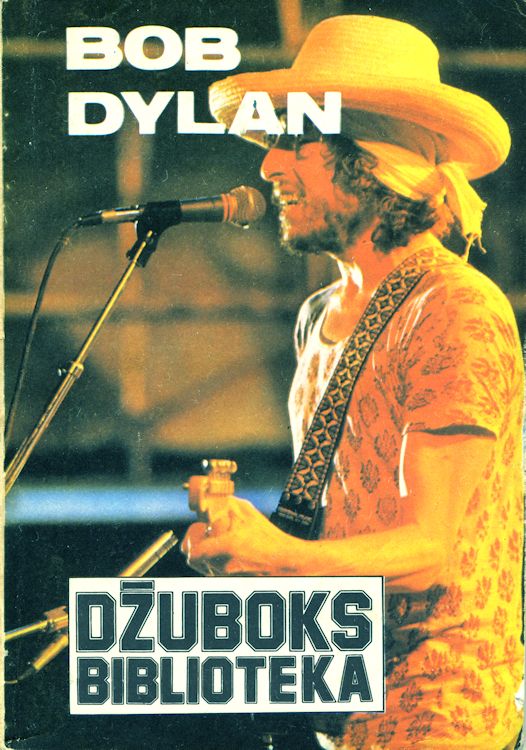 BOB DYLAN, by Dusan Latković & Dragoslav Andrić.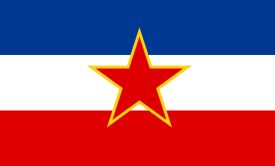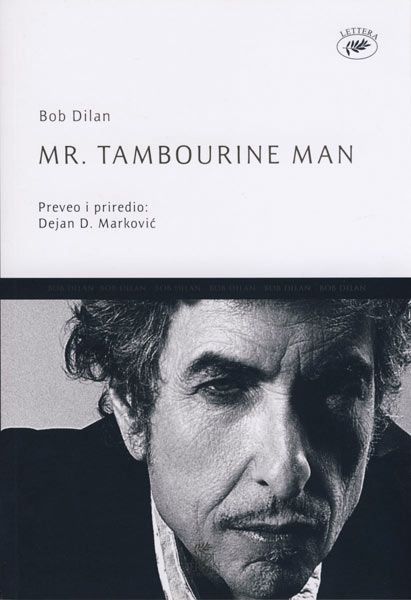 BOB DILAN - MR. TAMBOURINE MAN, by Dejan D. Marković.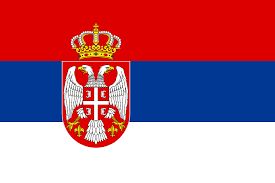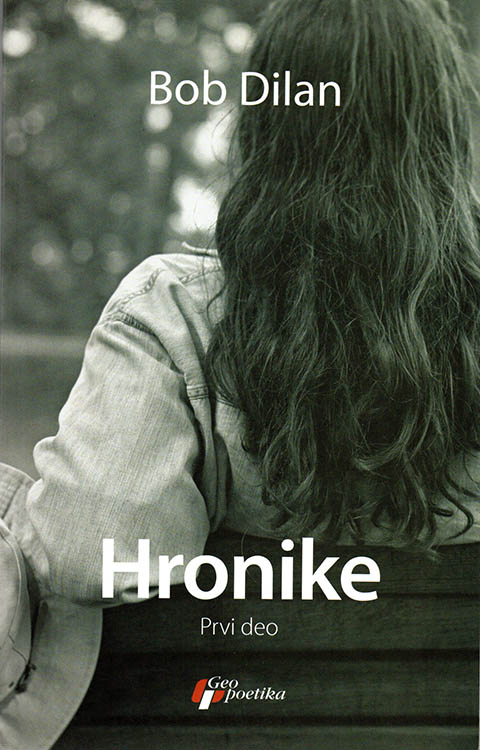 HRONIKE - PRVI DEO, by Bob Dylan (Chronicles - Volume One).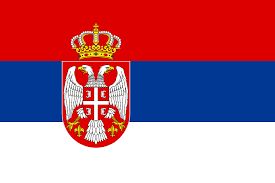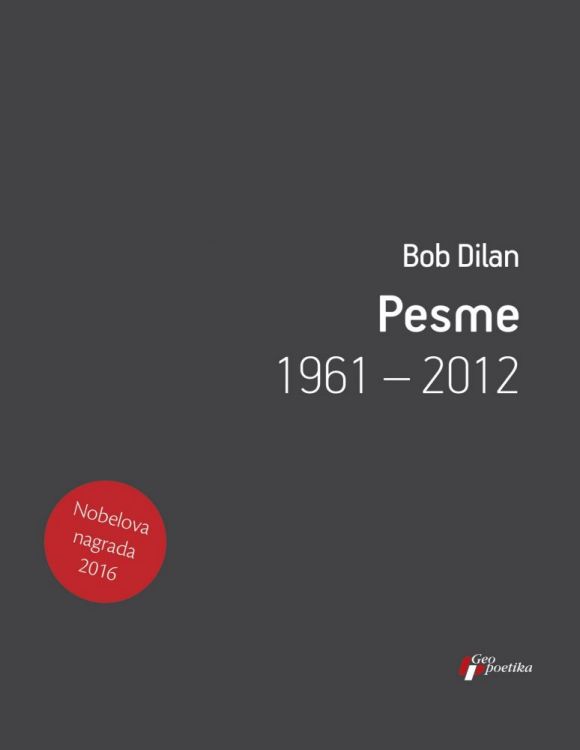 PESME 1961-2012, by Bob Dylan (Lyrics).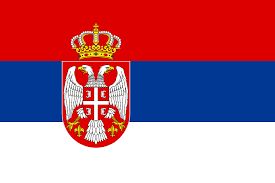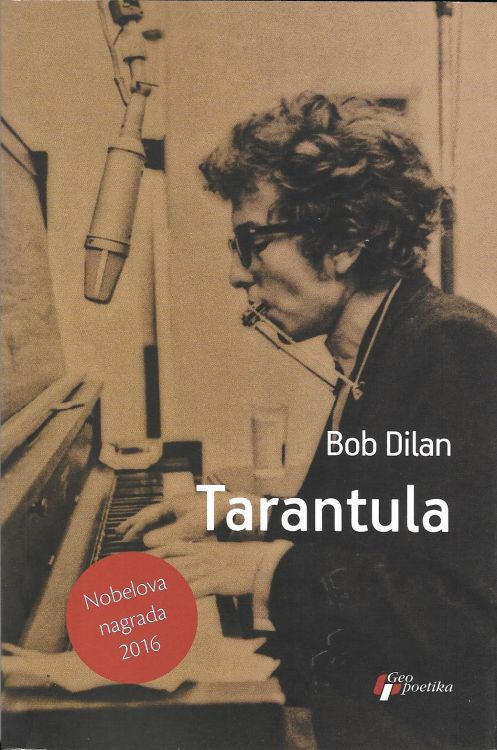 TARANTULA, by Bob Dylan.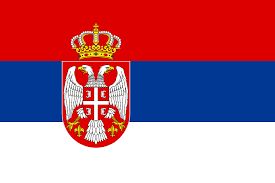 Serbian is the standardized variety of the Serbo-Croatian language mainly used by Serbs. It is the official language of Serbia, the territory of Kosovo, and one of the three official languages of Bosnia and Herzegovina. In addition, it is a recognized minority language in Montenegro where it is spoken by the relative majority of the population, as well as in Croatia, Macedonia, Romania, Hungary, Slovakia, and the Czech Republic.
Serbian is practically the only European standard language whose speakers are fully functionally digraphic, using both Cyrillic and Latin alphabets.
All the World Languages in One Visualization: A World of Languages.