BOB DYLAN BOOKS IN UKRAINIAN
- ÊÍÈÃÈ ÓÊÐÀ¯ÍÈ
These books are from Ukraine. Ukraine is an independent country, separated from Russia since 1990. Íàõóé Ïóò³íà!
FOR DETAILS, PLEASE CLICK ON THE TITLES: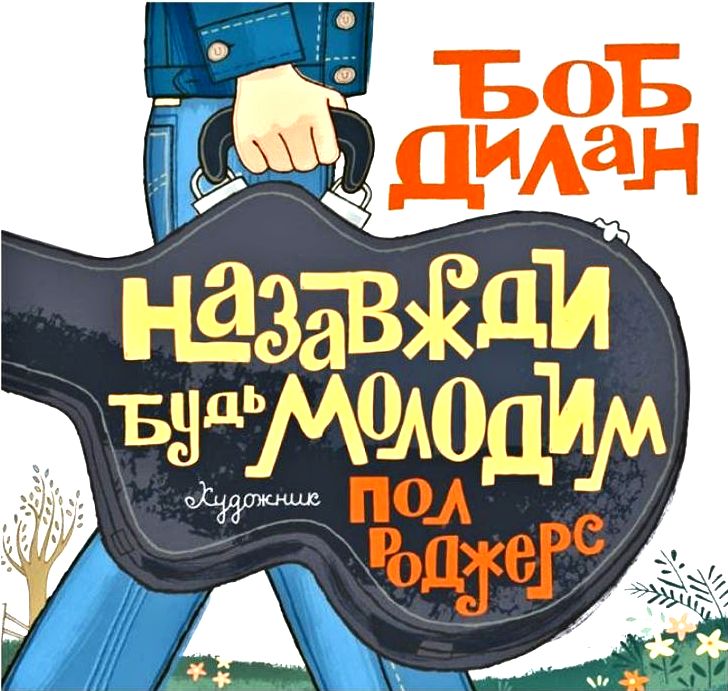 ÍÀÇABÆÄÈ áÓÄÂ MOËOÄÈM, by Bob Dylan and Paul Rodgers (Forever Young).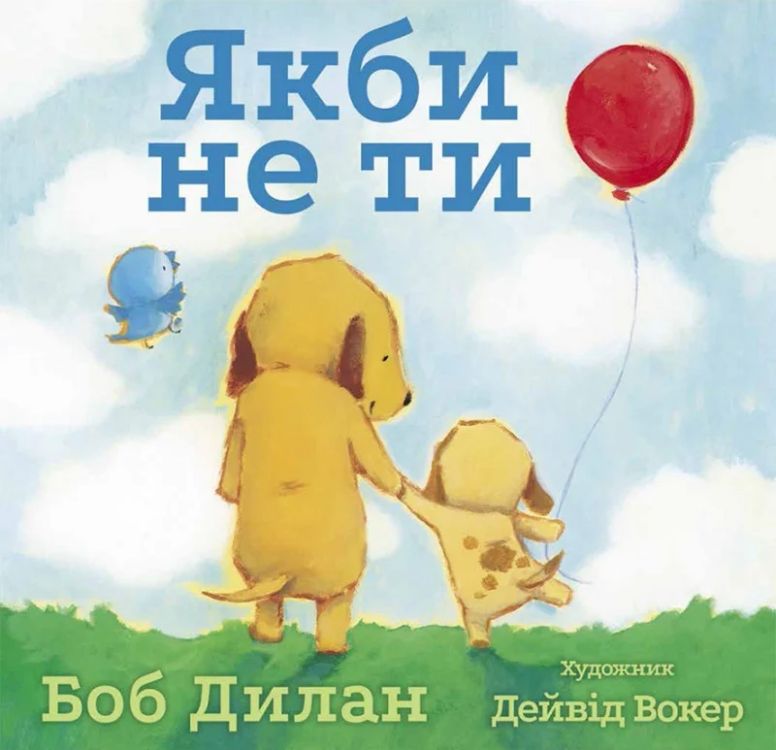 ßÊáÈ HE TÈ, by Bob Dylan and David Walker (If Not For You).
Ukrainian is an East Slavic language. It is the official state language of Ukraine and first of two principal languages of Ukrainians; it is one of the three official languages in the unrecognized state of Transnistria, the other two being Romanian and Russian. Written Ukrainian uses a variant of the Cyrillic script.
The Ukrainian language retains a degree of mutual intelligibility with Belarusian and Russian.
It is spoken by 47 million people in the world.
All the World Languages in One Visualization: A World of Languages.