BOB DYLAN BOOKS IN POLISH - KSIĄŻKI W POLSCE
These books are all from Poland.
FOR DETAILS, PLEASE CLICK ON THE TITLES: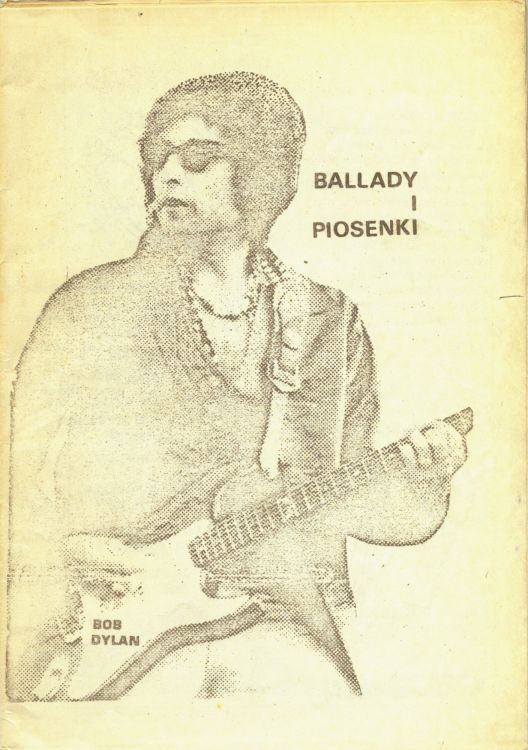 BALLADY I PIOSENKI, by Bob Dylan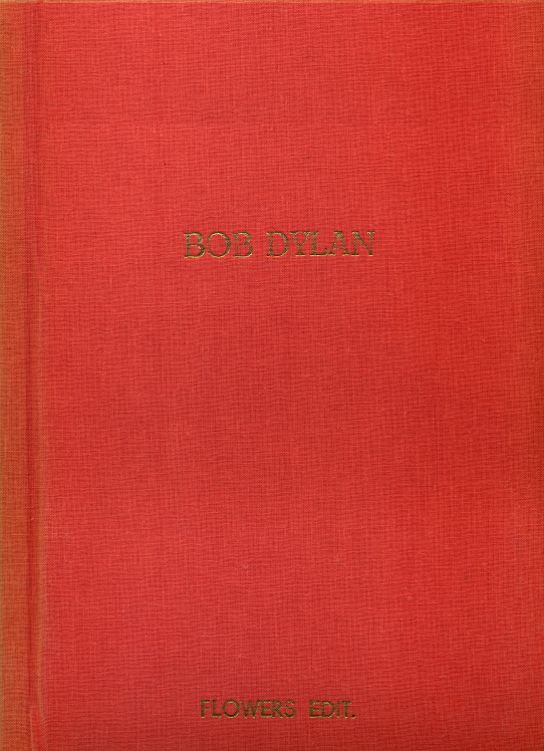 BOB DYLAN, Flowers Edit. 1989.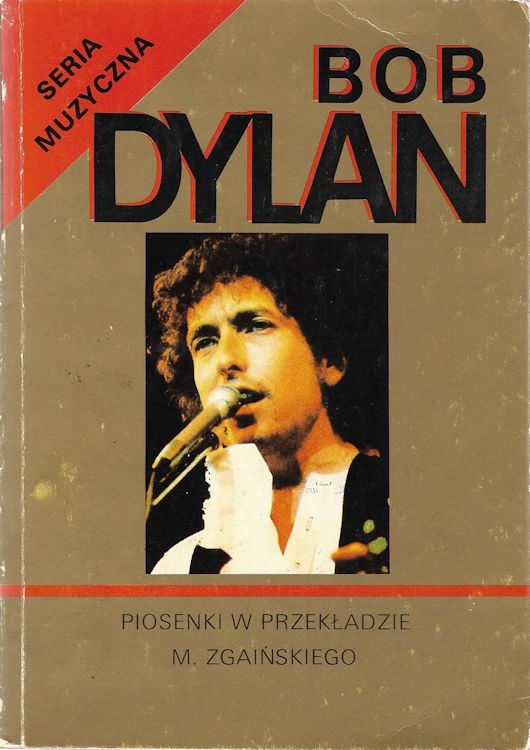 BOB DYLAN, songs translated by Marek Zagaiński.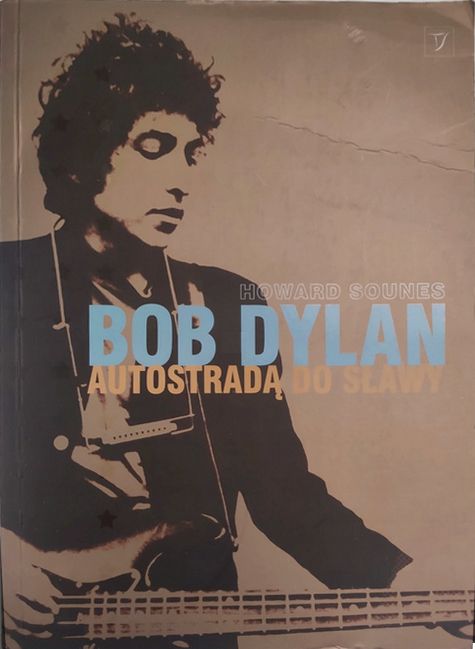 BOB DYLAN - AUTOSTRADĄ DO SŁAWY, by Howard Sounes.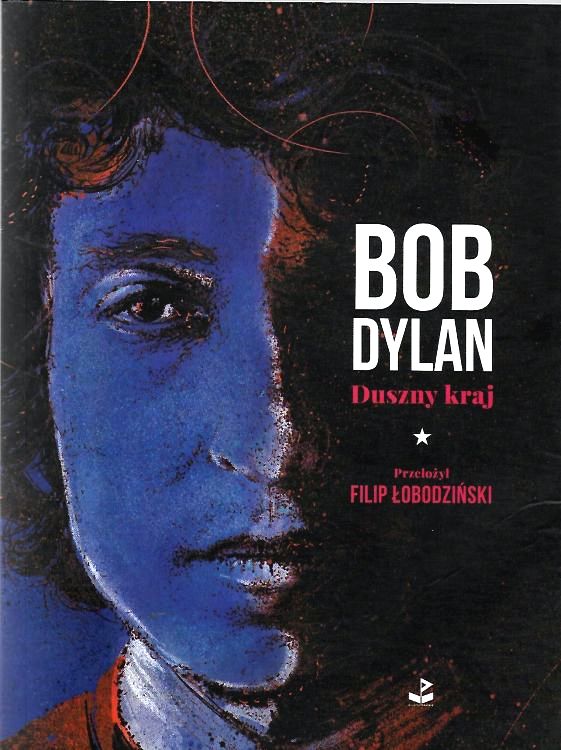 BOB DYLAN - DUSZNY KRAJ, by Bob Dylan.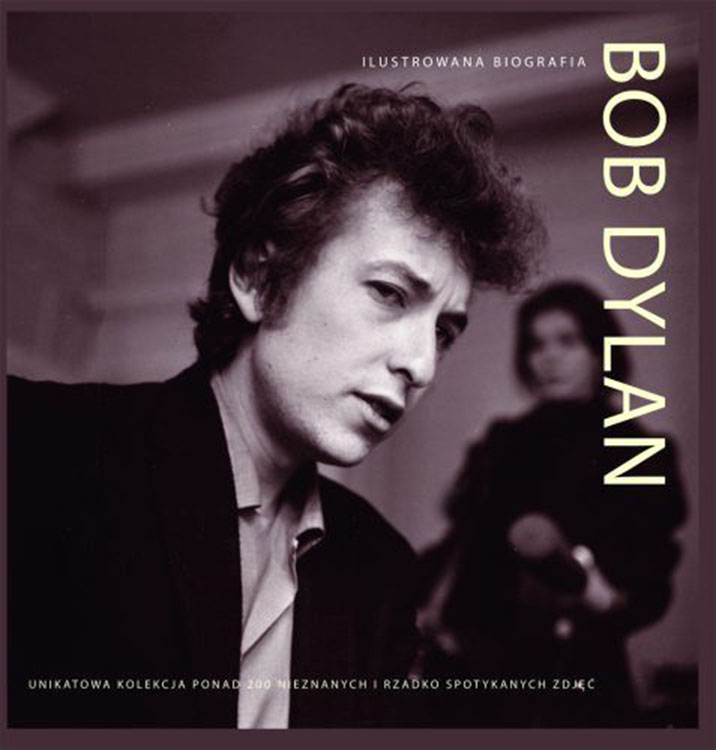 BOB DYLAN - ILUSTROWANA BIOGRAFIA, by C. Rushby.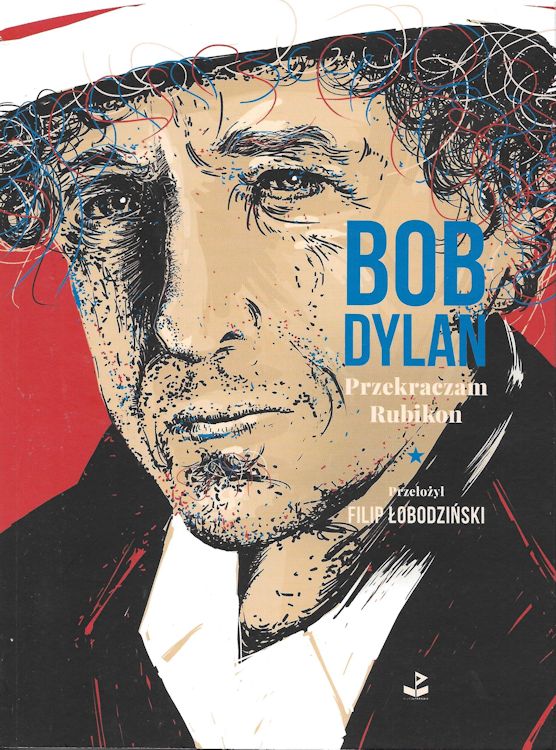 BOB DYLAN PRZEKRACZAM RUBIKON, songs translated by Filip Tobodziński.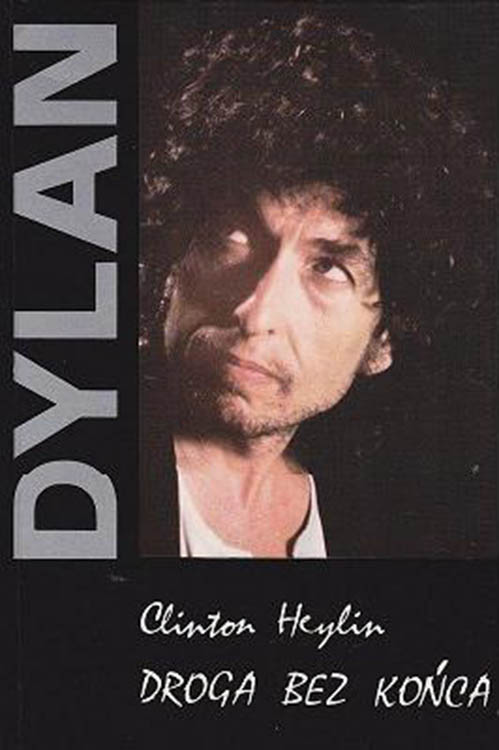 DYLAN - DROGA BEZ KOŃCA, by Clinton Heylin.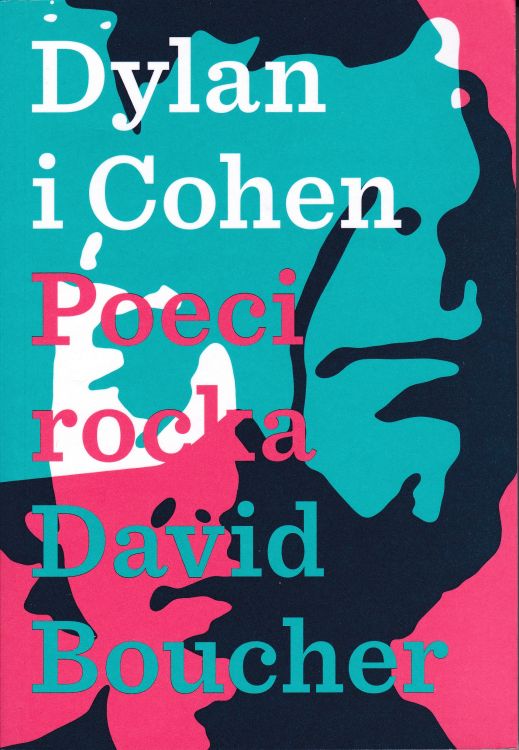 DYLAN I COHEN - POECI ROCKA, by David Boucher.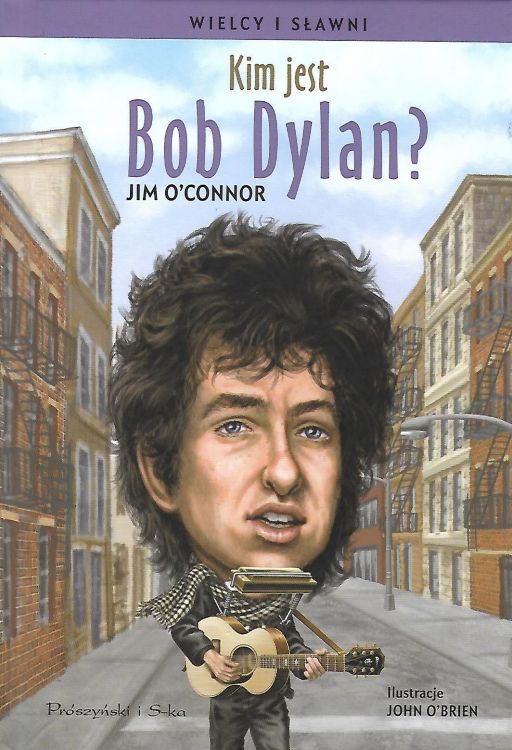 KIM JEST BOB DYLAN?, by Jim O'Connor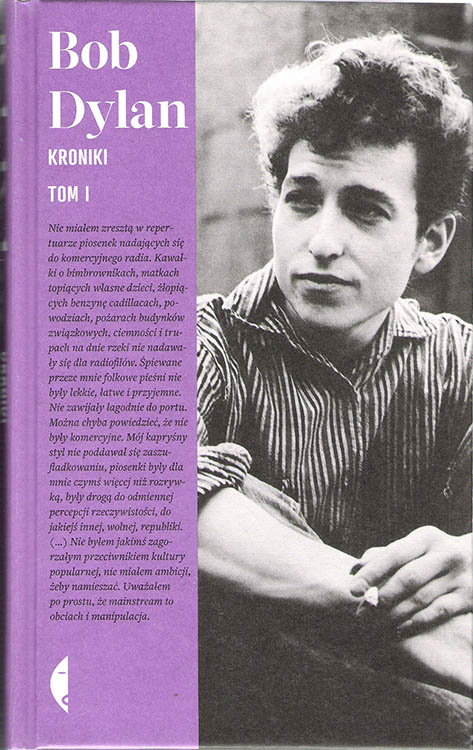 KRONIKI - TOM 1, (Chronicles - Volume One), by Bob Dylan. (2 editions)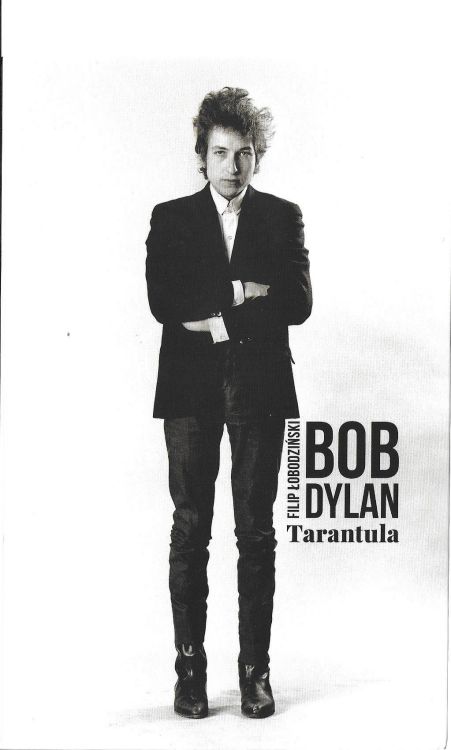 TARANTULA, by Bob Dylan.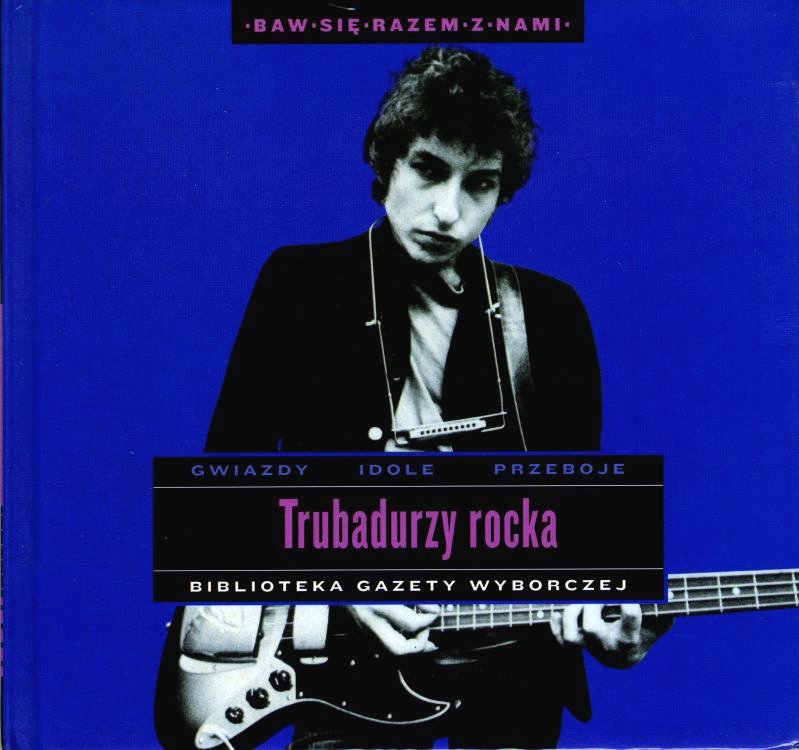 TRUBADURZY ROCKA, CD/book.
Polish is a West Slavic language spoken primarily in Poland and is the native language of the Poles. Polish is the official language of Poland, but it is also used by Polish minorities in other countries. There are over 50 million Polish language speakers around the world and it is one of the official languages of the European Union. Its written standard is the Polish alphabet, which has 9 additions to the letters of the basic Latin script (ą, ć, ę, ł, ń, ó, ś, ź, ż).
All the World Languages in One Visualization: A World of Languages.