BOB DYLAN BOOKS IN HEBREW - ספרים בעברית
These books are all from Israel.
FOR DETAILS, PLEASE CLICK ON THE TITLES: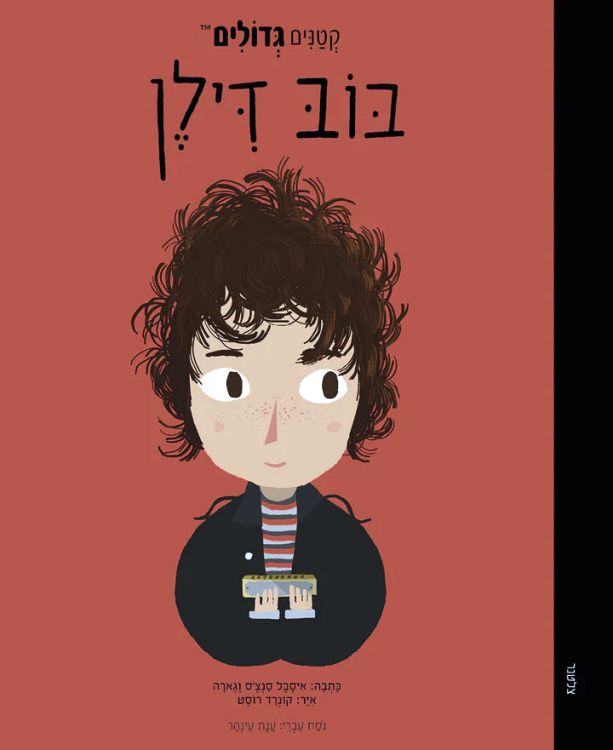 בוב דילן, by Maria Isabel Sánchez Vegara (text) and Conrad Roset (illustrations).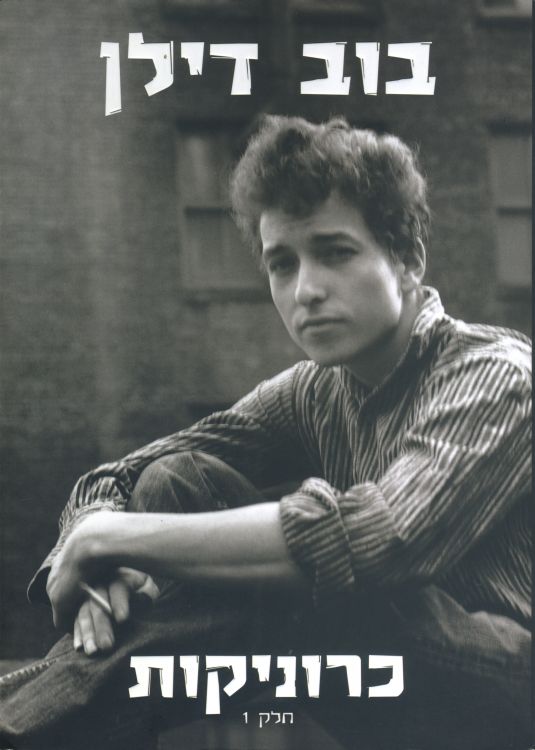 כרוניקות - חלק 1, by Bob Dylan (Chronicles - Volume One).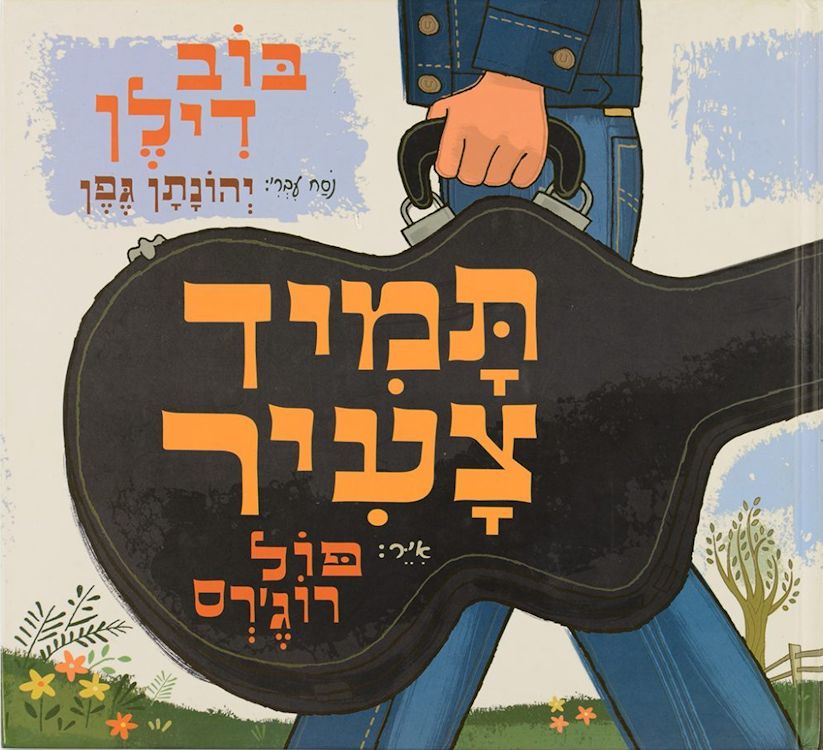 תמיד צעיר (Forever Young), text by Bob Dylan, illustrations by Paul Rogers.
Hebrew is a Northwest Semitic language native to Israel, spoken by over 9 million people worldwide. Historically, it is regarded as the language of the Israelites and their ancestors. Hebrew belongs to the West Semitic branch of the Afroasiatic language family. It is the only living Canaanite language left, and the only truly successful example of a revived dead language.
Modern Hebrew is the official language of the State of Israel, while premodern Hebrew is used for prayer or study in Jewish communities around the world today.
All the World Languages in One Visualization: A World of Languages.