BOB DYLAN BOOKS IN CZECH
- KNIHY V CESKÉM JAZYCE
These books are all from Czech Republic.
FOR DETAILS, PLEASE CLICK ON THE TITLES: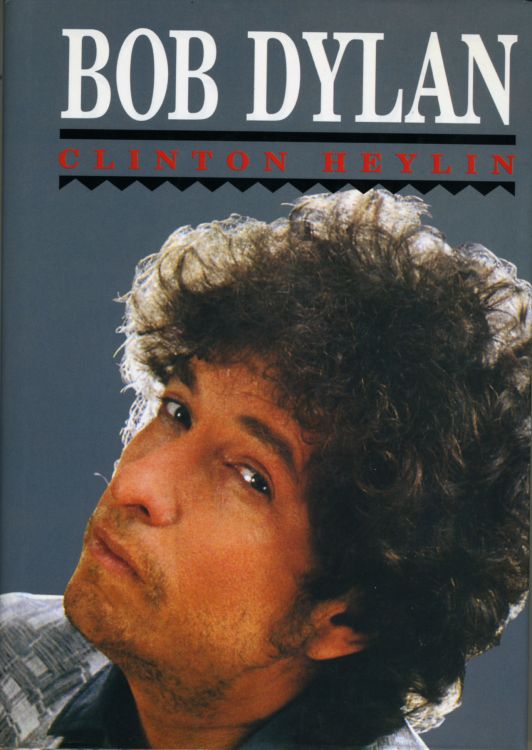 BOB DYLAN, by Clinton Heylin.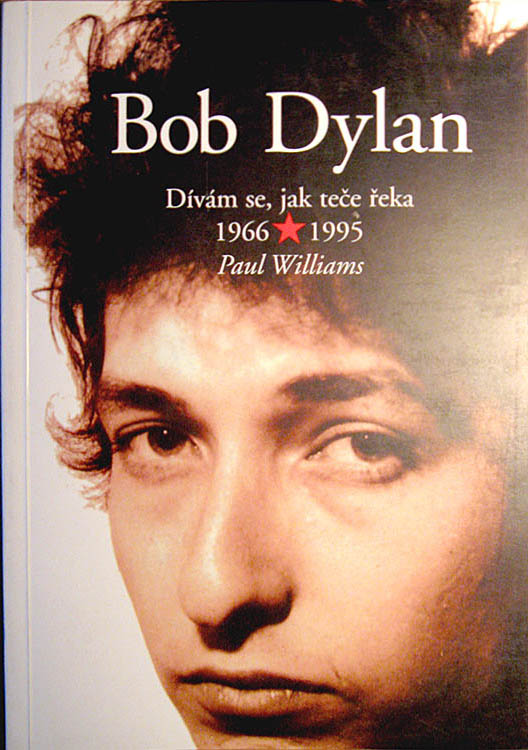 BOB DYLAN - DÍVÁM SE, JAK TEČE ŘEKA 1966-1995, by Paul Williams. (Watching The River Flow)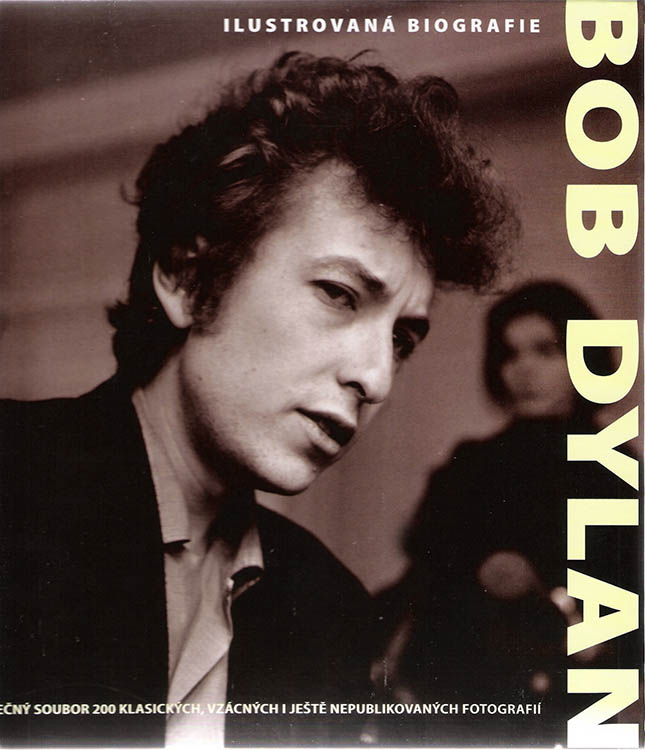 BOB DYLAN - ILUSTROVANÁ BIOGRAFIE , by Chris Rushby.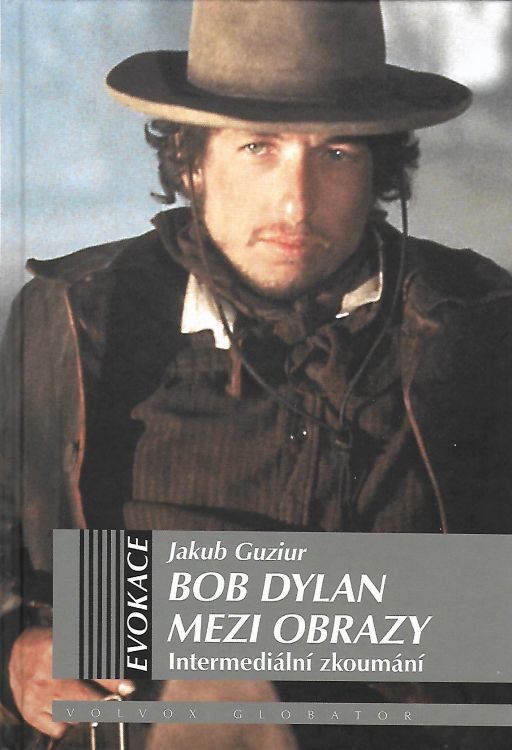 BOB DYLAN - MEZI OBRAZY - INTERMEDIÁLNÍ ZKOUMÁNÍ, by Jakub Guziur.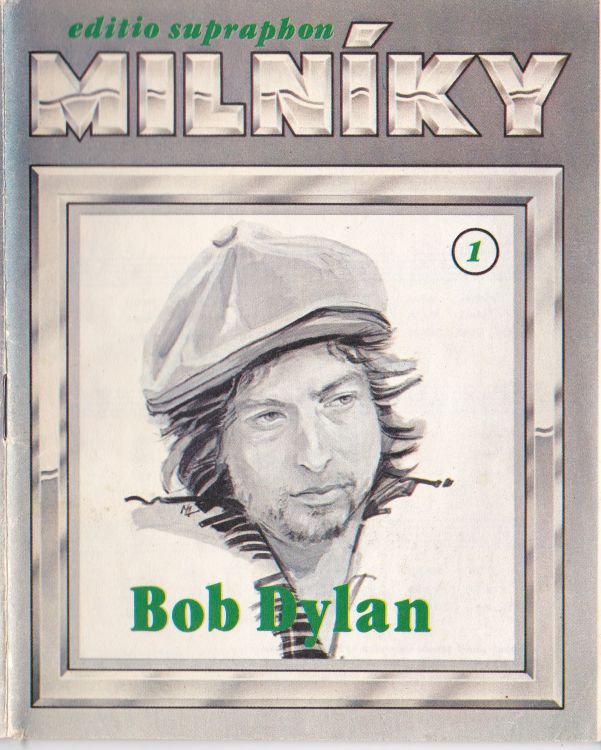 BOB DYLAN - MILNÍKY, by Bob Dylan.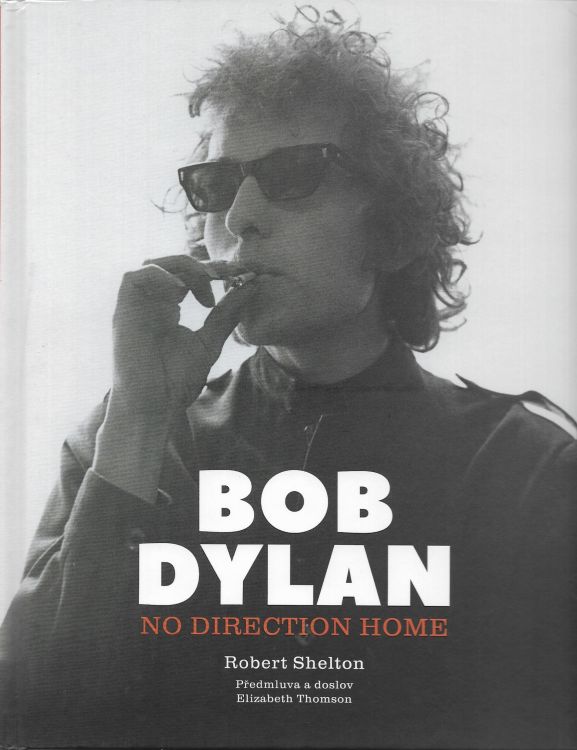 BOB DYLAN - NO DIRECTION HOME, by Robert Shelton.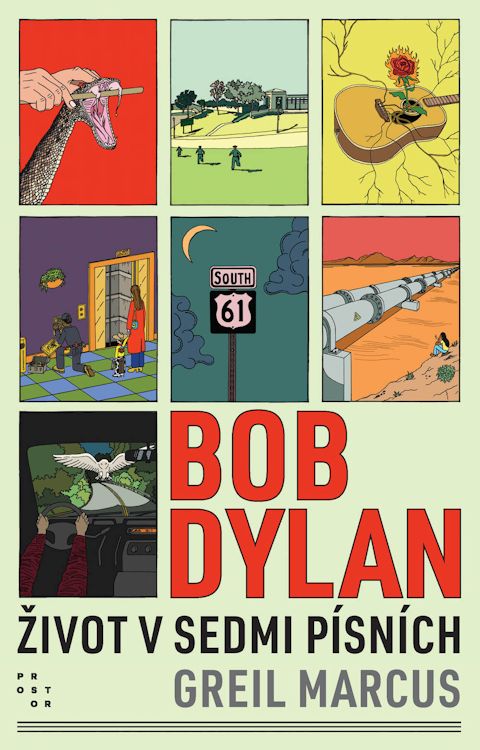 BOB DYLAN - ŽIVOT V SEDMI PÍSNÍCH, by Greil Marcus.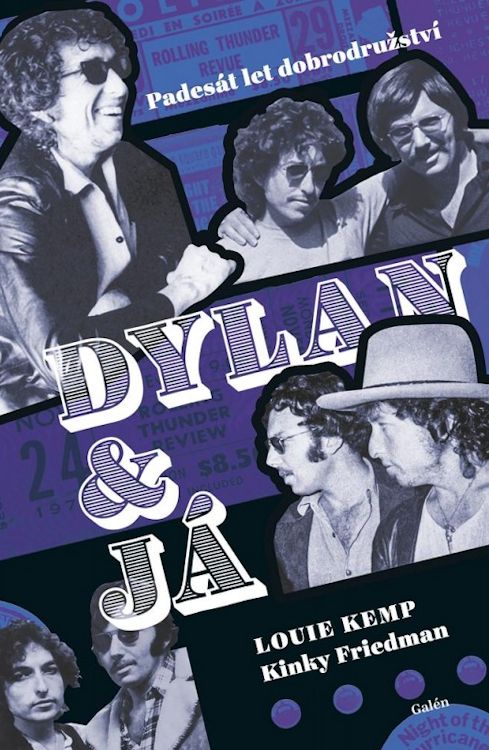 DYLAN & JÁ, by Louie Kemp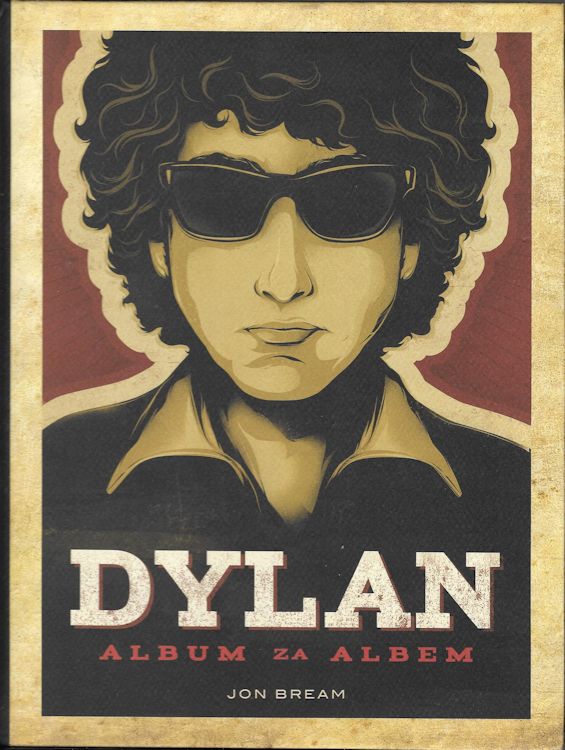 DYLAN ALBUM ZA ALBEM, by Jon Bream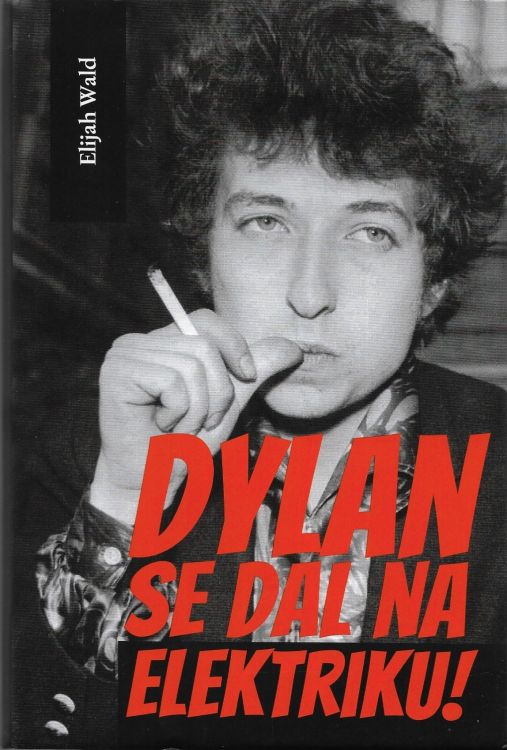 DYLAN SE DAL NA ELEKTRIKU!, by Elijah Wald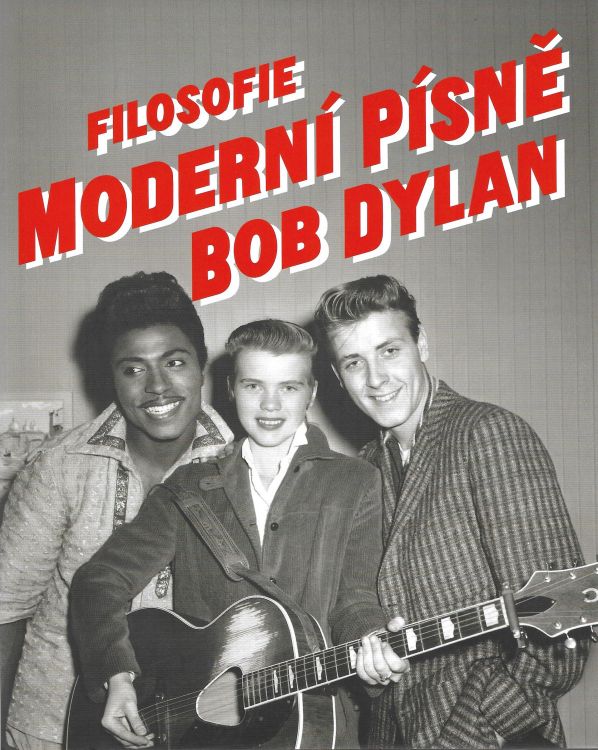 FILOSOFIE MODERNÍ PÍSCNĚ, by Bob Dylan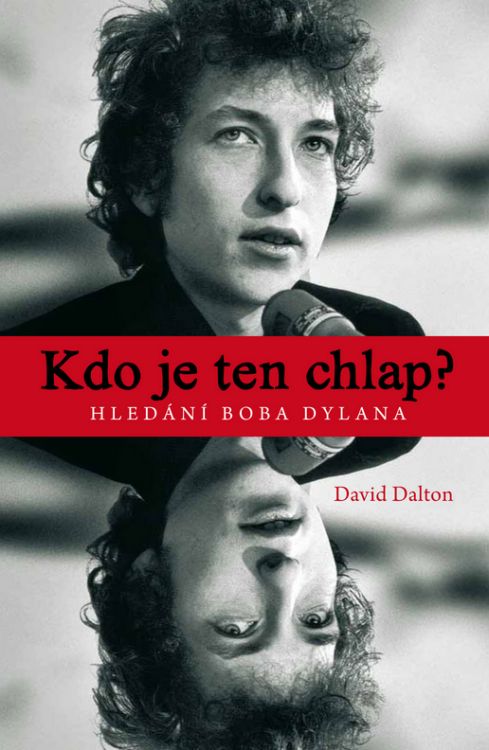 KDO JE TEN CHLAP? - HLEDÁNÍ BOBA DYLANA, by David Dalton.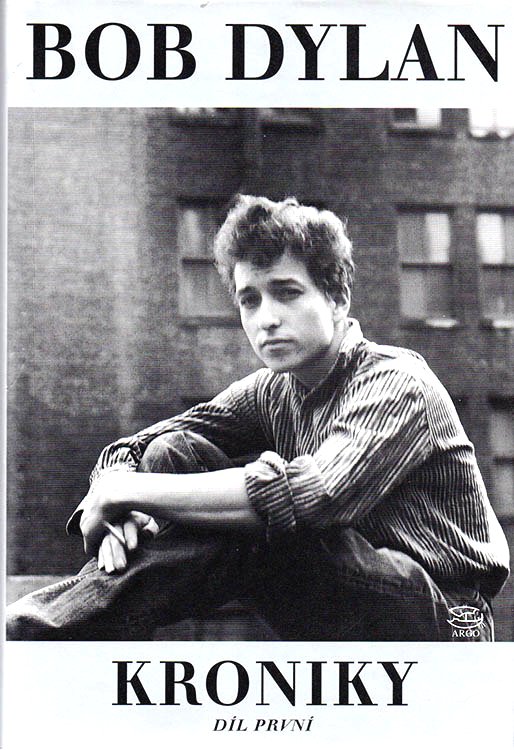 KRONIKY - DÍL PRVNÍ, by Bob Dylan (Chronicles - Volume One). (2 editions)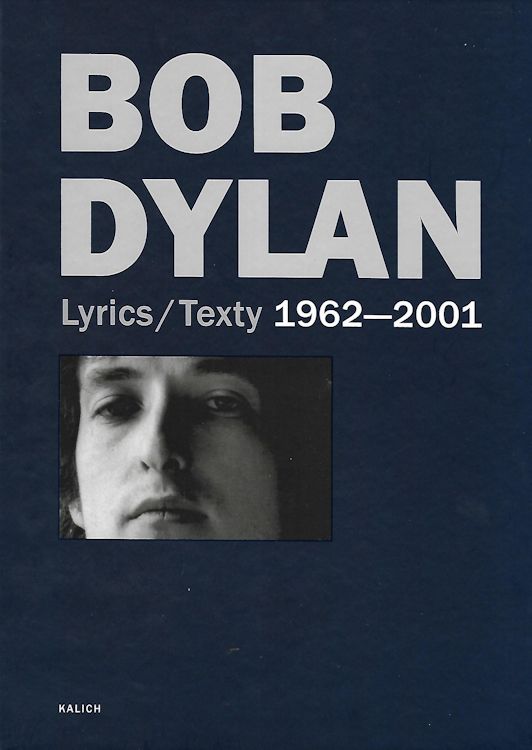 LYRICS / TEXTY, by Bob Dylan. (2 editions)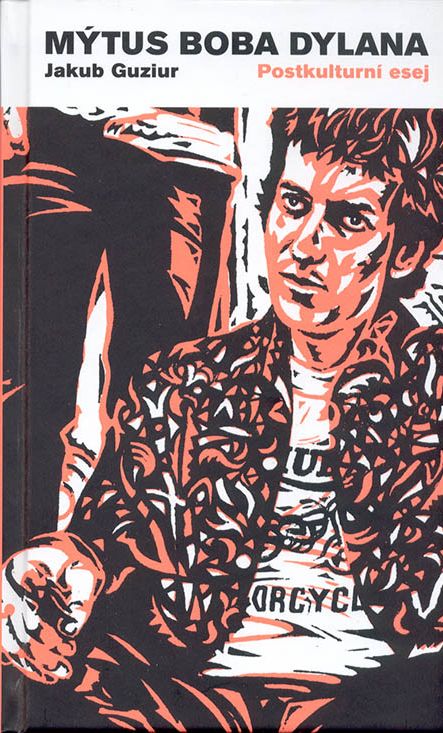 MÝTUS BOBA DYLANA - POSTKULTURNÍ ESEJ, by Jakub Guziur.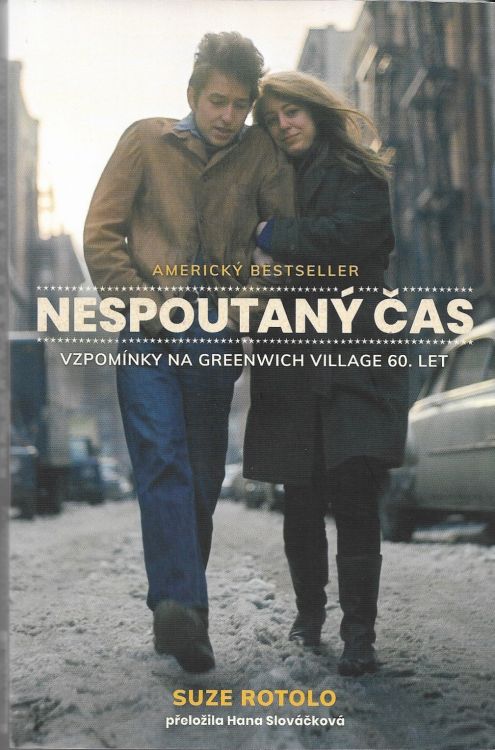 NESPOUTANÝ ČAS, by Suze Rotolo.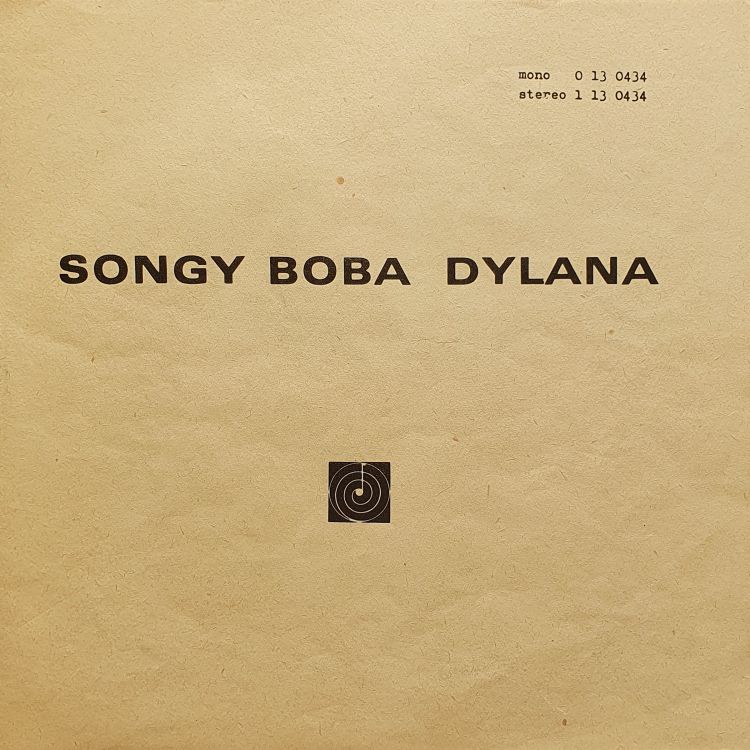 SONGY BOBA DYLANA, booklet included in the LP.
TARANTULE, by Bob Dylan.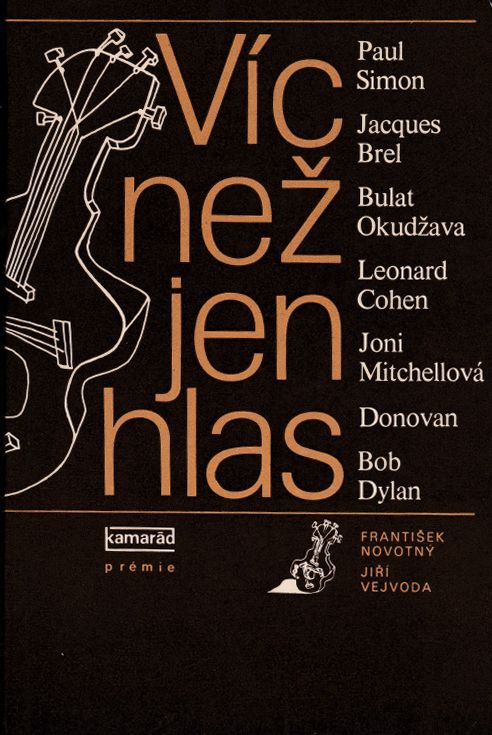 * VÍC NEŽ JEN HLAS, by Bob Dylan.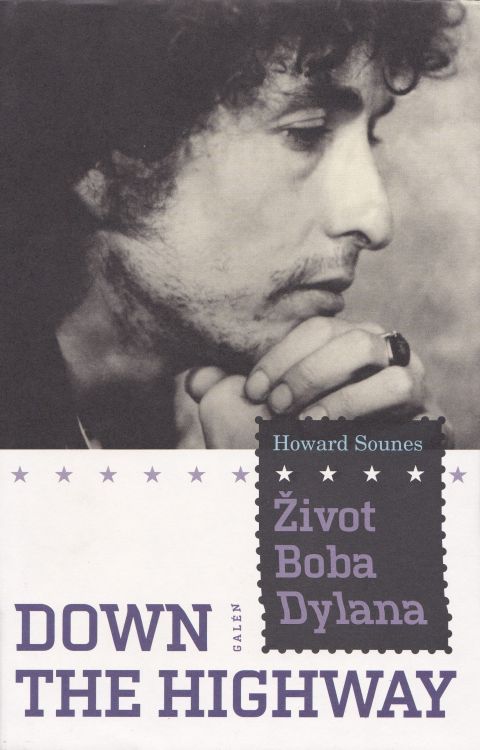 ŽIVOT BOBA DYLANA - DOWN THE HIGHWAY, by Howard Sounes.
Czech, historically also Bohemian, is a West Slavic language of the Czech–Slovak group. Spoken by over 10 million people, it serves as the official language of the Czech Republic. Czech is closely related to Slovak, to the point of mutual intelligibility to a very high degree. Like other Slavic languages, Czech is a fusional language with a rich system of morphology and relatively flexible word order. Its vocabulary has been extensively influenced by Latin and German.
All the World Languages in One Visualization: A World of Languages.