LYRICS/TEXTY 1962-2001
LYRICS translated into Czech, bilingual Czech and English edition. Two different translations: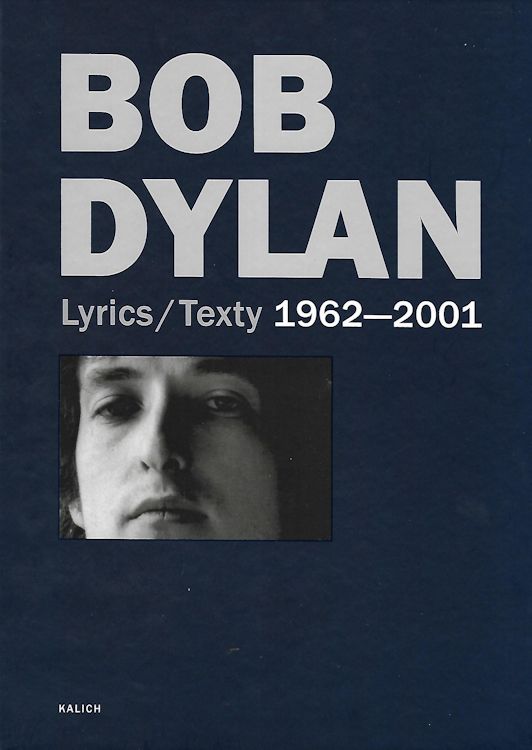 LYRICS / TEXTY 1962-2001, translation by Michal Bystrov, Gita Zbavitelová 2005, 960 pages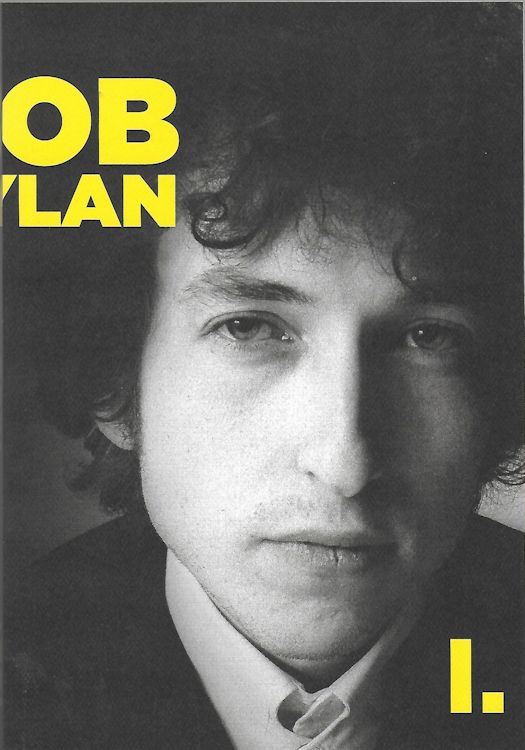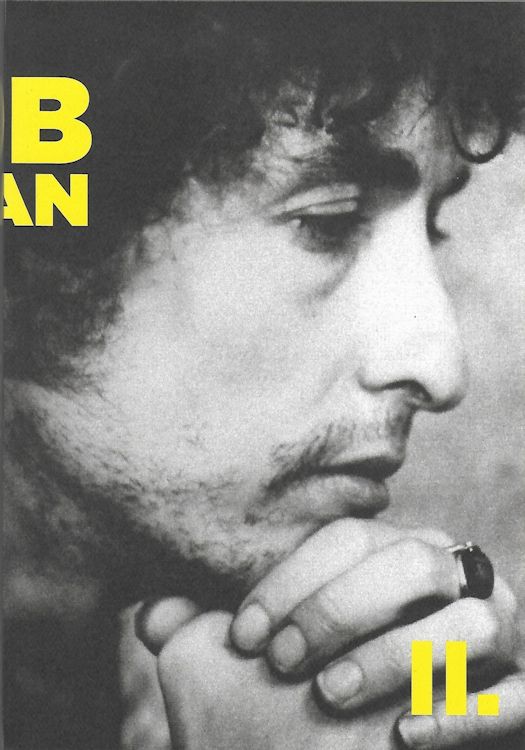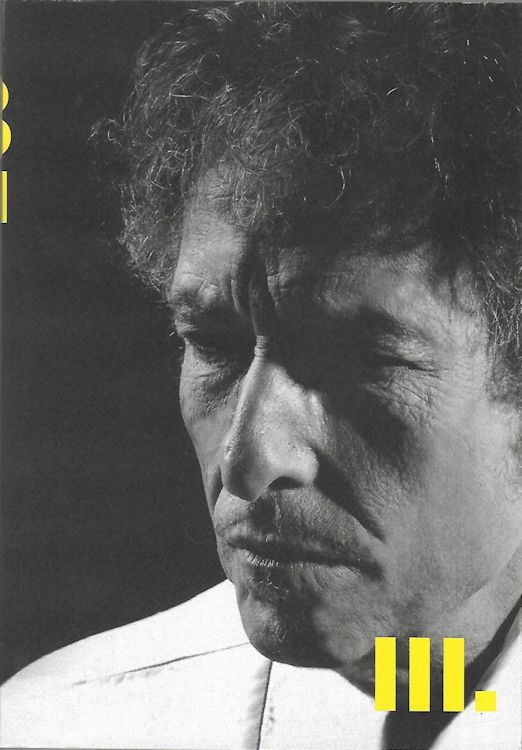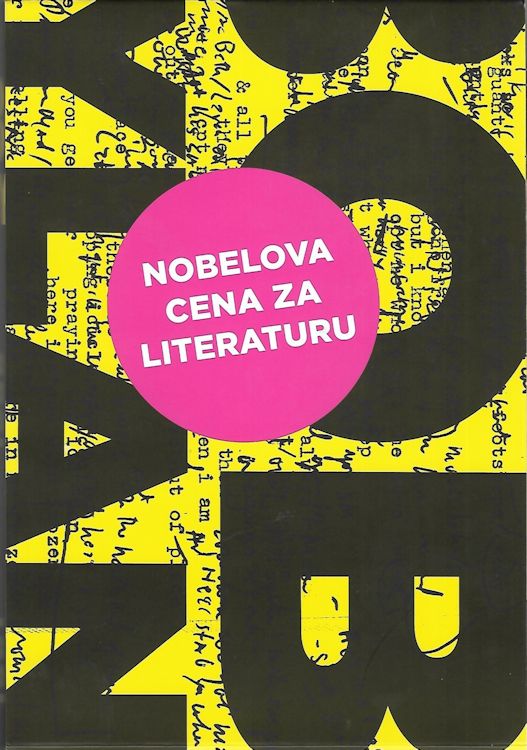 slipcase

spines LYRICS / TEXTY 1961-2012, English-Czech, translation by Gita Zbavitelová, Argo 2018, 1542 pages, paperback. Three volumes in a slipcase with a Nobel sticker. Actually this is more a cardboard wrapper than a slipcase, with its open sides on left and right. Volume I: 1961-1966, 528 pages, Volume II: 1967-1981, 520 pages, and Volume III: 1982-2012, 484 pages. ISBN 9788025726280
Thank you to Peter Oudejans for the scans and information.