* LITTLE WHITE WONDER
"Unveils the early years of Holland's bootleg industry through the eyes of those that were involved on both sides of the story, accompanied by original records, pictures and unique archive material". Large space dedicated to Dylan.
A bonus 7inch is included with this limited edition of 500 copies features exclusive interviews on the subject from the VPRO archives. (see below).
- THE BIRTH OF THE DUTCH BOOTLEG INDUSTRY, by Charles Beterams. Permafrost Publishers November 2020, this is the translation of the Dutch book by Gavan Kearney, 248 pages, softcover. ISBN 978-9082689365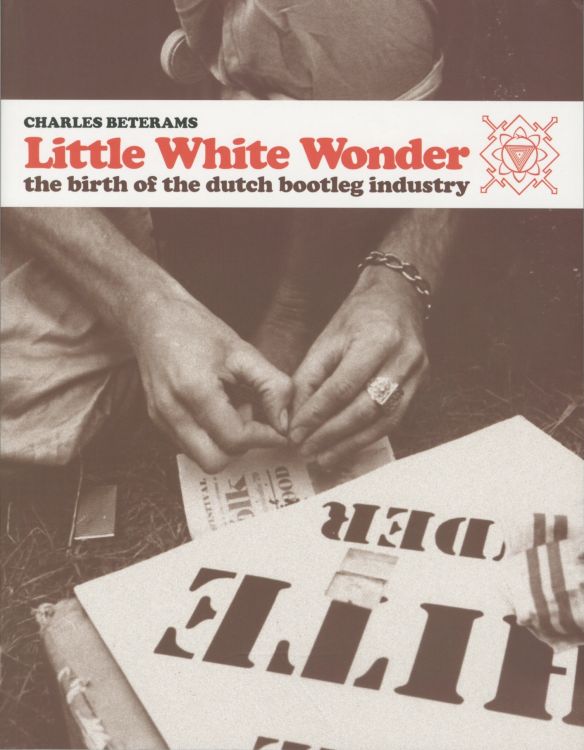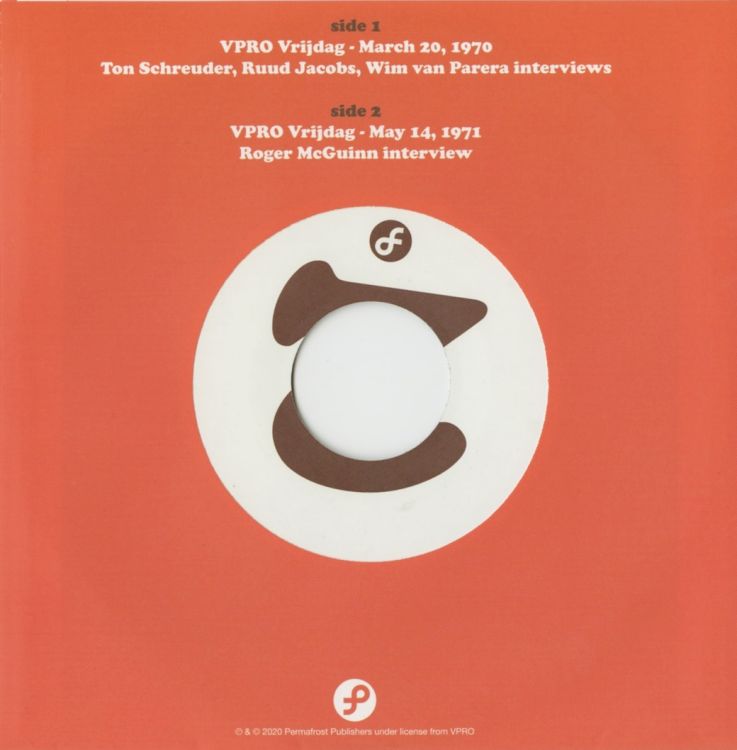 7" included in the book.