THE DEAD STRAIGHT GUIDE TO BOB DYLAN
One of the first books in the series, this book explores the icon that is Bob Dylan, the ultimate singer-songwriter. This book looks at his lyrics, his influences, and the musicians with whom he worked. Fully up-to-date, it includes the BOOTLEG SERIES VOLUME 10.
- HIS LIFE AND MUSIC IN ONE ESSENTIAL BOOK, by Nigel Williamson, Red Planet Publishing 2015, 352 pages, paperback. This is an update to THE ROUGH GUIDE TO BOB DYLAN (2004).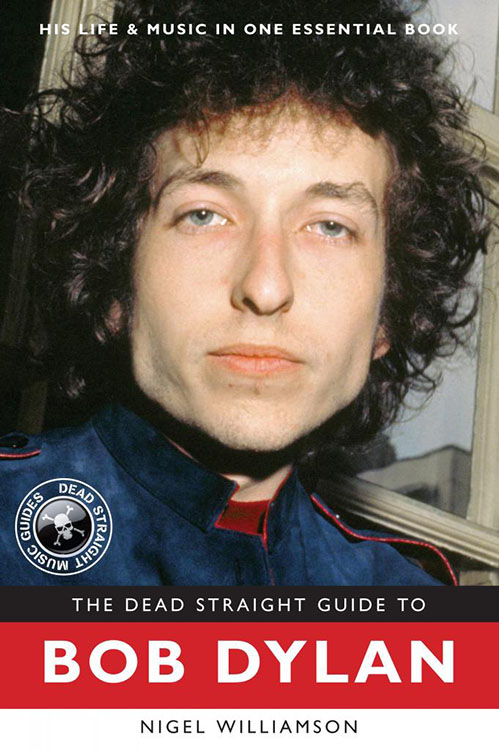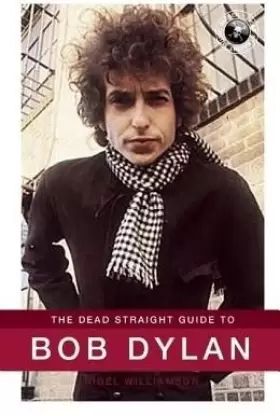 same, pre-publication covers, (digital picture only, no real existence), advertised as Clarksdale and Ovolo Books Limited which are part of the same group as Red Planet Publishing. Thanks to John Baldwin for the investigation.