WOODSTOCK DREAM, by Elliott Landy (in Italian)
WOODSTOCK VISION translated into German.
By Elliott Landy, Federico Motta Editore S.p.A. 1999, Milano, 400 pages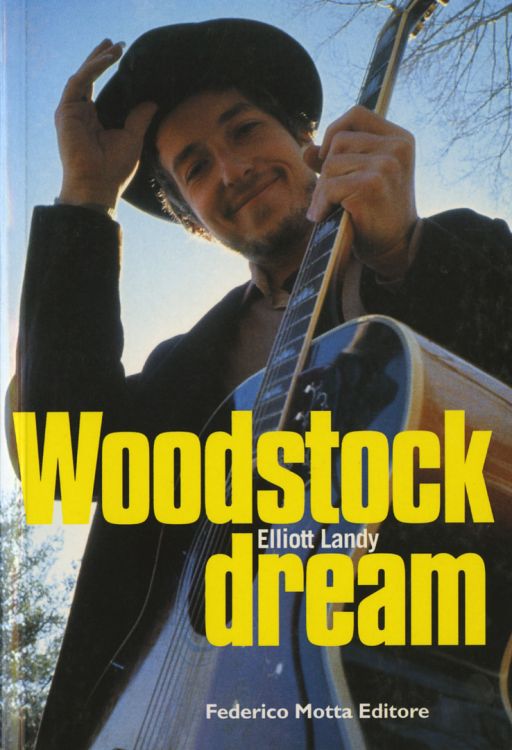 * WOODSTOCK DREAM, . Mostly a book of photos of the 'Beat Generation', with many of Bob Dylan in his Woodstock house, later re published in a larger format. ISBN 9788871792248.
Thank you to Andrea Brillo for the scan.