THE NOBEL LECTURE, by Bob Dylan
"On October 13, 2016, Bob Dylan was awarded the Nobel Prize in Literature, recognizing his countless contributions to music and letters over the last 50 years. Some months later, he delivered an acceptance lecture that is now memorialized in book form for generations to come. In THE NOBEL LECTURE, Dylan reflects on his life and experience with literature, providing both a rare artistic statement and an intimate look at a uniquely American icon. From finding inspiration in the music of Buddy Holly and Leadbelly to the works of literature that helped shape his own approach to writing - The Odyssey, Moby-Dick, and All Quiet on the Western Front - this is Dylan like you've never seen him before." (bobdylan.com.)
You can listen to the Nobel Lecture here.

The booklet has been translated into French, German, Italian, Japanese and Turkish.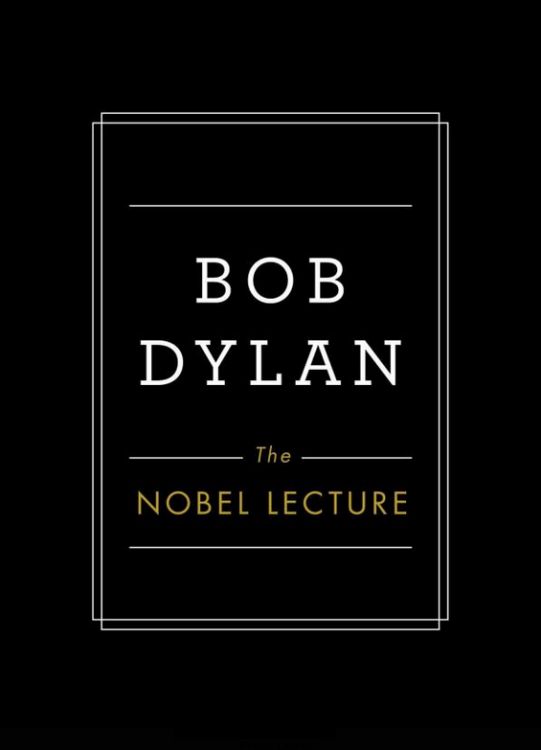 Simon & Schuster USA, (October 31, 2017),
hardcover, 64 pages.
ISBN 978-1501189401.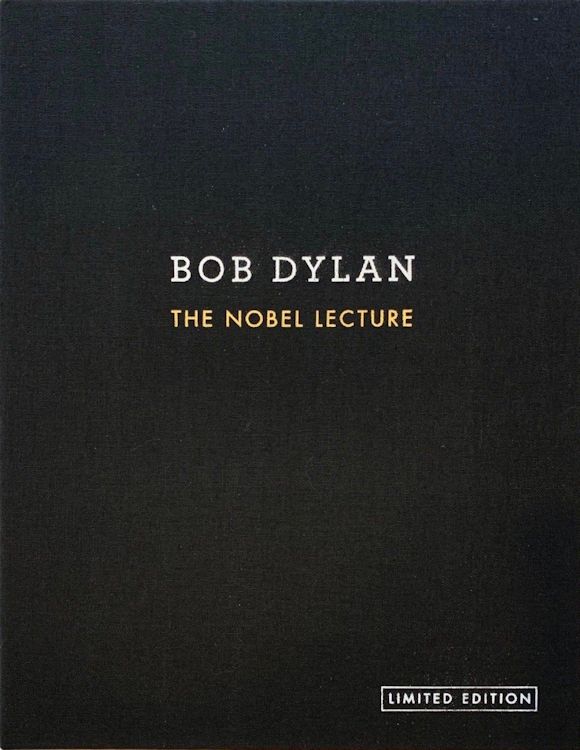 (1)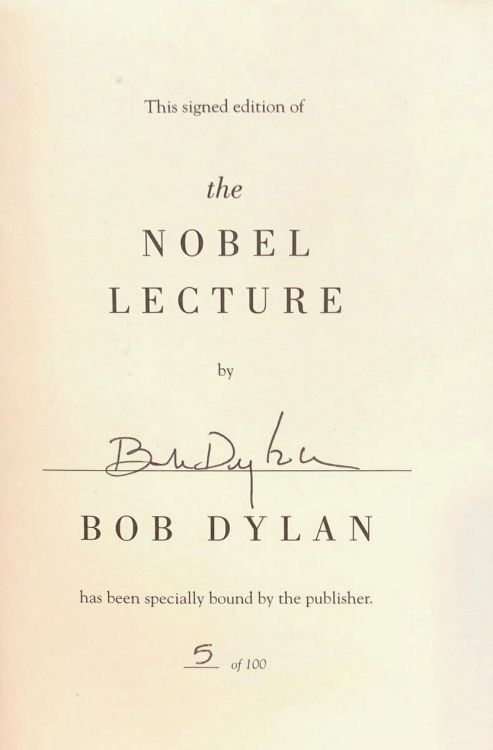 (2)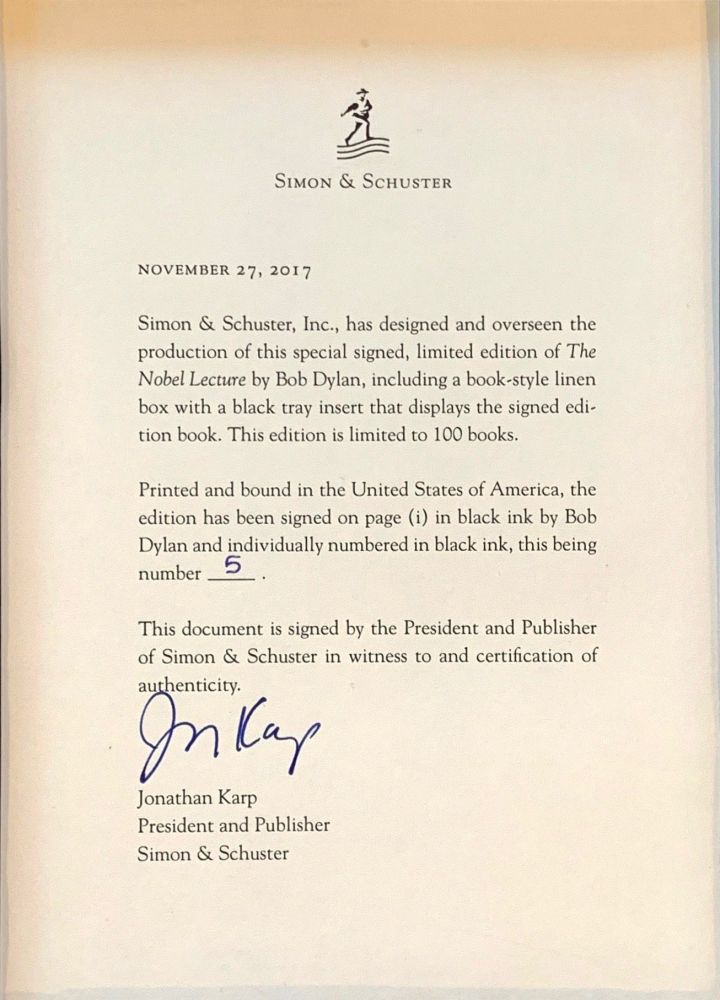 (3)
same, limited signed edition: presented in a protective case (1),
100 copies only, each individually signed and numbered (2),
with certificate of authenticity (3).
Was sold $2,500 -plus applicable taxes of course-. ISBN 978-1501190445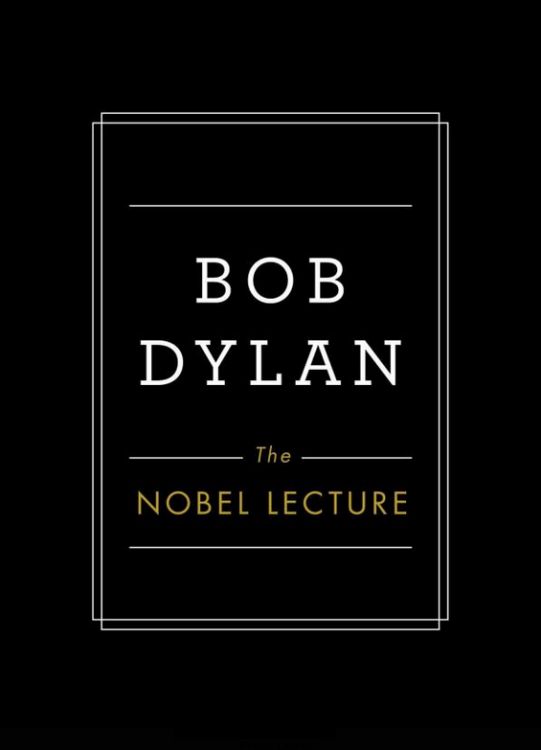 Simon & Schuster UK, (November 30, 2017),
hardcover, 64 pages.
ISBN 978-1471172182