SONG AND DANCE MAN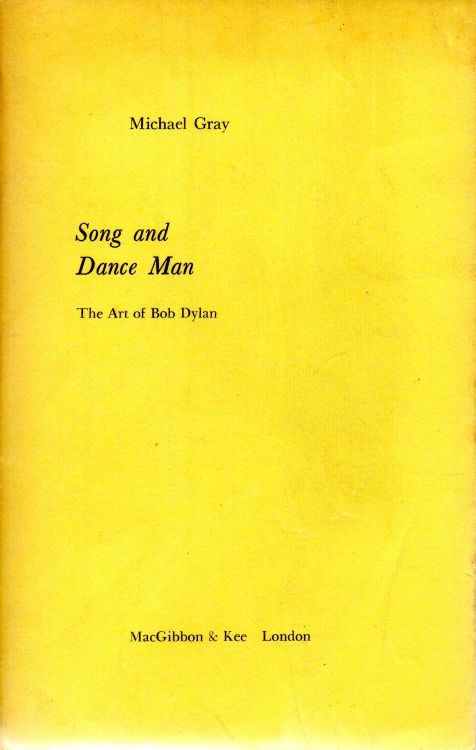 SONG AND DANCE MAN - THE ART OF BOB DYLAN, by Michael Gray, MacGibbon & Kee, London, softback author's proof, 1972. Acknowledgements page without any text, index section comprising numbered but otherwise blank pages, back cover blank (information John Baldwin)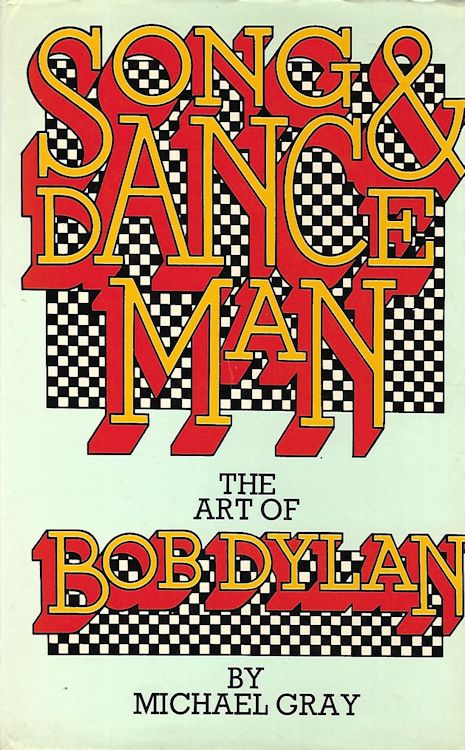 SONG & DANCE MAN - THE ART OF BOB DYLAN, by Michael Gray, UK, London, Hart-Davis, MacGibbon 1972, hardback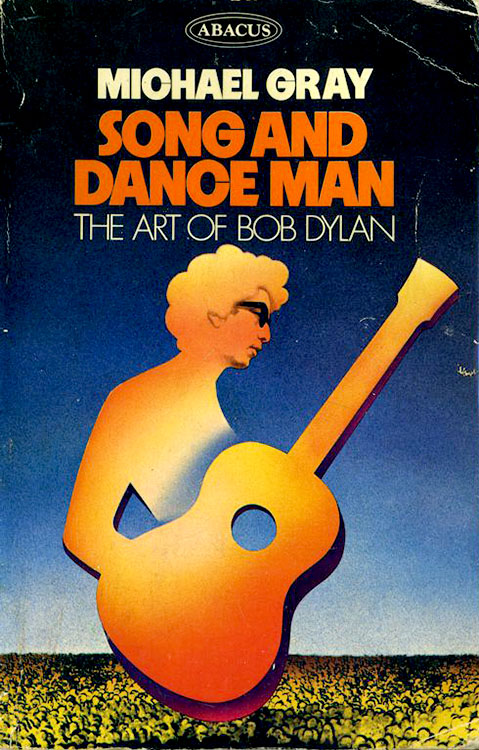 SONG AND DANCE MAN - THE ART OF BOB DYLAN, UK, London, Abacus 1973, 332 pages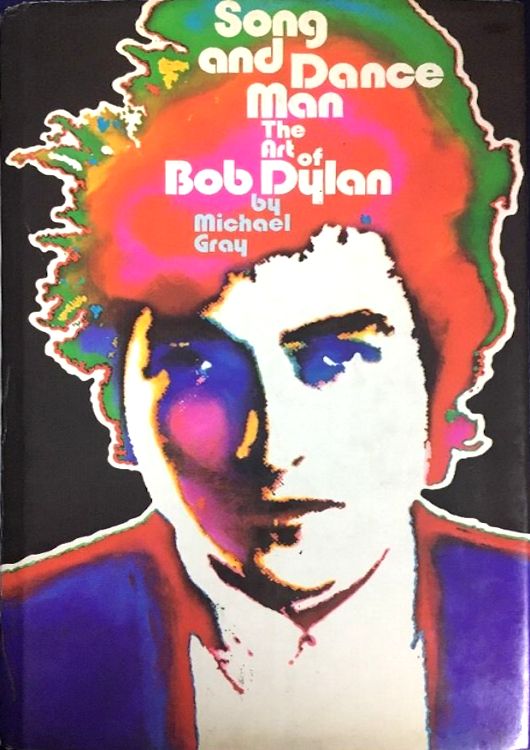 same, USA, New York, E.P. Dutton 1973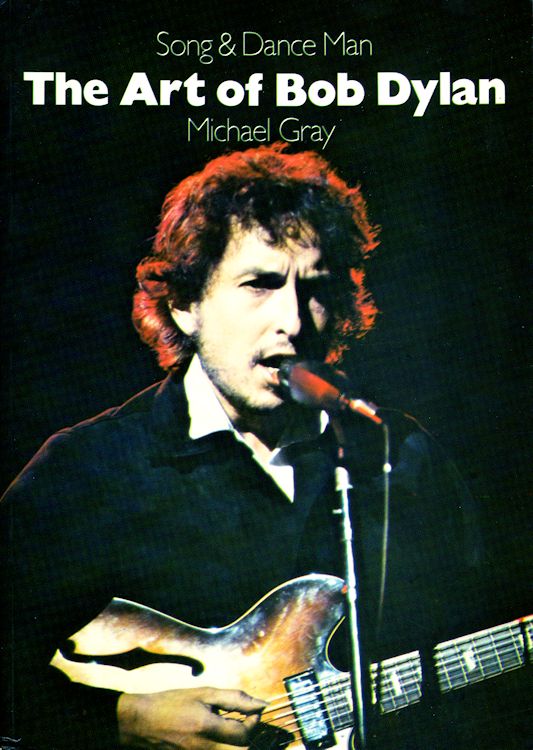 SONG & DANCE MAN - THE ART OF BOB DYLAN, by Michael Gray, reworked second edition, Hamlyn 1981, UK, London, softcover, 236 pages. ISBN 0 600 34224 7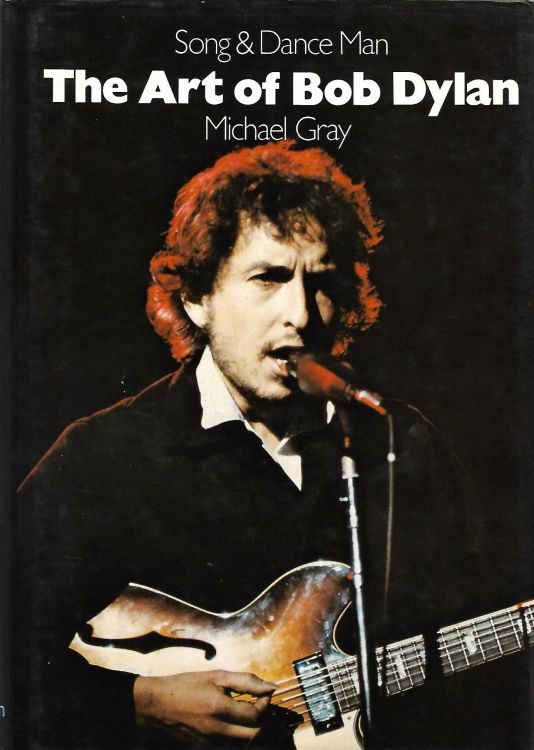 same, UK, hardcover. ISBN 0-600-34170-4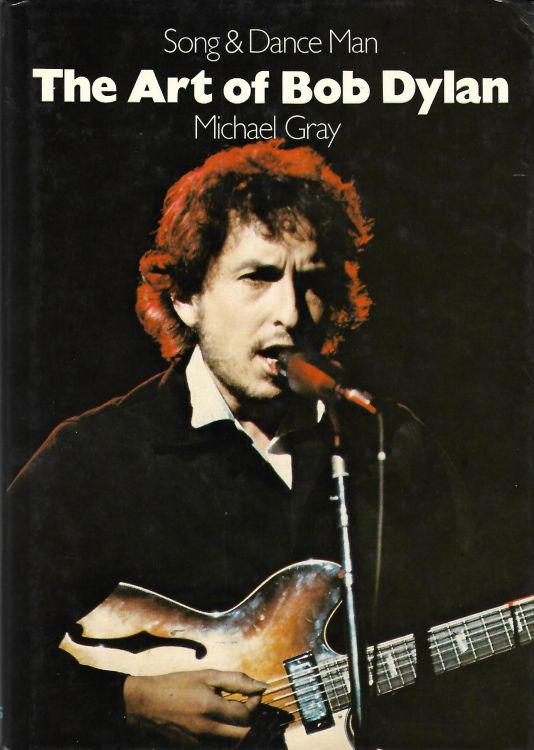 same, USA, Saint-Martins Press 1981, hardcover with dustjacket. ISBN 0-312-05418-1.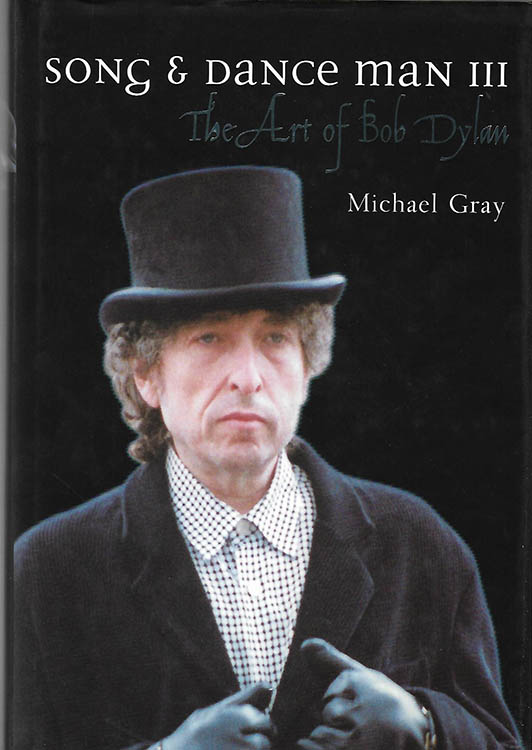 SONG & DANCE MAN III - THE ART OF BOB DYLAN, by Michael Gray, greatly expanded third edition, Cassel, London & New York 1999, 918 pages, hardback with dustjacket. ISBN 0-304-70762-7
same, softcover. ISBN 0-304-70588-8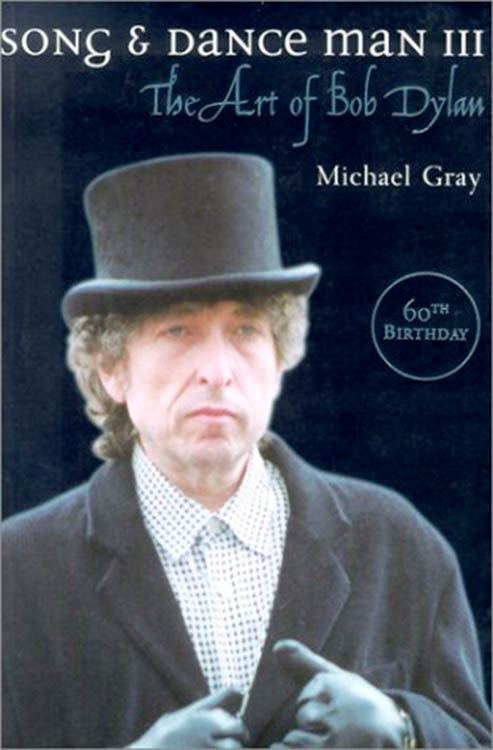 same, "60th Birthday" added on the cover. Continuum International Publishing Group; Revised edition (April 15, 2001). Paperback, 800 pages.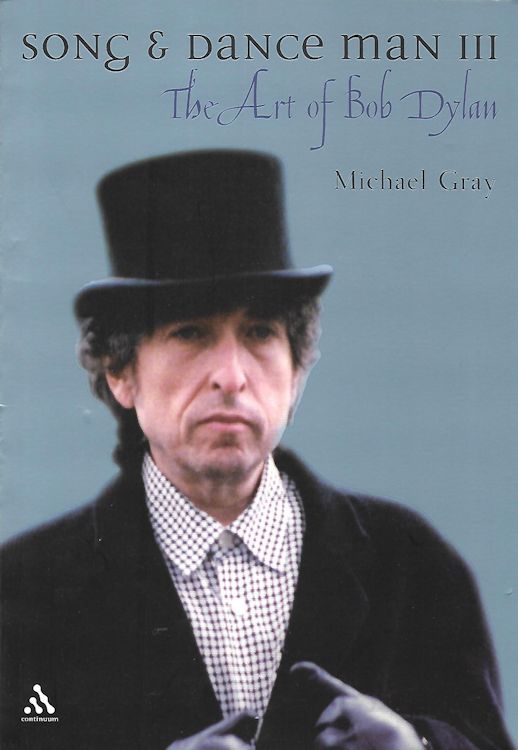 same, Continuum London & New York 2002, paperback, 994 pages