* SIXTIES ROCK LEGENDS - ON STAGE BACK STAGE
This book contains many photographs of Beatles, The Rolling Stones, Chuck Berry, Beach Boys, Frank Zappa and more. The photograph of the cover and three more of Bob Dylan inside are all shot in Copenhagen, 1966.
- THE PHOTOGRAPHY OF BENT REJ, 120 pages. There's no publisher's name, but there are multiple galaries mentioned in the colofon, so this could be a catalog from these galleries: VIP's International Art Galleries in Amsterdam and Rotterdam, Martin Asbaek Gallery (Copenhagen), Gallerie Asbaek (Copenhagen), Normann-Copenhagen.
Thank you to Tom Willems for the scan and information.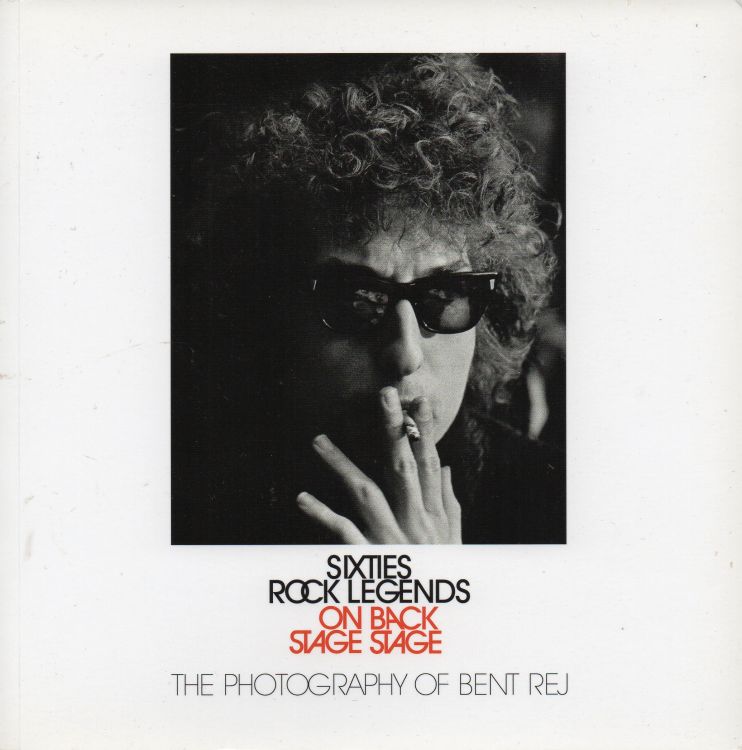 ;