ROLLING THUNDER LOGBOOK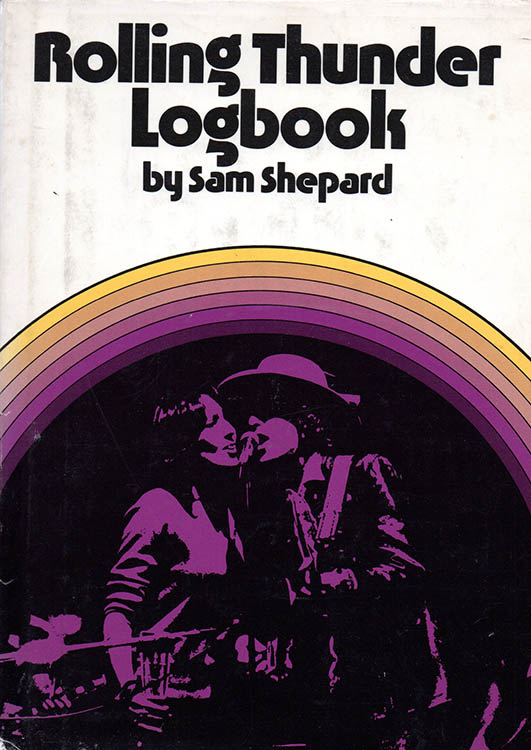 ROLLING THUNDER LOGBOOK, by Sam Shepard, Viking Press 1977, NY, 184 pages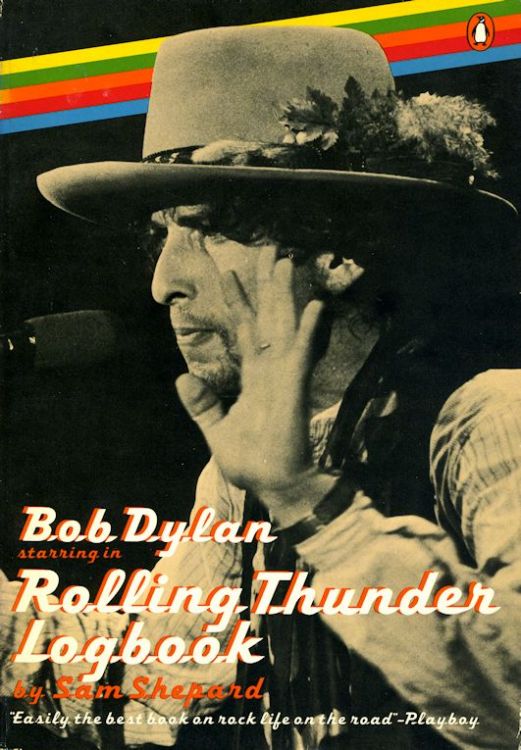 same - BOB DYLAN STARRING IN, Penguins Books 1978, 184 pages )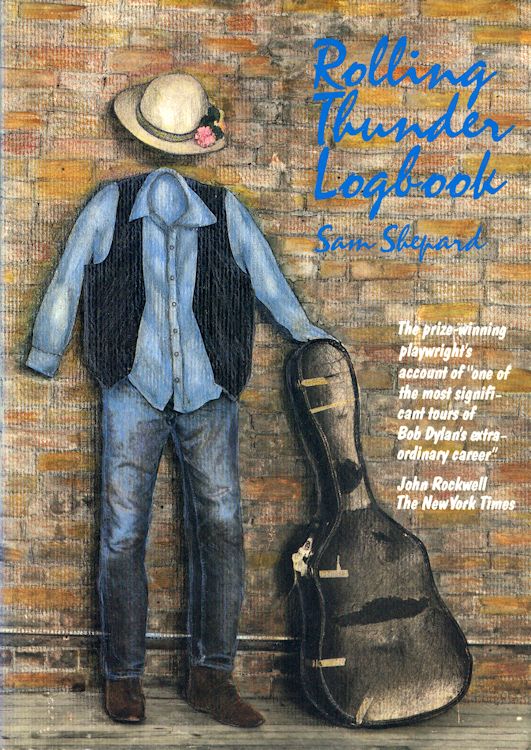 ROLLING THUNDER LOGBOOK, by Sam Shepard, Limelight Editions 1987, 184 pages
ROLLING THUNDER LOGBOOK - THE PULITZER PRIZE-WINNING PLAYWRIGHT'S ACCOUNT OF BOB DYLAN'S LEGENDARY TOUR, November 2004, publisher's proof ISBN 0-306-81371-8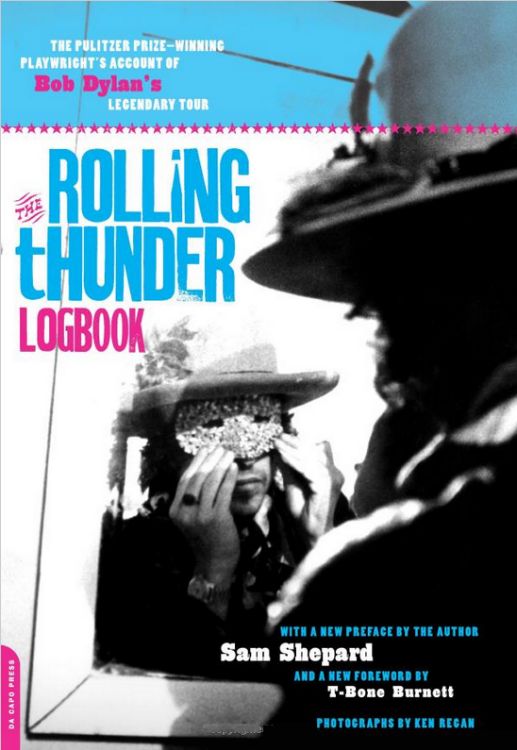 ROLLING THUNDER LOGBOOK (THE), by Sam Shepard, 2012. This is probably a pre publication cover. Note that the title now has the article 'THE' .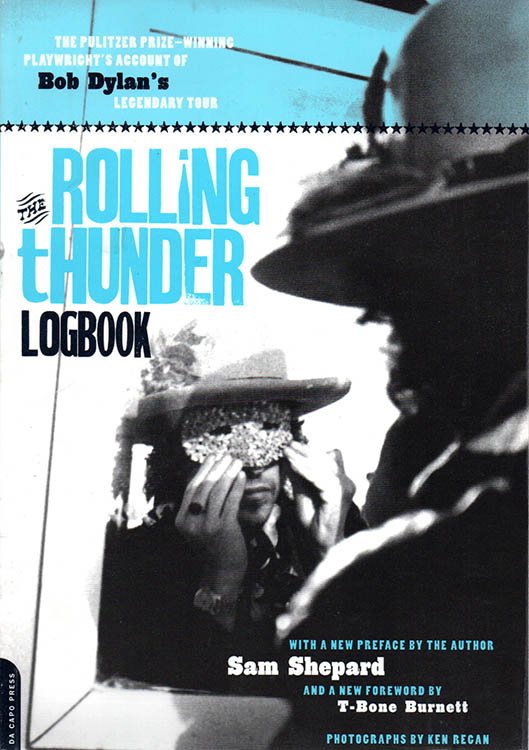 same, Da Capo 2004, with new preface by Sam Shepard & new postface by T-Bone Burnett, paperback, 2004.178 pages. ISBN-10: 0306813718, ISBN-13: 978-0306813719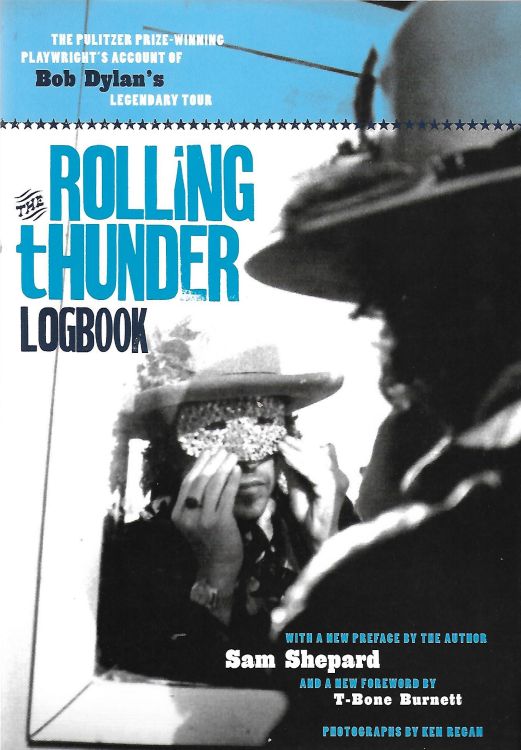 same, Sanctuary Publishing London, 2005, 178 pages, softcover, ISBN 1-86074-640-3.