BOB DYLAN - EVERYTHING YOU NEED TO KNOW
"The best Bob Dylan biography you will ever read. This book is your ultimate resource for Bob Dylan. Here you will find the most up-to-date 174 Success Facts, Information, and much more."
By Kenneth Marshall. Emereo Publishing 2014, 174 Success Facts. 144 pages, softcover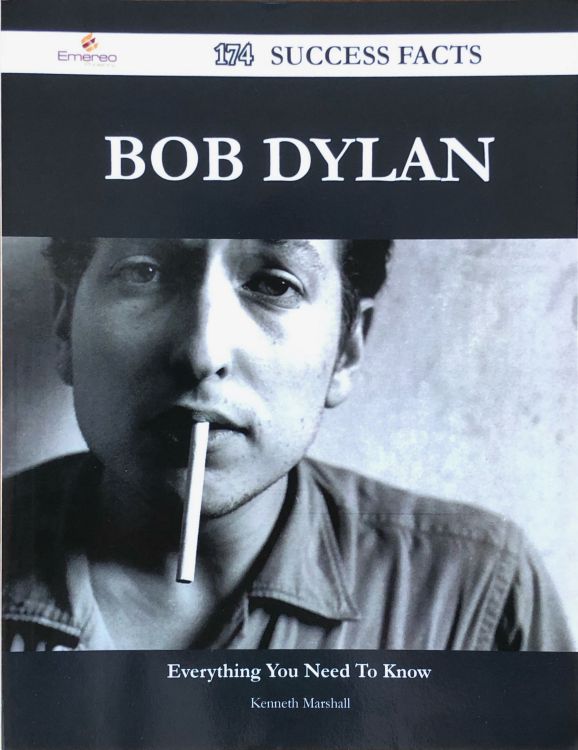 .