BOB DYLAN & THE FIFTH DAY OF MAY
In this study, John and Marie-Anne Baldwin explore the background and likely meaning of 'Isis', probably Bob Dylan's most enigmatic song. The authors trace the chronology of the song and comment on what Dylan and his co-writer Jacques Levy have said on the subject.
- AN EXAMINATION OF HIS SONG ISIS, by John Baldwin and Mary-Anne Baldwin, Desolation Row 2017, 178 pages, softcover. No ISBN.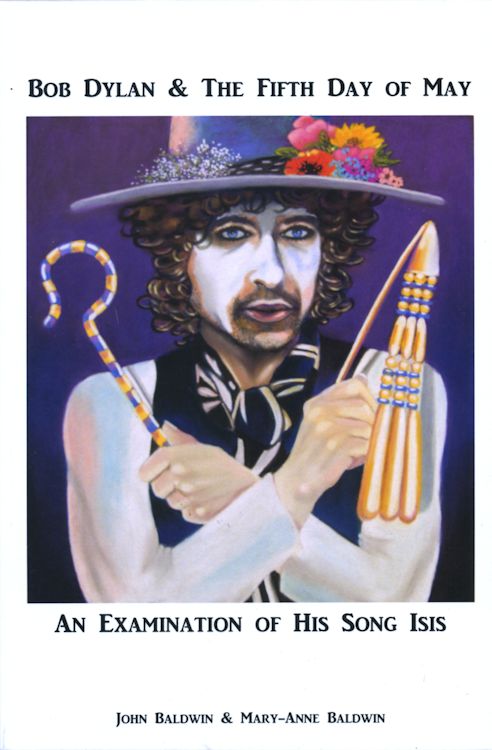 BOB DYLAN & THE FIFTH DAY OF MAY