A YEAR AND A DAY, by Daniel Kramer
Daniel Kramer's classic Bob Dylan portfolio captures the artist's transformative "big bang" year of 1964-65. Over the course of a year and a day, Kramer's extraordinary access to Bob Dylan on tour, in concert, and backstage, allowed for one of the most mesmerizing photographic portfolios of any recording artist and a stunning document of Dylan breaking through to superstardom.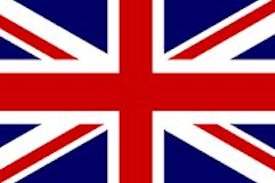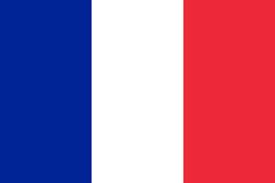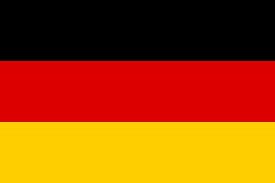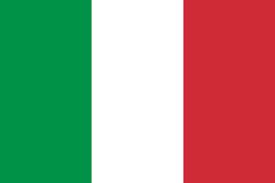 Depending the editions, the text is in English, French, German, Italian and Spanish.
Daniel Kramer's photographies were published several times before as BOB DYLAN BY DANIEL KRAMER.
You can flip through the book and see all the photos on the Taschen website (click on the picture and scroll down).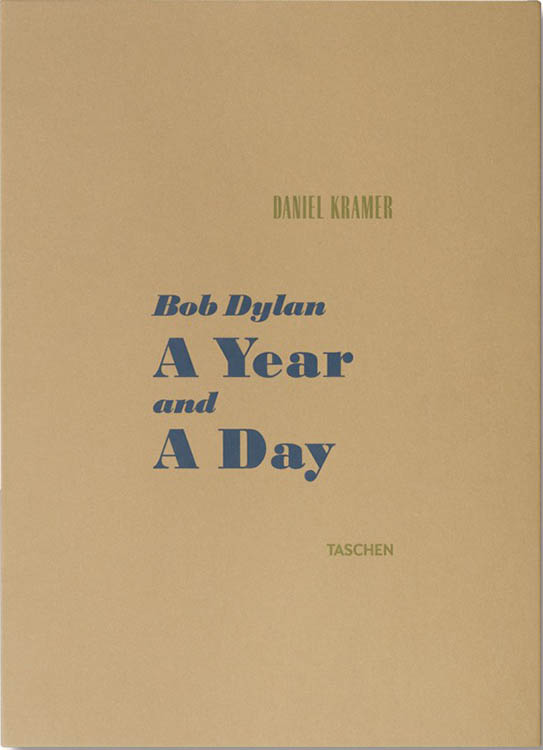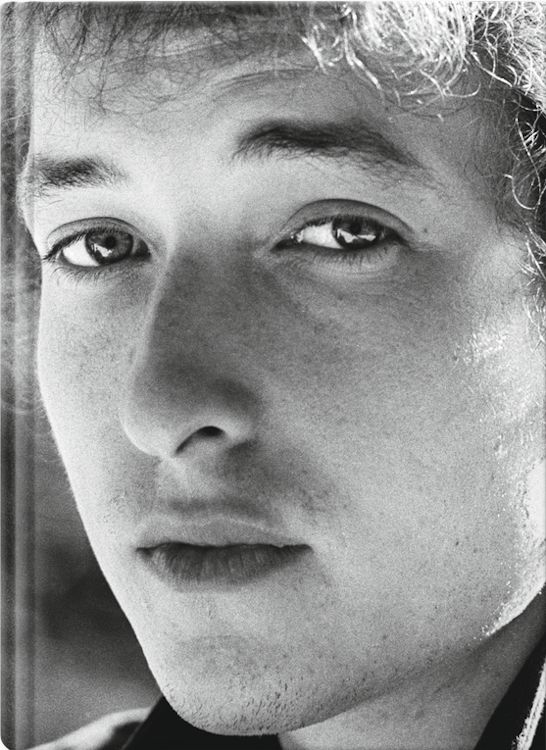 Box and front cover ('Collector edition')
A YEAR AND A DAY, (BOB DYLAN), by Daniel Kramer, Taschen 2016. 'The Collector', (500 €), 1765 copies, numbered and signed by Kramer. Large size (31,2 cm x 44 cm) hard cover in a clamshell box, letterpress-printed chapter openers with tipped-in photographs, two different paper stocks and three foldouts. 200 photos of Bob Dylan (1964-1965) by Daniel Kramer, many of them never published. German, English and French text, 302 pages. ISBN 978-3-8365-4760-4.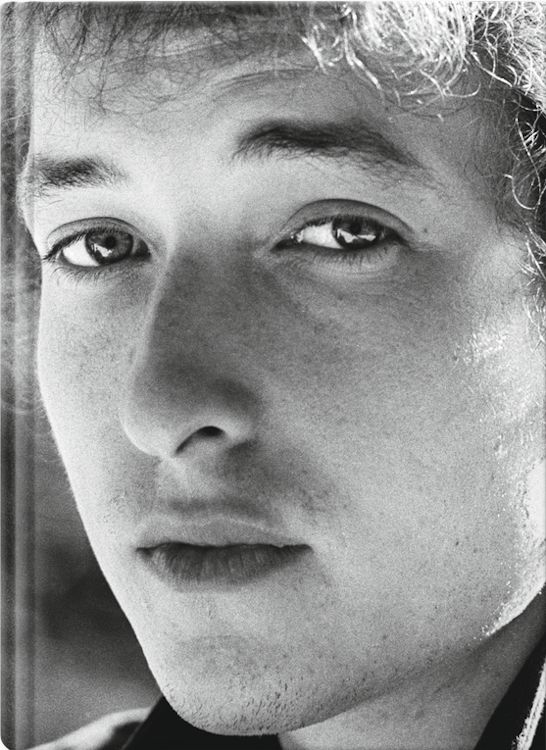 same, 'The Art Edition', 200 copies only, published at the same time as the Collector's Edition. There are two versions of the Art Edition, each one coming with a signed argentic print: Art Edition A (n°1-100) with "Bob Dylan with Dark Sunglasses, NYC", archival black-and-white fiber–based gelatin silver print, 26.2 x 35.8 cm on 30 x 40 cm paper (10.3 x 14.1 in. on 11.8 x 15.8 in. paper), price 1750 €, and Art Edition B (n°101-200) with "Bob Dylan: Columbia Records, Studio A", archival black-and-white fiber–based gelatin silver print, 37.7 x 25 cm on 40 x 30 cm paper (14.8 x 9.8 in. on 15.8 x 11.8 in. paper), price 1250 €. ISBN 978-3-8365-4764-2.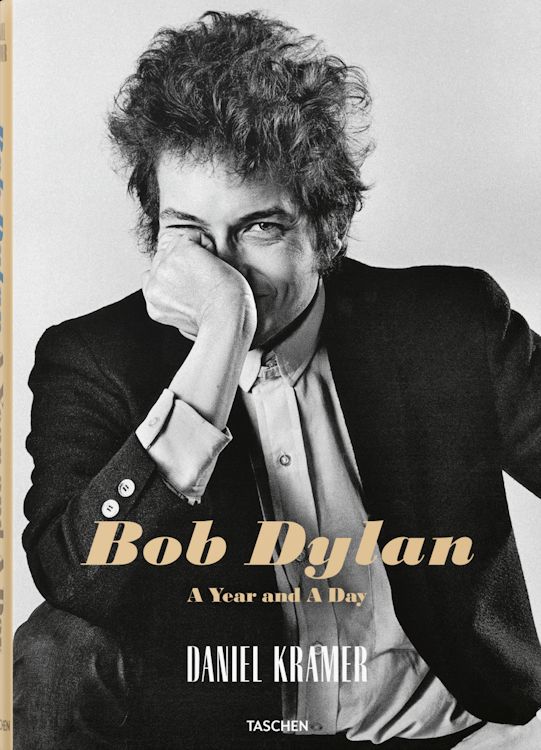 same, Taschen 2018, 23,6 x 33,3 cm hardcover with dustjacket, 304 pages. This is a more affordable edition, in three versions, two of them having the English text translated at the end of the book in foreign languages:
- English ISBN 978-3-8365-7396-2,
- English-French-German ISBN 978-3-8365-7100-5,
- English-Italian-Spanish ISBN 978-3-8365-7433-4.