IMAGINARY BOOKS AND MAGAZINES COVERS
Imagine a world were these famous titles would not be songs but books, and Bob Dylan a Comic hero, or a novel writer... That is what some artists did, and the result is quite amazing.
Among hundreds of artworks inspired by Bob Dylan and his songs, these are particularly relevant to Come Writers And Critics: first they are printed on (glossy) paper, and second they represent books and magazine covers, the core of this website.
1) THE PULP FICTION BOOK COVERS, by Todd ALCOTT:
"To restate what should be obvious from the second, if not first glance, none of Alcott's titles are real. His aesthetically convincing mock-ups pay tribute to favorite songs by favorite artists: David Bowie, Talking Heads, Joy Division, Elvis Costello. The start of the school year finds him in a Dylan mood, rendering some of his best known hits in a variety of pulp genre formats".
Read more about Todd Alcott and his work here, and visit his Etsy Shop.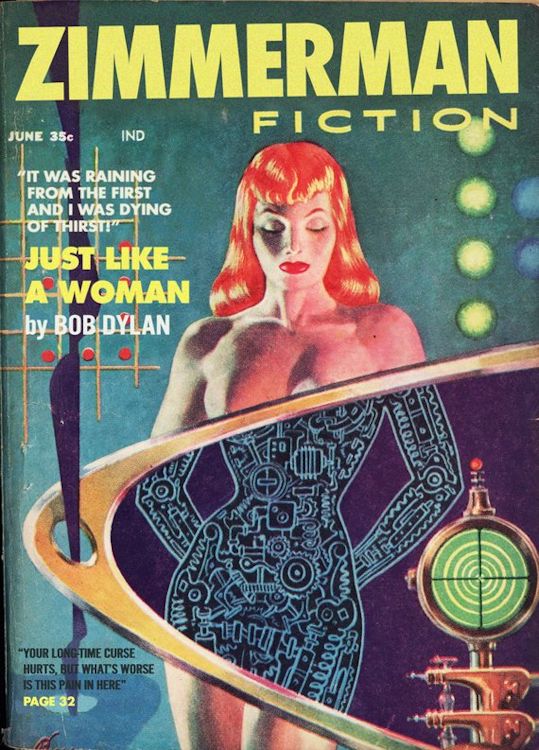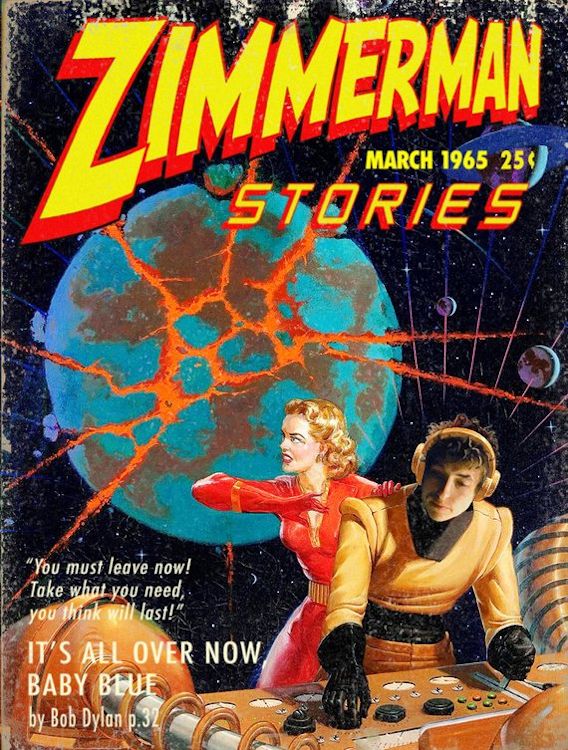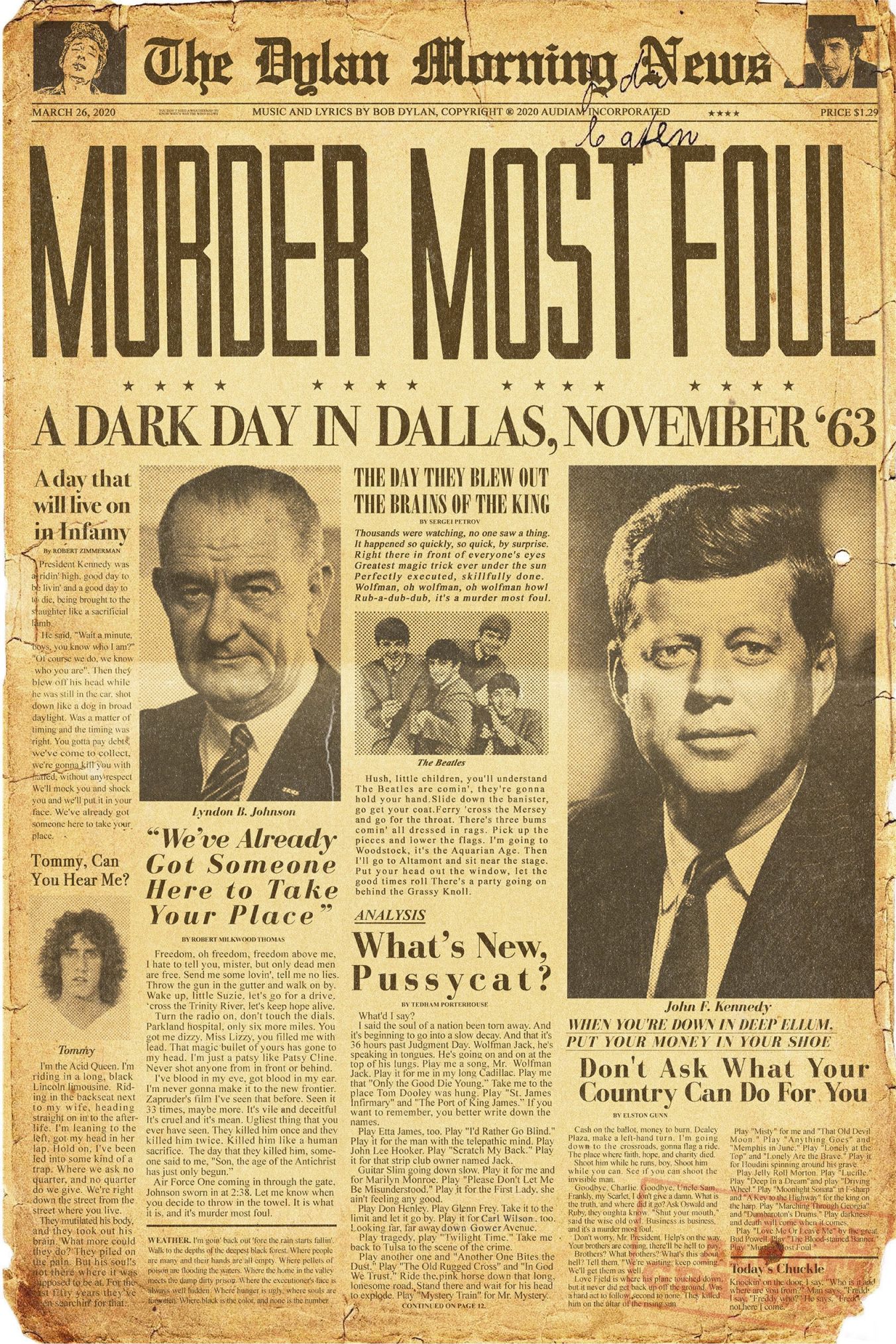 Read more here on the 'THE DYLAN MORNING NEWS'
2) THE RECORD BOOKS, by Christophe GOWANS:
This is from Christophe Gowans' RECORD BOOKS. "Fast-paced 1958 thriller: a jilted train driver hi-jacks his New York subway train to exact revenge upon his love rival, only to threaten the life of his ex-lover. The last 30 pages are missing. Don't know if she survives."