BOB DYLAN AND THEATER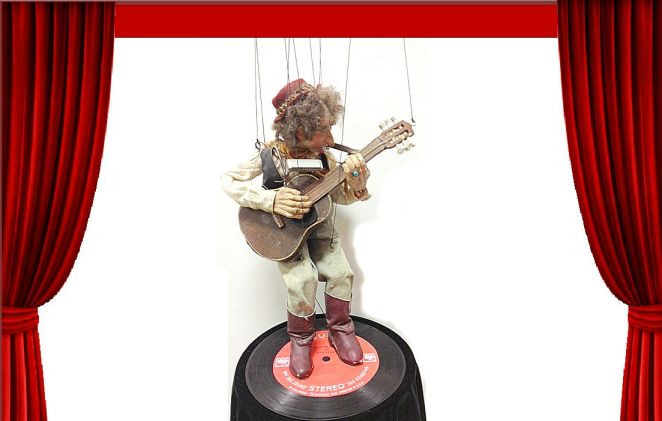 If Bob Dylan was involved in a theater play as early as 1963
with MADHOUSE ON CASTLE STREET (lost BBC Television broadcast),
it is only in 1987 that DYLAN: WORDS & MUSIC,
the first play about his songs, was created.

In the 2000s Bob Dylan became 'a classic', and in a lot of countries
plays now appear about him, or inspired by him, or his work.

Here are documents related to some of them.