BOB DYLAN SALES CATALOGUES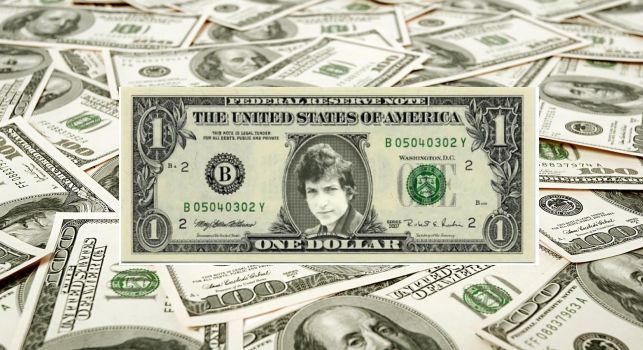 Whether they were dealing in music or not, sellers quickly discovered
that putting Bob Dylan's face or name on an item was an easy way to increase its sales.
When the song-writer became very famous, Dylan-related merchandise appeared
as did specialised sellers who sent nice catalogues to fans around the world.
Here are some of these merchandising items.