These are blank notebooks: Sony Music promo material, and unofficial items, available on the Internet: various notebooks and 'The Album series'.
1) SONY MUSIC OFFICIAL NOTEBOOKS (promo material):
1997 TIME OUT OF MIND Sony Germany promo item, 'Personnal notebook' (size 14,5 cm x 21 cm) Thanks to Hanns-Peter Bushoff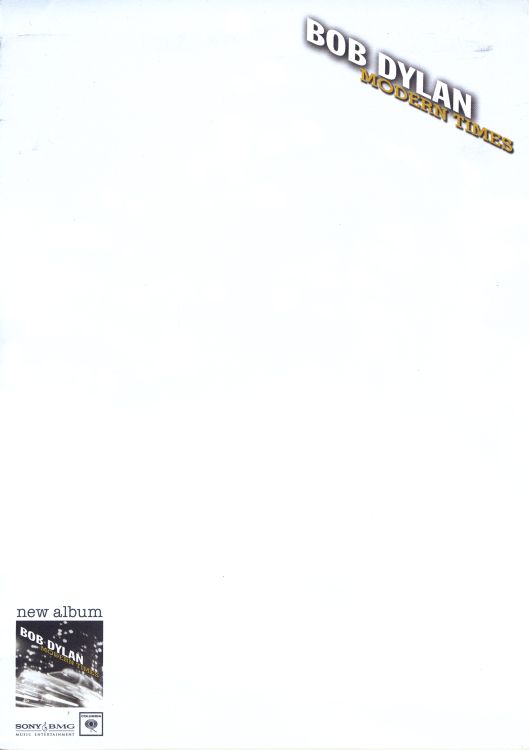 2006 MODERN TIMES Sony Germany promo item, (size 21 cm x 10,5 cm). Thanks to Hanns-Peter Bushoff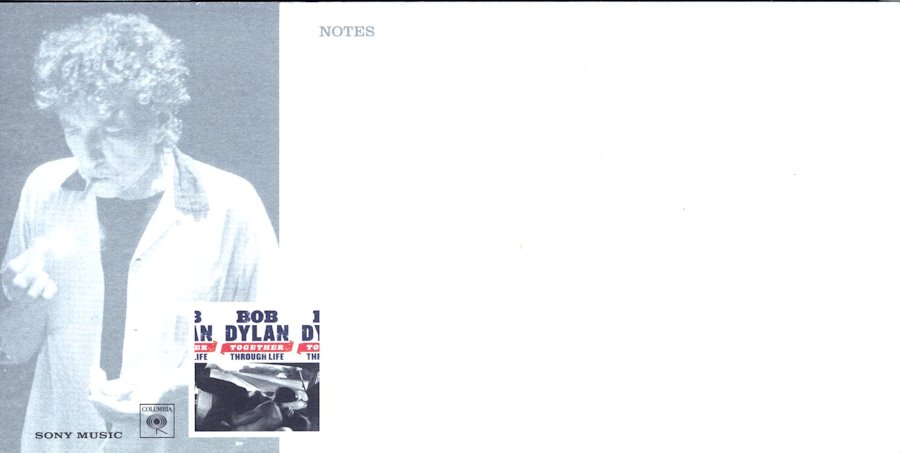 2009 TOGETHER THROUGH LIFE Sony Germany promo item, (size 21 cm x 10,5 cm). Thanks to Hanns-Peter Bushoff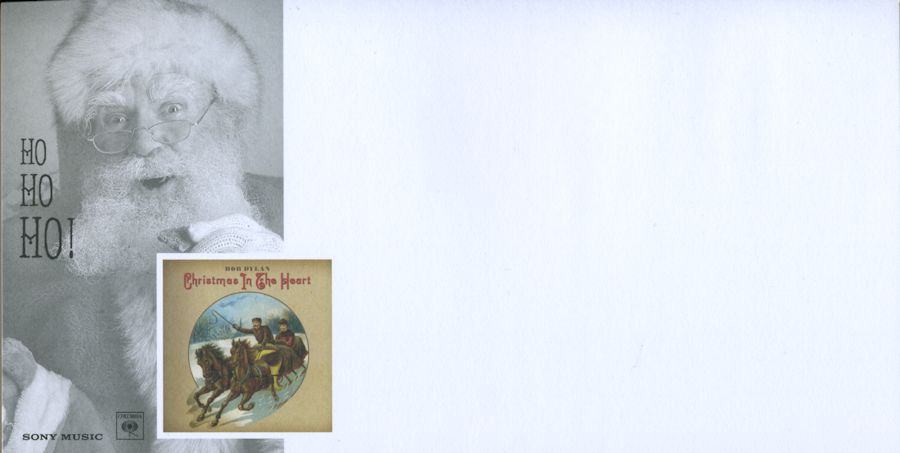 2009, CHRISTMAS IN THE HEART Sony Germany promo item, (size 21 cm x 10,5 cm). Thanks to Hanns-Peter Bushoff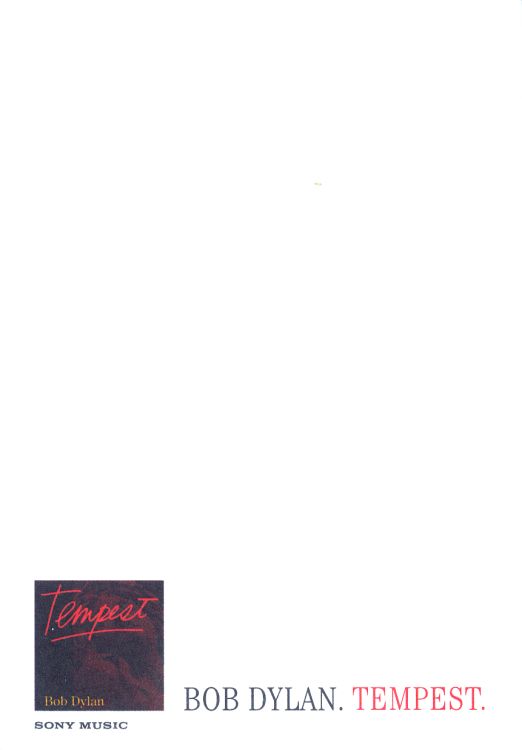 TEMPEST Sony Germany promo item, (size 10,5 cm x 7,5 cm). Thank you to Hanns-Peter Bushoff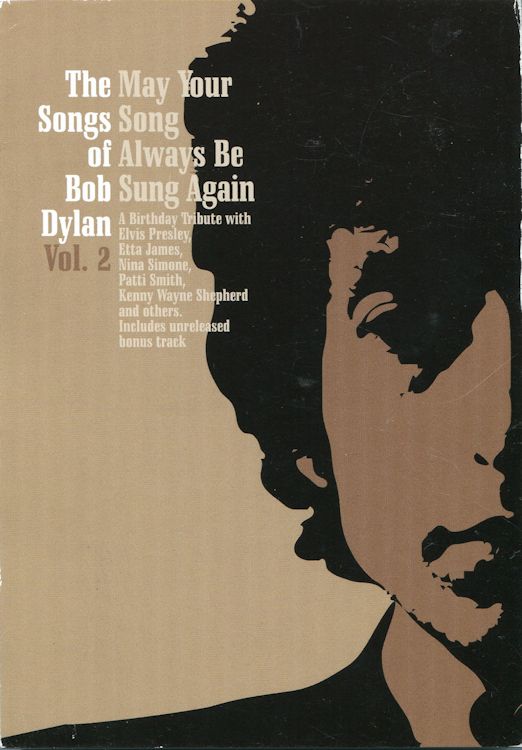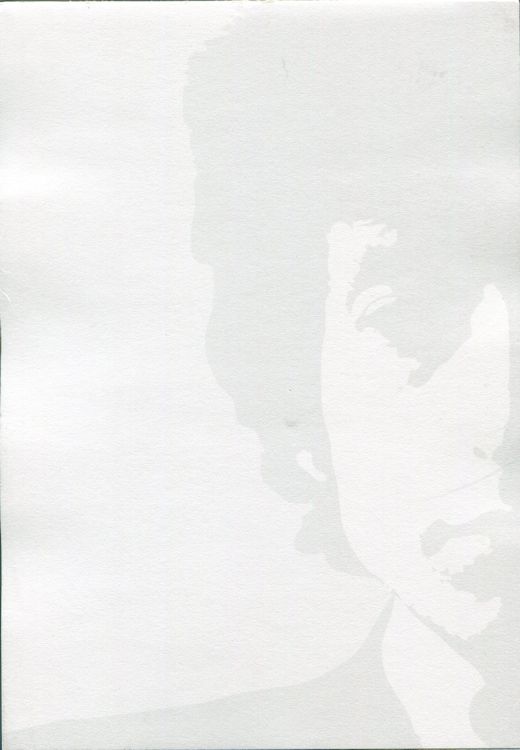 MAY YOUR SONG ALWAYS BE SUNG AGAIN VOLUME 2 (BMG promo, Germany 2001)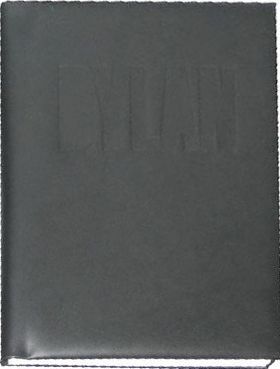 2007 UK promotional-only 8" x 6" x ½" notebook for the 3 CD album set 'DYLAN'. This stylish notebook has 48 pages with a red 'Dylan' logo printed in the bottom right corner of each page and a black padded cover with an embossed 'Dylan' logo on the front. Also includes a Sony/BMG invitation to the opening party of 'Visions Of Dylan' - an exhibition of photographs inspired by Bob Dylan in the aid of War Child - held on 1st October 2007 at The Hospital in Endell Street, London.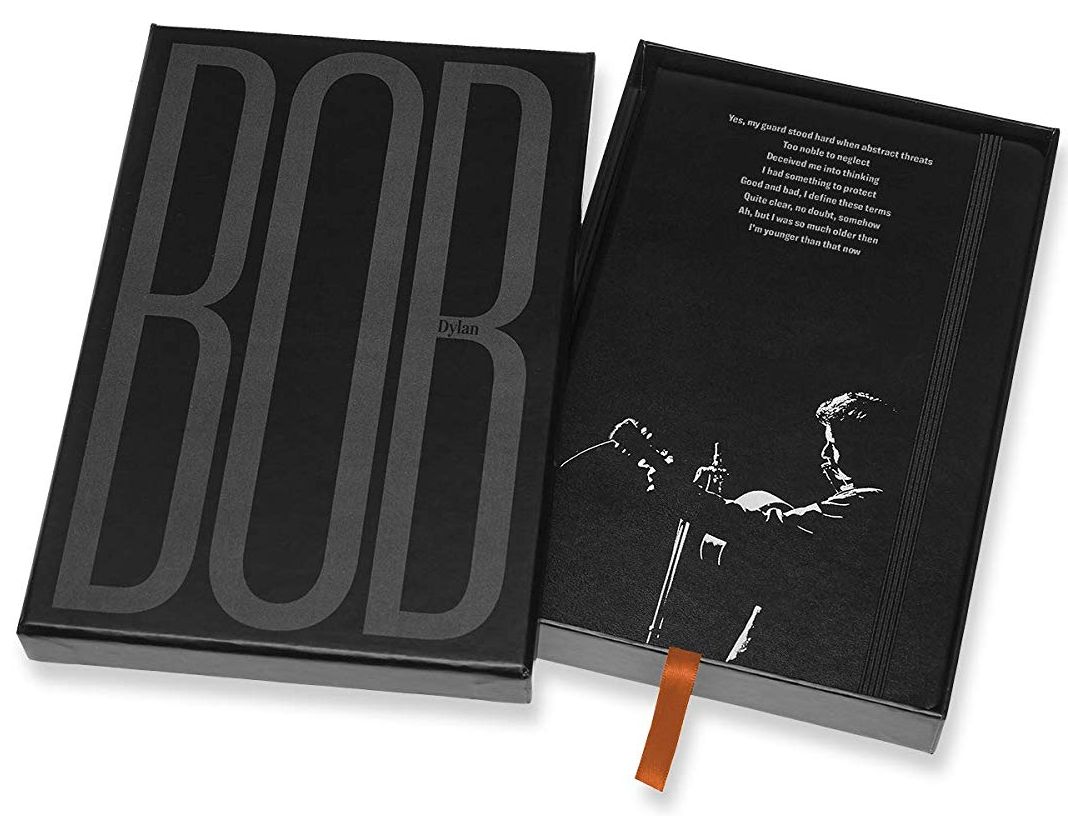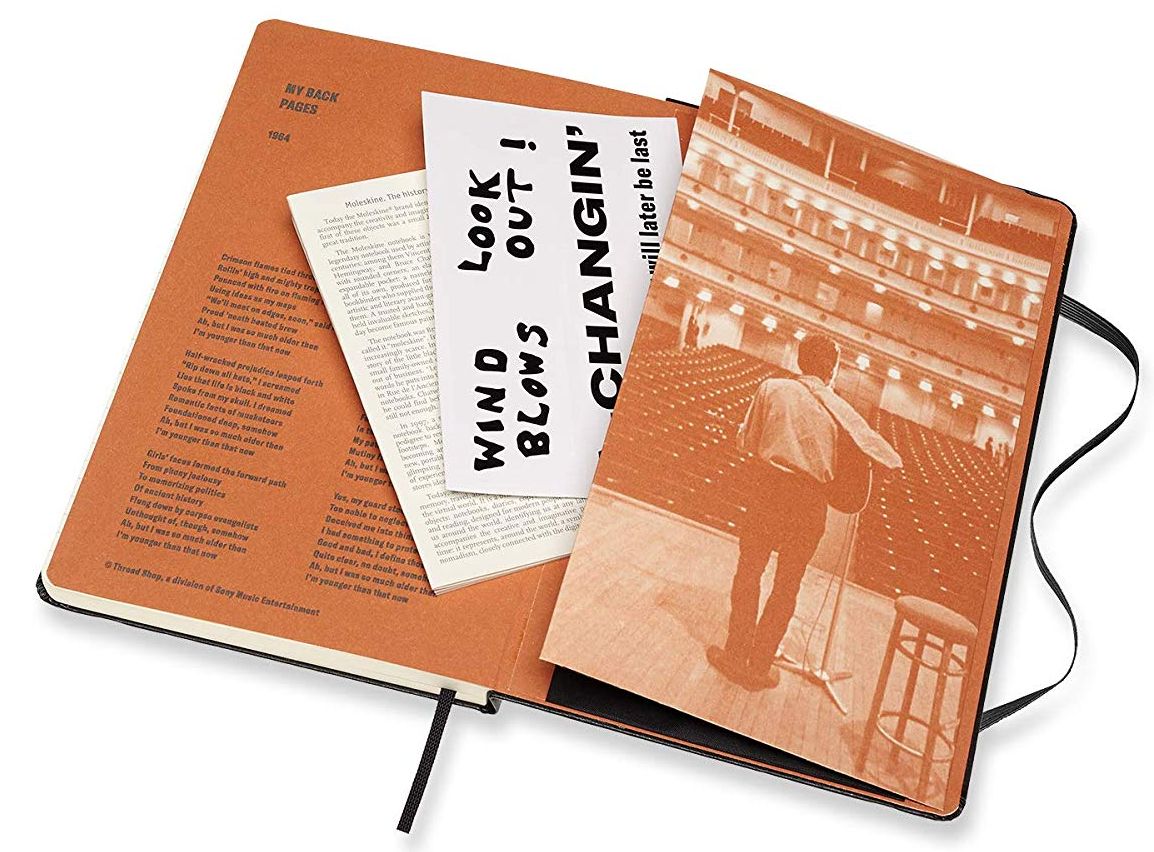 2019, 'Collector's edition', Black moleskine notebook with slipcase, hard cover (5" x 8".25)
green moleskine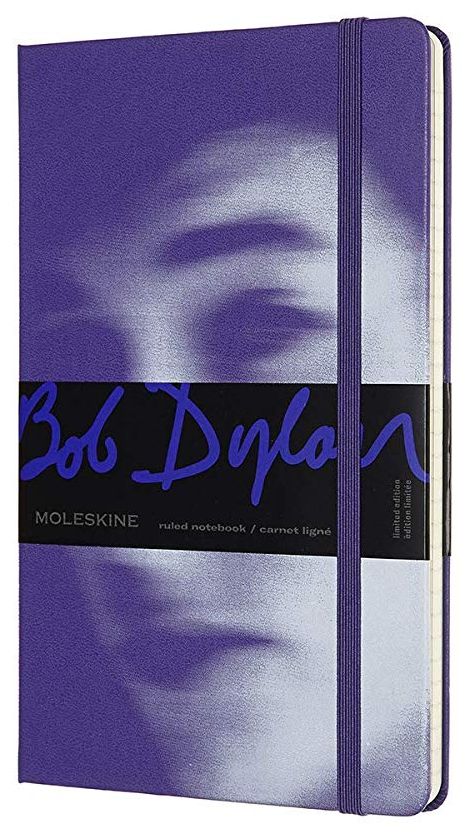 blue moleskine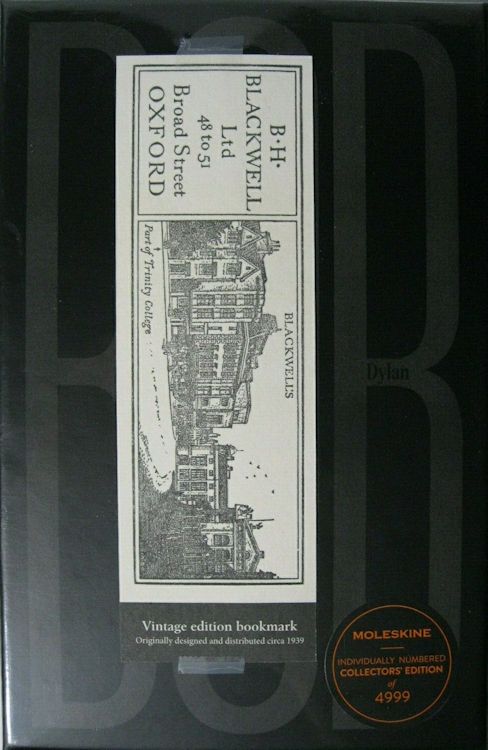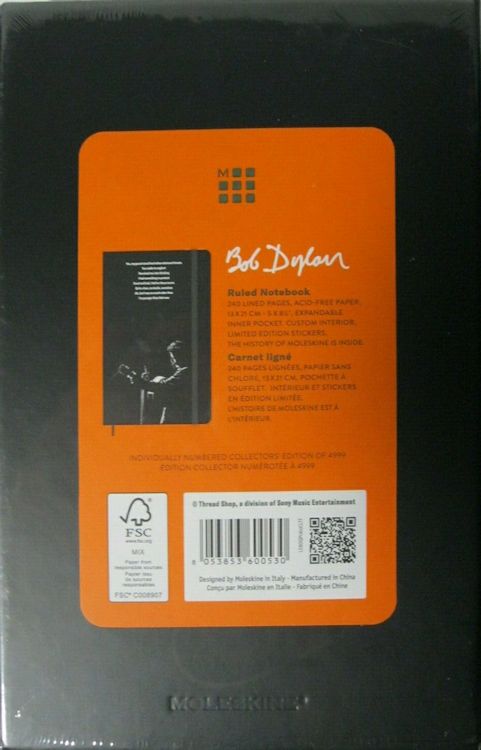 2018, Blackwell Bob Dylan notebook (front and back); individually numbered collectors' edition of 4999.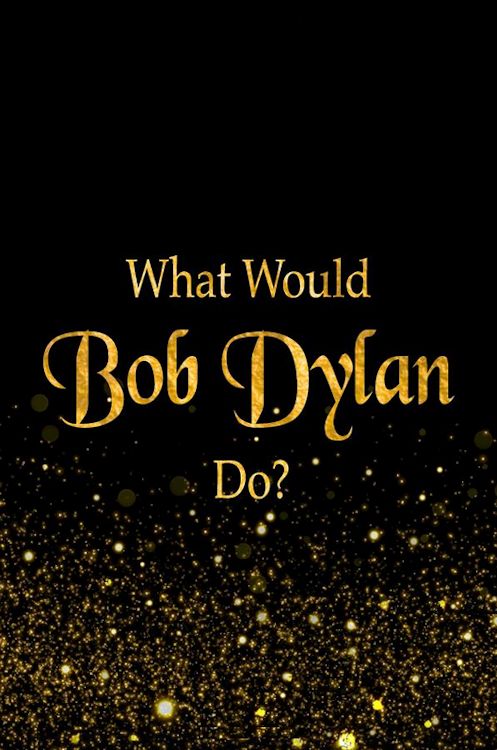 2018, Black and Gold Bob Dylan notebook.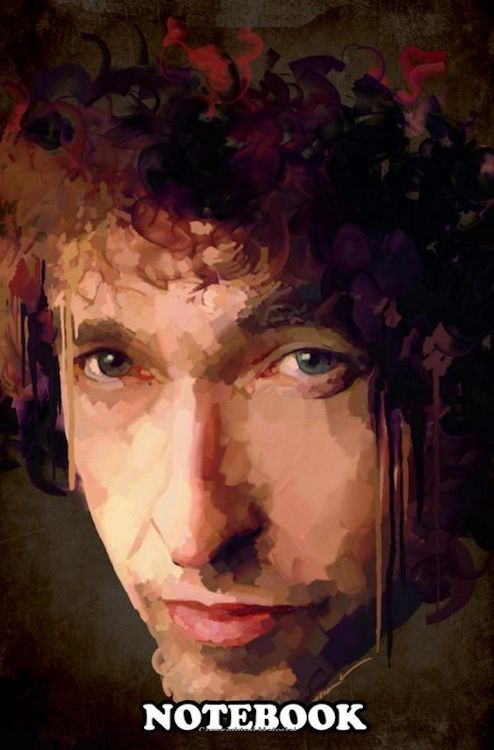 2019, Digital Art By Karoll William, 110 pages. ISBN 978-1676582670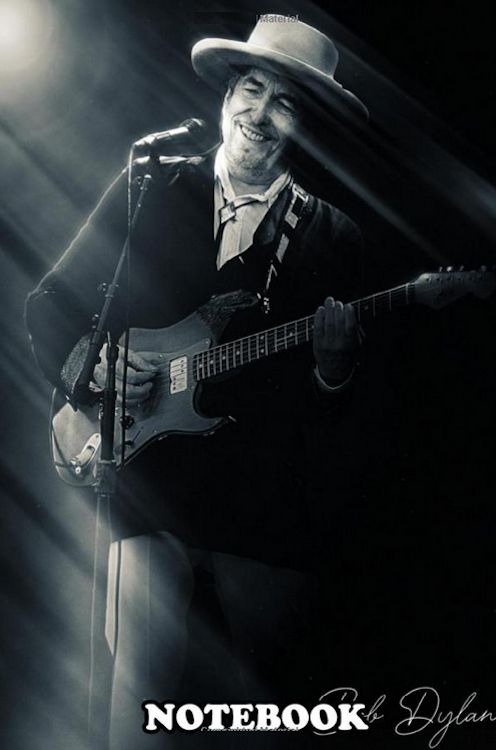 2019, 'Bob Dylan poster', 110 pages. ISBN 978-1676187769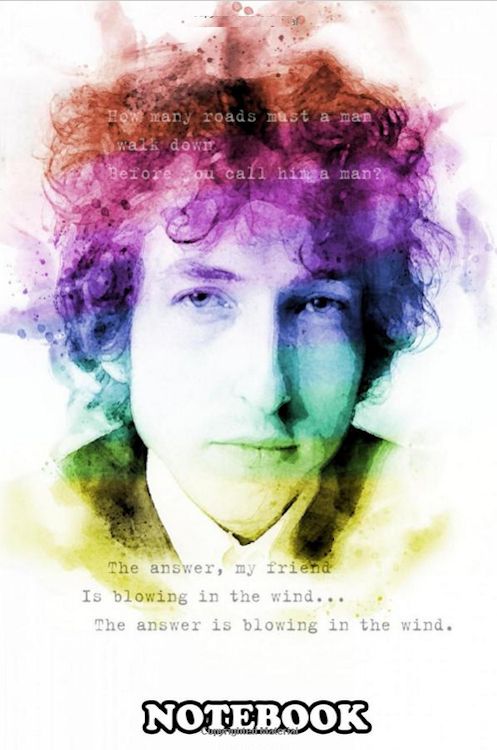 2019, 'Vibrant Digital Watercolour', 110 pages. ISBN 978-1676194316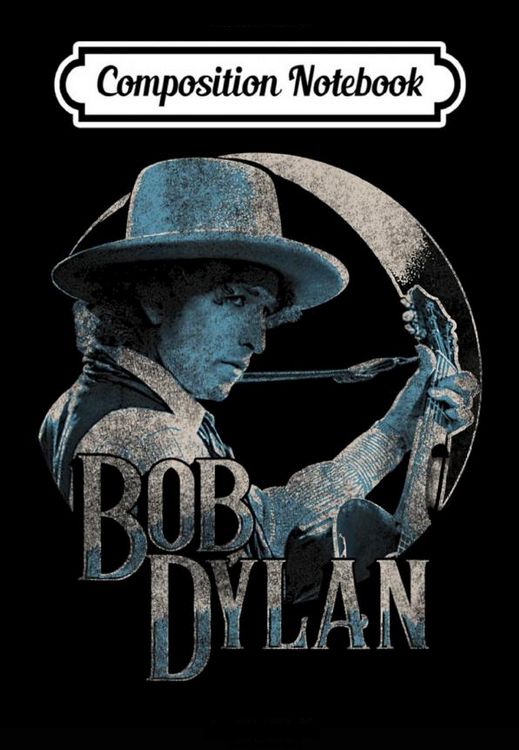 2019, Composition Notebook, 100 pages. ISBN 978-1670057501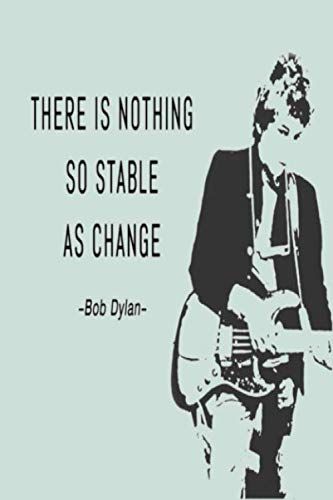 2019, Gratitude notebook, features simple, quick prompts that focus on gratitude, letting go of stress, and setting daily intentions: 'utilizing a gratitude journal can encourage you to win the day in just a few minutes each morning. This written exercise helps facilitate mindfulness and assists in the creation of a constructive daily focus 'the right track to forming a permanent positive mindset', 111 pages. ISBN 978-1674788326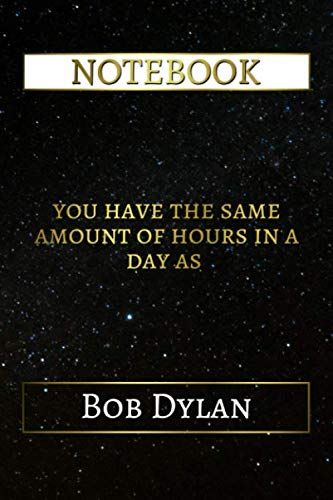 Independently published (26 May 2019), 6x9 inches. ISBN 978-1070373423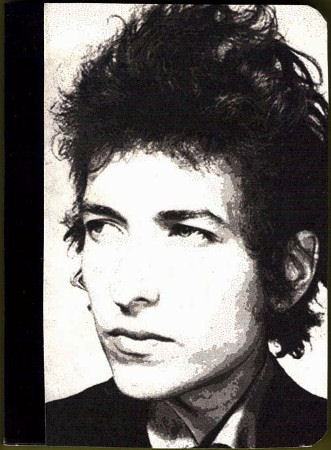 front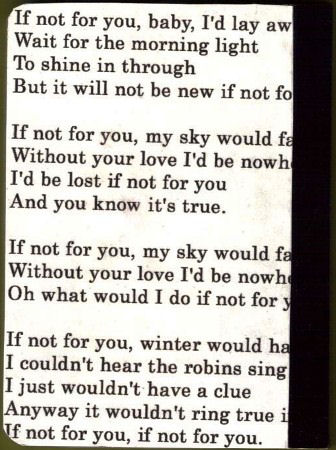 back Mini journal notebook; the back cover has some lyrics of If Not For You. Lined pages. 60 sheets and 120 pages. Size 4.5" x 3.25":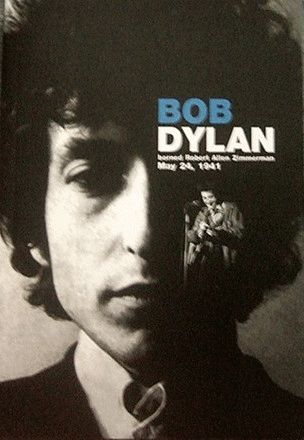 Printed in Thailand, no information.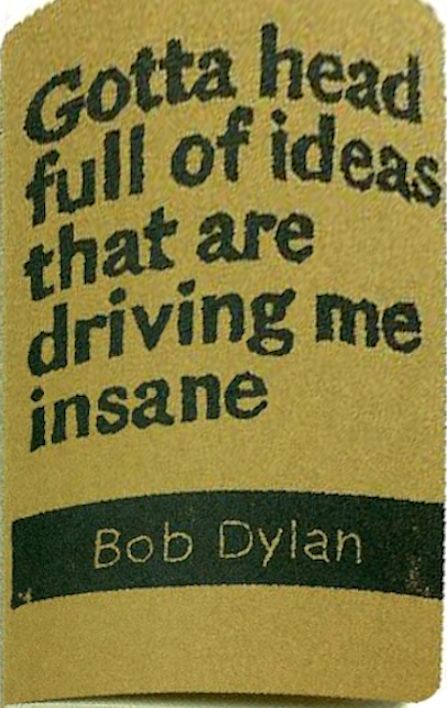 Cover art created from a hand carved linoleum block, inked and hand pulled individually. The notebook is Moleskine Brand: 80 unlined pages, last 16 sheets detachable. Acid free paper with an inner pocket. Dimensions 5"x8 1/4".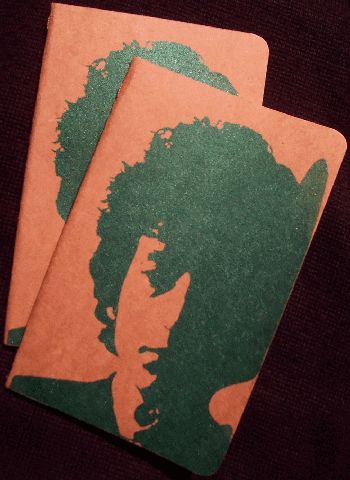 Pocket sized screen print notebook, moleskine cahier; this journals' ink is silver laced to create a sparkling effect as you change angles. 64 squared pages, last 16 sheets detachable, 3.5 x 5.5, acid free paper, inner pocket in back. Pearl green ink on a tan journal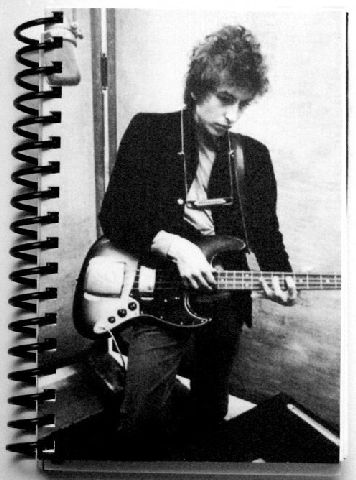 4"x6" postcard size. Sturdy hard-back cover made from 100% recycled materials. 175+ sheets.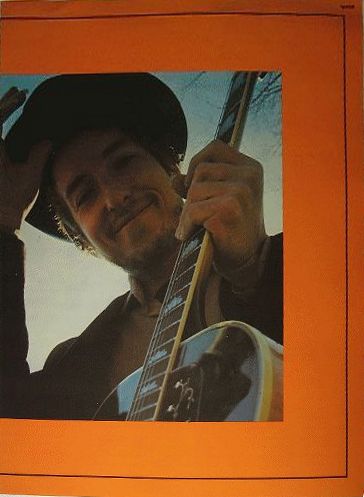 Peppertree International Inc.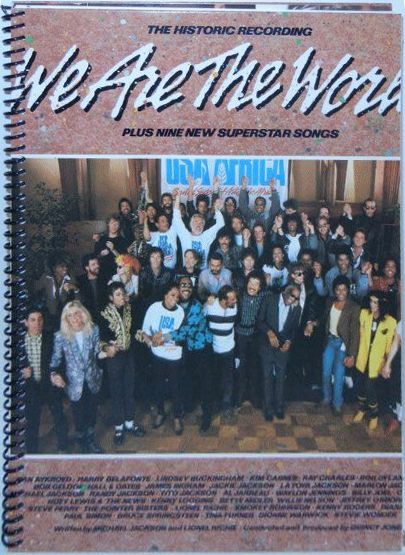 no information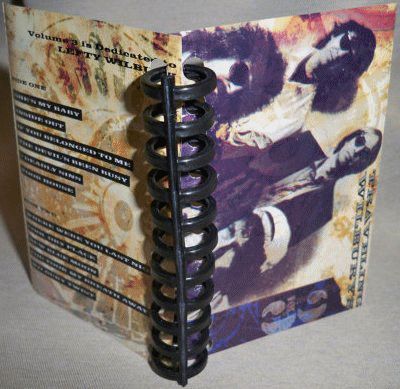 Mini notebook made from the insert for a cassette tape of the Traveling Wilburys' Vol 3 album. Insert pages include instructions for doing the Wilbury Twist!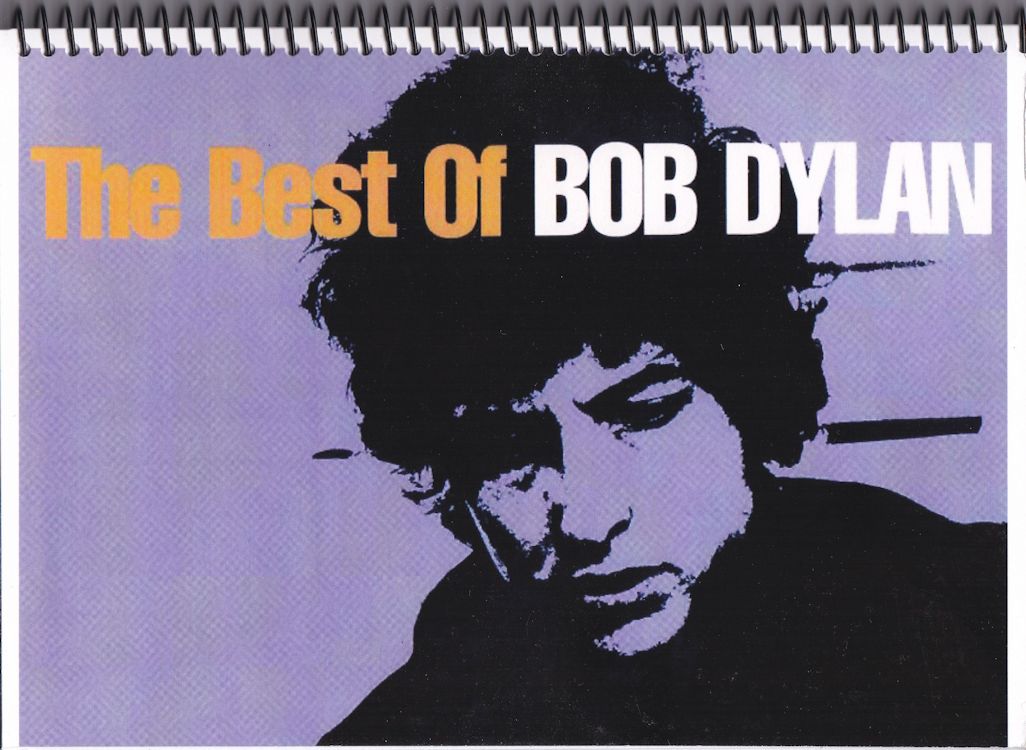 Spain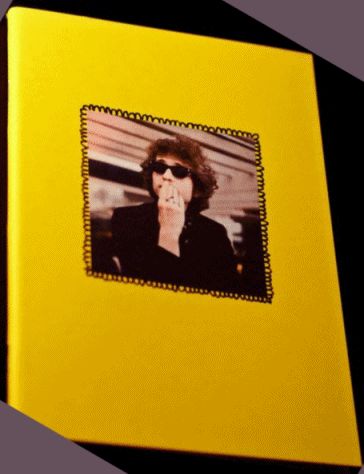 no information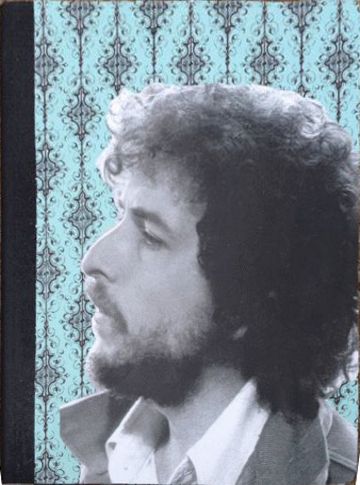 hand crafted notebook (9,5 x 7,5 ")
The notebooks below use the front and back cover of an original sacrified vintage album.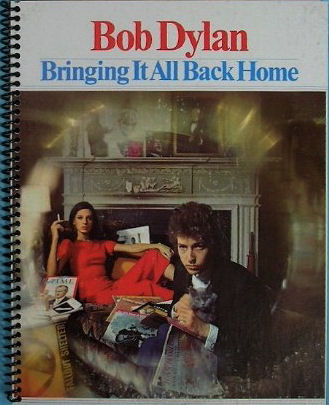 front &nbsp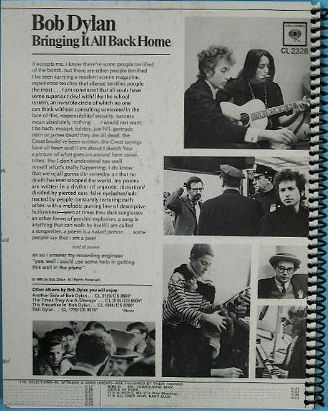 back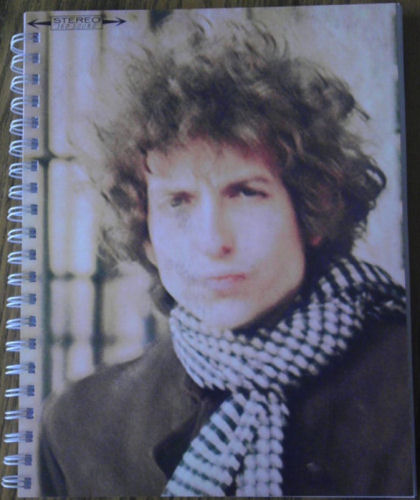 front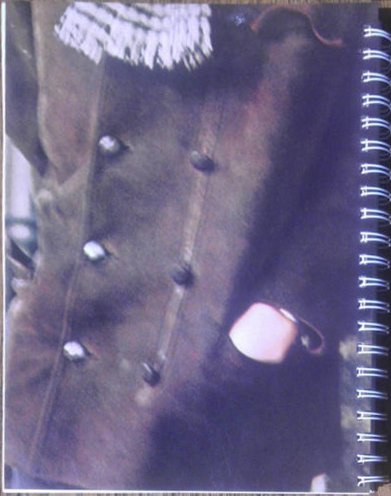 back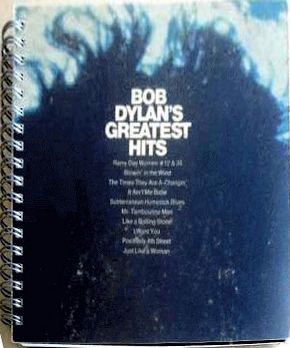 front &nbsp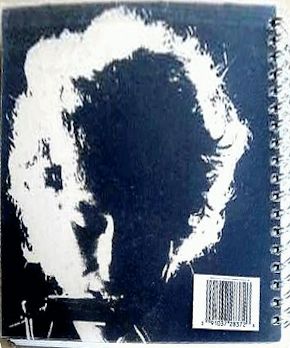 back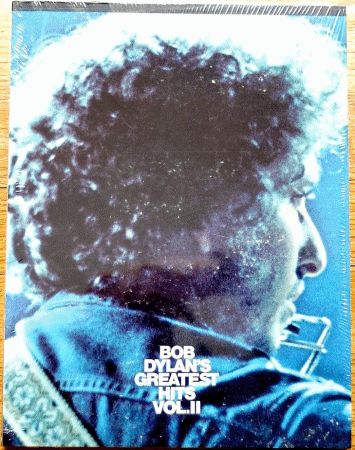 front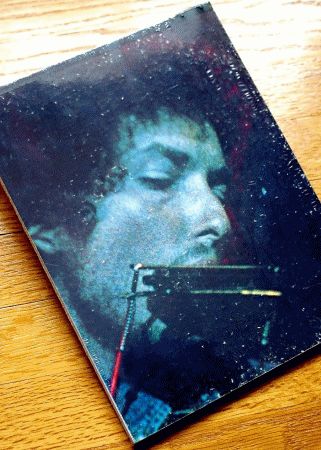 back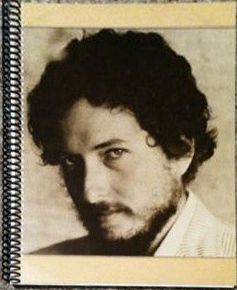 front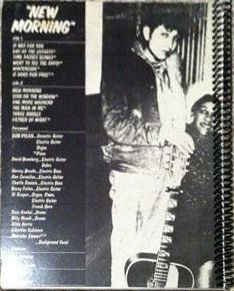 back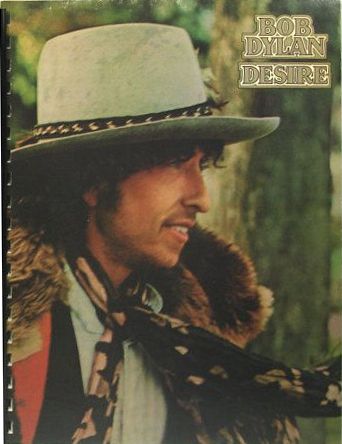 front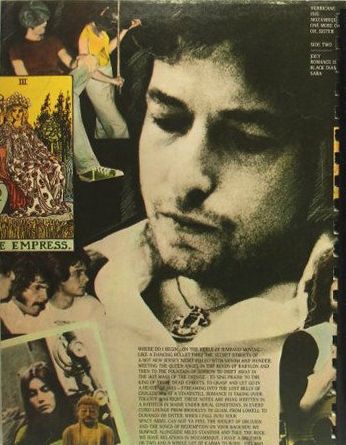 back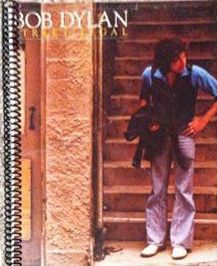 front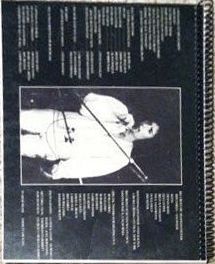 back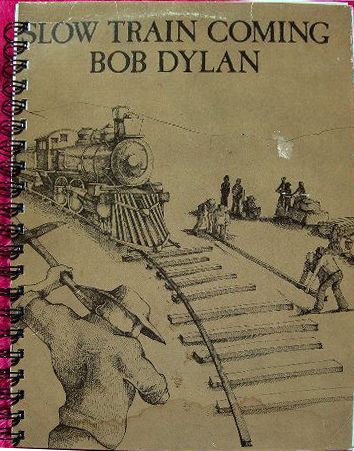 spiral bound front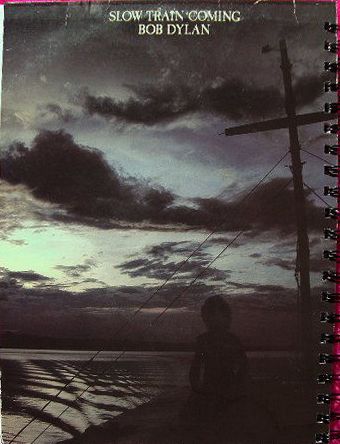 back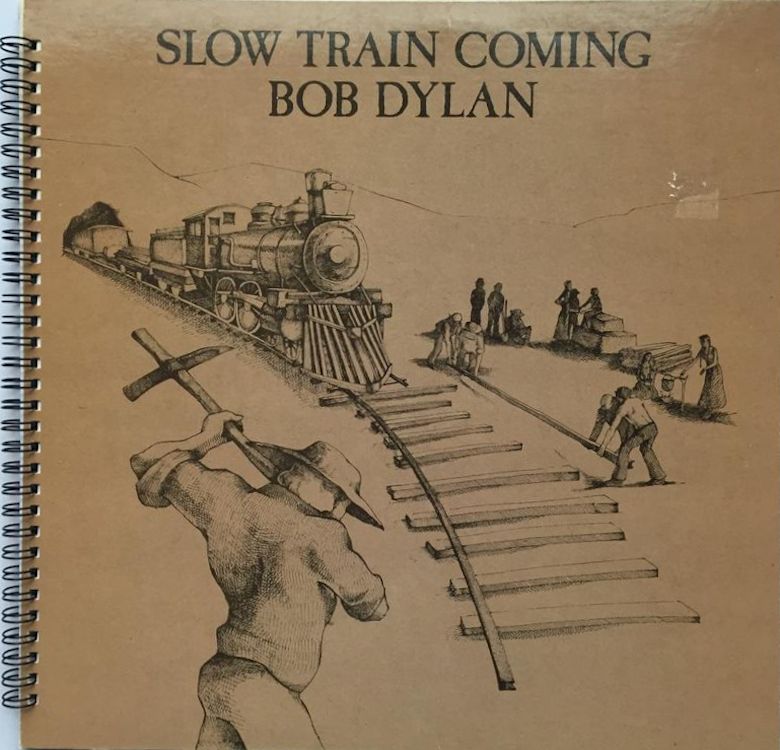 same, alternate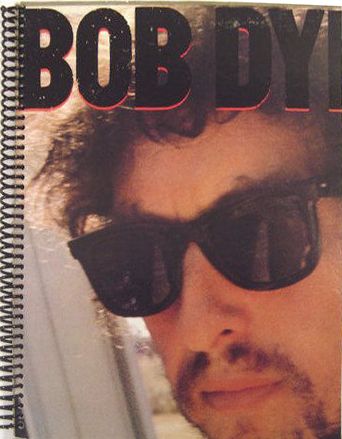 front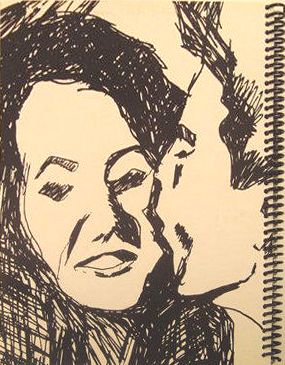 back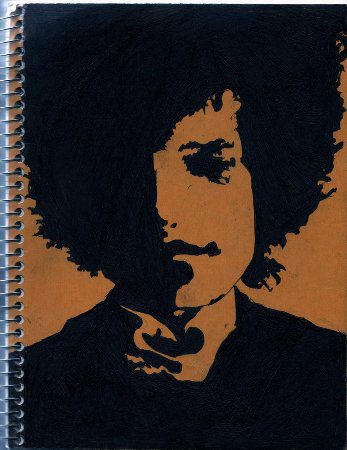 front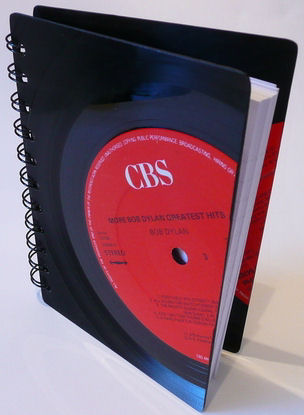 Original LP recycled, spiral bound A6, 12cmx16cm.
other recycled (sacrified?) LP
'ALBUM series': Made from Bob Dylan's classic albums with acid-free paper, these journals measure 8 1/2" wide by 8" high. The front features the label and the back cover is made from part of the actual album art. 240 unlined pages on 7-1/2" x 7-1/2" high quality 70 lb. acid-free paper. "All journals are handcrafted from recycled environmentally friendly paper, a genuine vinyl album, and are 100% made in the USA, from vintage albums". Thanks to Wil Gielen for the scans and information.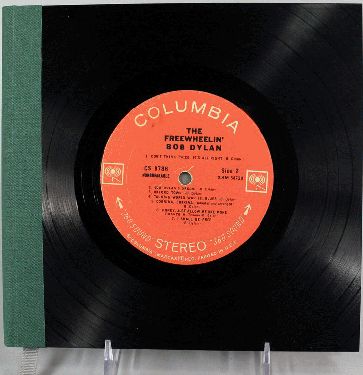 front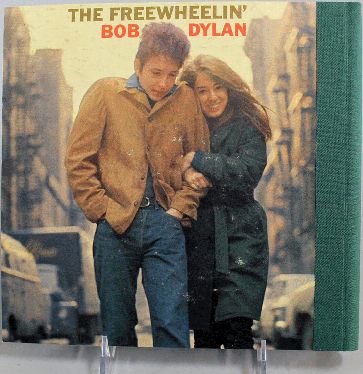 back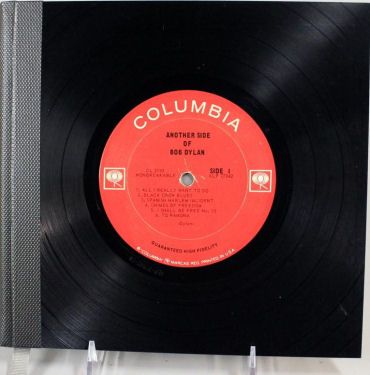 front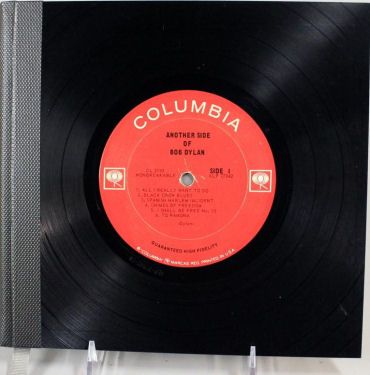 back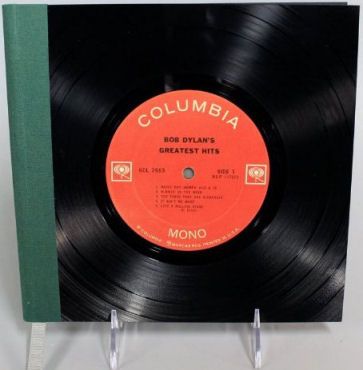 front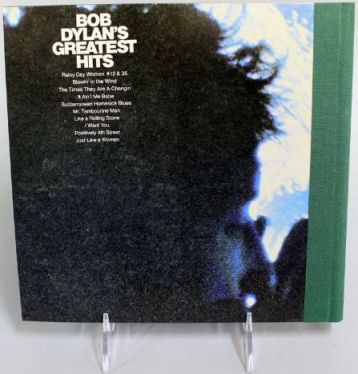 back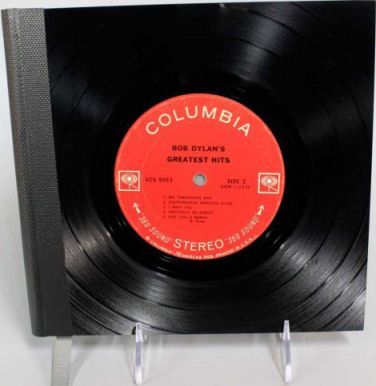 front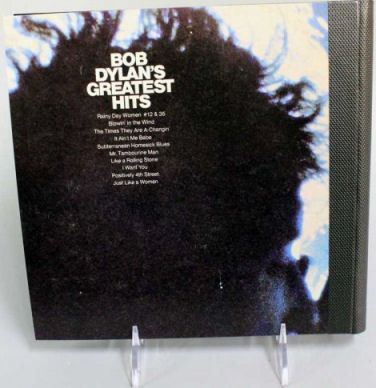 back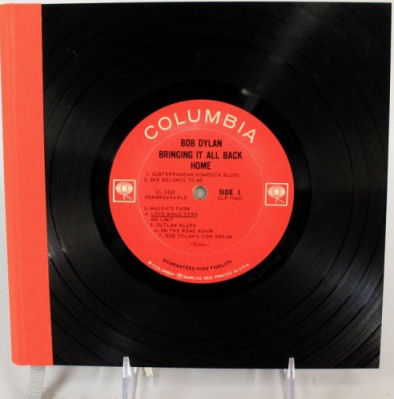 front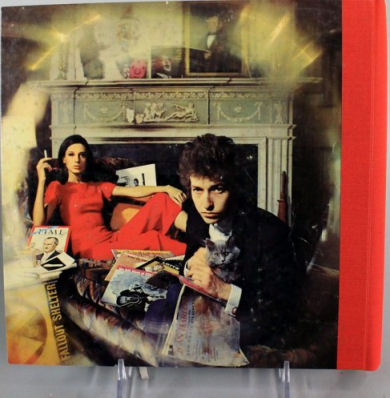 back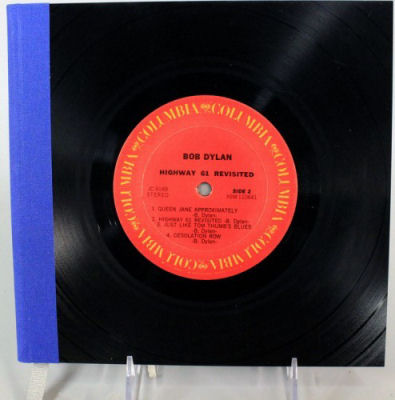 front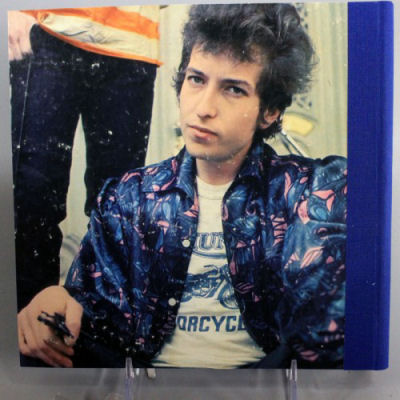 back
front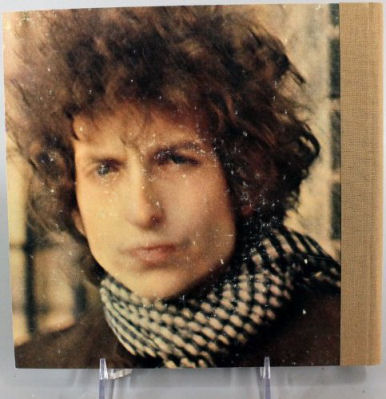 back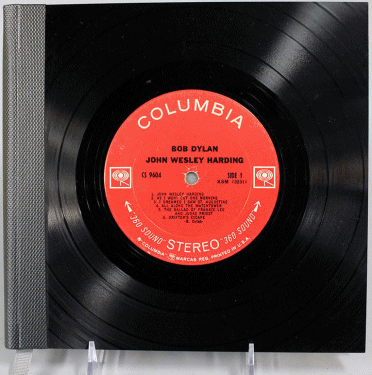 front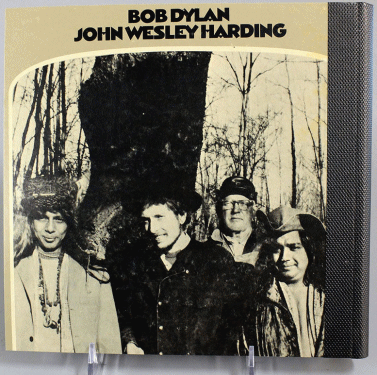 back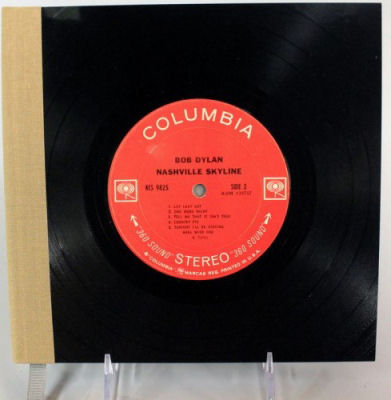 front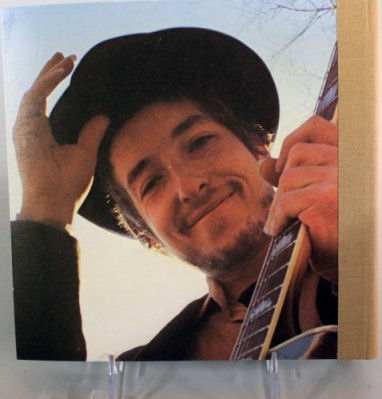 back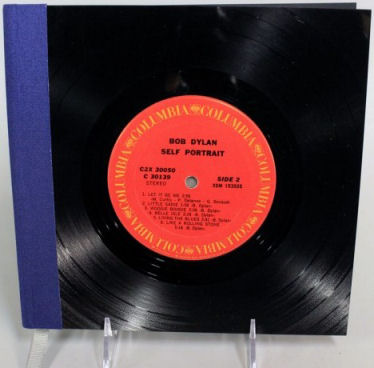 front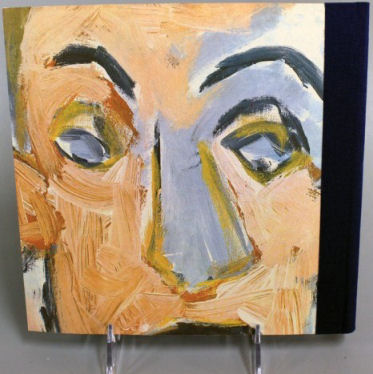 back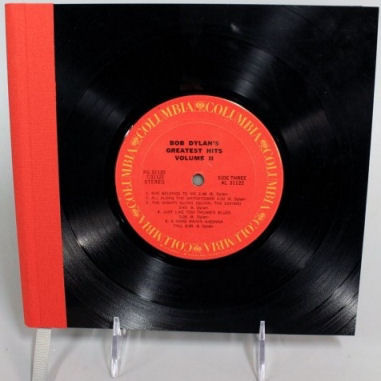 front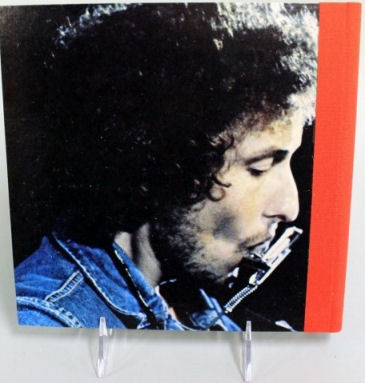 back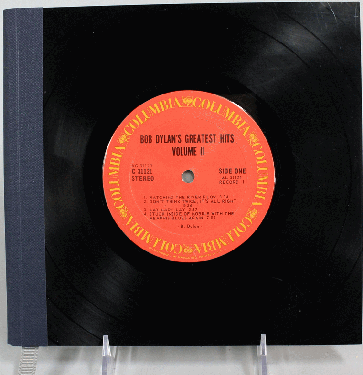 front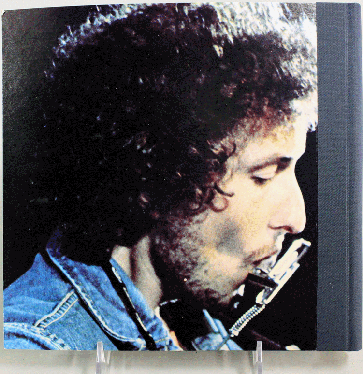 back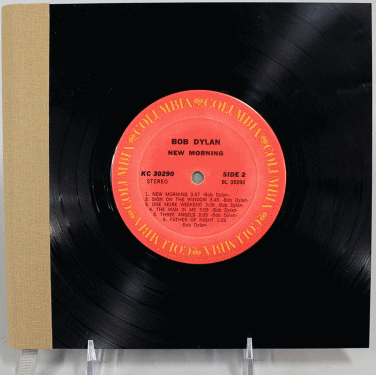 front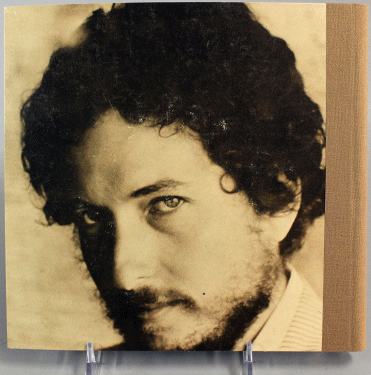 back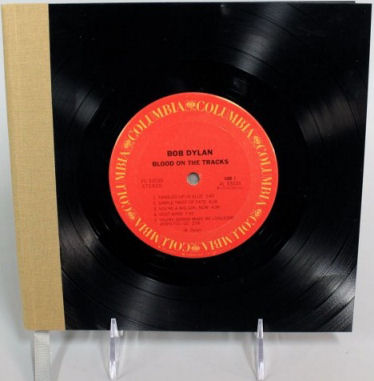 front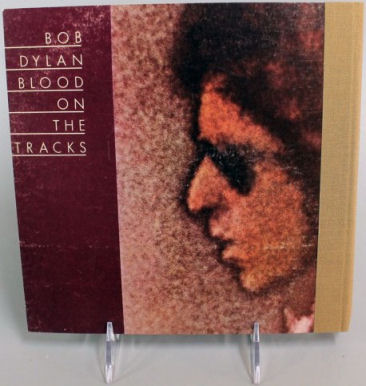 back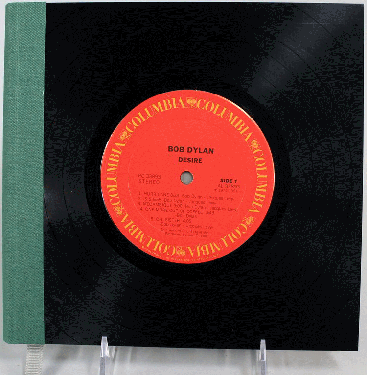 front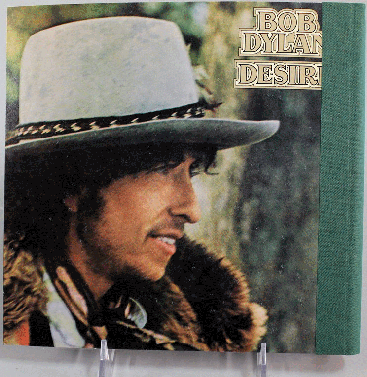 back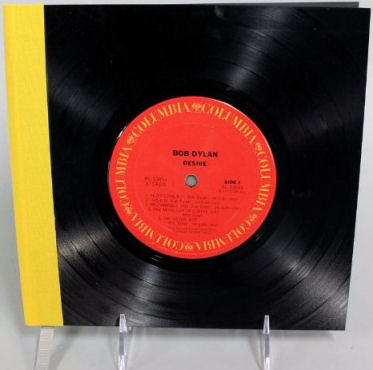 front
back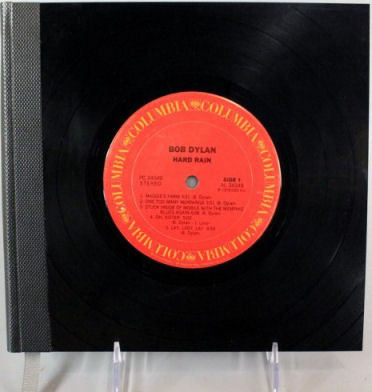 front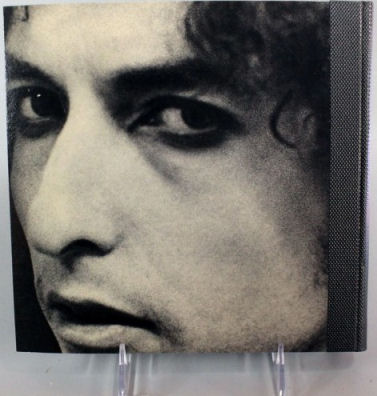 back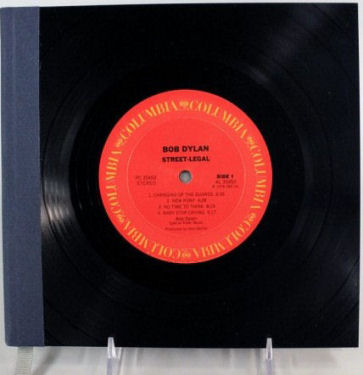 front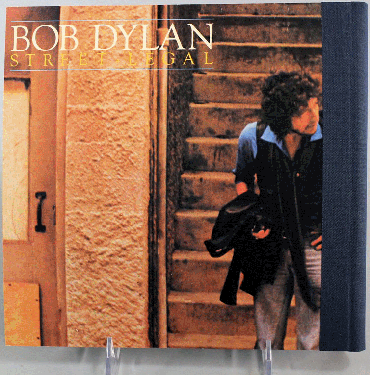 back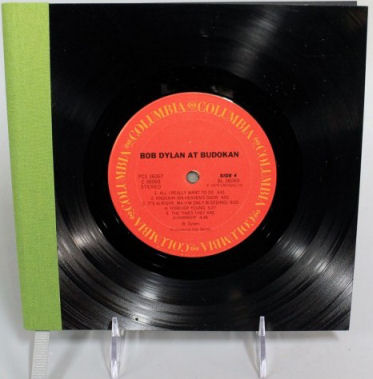 front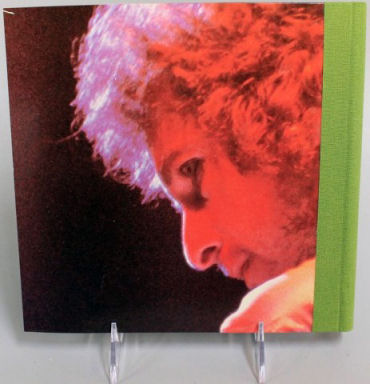 back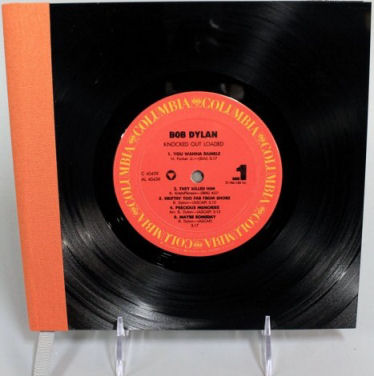 front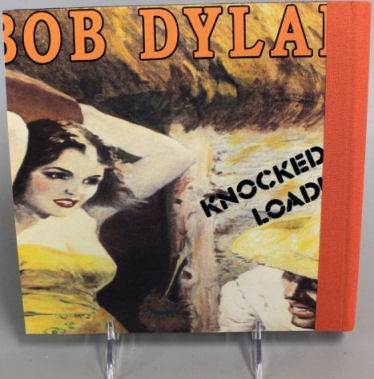 back