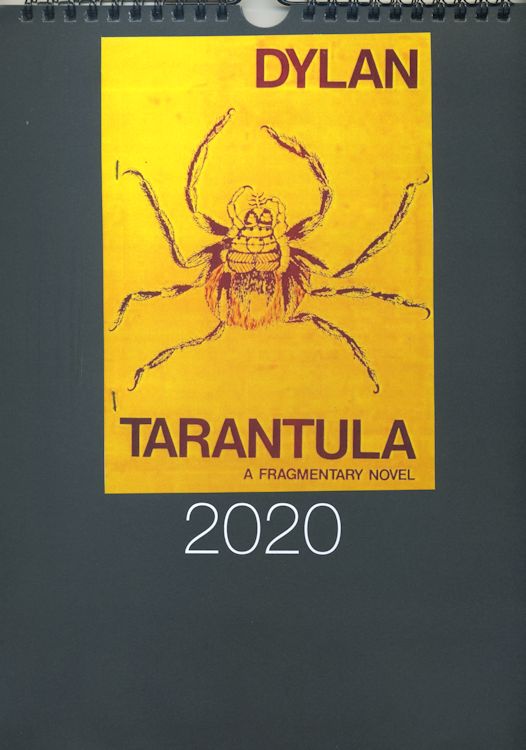 Tarantula, Germany. Private publication, features 12 foreign and bootleg editions of Dylan's book.
Special thank you to Jürgen Wasser for this item.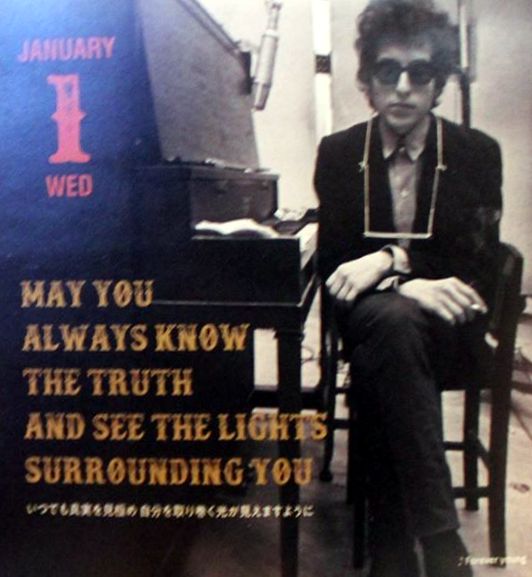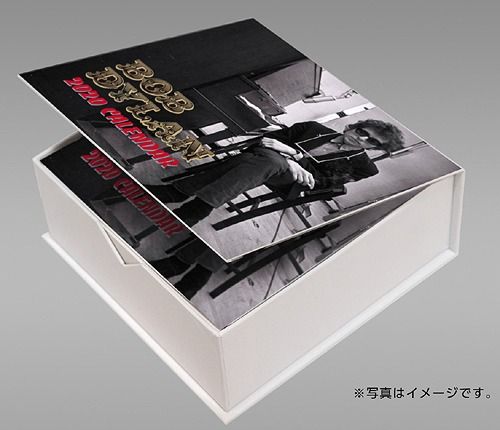 Daily Tear-off Lyric Calendar 2020 Deluxe Edition, Japan.
This calendar costed more than $50, plus postage from Japan.
Once again Bob Dylan's name is a good way to rise the prices!
The calendars below were sold over the Internet: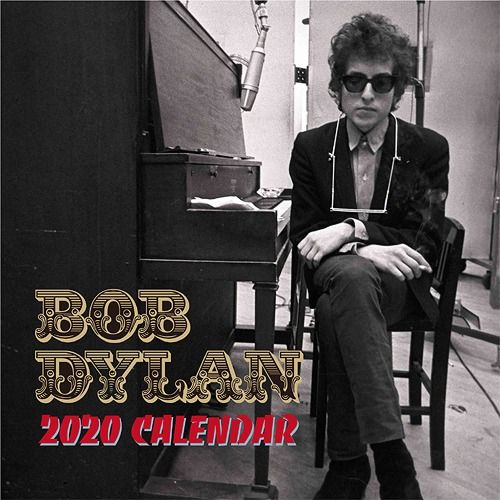 Daily Tear-off Lyric Calendar 2020 Regular Edition, Japan. Same remark as above, ($33...)
The Autographed series (a different Dylan photo for each month), UK: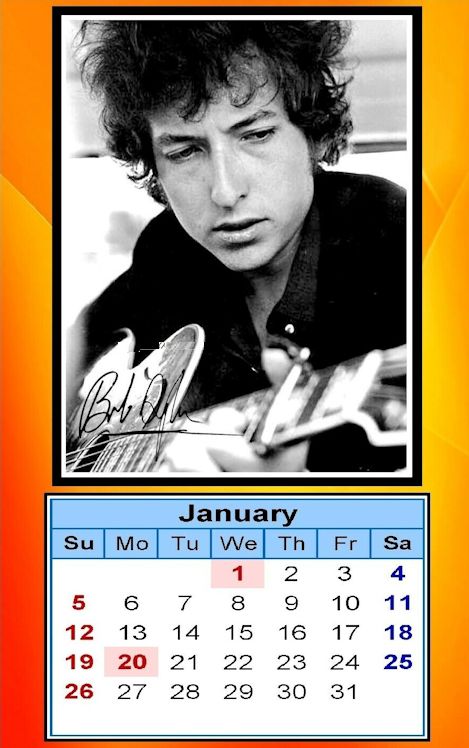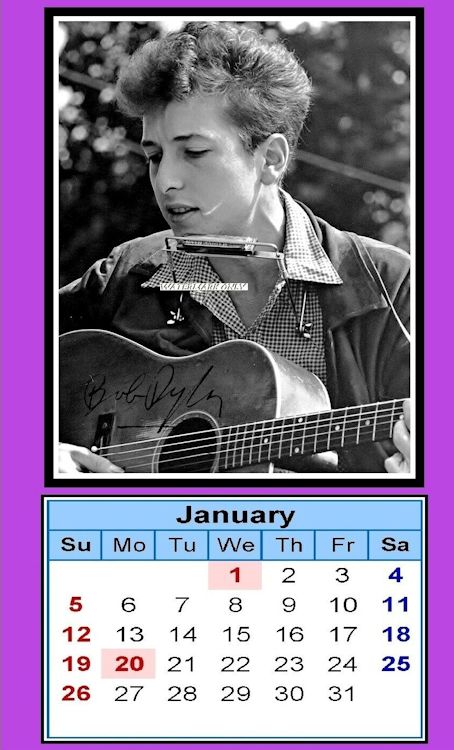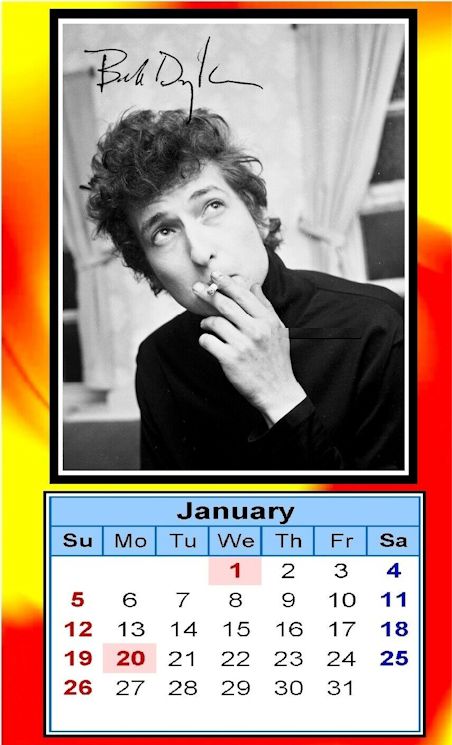 Wall calendar, 12 pages 30 cm x 30 cm

Lulu.com (a different photo for each month)



Pixiluv