THE BOB DYLAN SHEETS MUSIC
Just a folded sheet of paper, A4 size:
it was a cheap way to get the lyrics and music
and play your favorite song...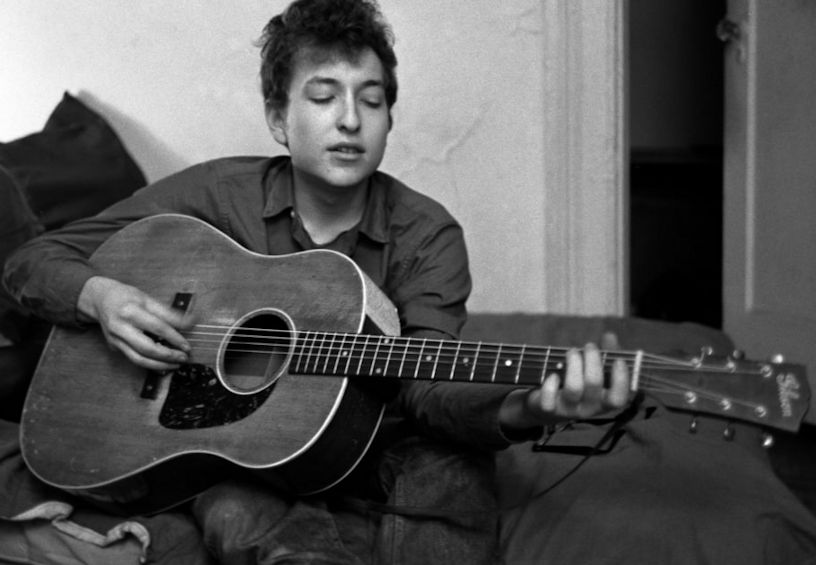 These are only official items: the printable sheets music available on the Internet are not presented here.

Most of the comments and information on the songs come from Wikipedia, thanks to him!