THE BOB DYLAN
OFFICIAL COMPILATIONS
SONGBOOKS
Between the release of official albums, the compilations
are a way for the record companies to keep the contact
with the fans, and offer the possibilty to others
to get the 'greatest hits' on one disc.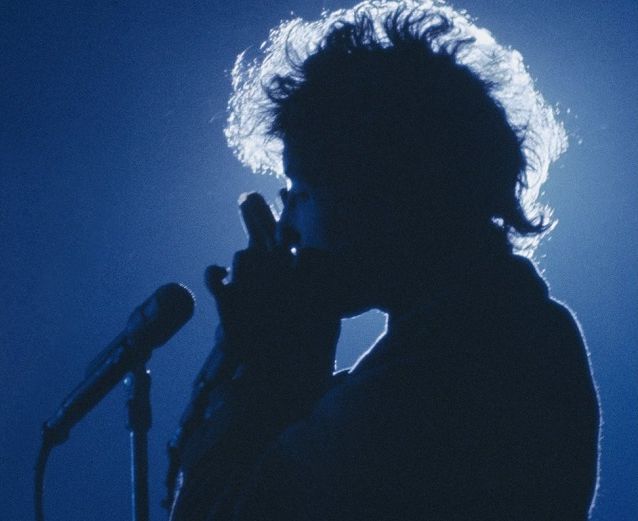 The 'chords and lyrics' songbooks
allow fans to play and sing their favourites.
They gather hits and less known songs,
and are written for all sorts of instruments.