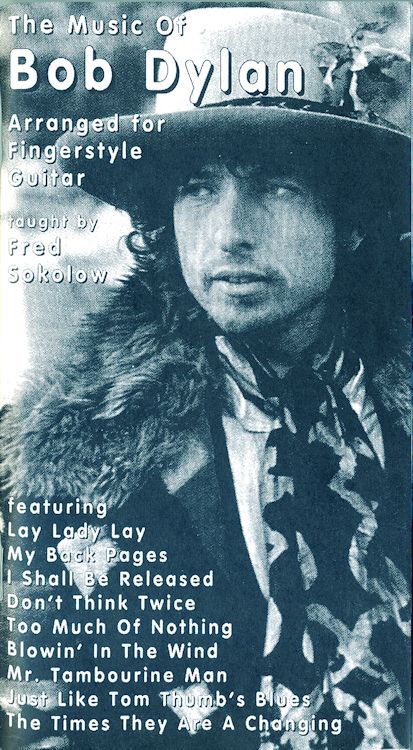 Sokolow Music, 1998, 10 x 18 cm, 9 songs, 71 pages. Came with an instructional video (VHS cassette).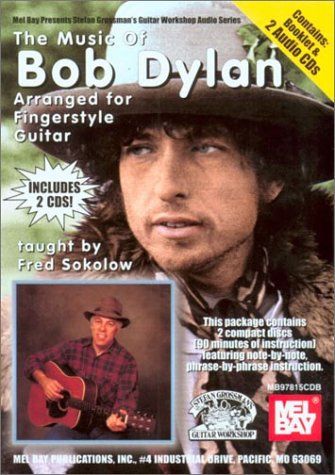 - THIS PACKAGE CONTAINS 2 COMPACT DISCS
(90 MINUTES OF INSTRUCTION)
FEATURING NOTE-BY-NOTE, PHRASE BY PHRASE INSTRUCTION Mel Bay Publications 2002, 56 pages.
The two CD and booklet set come in a DVD type case, the book is DVD booklet size.