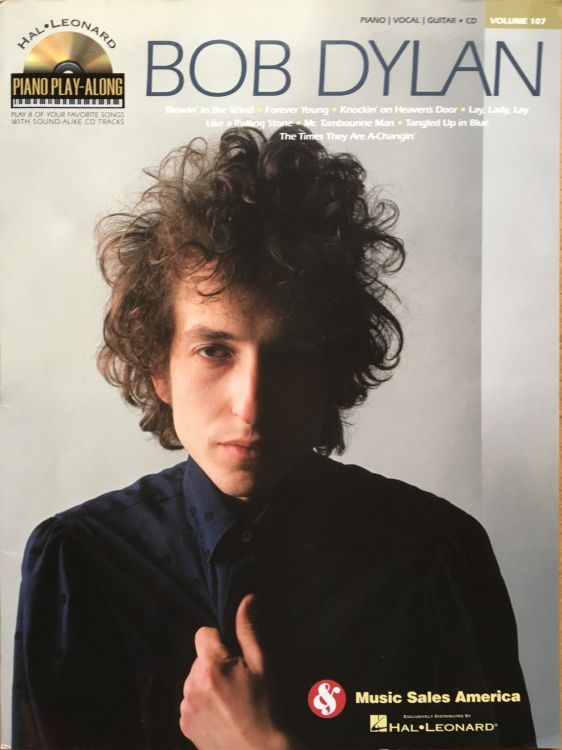 PIANO Play-Along series Vol 107, Hal Leonard 2011, 32 pages, softcover. comes with a CD of orchestrated arrangements. The music in this book matches these recorded orchestrations.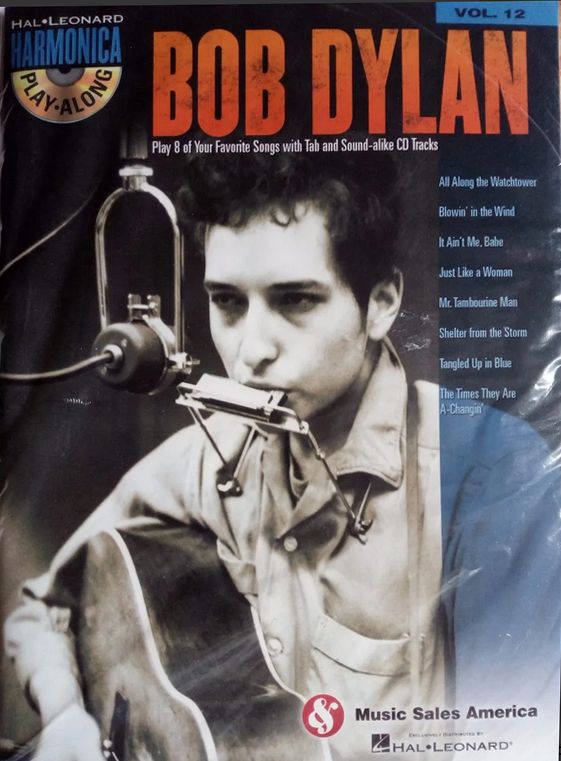 HARMONICA, Play-Along series vol.12, Music Sales America; Pap/Com edition 2012, 72 pages, softcover.
8 songs: All Along the Watchtower, Blowin' in the Wind, It Ain't Me Babe, Just like a Woman, Mr. Tambourine Man, Shelter from the Storm, Tangled up in Blue, The Times They Are A-Changin'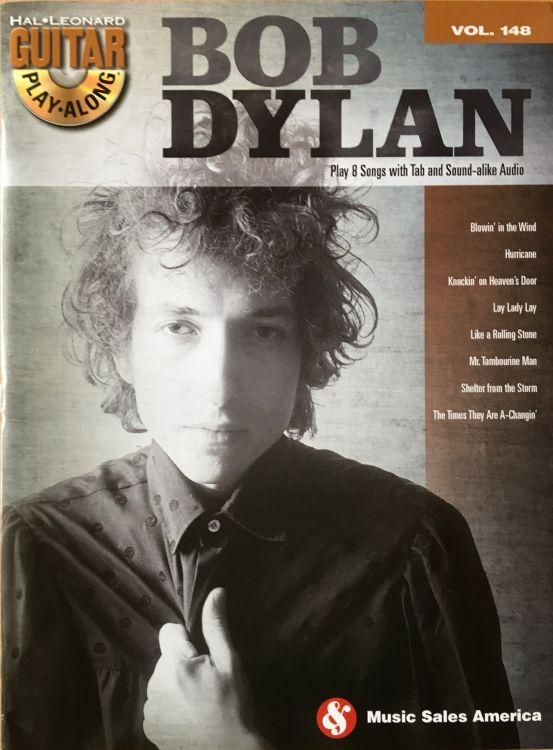 GUITAR, Play-Along Series Vol. 148, Hal Leonard 2013. 48 pages, softcover.