"Lay Lady Lay" is a song written by Bob Dylan and originally released in 1969 on his Nashville Skyline album. Like many of the tracks on the album, Dylan sings the song in a low croon, rather than in the high nasal singing style associated with his earlier (and eventually later) recordings.
The song has become a standard and has been covered by numerous bands and artists over the years, including The Byrds, Ramblin' Jack Elliott, The Everly Brothers, Melanie, The Isley Brothers, Duran Duran, Magnet, Hoyt Axton, Angélique Kidjo, Ministry, Malaria! and Lorrie Morgan.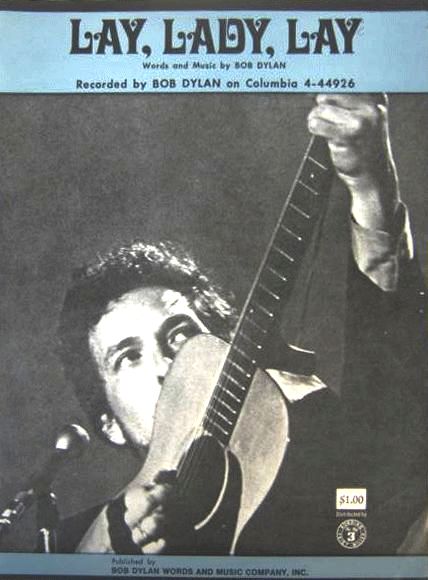 USA, Bob Dylan Words And Music Company 1969, 6 pages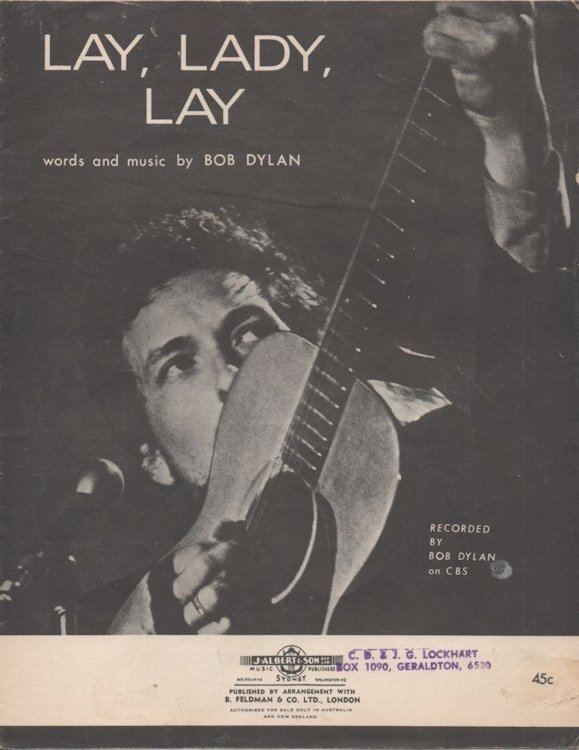 J. Albert & Son Pty Ltd, Music Publishers, Melbourne, Sydney, Wellington NZ. Dwarf Music, New York. Authorized for sale only in Australia and New Zealand.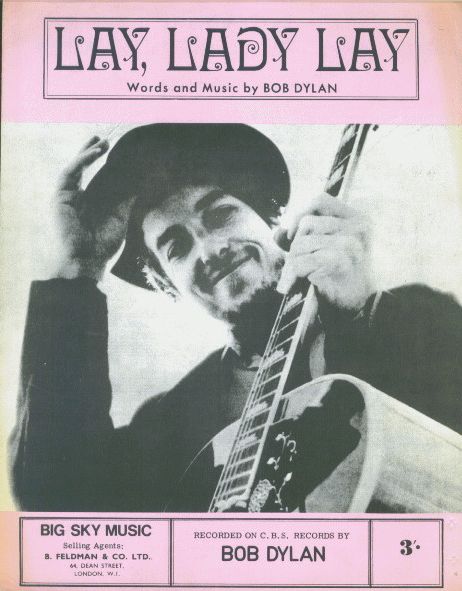 UK, Big Sky Music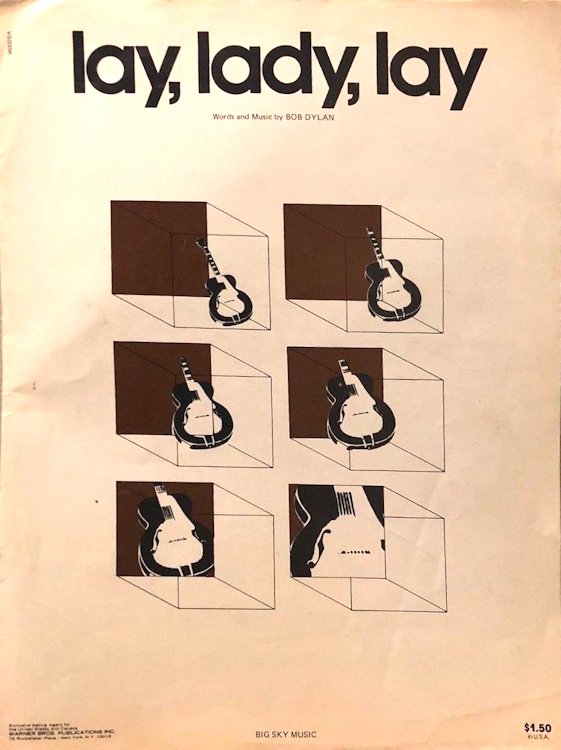 USA, Big Sky Music 1969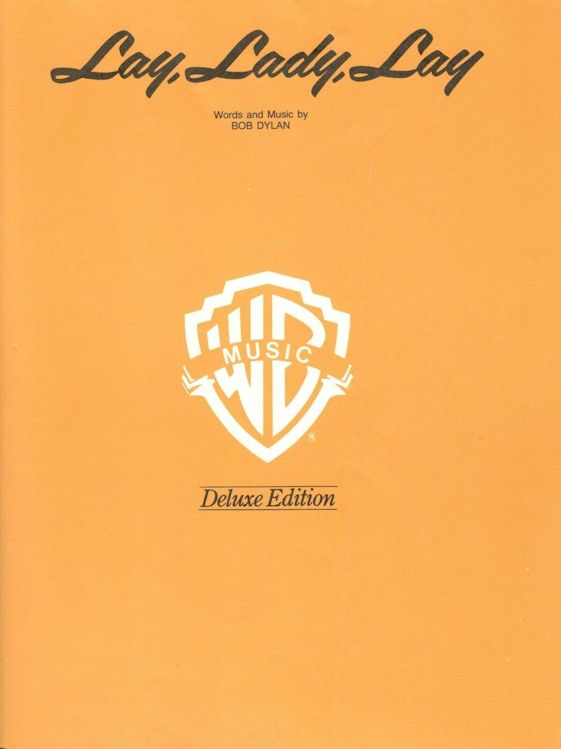 Warner Bros., 1969, piano and vocal.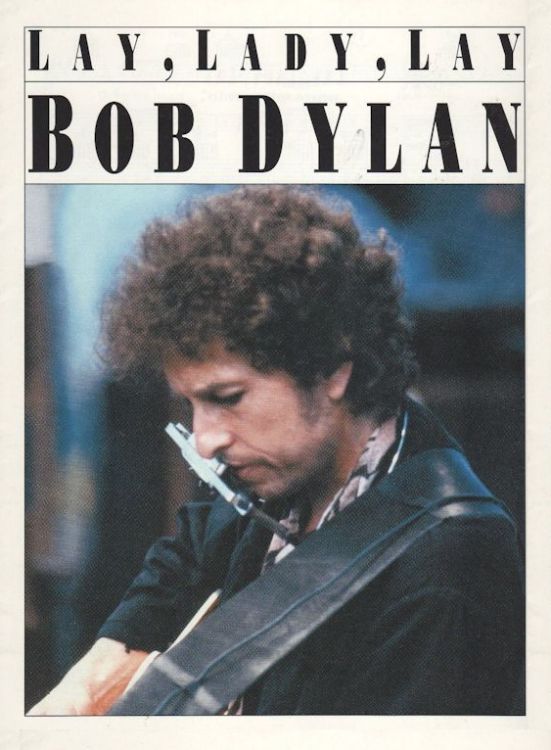 USA Big Sky Music 1985, 8-page sheet music with glossy colour cover