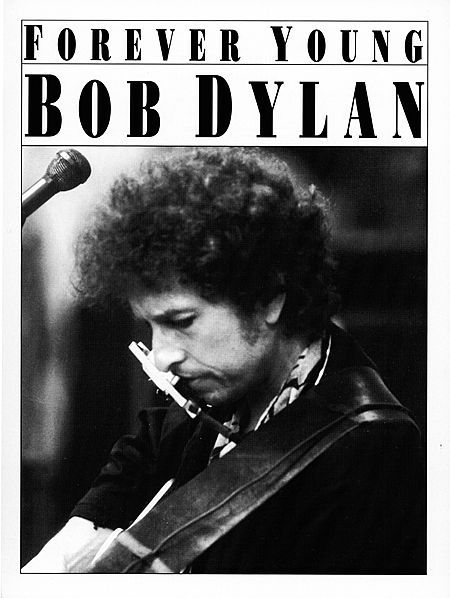 USA, Amsco Publications.Vocal melody, piano accompaniment, lyrics, chord names and guitar chord diagrams. 4 pages. 9x12 inches.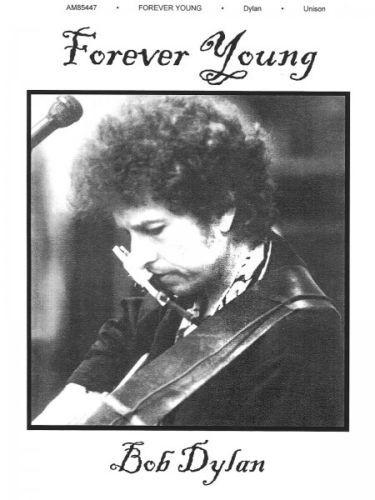 USA, Music Sales America.





USA, Music Sales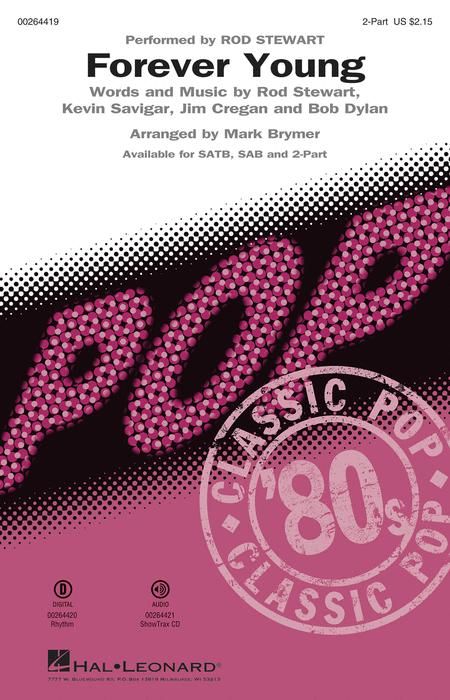 In 1988, Rod Stewart released a disco version of the song, with his own new lyrics! Bob Dylan is credited among others... Hal Leonard. Arranged by Mark A. Brymer for two-part choirs.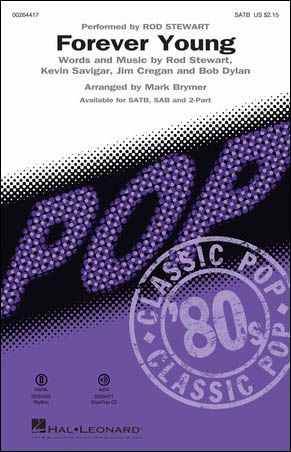 same, arranged for SATB. SATB is an initialism for soprano, alto, tenor and bass, defining the voice types required by a chorus or choir to perform a particular musical work.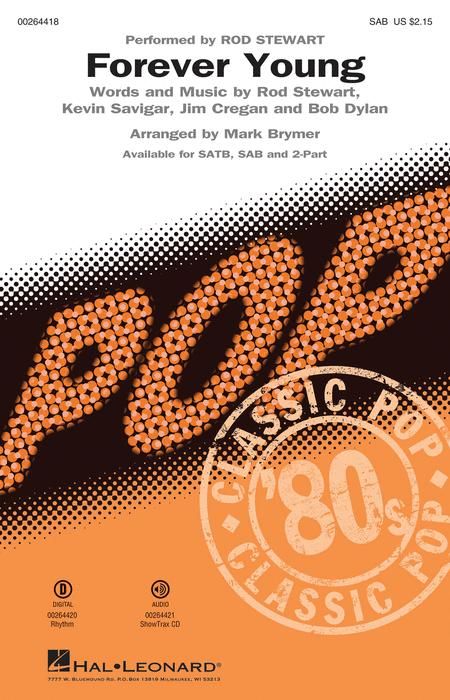 same, arranged for SAB. SAB (soprano, alto and bass) arrangements are intended for groups with men whose voices have settled into a lower, more mature register. The range of SAB music is lower, usually spanning from the C below middle C to middle C, and the tessitura is lower.