THE BEATEN PATH 2017, Halcyon Gallery
THE BEATEN PATH 2017 by Bob Dylan, at Castle Galleries and other galleries belonging to the Washington Green Fine Art Company throughout the UK.
'The new collection consists of fifteen hand-signed, giclee prints featuring epic cityscapes alongside humble roadside eateries as well as boundless, limitless highways. This carefully curated collection of limited edition graphics offers viewers the chance to accompany Dylan on his travels across the USA, a country which continues to enthral, charm and captivate'.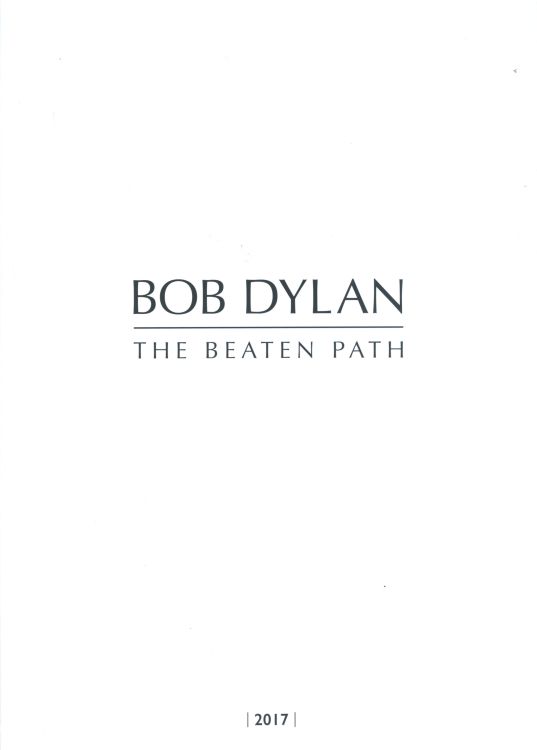 Catalogue of the exhibition, includes the price list.
Special thank you to John Baldwin for this item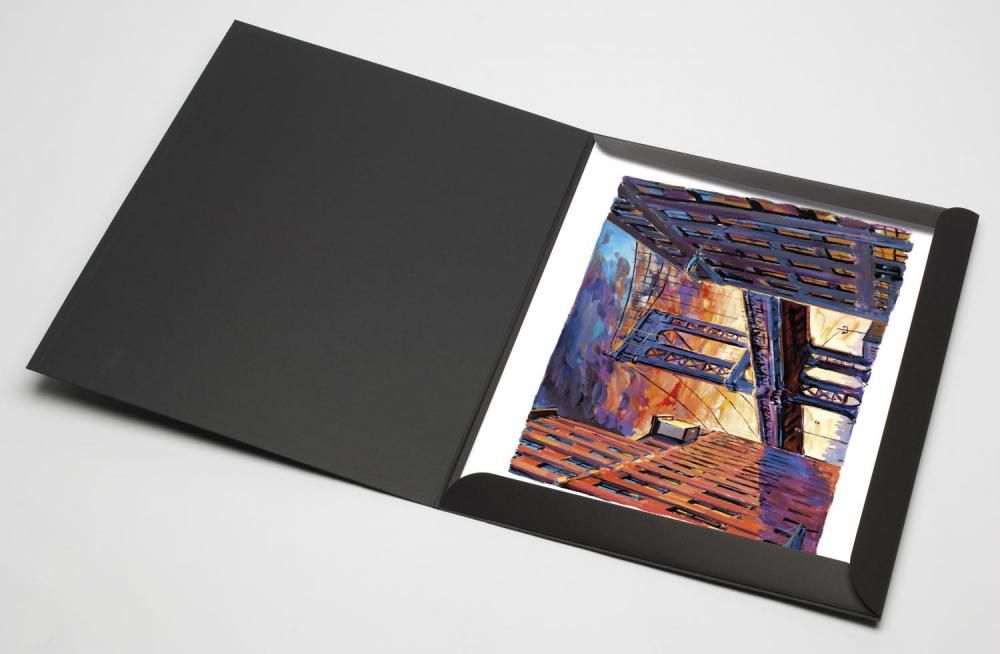 Set of 4 Medium Format Graphics in Presentation Portfolio, £11,500.00.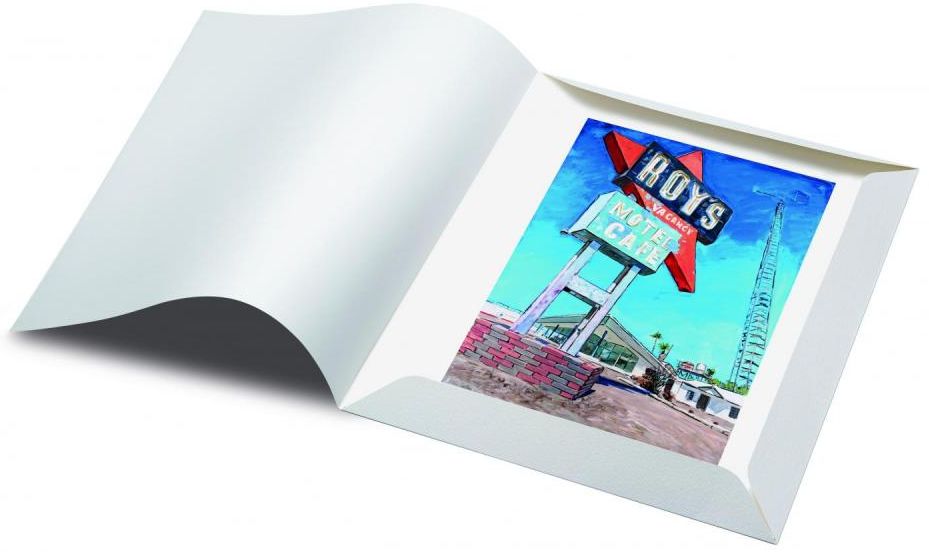 Boxed Set of 10 Standard Format Graphics £16,000.00 (unframed).