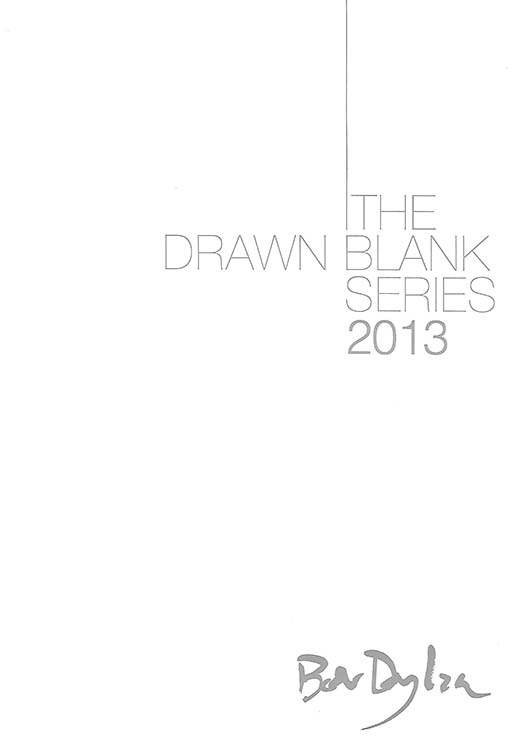 THE DRAWN BLANK SERIES 2013, by Bob Dylan, Washington Green 2013, 56 pages. Catalogue for the 2013 exhibition, softcover, with Washington Green printed on rear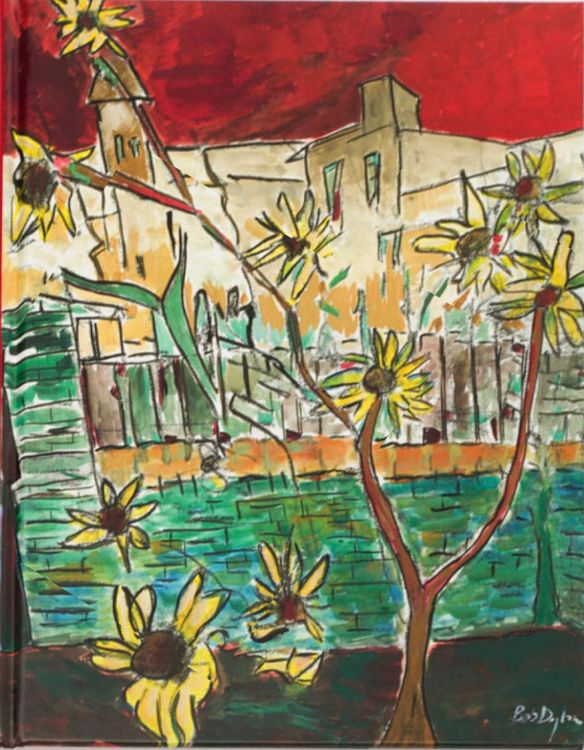 DRAWN BLANK SERIES, Hardback 2013 catalogue, 218 pages. Some new "colorways" of the Drawn Blank Series along with many previously seen versions of paintings on both paper and canvas. There is some new text, including one new Dylan quote, but much of the text is also recycled from earlier versions of Drawn Blank Series books. All in all, mainly a summary of Drawn Blank works.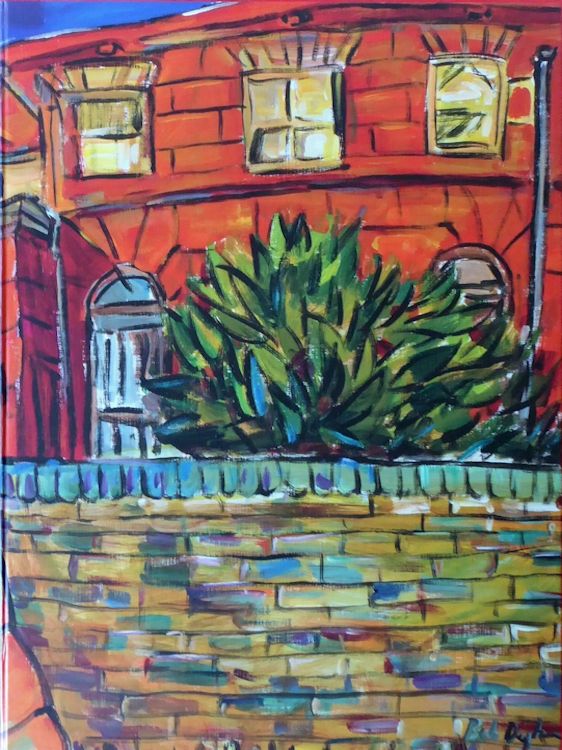 same, deLuxe numbered edition, in box with two A4 prints (see below) and certificate of authenticity.