BOB DYLAN RETROSPECTRUM, ROMA, Italy
Exhibition in Roma, Italy, 16 December 2022 - 30 April 2023, at the MAXXI, Museum of the XXIth Century Arts.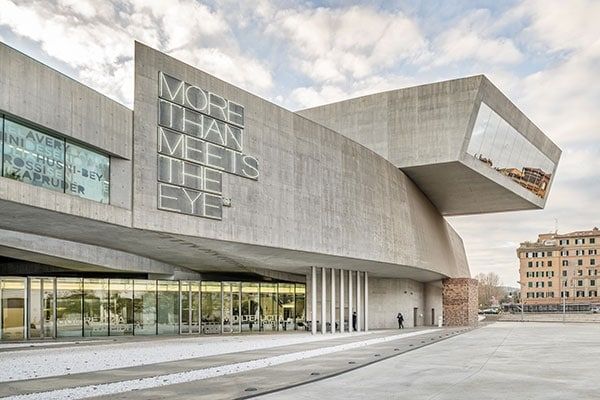 MAXXI (Italian: Museo nazionale delle arti del XXI secolo, "national museum of 21st-century arts") is a national museum of contemporary art and architecture in the Flaminio neighborhood of Rome, Italy. The museum is managed by a foundation created by the Italian ministry of cultural heritage. The building was designed by Zaha Hadid, and won the Stirling Prize of the Royal Institute of British Architects in 2010.
Below: mini-guide of the exhibition. 12 pages, Italian and English text. You can see it here. [0323]
Thank you to Jürgen Wasser and François Guillez for the information.