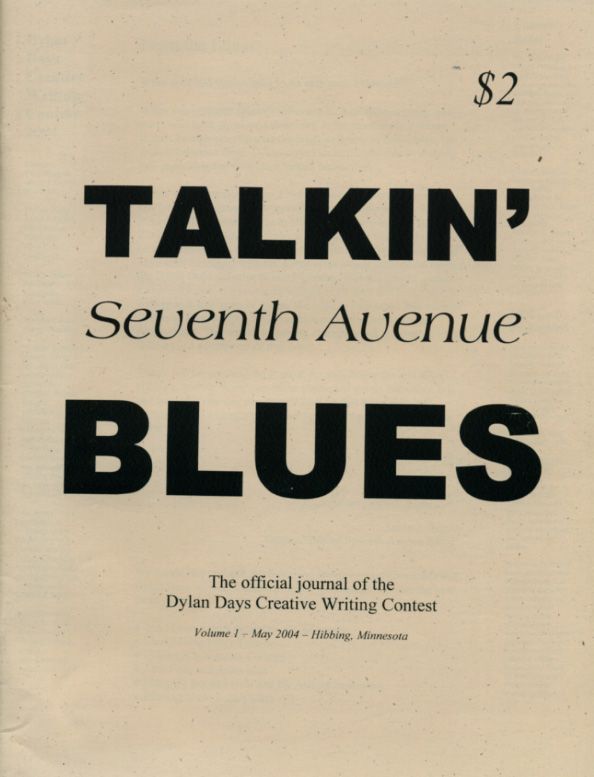 2004, May: The Official Journal of the Dylan Days Creative Writing Contest: Volume 1. This is a 32-page, card-covered volume of poetry and short fiction by 12 contest winners. Not Dylan but Dylan connected.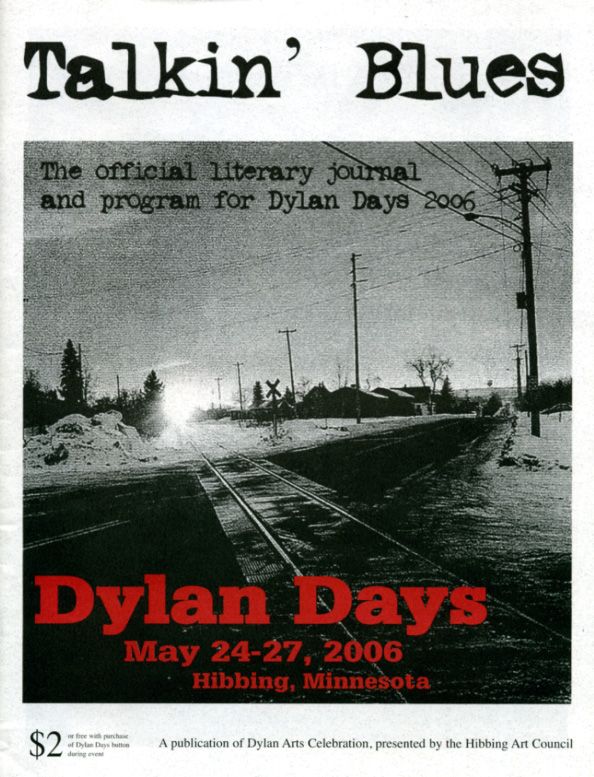 2006, 24-27 May: The Official Literary Journal and Program for the 2006 Dylan Days, card cover, 36 pages.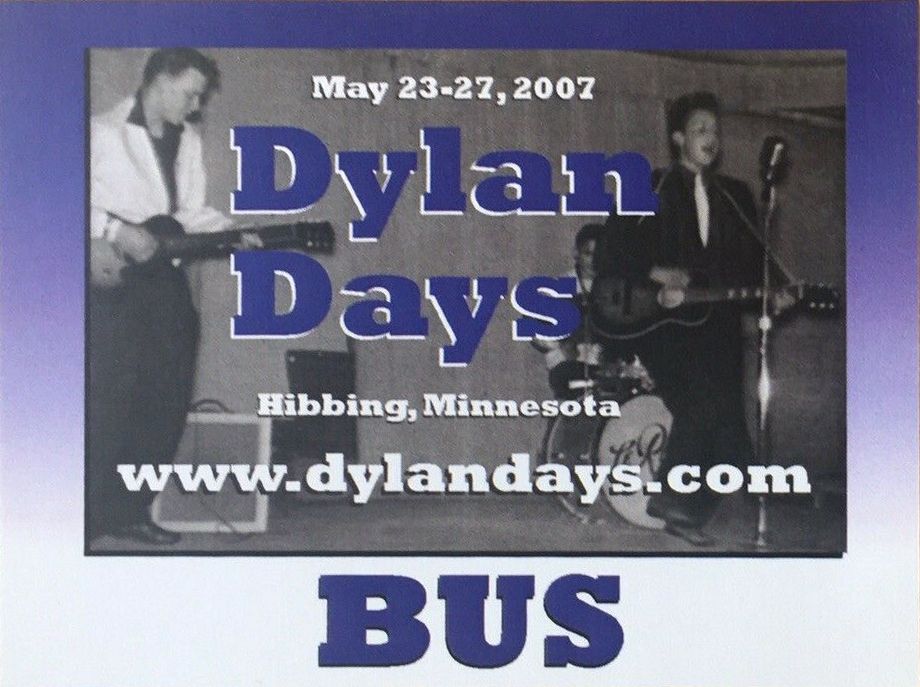 2007, 23-27 May: Bus Pass.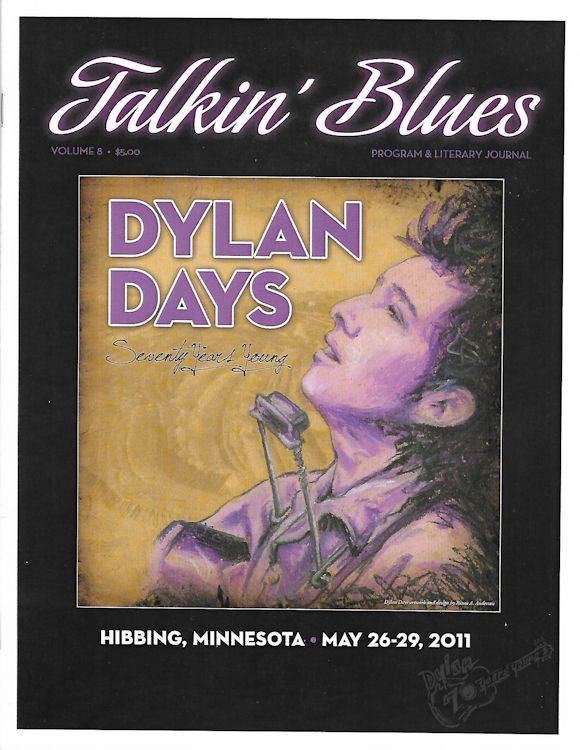 2011, 25-29 May: Talkin' Blues Volume 8, Program for the 2011 Dylan Days, 28 pages.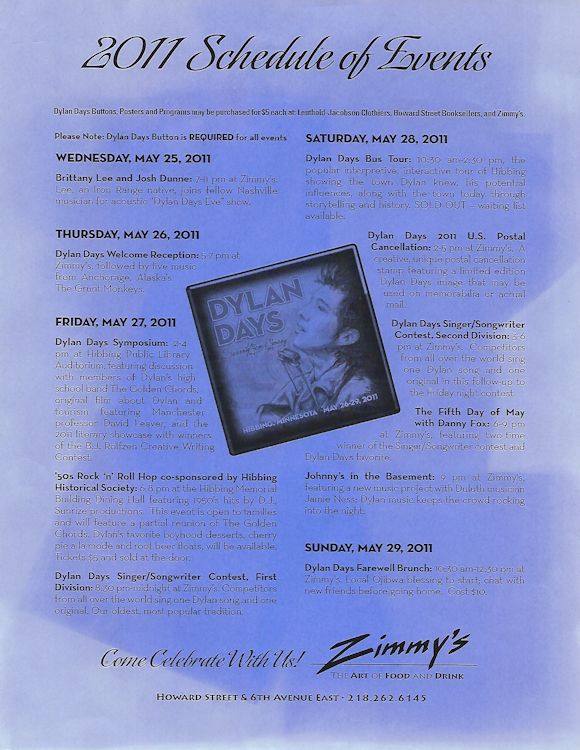 2011, 25-29 May, Dylan Days Schedule of Events