AUFRAY CHANTE DYLAN (1965)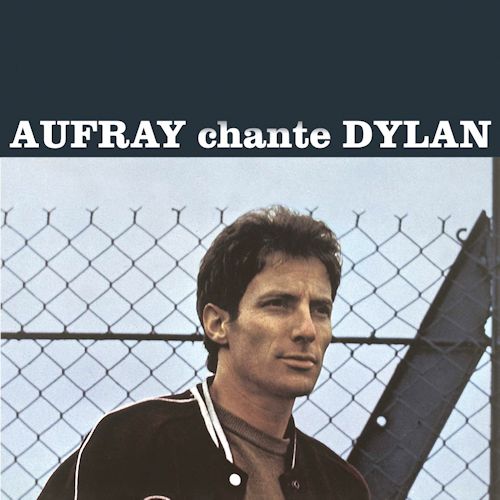 The famous 1965 album... France discovered Bob Dylan with these 11 excellent covers by Hugues Aufray singing the French translations of Pierre Delanoë.
Hugues Aufray is a long time friend of Bob Dylan's: he says they met for the first time in 1961 in New York City.
Hugues Aufray has released two other albums of Dylan covers:AUFRAY TRANS DYLAN (1995) and NEW YORKER - HOMMAGE À BOB DYLAN (2009).
The first names of the artists, missing on the LP, are noted on the songbooks front covers: they are called HUGUES AUFRAY CHANTE BOB DYLAN.
L'Homme Orchestre (Mr Tambourine Man) was not on the original vinyl, but it was included to the songbooks as it was a hit in France for Hugues Aufray.
Most of the songs of the album AUFRAY CHANTE DYLAN have also been published separately as Sheets Music. Only one of them was not (?): Ce N'Etait Pas Moi (It Ain't Me Babe) .

Société Internationale de Musique, 36 pages, no date of publication

Editions Warner Bros. Filipacchi You You Music 1972 (?),
36 pages


Warner Bros. PECF, early 1980's, 36 pages.



Warner Bros. Filipacchi, unknown date