AUFRAY CHANTE DYLAN (1965)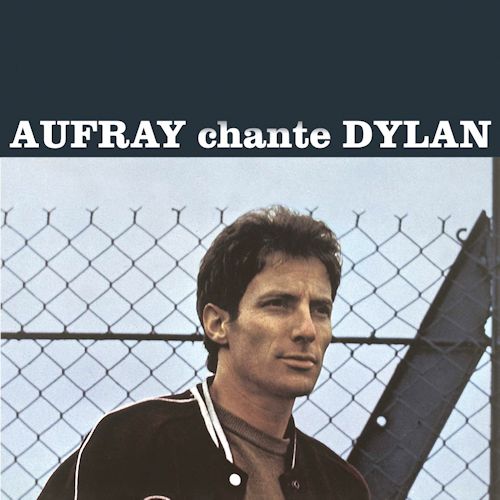 The famous 1965 album... France discovered Bob Dylan with these 11 excellent covers by Hugues Aufray singing the French translations of Pierre Delanoë.
Hugues Aufray is a long time friend of Bob Dylan's: they met for the first time in 1961 in New York City.
He released two other album of Dylan covers: AUFRAY TRANS DYLAN (1995) and NEW YORKER - HOMMAGE À BOB DYLAN (2009).
Most of the songs of AUFRAY CHANTE DYLAN have been published separately as Sheets Music.
| | |
| --- | --- |
| First cover Filipacchi 1972 (?), 36 pages | Second cover, PECF (1980's), 36 pages |