DYLAN PRESS IN GERMAN LANGUAGE
- ZEITSCHRIFTEN IN DEUTSCHER SPRACHE
Most of these magazines are from Germany; some of them are from Austria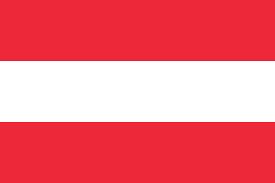 , Switzerand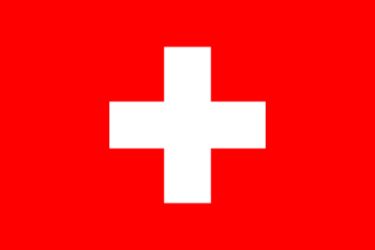 , one is from Italy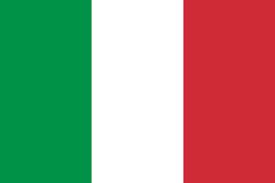 Thank you to Hanns-Peter Bushoff who, for years, sent so many items to this section... Danke mein Freund!
FOR DETAILS, PLEASE CLICK ON THE TITLES:
20 Minuten, Switzerland
371 Stadtmagazin
Abendpost Nachtausgabe
Abendzeitung
Acoustic Player
Akustic Gitarre
Applause
Arte Magazin
Augsburger Allgemeine
Basler Zeitung, Switzerland
Berlin Ticket
Biograph
Bravo
Bremer
Chatterbox
City Tele, Austria
Citymag
Ding (Das)
Dresdner
DU, Switzerland
E Club
Eclipsed
Event Magazin, Austria
Express
Falter, Austria
FF, Italy
Fiftyfifty
Folk Magazin
Fränkische Nacht
Freie Bürger
Freie Presse
Freizeit Kurier, Austria
Gig
Good News, Switzerland
Good Times
Guitar
Guitar Acoustic
Hannover Live
Horen (Die)
Hörzu, Radio Aktuell
Hotcha!, Switzerland
JPC Courier
Kin Magazine
Kleine Bund (Der), Switzerland
Kleine Zeitung, Austria
Kölner Stadt-Anzeiger
Kulturnews
Kurier, Austria
Literaturen
Literaturkritik.de
Live Frankfurter Hof Mainz
Live In Concert
Magascene
Magazin (Das), Switzerland
Mannheimer Morgen

Melos Mint
Münchner Stadt Zeitung
Musik Joker
Musiker Music News
Musikexpress
MusikWoche
Neue Zeit, Austria
Nürnberger Nachrichten
NZ, Austria
OK
Ostthüringer Zeitung
P.M. Biografie
Pop, Switzerland
Popular 1
Poster Press
Prisma
Profil, Austria
Projekt Filmprogramm 214
Radio Magazin, Switzerland
Ray Filmmagazin, Austria
Rennbahn Express, Austria
Rheinische Post
Rock Dreams
Rocky
Rolling Stone
Schädelspalter
Schallplatte Times (The)
Sonntag
Sounds
Spex
Stadt Magazin
Standard (Der)
Stereo
Subway.de
Süddeutsche Zeitung
Summer In The City
Surprise, Switzerland
Tages Anzeiger, Switzerland
Tagesspiegel (Der)
Tageszeitung (Die)
TBA, Austria
Team, Switzerland
Thüringer Allgemeine
Tiroler Tageszeitung, Austria
TR7, Switzerland
Ultimo
Welt (Die)
Wir
Worms Publik
Yorcker (Der)
Zeigefinger
Zeitmagazin
Zentralnerv
Zitty Berlin
Zounds

German is a West Germanic language that is mainly spoken in Central Europe. It is the most widely spoken and official or co-official language in Germany, Austria, Switzerland, South Tyrol (Italy), the German-speaking Community of Belgium, and Liechtenstein. It is also one of the three official languages of Luxembourg.
German is the first language of almost 100 million people worldwide and the most widely spoken native language in the European Union. Together with French, German is the second most commonly spoken foreign language in the EU after English, making it the second biggest language in the EU in terms of overall speakers.
A World of Languages.