JURNALUL NATIONAL, Romania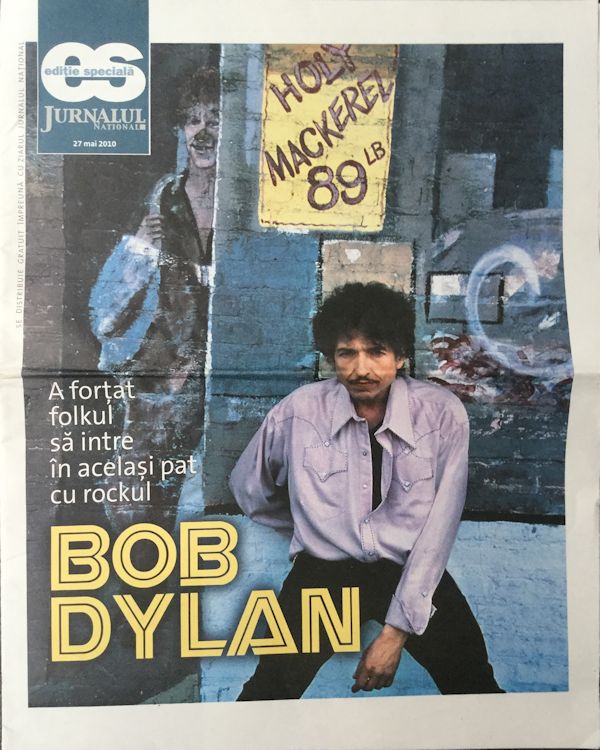 Special Edition, 27 May 2010, 13 pages. This special issue came with the CD of the 1967 UK compilation 'Bob Dylan's Greatest Hits': it is really a collector's edition, with a picture CD in a two-panel digipak. It was released by Nova Music Entertainment in association with Sony Music.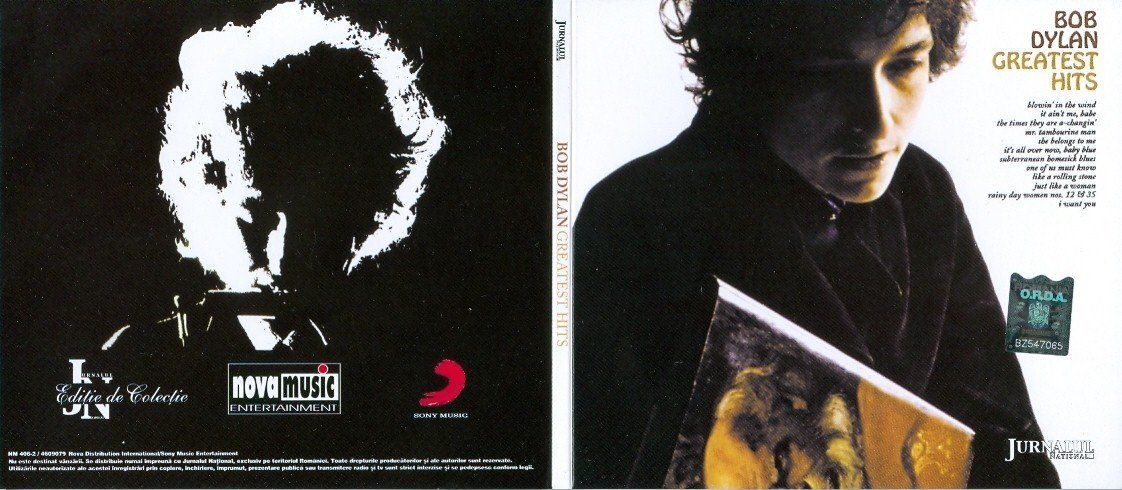 front and back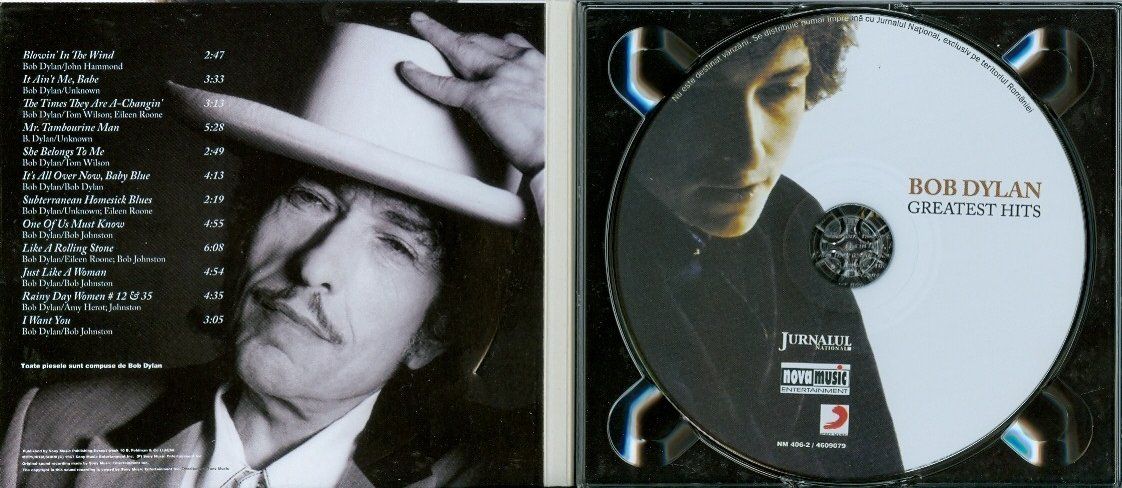 inner
Romanian is an Eastern Romance language spoken by approximately 24–26 million people as a native language, primarily in Romania and Moldova, and by another 4 million people as a second language. It has official status in Romania and the Republic of Moldova. In addition, it is also one of the official languages of the European Union.
Map of the languages of the world.