STADT MAGAZIN, Germany
Supplement to HAMBURGER ABENBLATT, (Hamburg)
The HAMBURGER ABENBLATT (Hamburg Evening Newspaper) is a German daily newspaper in Hamburg. The paper focuses on news in Hamburg and area, and produces regional supplements with news from Norderstedt, Ahrensburg, Harburg, and Pinneberg. Politically the paper is mildly conservative, but usually pro-government, including during SPD administrations.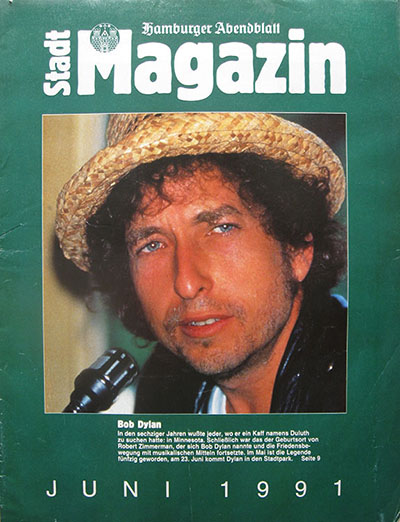 June 1991, no information