BOB DYLAN BOOKS IN DANISH LANGUAGE - BØGER I DANSK SPROG
Danish is a North Germanic language spoken by around six million people, principally in Denmark and in the region of Southern Schleswig in northern Germany, where it has minority language status. Due to immigration and language shift in urban areas, around 15–20% of the population of Greenland speak Danish as their first language.
Map of the languages of the world.
FOR FULL DETAILS ON THE BOOKS, PLEASE CLICK ON THE LINKS: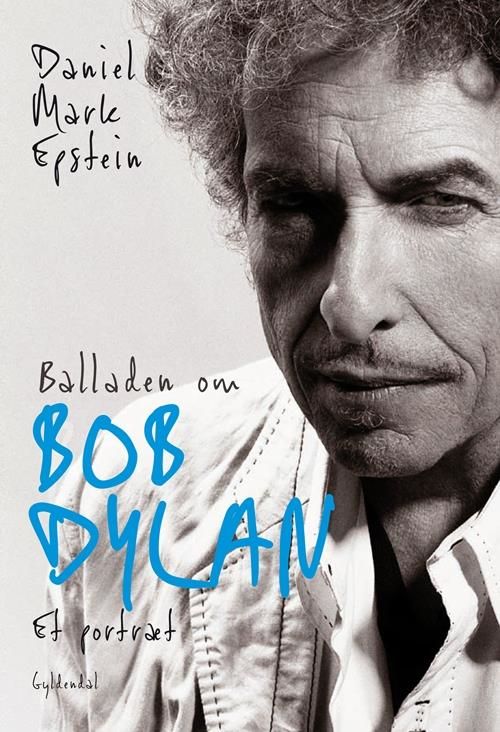 BALLADEN OM BOB DYLAN -ET PORTRÆT, by Daniel Mark Epstein.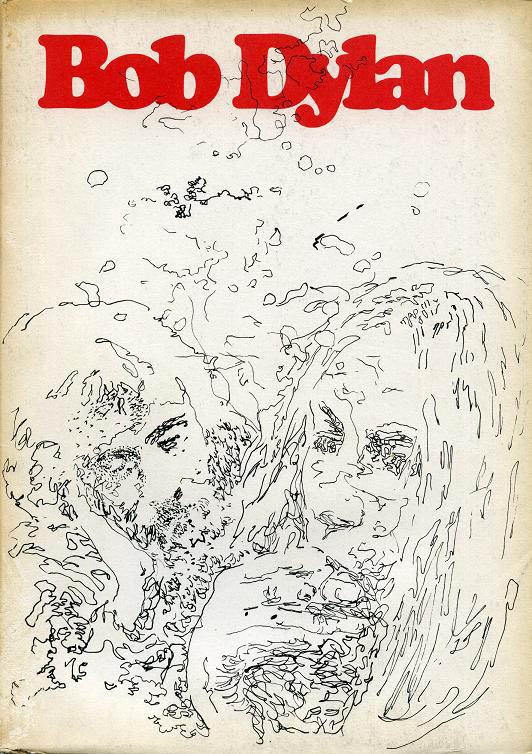 BALLADEN OM FRANKIE LEE OG JUDAS PRIEST, by Bob Dylan.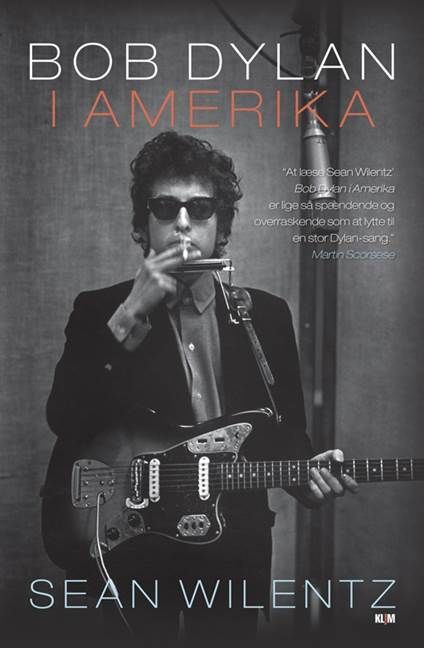 BOB DYLAN I AMERIKA, by Sean Wilentz.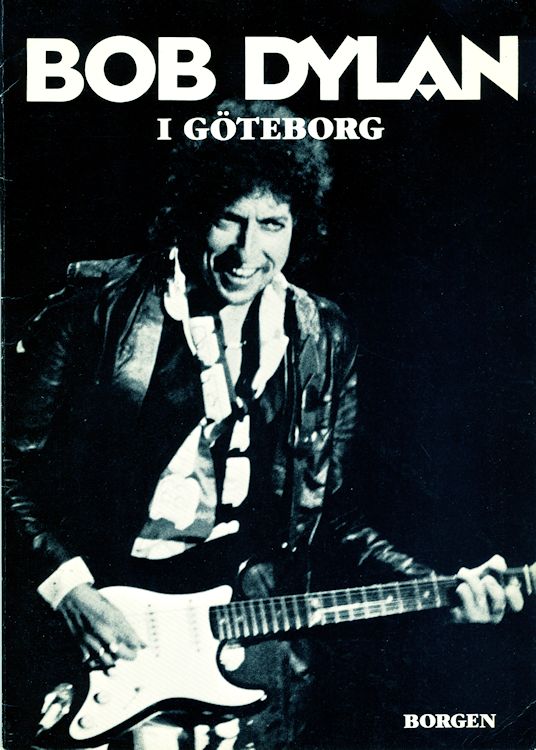 BOB DYLAN I GÖTEBORG, Borgen 1978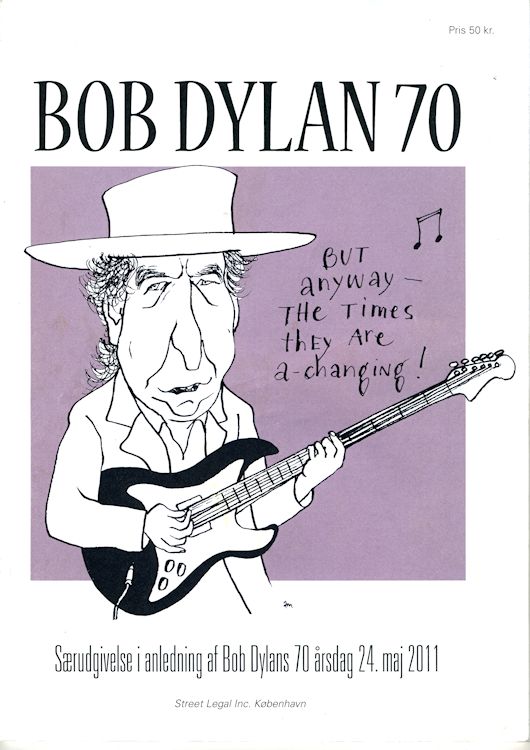 BOB DYLAN 70 Street Legal Inc.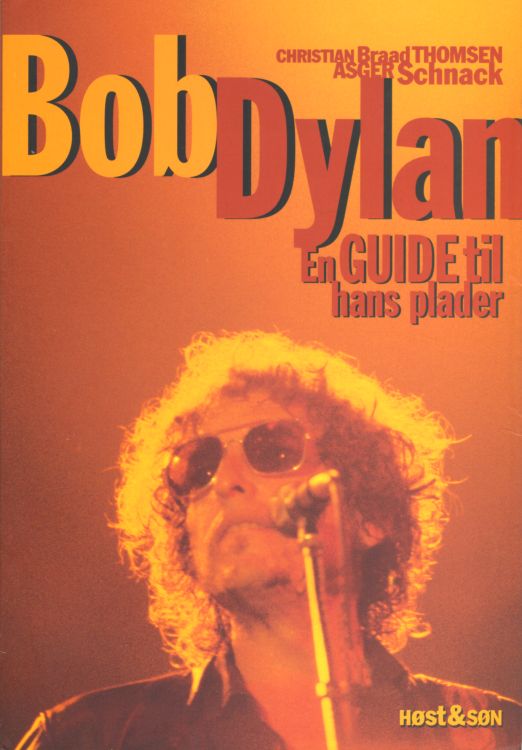 BOB DYLAN -EN GUIDE TIL HANS PLADER, by Christian Braad Thomsen. (3 editions)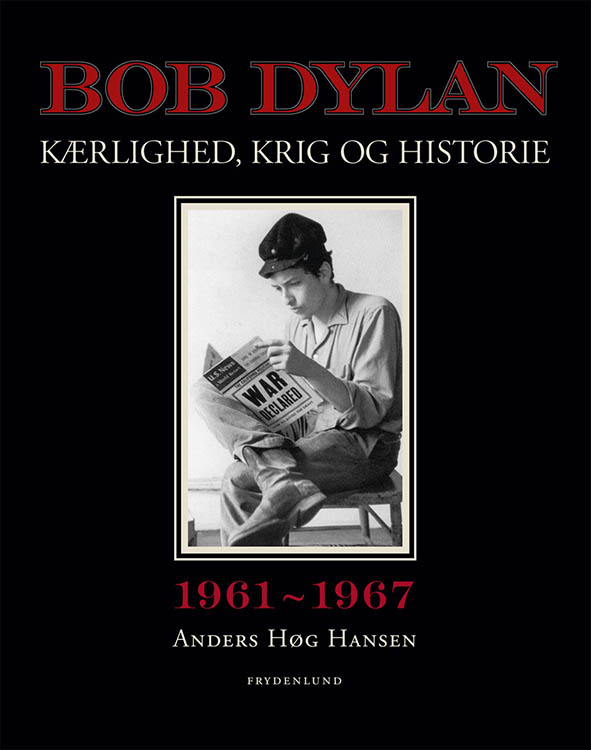 BOB DYLAN -KAERLIGHED, KRIG OG HISTORIE 1961-1967, by Anders Høg Hansen.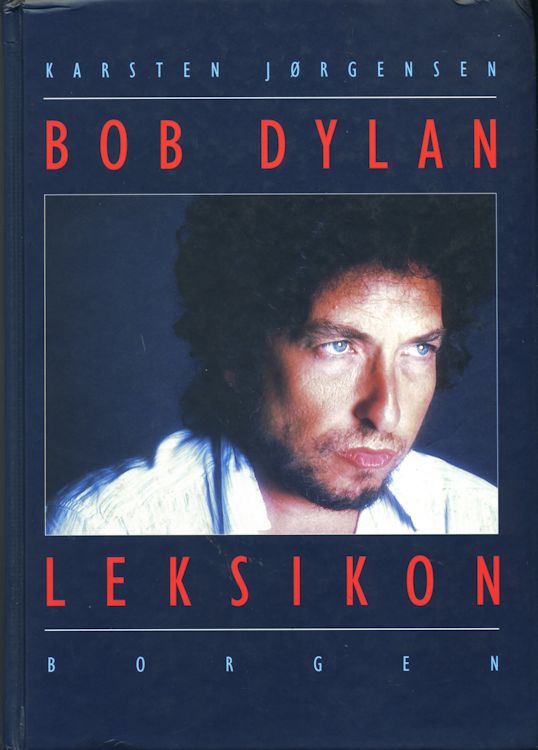 BOB DYLAN LEKSIKON, by Karsten Jørgensen.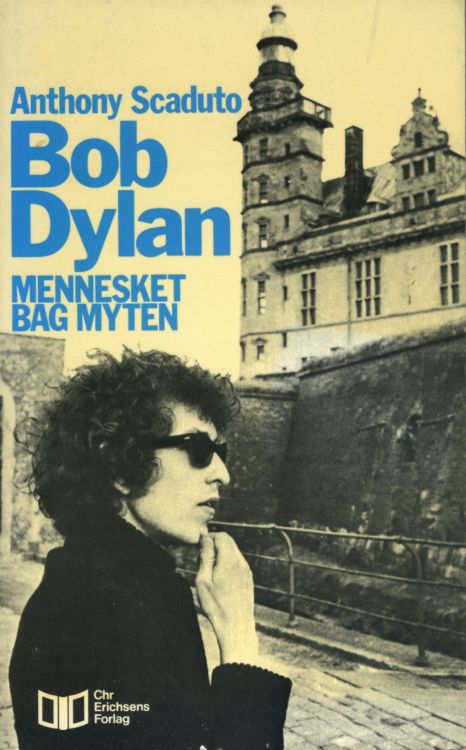 BOB DYLAN -MENNESKET BAG MYTEN, by Anthony Scaduto.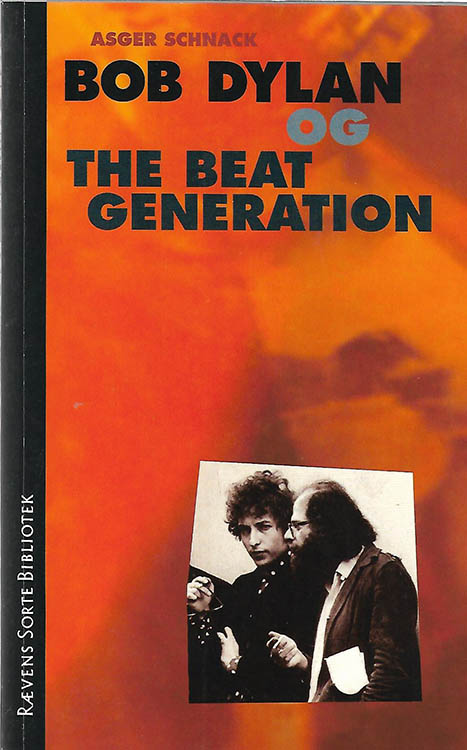 BOB DYLAN OG THE BEAT GENERATION, by Asger Schnack.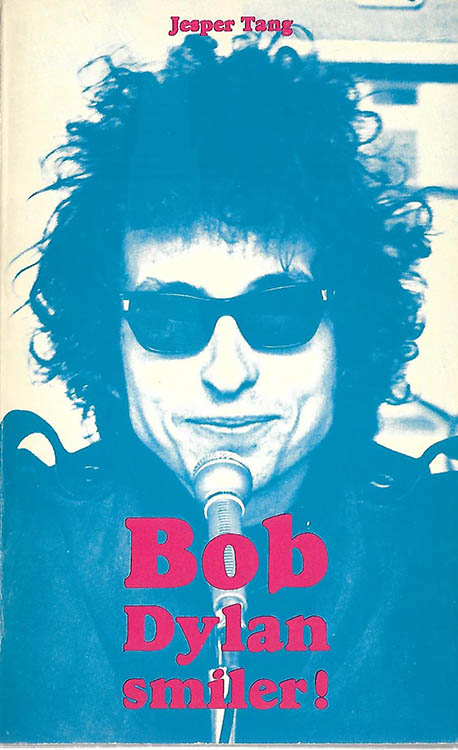 BOB DYLAN -SMILER!, by Jesper Tang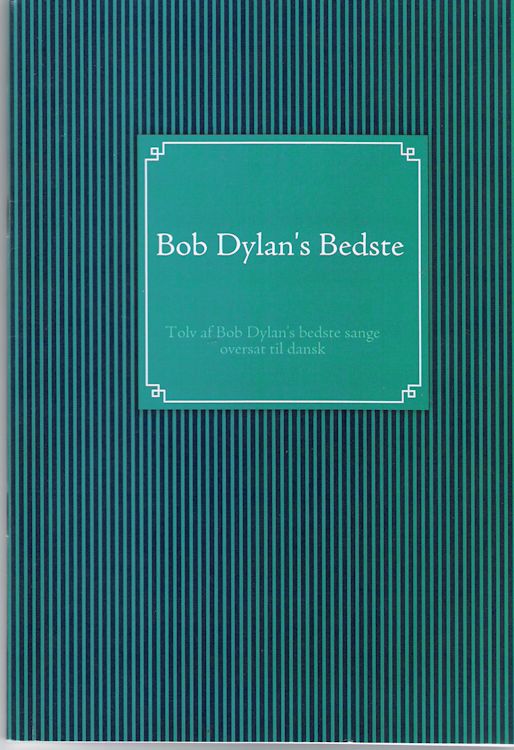 BOB DYLAN'S BEDSTE, by Jep Loft. (5 versions)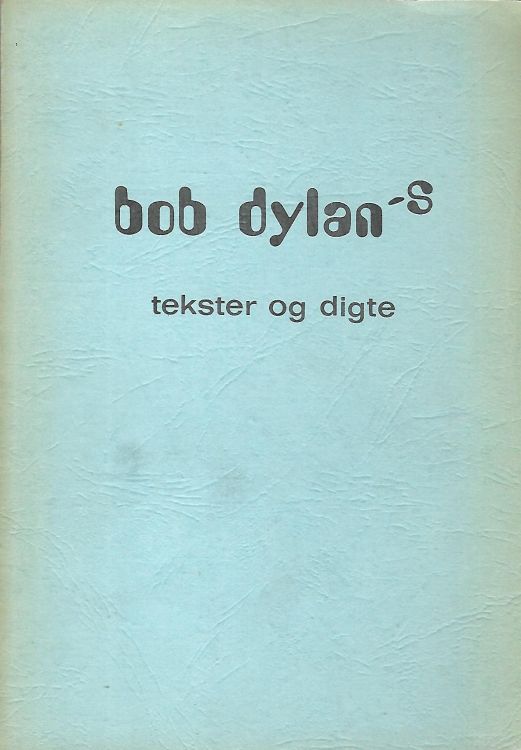 BOB DYLAN'S TEKSTER OG DIGTE, by Bob Dylan.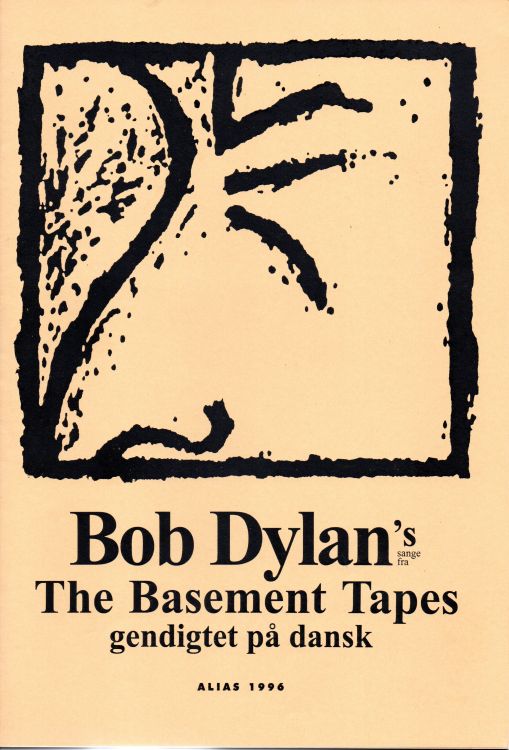 BOB DYLAN'S SANGE FRA -THE BASEMENT TAPES -GENDIGTET PÅ DANSK, Alias 1996.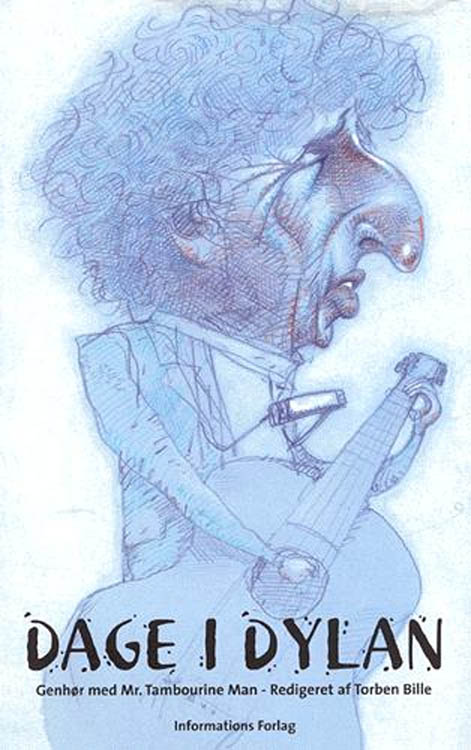 DAGE I DYLAN -GENHOR MED MR. TAMBOURINE MAN -REDIGERET AF TORBEN BILLE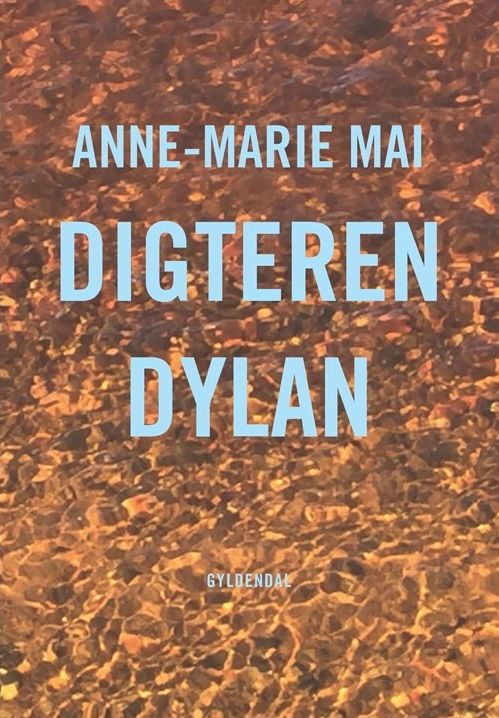 DIGTEREN DYLAN, by Anne-Marie Mai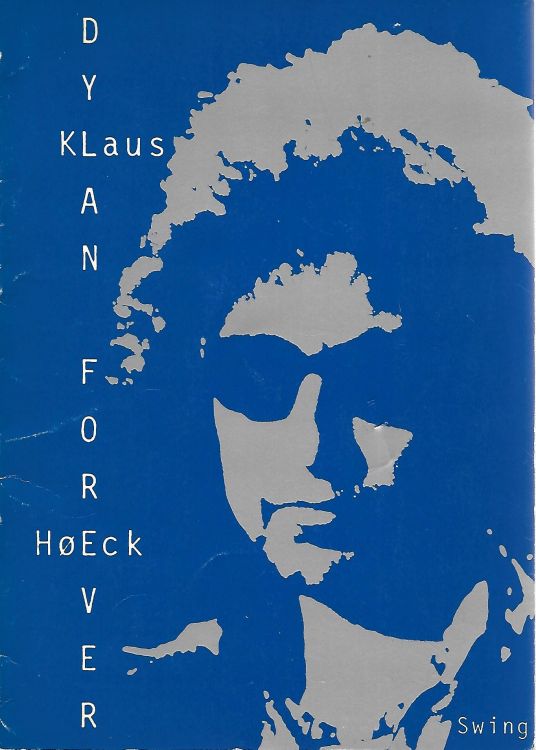 DYLAN FOREVER, by Klaus Høeck. (2 editions)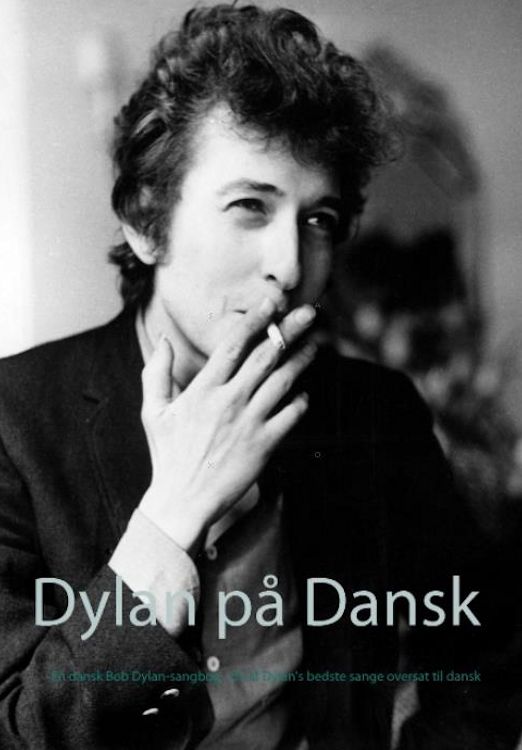 DYLAN PÅ DANSK, by Jep Loft.
EMPIRE BURLESQUE (BOB DYLAN)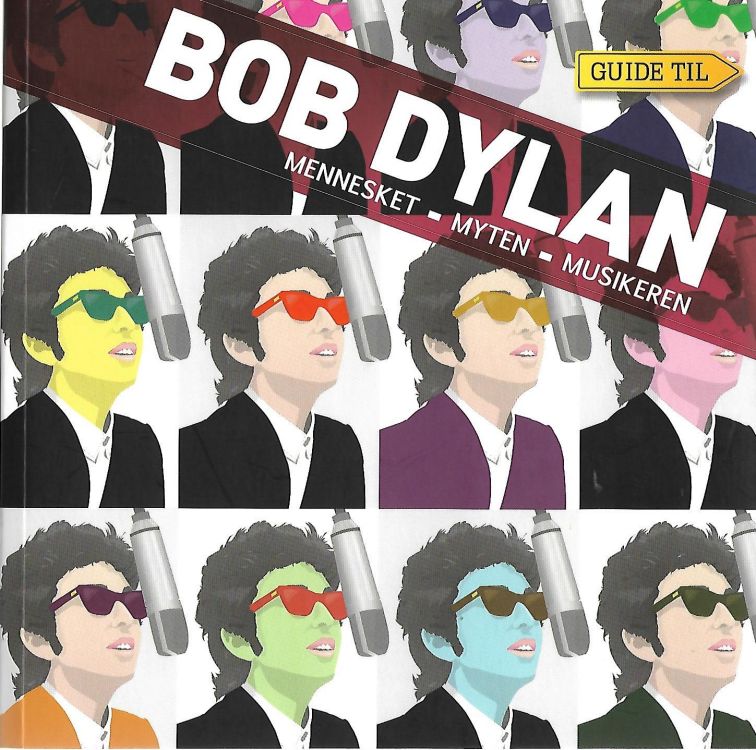 GUIDE TIL BOB DYLAN -MENNESKET MYTEN MUSIKEREN, by John Christensen.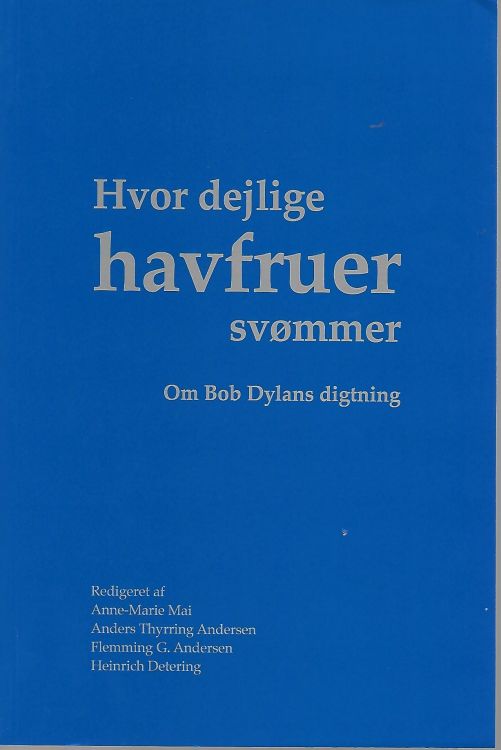 HVOR DEJLIGE HAVFRUER SVØMMER -OM BOB DYLANS DIGTNING by Anne-Marie Mai.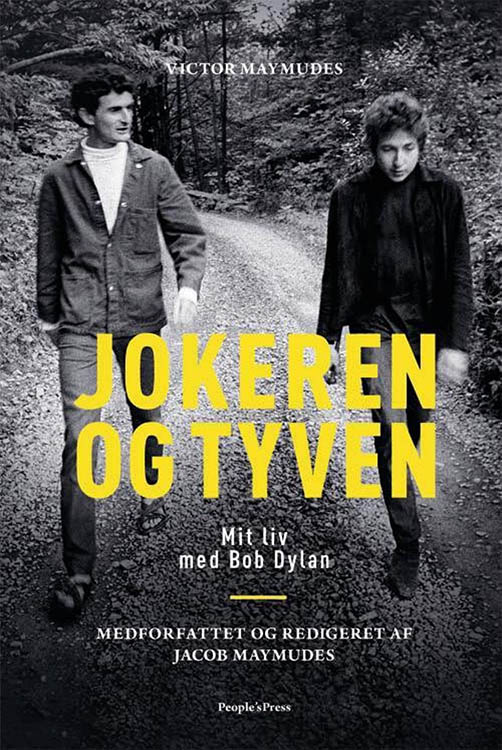 JOKEREN OG TYVEN -MIT LIV MED BOB DYLAN, by Victor Maymudes.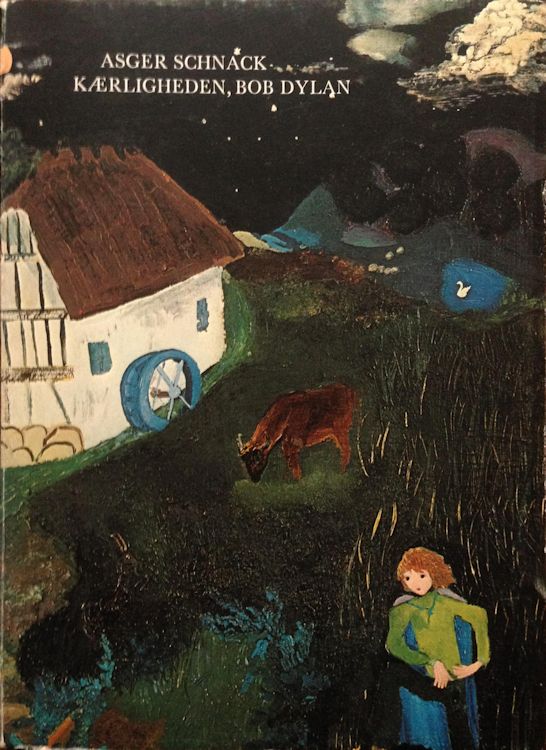 *KAERLIGHEDEN, BOB DYLAN, by Asger Schnack.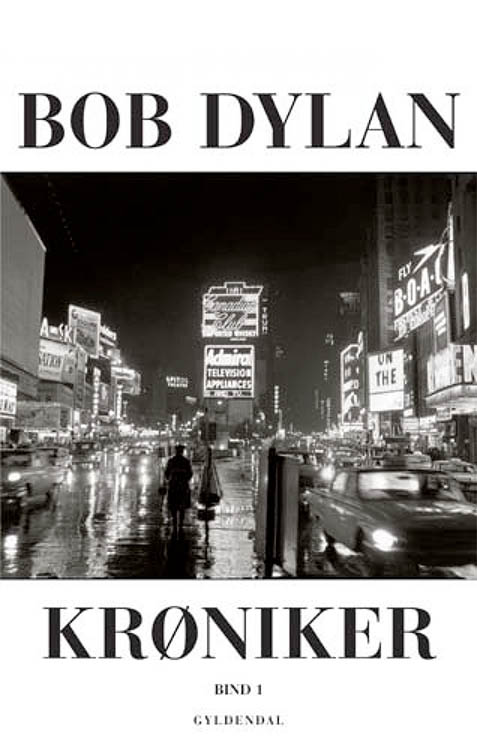 KRØNIKER -BIND 1, by Bob Dylan (Chronicles Volume 1). (3 editions)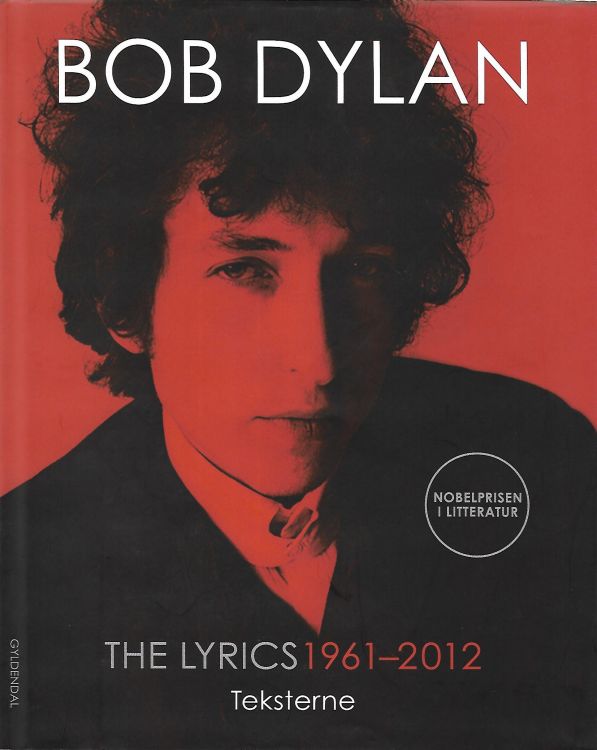 LYRICS 1961-2012 (THE) -TEKSTERNE, by Bob Dylan.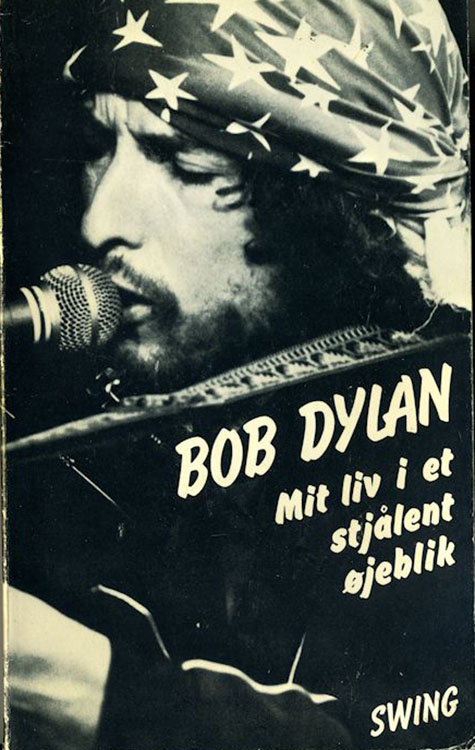 MIT LIV I ET STJÅLENT ØJEBLIK (BOB DYLAN), Swing 1977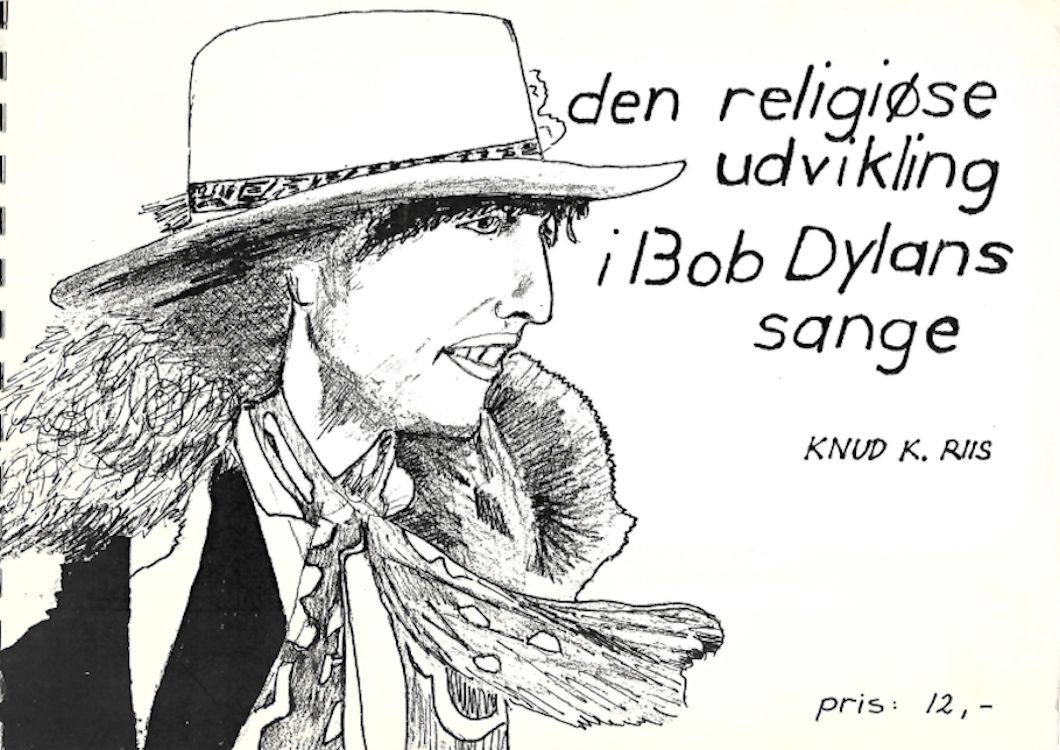 RELIGIØSE UDVIKLING I BOB DYLANS SANGE (DEN), by Knud K. Riis.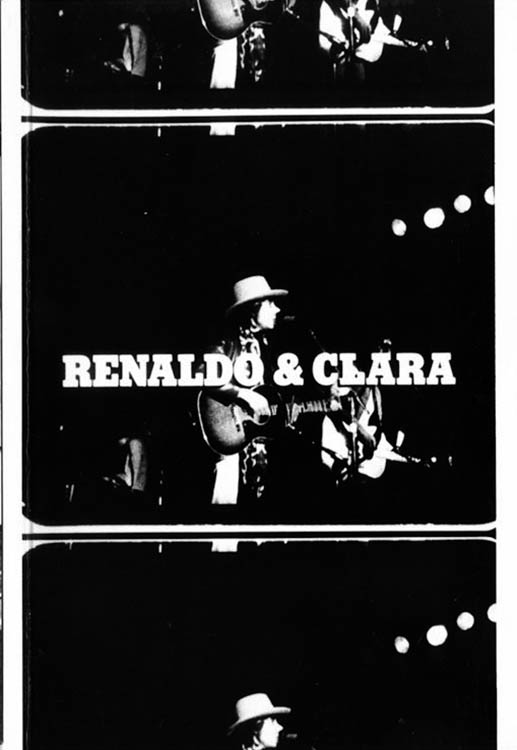 RENALDO & CLARA, Virkelyst 1980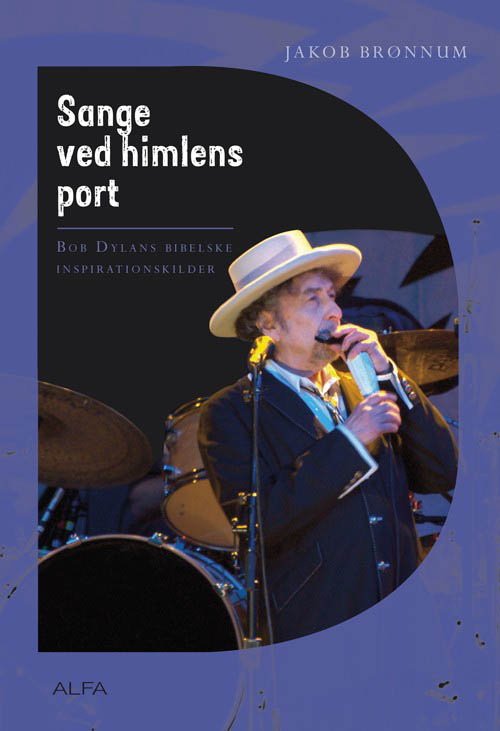 SANGE VED HIMLENS PORT , by Jakob Bronnum.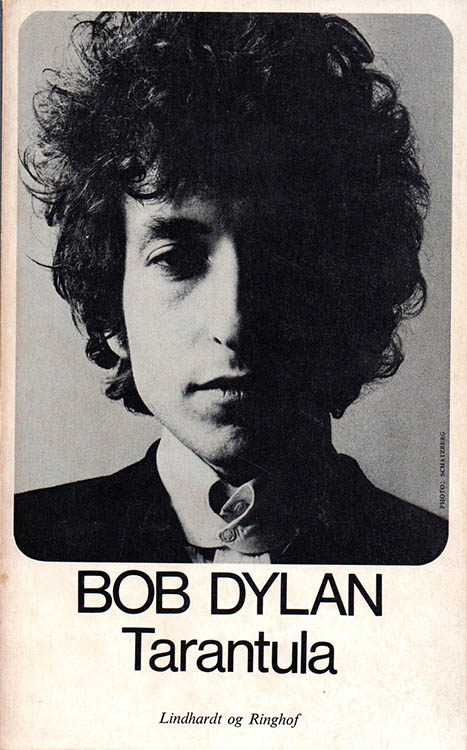 TARANTULA, by Bob Dylan. (2 editions)