Bulgarian is an Indo-European language, a member of the Southern branch of the Slavic language family.
The Bulgarian language is the official language of Bulgaria, where it is mainly spoken. Bulgarian-speaking communities also exist in Bulgaria's neighboring countries, such as Ukraine, Moldova, Macedonia, Romania, Greece and Turkey, but also in the western periphery of Serbia, as well as smaller communities in many other countries of the world, for a total of 8 to 10 million speakers.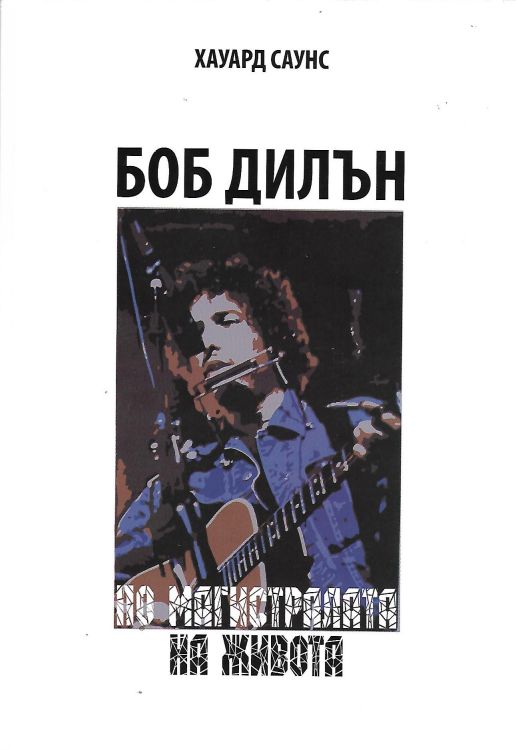 ±¾± ´¸»Ê½ ¿¾ ¼°³¸ÁÂÀ°»°Â° ½° ¶¸²¾Â°, BOB DYLAN PO MAGISTRALATA NA ZHIVOTA (Bob Dylan The Magistrate of Life), by Howard Sounes, Mahaloto 2013. Down The Highway -The Life Of Bob Dylan, translation by Nasso Markova, softcover, 428 pages.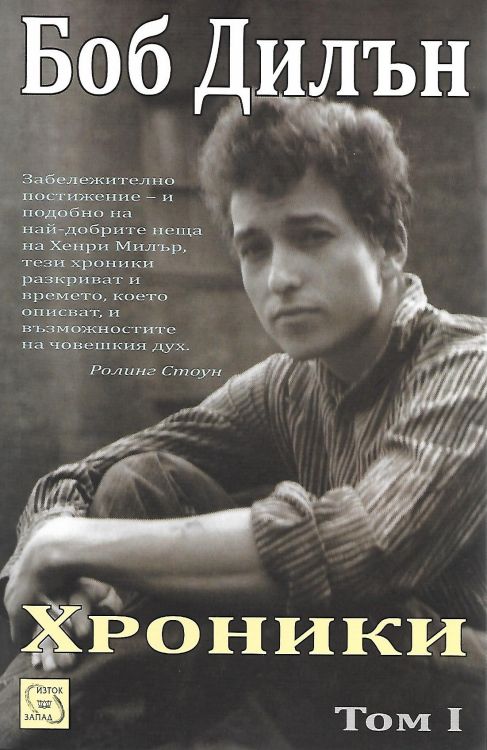 ÅÀ¾½¸º¸ -TOM 1, KRONIKIE, by Bob Dylan, Iztok-Zapad 2010, 256 pages, paperback. Chronicles -Volume 1.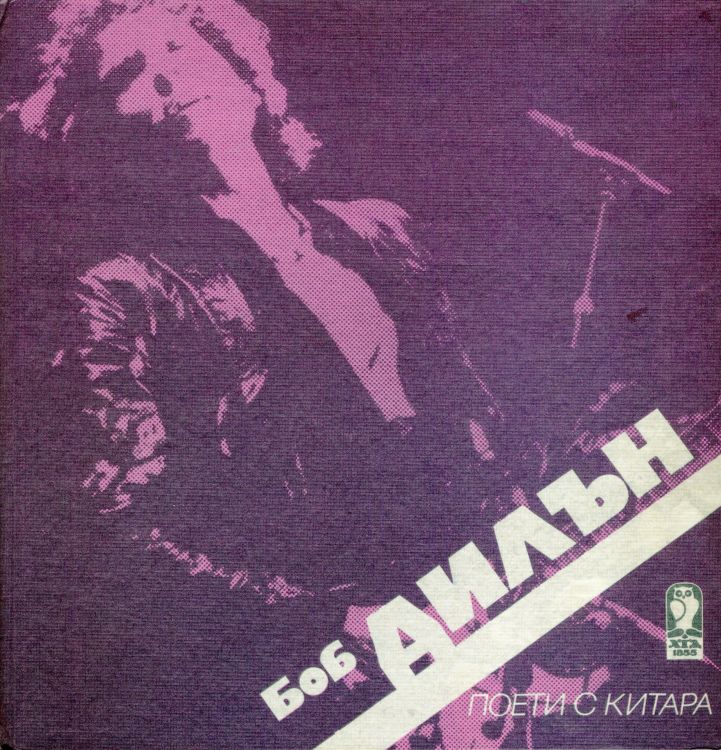 ¿¾µÂ¸ Á º¸Â°À°, POETI S KITARA (BOB DYLAN), hardback, with poster and picture sleeve single, Bulgaria 1984, 84 pages, (part of "Writings & Drawings" ). Unique picture-sleeve single included: Balkanton BKT 3802 Don't Think Twice, It's All Right / Blowin' In The Wind