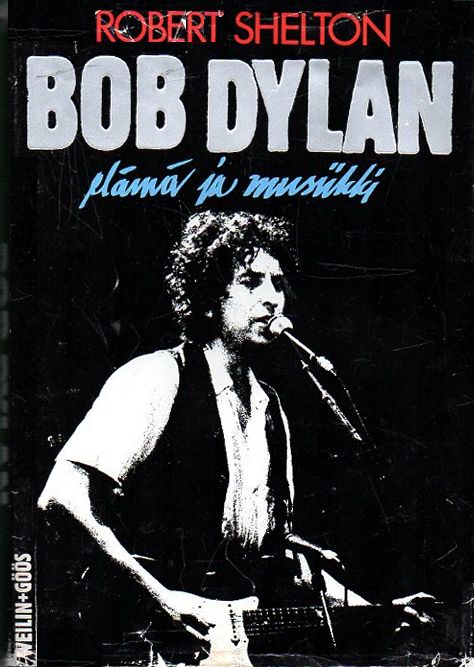 BOB DYLAN -ELAMA JA MUSIIKKI , by Robert Shelton, Weilin+Goos 1987, Espoo, HARDBACK,("No Direction Home") 684 pages. ISBN 951-35-4035-9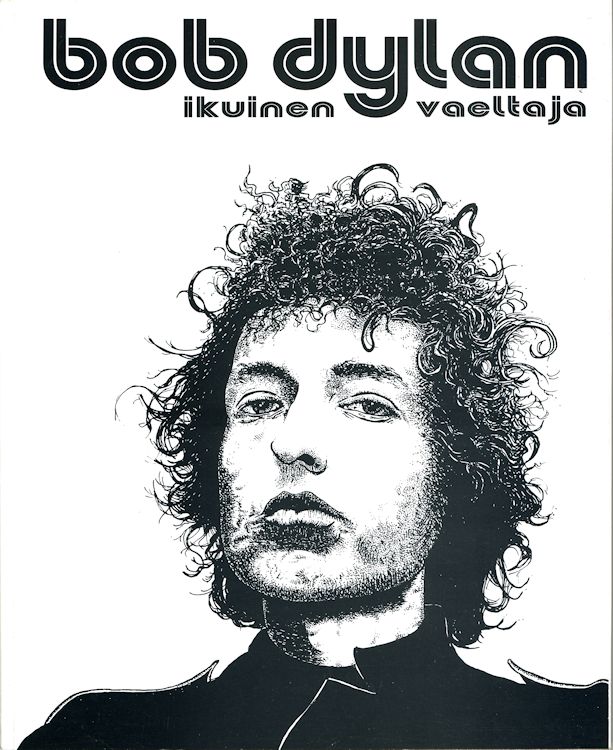 BOB DYLAN, IKUINEN VAELTAJA, by Tenho Immonen, Pop-lehti 2003, 144 pages
*KOVAN PÄIVÄN ILTA -ROCKIN HISTORIAA 45 KIERROSTA MINUUTISSA, by Jake Nyman, Jyväskylia 2009, Hardcover 316 pages.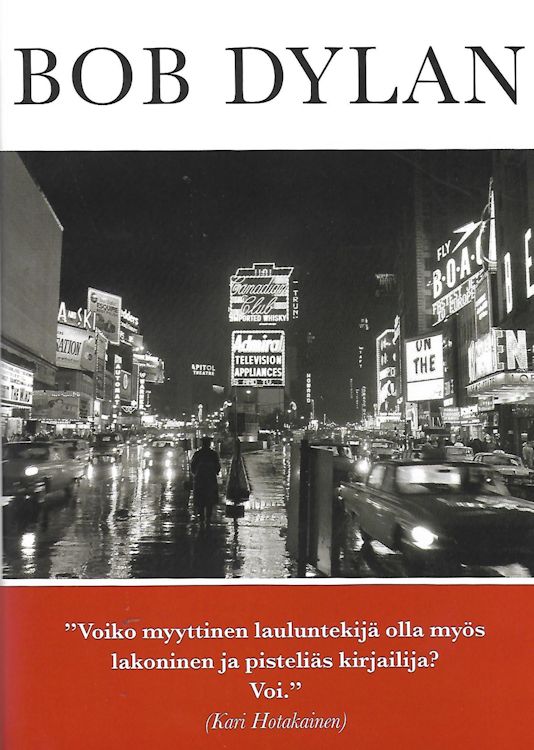 MUISTELMAT OSA 1, by Bob Dylan (Chronicles Volume One). Werner Soderstrom Osakeyhtio 2005, Helsinki, 298 pages, hardcover with dustjacket and obi.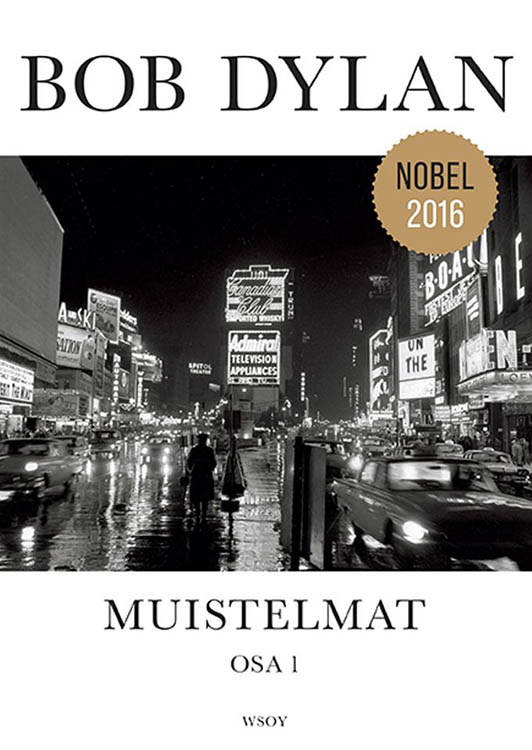 same, 2016, with Nobel Prize sticker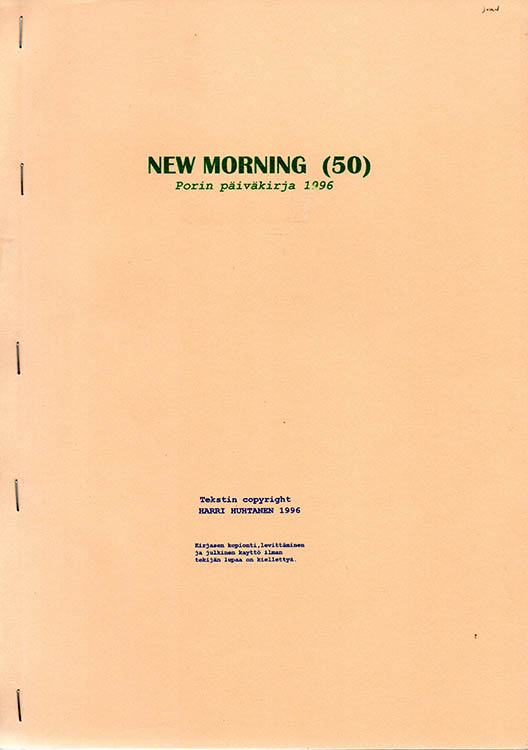 NEW MORNING (50) -PORIN PÄIVÄKIRJA 1996, Private publication 1996; large format booklet about Dylan at the Pori Jazz Festival 21 July 1996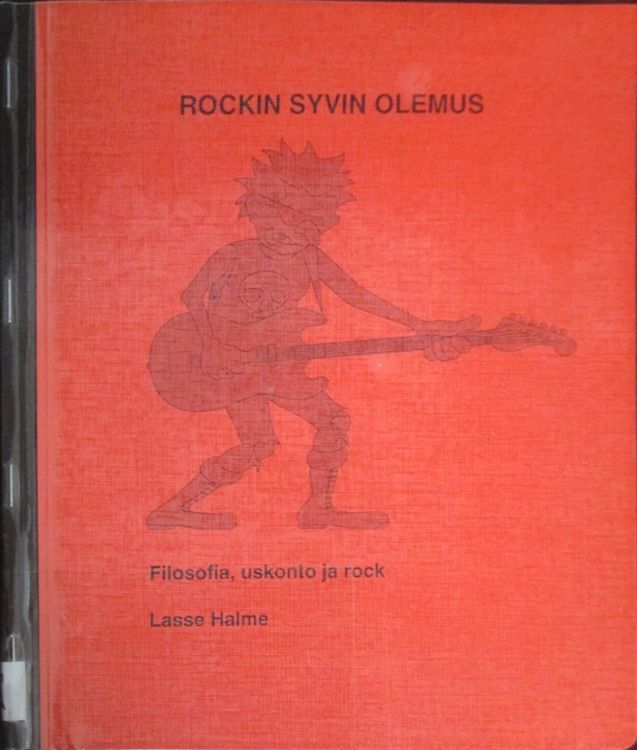 *ROCKIN SYVIN OLEMUS -FILOSOFIA USKONTO JA ROCK, by Lasse Halme, Helsinki 1994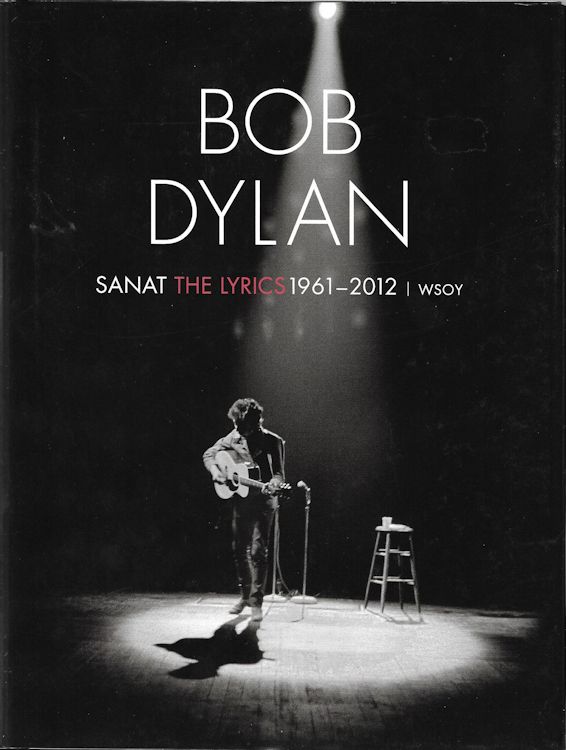 SANAT THE LYRICS 1961-2012, by Bob Dylan, Werner Söderström Osakeyhtiö, Finland. 2016. 679 pages, hardcover with dustjacket. This is a Finnish book, but the lyrics are in English only; it is therefore also listed on the English S letter page. ISBN 978-951-0-42557-2.