BOB DYLAN BOOKS IN SLOVENIAN LANGUAGE - KNJIGE NA SLOVENSKEM JEZIKU
Slovenian, or Slovene, belongs to the group of South Slavic languages. It is spoken by approximately 2.5 million speakers worldwide, the majority of whom live in Slovenia. It is the first language of about 2.1 million Slovenian people and is one of the 24 official and working languages of the European Union.
Map of the languages of the world.
FOR FULL DETAILS ON THE BOOKS, PLEASE CLICK ON THE LINKS:
These books are all from Slovenia: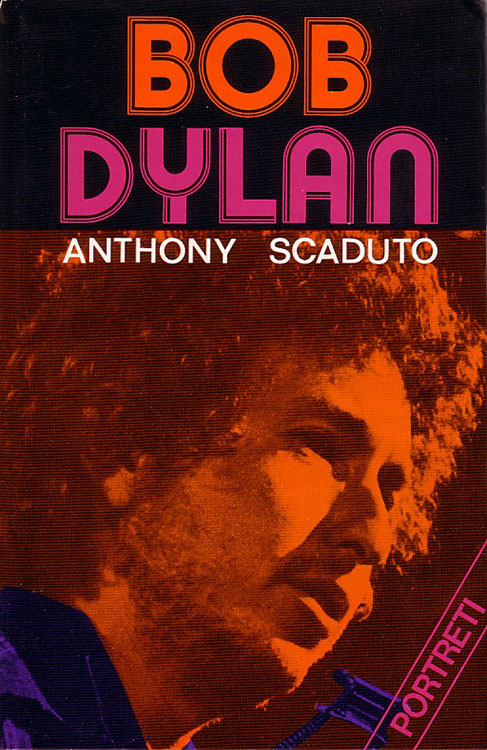 BOB DYLAN, by Anthony Scaduto.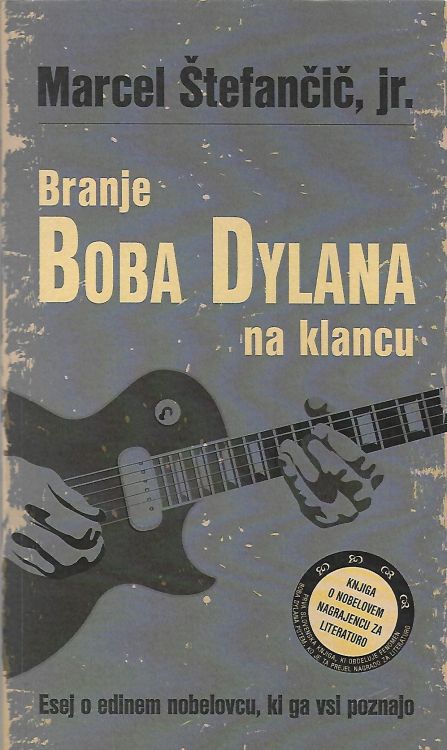 BRANJE BOBA DYLAN - NA KLANCU, by Marcel Štefancic.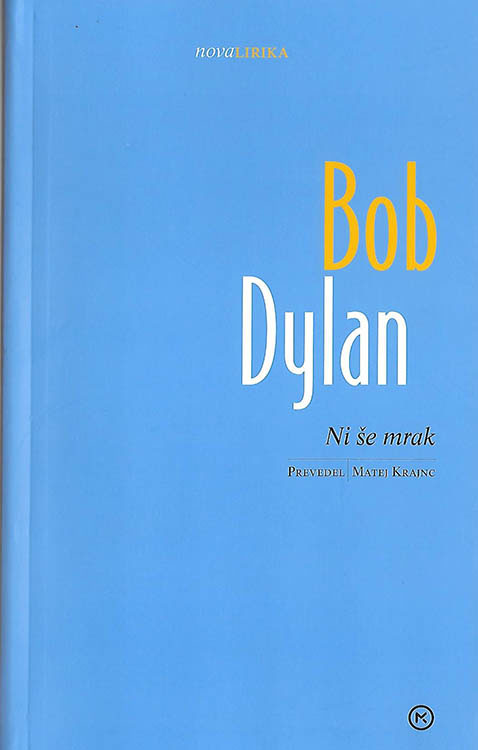 NI ŠE MRAK (NOVA LIRIKA), by Bob Dylan.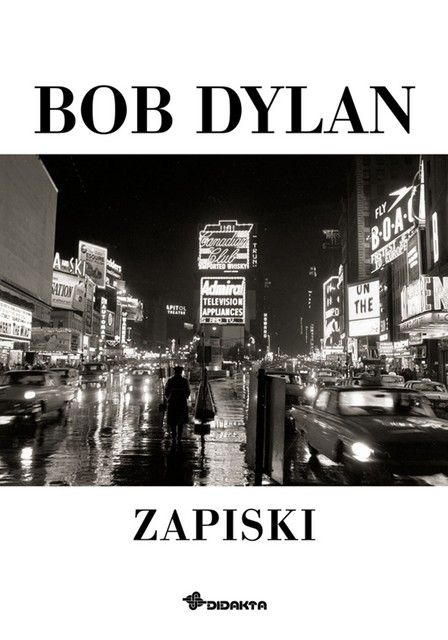 ZAPISKI, by Bob Dylan (Chronicles Volume 1). (2 editions)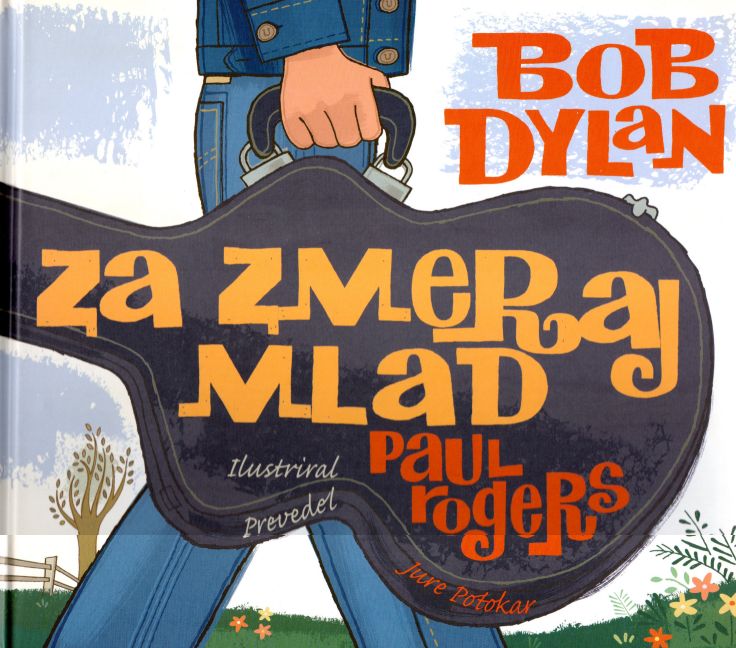 ZA ZMERAJ MLAD (Forever Young), by Bob Dylan, illustrations Paul Rogers.