Bob Dylan books In Slovenian language: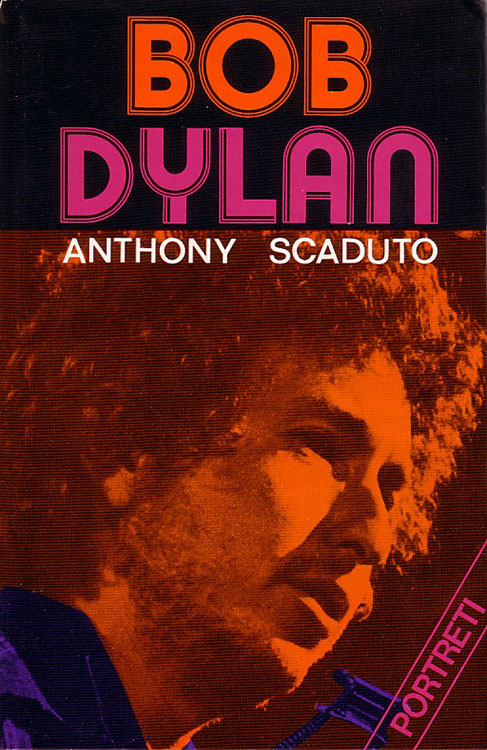 BOB DYLAN, by Anthony Scaduto, Slovenian translation by Tomaz Domicelj, Pomurska Zalozba, Murska Sobota 1978, 437 pages.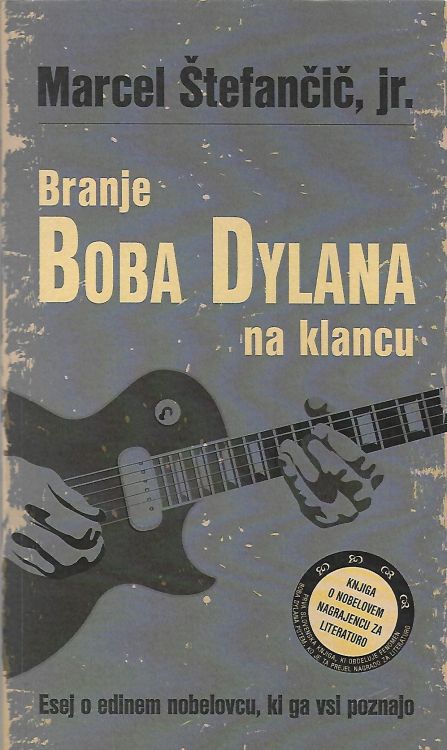 BRANJE BOBA DYLAN -NA KLANCU, by Marcel Štefancic, jr., UMco 2017, 164 pages. Softcover with foldover flaps. ISBN 978-961-6954-70-9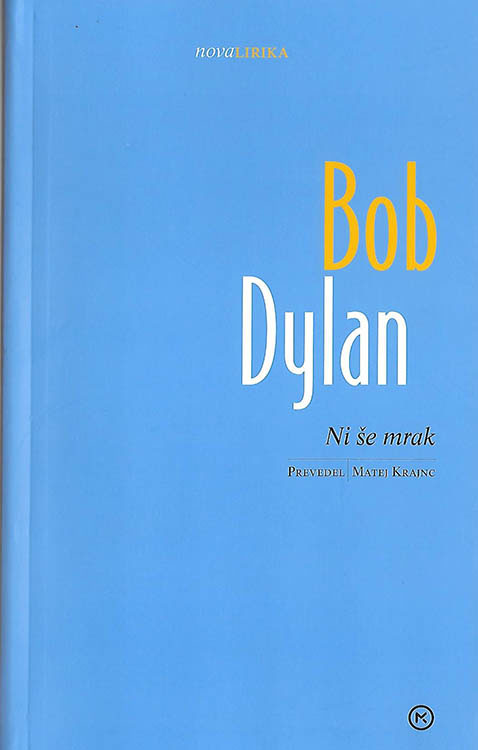 NI ŠE MRAK (NOVA LIRIKA), by Bob Dylan, Not Even the Darkness (New Lyrics), translated by Matej Krajnc. Mladinska knjiga Založba 2015, 174 pages, paperback.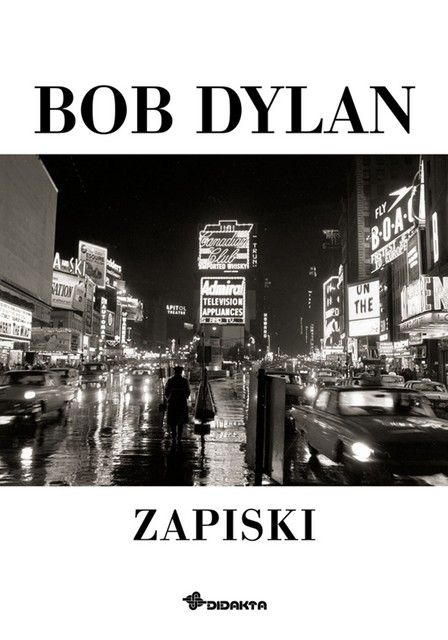 ZAPISKI, by Bob Dylan (Chronicles Vol. 1), translated by Matej Krajnc, Didakta, Radovljica 2005, 238 pages, softcover.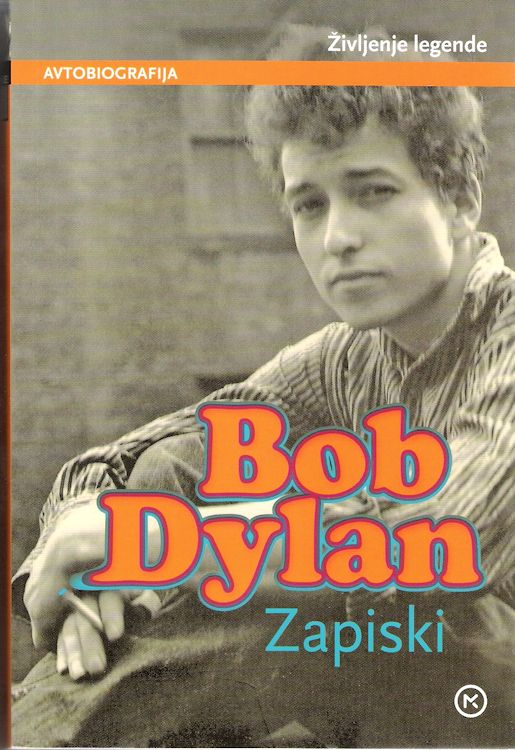 same, Mladinska Kniga Zalozba 2015, Ljubljana, 263 pages, softcover