BOB DYLAN BOOKS IN ENGLISH LANGUAGE, M & N letters: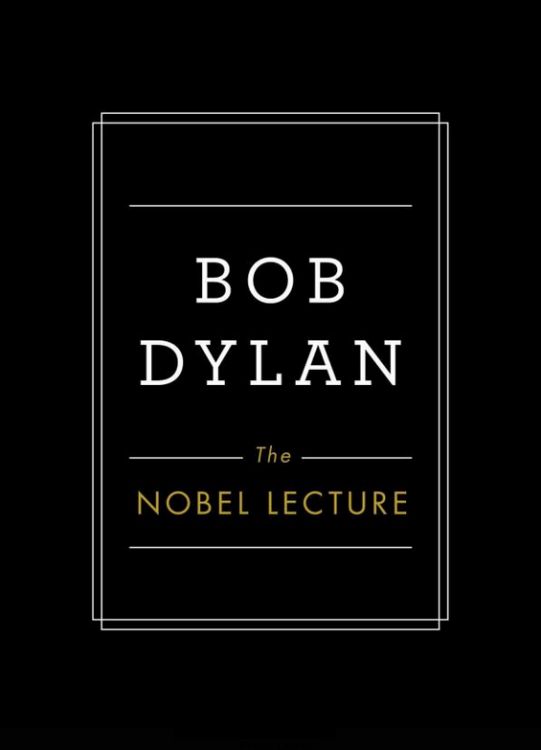 THE NOBEL LECTURE, by Bob Dylan, Simon & Schuster USA, (October 31, 2017), hardcover, 64 pages. ISBN 978-1501189401. You can listen to the Nobel Lecture here.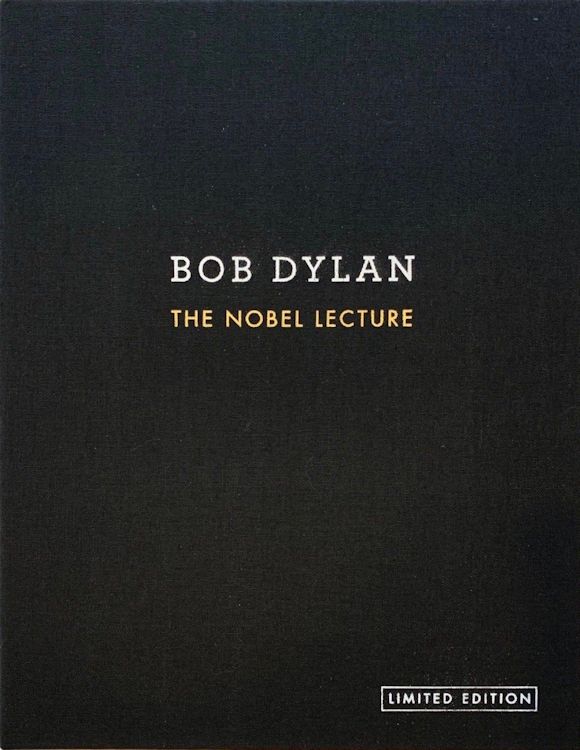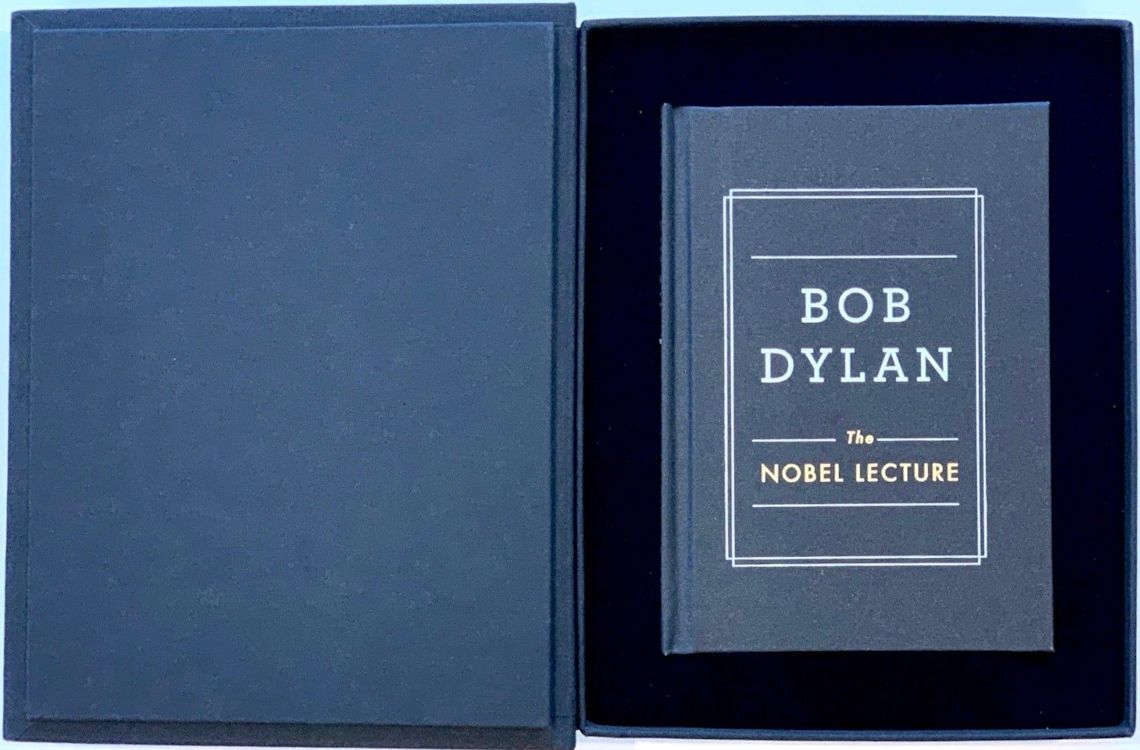 same, limited signed edition: 'individually signed and numbered, limited to 100 copies, in a protective case with certificate of authenticity'; $2,500 (plus applicable taxes).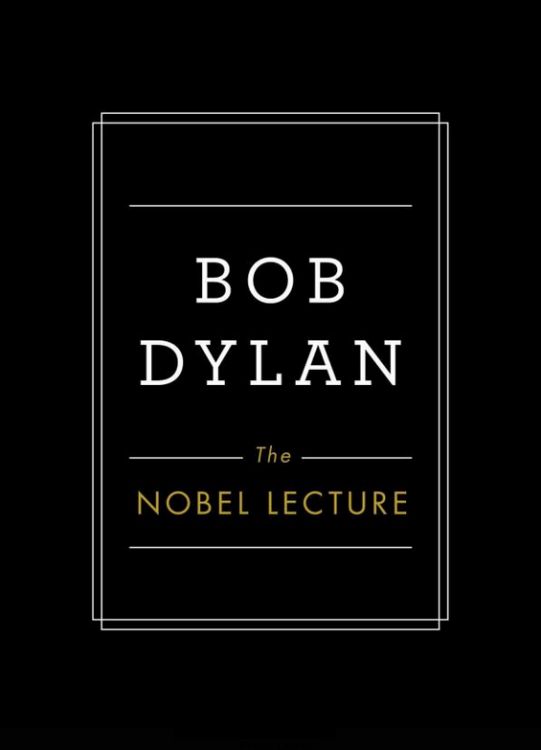 THE NOBEL LECTURE, by Bob Dylan, Simon & Schuster UK, (November 30, 2017), hardcover, 64 pages. ISBN 978-1471172182